Latest Blog
Blog about business by Wesley Baker covering Latest News and Thoughts on Business. Wesley Baker blogs on entrepreneurship, business, tourism and startups. Here you can find Wesley Baker's thoughts on business related issues, leadership, startups and crisis management.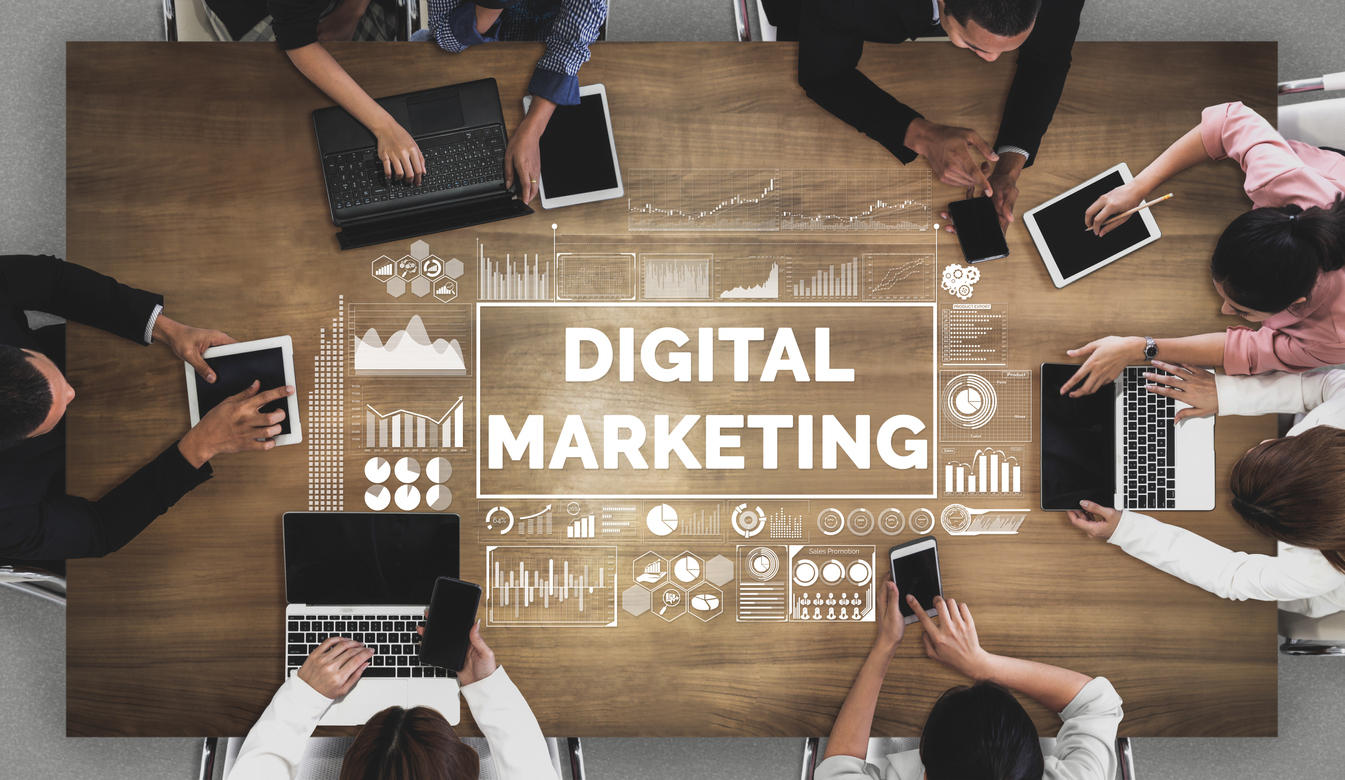 A successful online marketing strategy will help you increase visibility and drive organic traffic to your website. Digital marketing strategies facilitate performance improvement and bring...
Featured Articles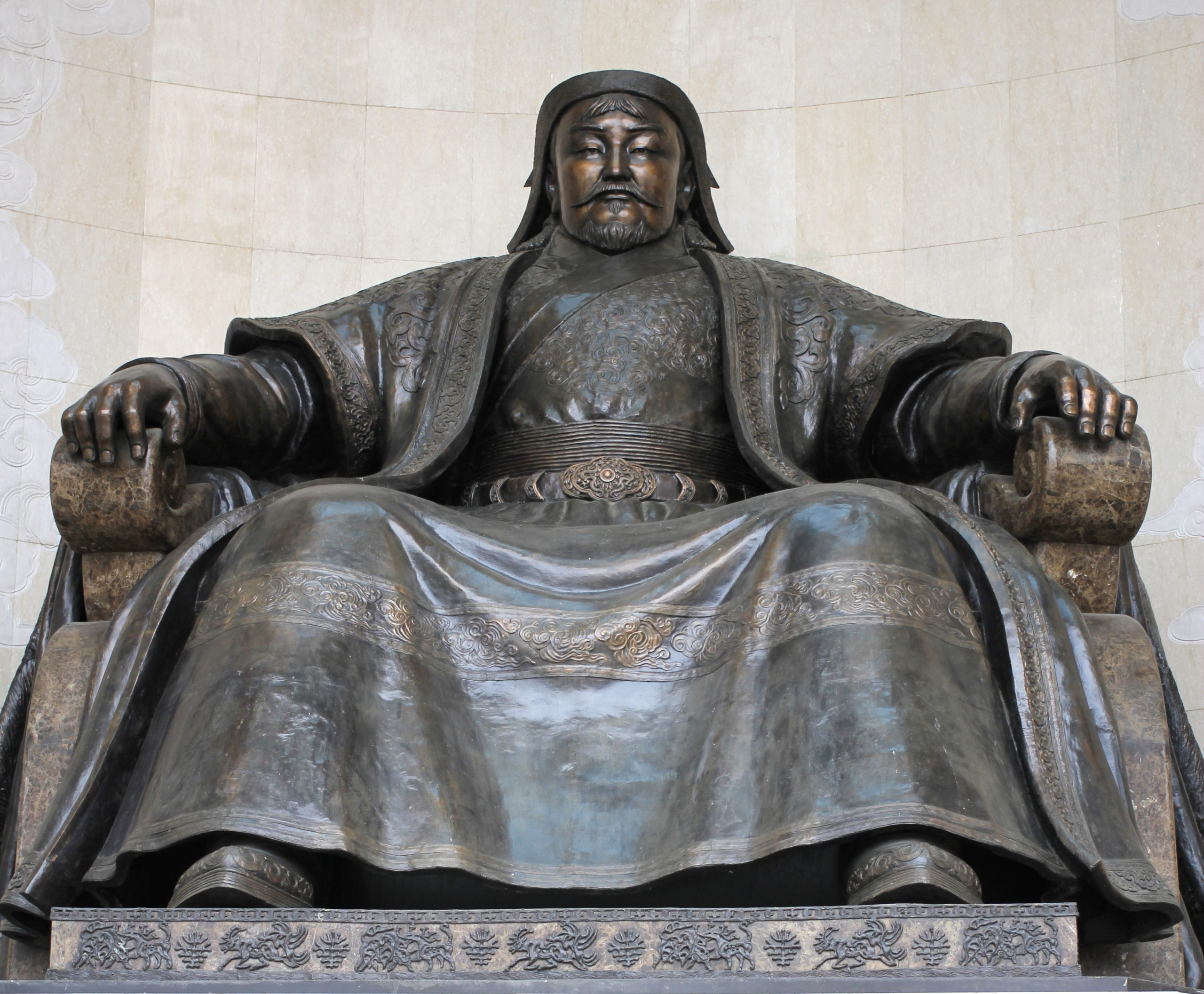 For centuries, historians and archaeologists have been captivated by the enigma surrounding the location of...
Article Categories