Latest Blog
Blog about business by Wesley Baker covering Latest News and Thoughts on Business. Wesley Baker blogs on entrepreneurship, business, tourism and startups. Here you can find Wesley Baker's thoughts on business related issues, leadership, startups and crisis management.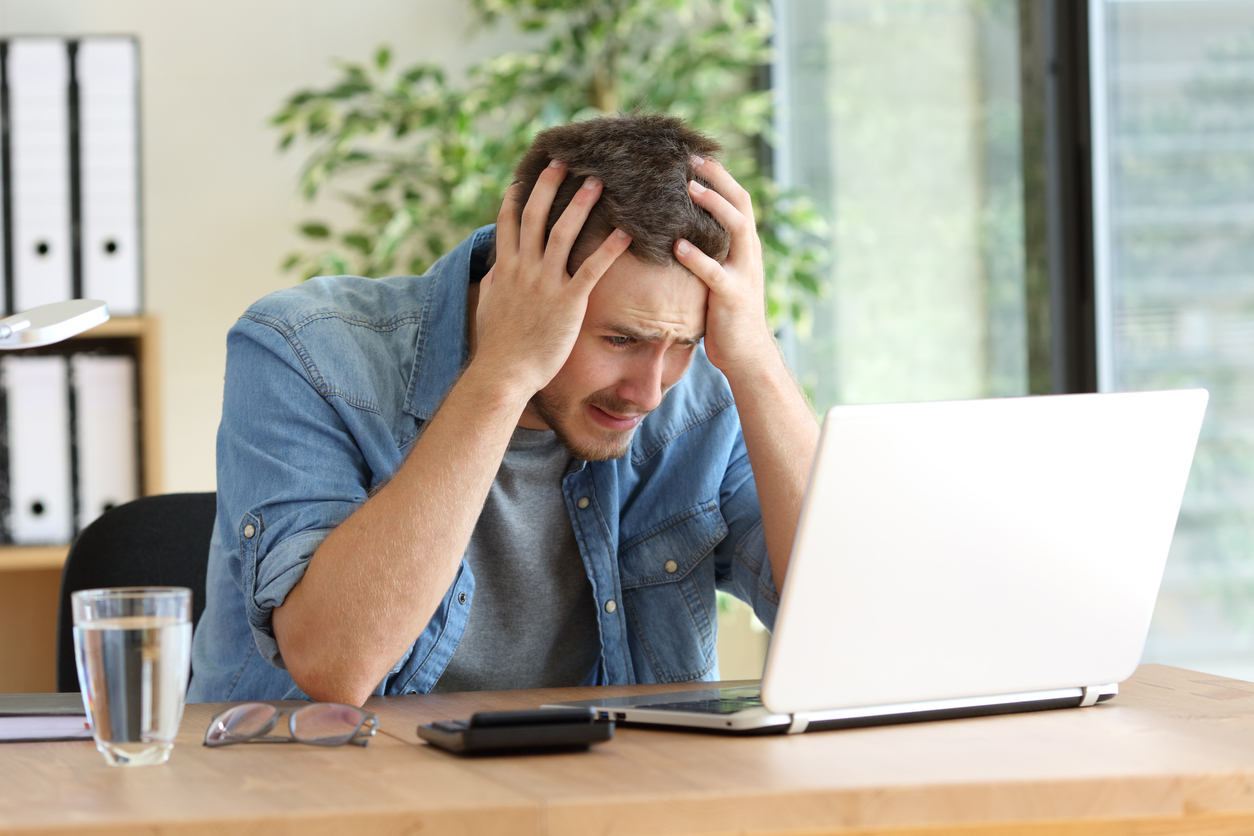 Entrepreneur burnout is a real thing and it has happened to many of us over the years. The exhaustion sets in, your focus becomes divided...
Featured Articles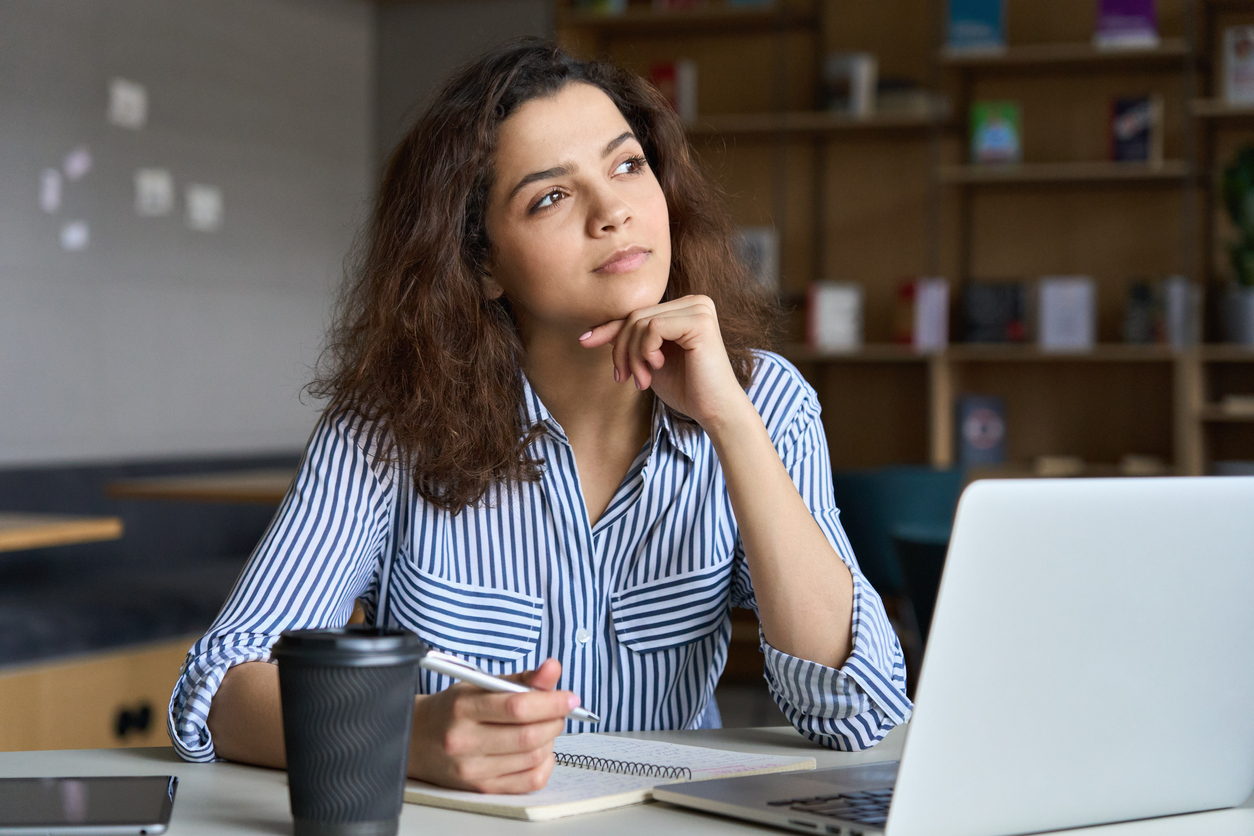 Writers, am I right? We all know and, sometimes, fear these artistic creatures who can...
Article Categories