Latest Blog
Blog about business by Wesley Baker covering Latest News and Thoughts on Business. Wesley Baker blogs on entrepreneurship, business, tourism and startups. Here you can find Wesley Baker's thoughts on business related issues, leadership, startups and crisis management.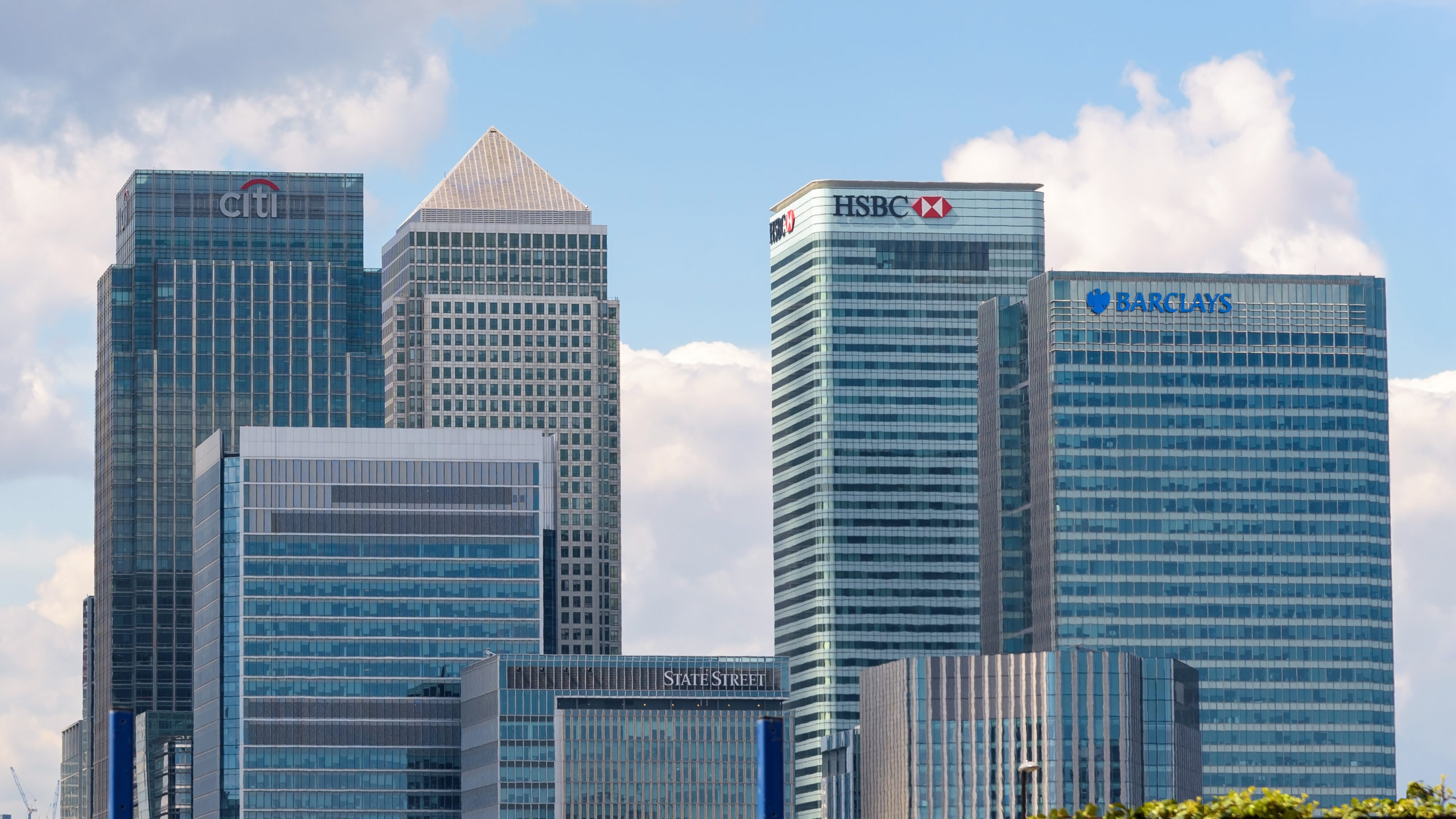 In a world driven by the digitised flurry of trade winds, the financial landscape of the United Kingdom presents a quizzical spectacle of its own....
Featured Articles
The global fascination with Unidentified Aerial Phenomena (UAP), once relegated to the fringes of serious...
Article Categories