Category
Articles about conspiracy and thoughts on the subject in general in a global collective.
Articles
"Fingerprints of the Gods" is a bestselling book by British author Graham Hancock, first published in 1995. The book explores the theory that an ancient,...
The theory of the Aryan race is a historical and controversial concept that emerged in the 19th century. It is centred around the idea that...
Recent Articles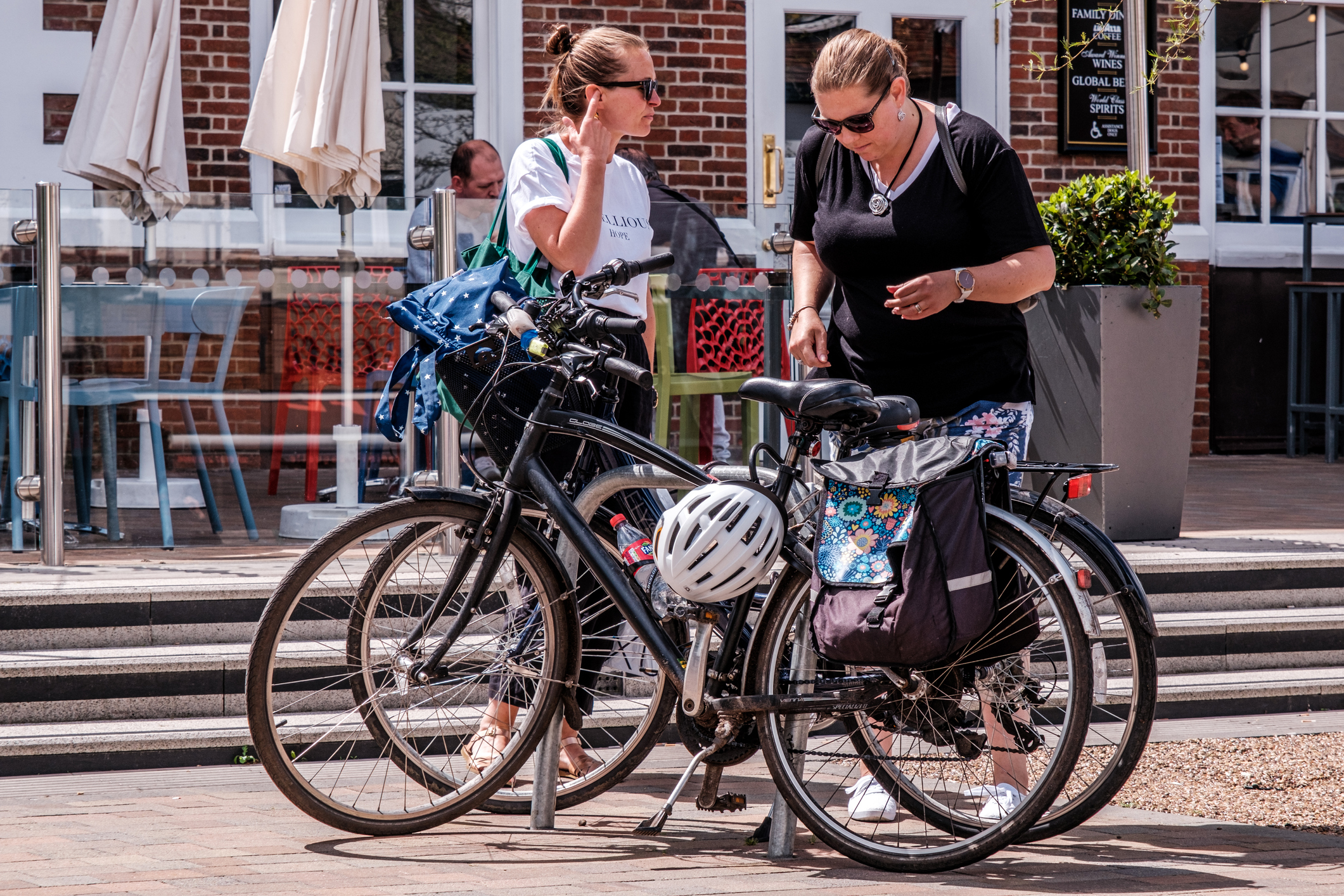 The cost of living, the price of survival, the bill...
Article Categories