The global fascination with Unidentified Aerial Phenomena (UAP), once relegated to the fringes of serious discourse, has burgeoned into a legitimate field of interest among the scientific community, policymakers, and military establishments. This paradigm shift has been catalyzed by an unprecedented release of government files from various countries, indicating not just a passive acknowledgement but active concern regarding UAPs. This article explores the international response to these revelations, the implications for national security and scientific inquiry, and the evolving dialogue between governments, scientists, and the public.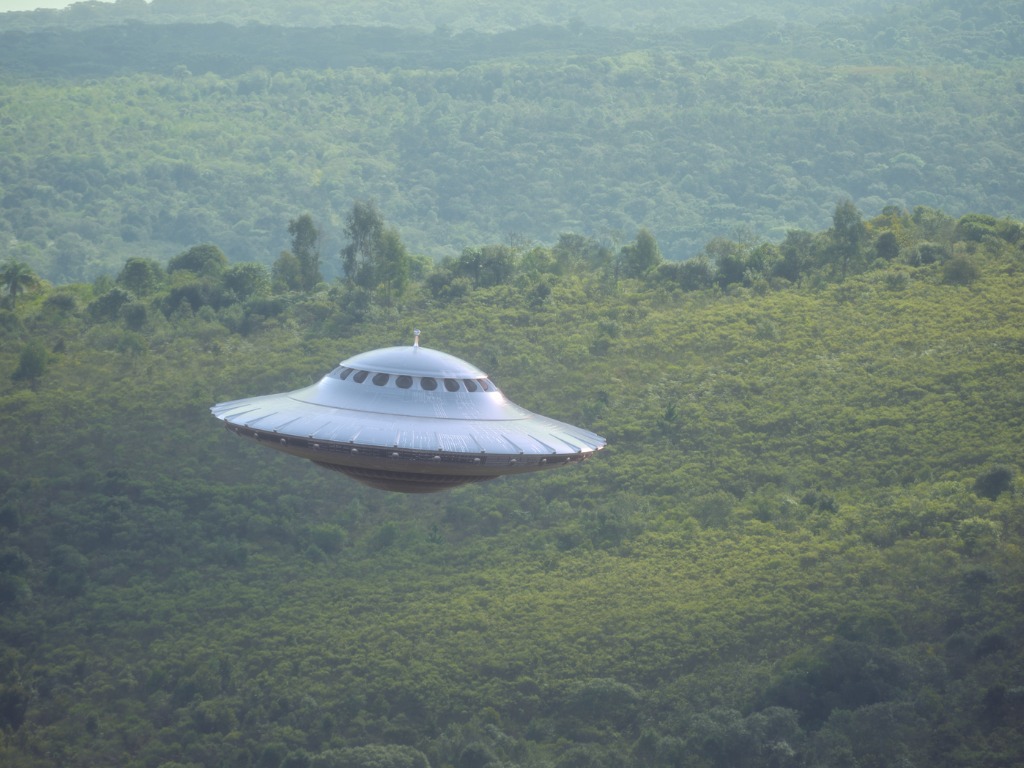 Introduction:
For decades, the phenomenon commonly referred to as Unidentified Flying Objects (UFOs), now increasingly termed Unidentified Aerial Phenomena (UAP), has been the subject of speculation, scepticism, and sensationalism. However, the recent declassification of government documents and military footage across several countries has injected new life into the quest to understand these enigmatic occurrences. The subsequent global spread in the search for UAPs speaks to a collective need for answers that transcend borders and belief systems.
The Shift in Perception:
Historically, discussions about UAPs were often dismissed as pseudoscience or the domain of conspiracy theorists. However, the tide turned when multiple governments began to recognize the reality of these phenomena formally. In the United States, the Pentagon's release of UAP videos and establishment of a UAP task force marked a significant change in governmental posture, suggesting a strategic shift towards transparency and scientific scrutiny.
This movement gained further credibility with the U.S. Director of National Intelligence's report to Congress, which could not explain the origins or mechanics of the majority of UAPs encountered by military personnel. Similarly, governments from Europe, South America, and Asia have started to declassify their own encounters, acknowledging that UAPs pose a series of questions that merit serious investigation.
International Collaboration and Research:
The newfound openness has led to a series of international collaborations. Scientists, aerospace experts, and military strategists are forming alliances to standardize data collection, analysis, and public reporting of UAP incidents. These coalitions are pioneering methodologies that strip away the stigma and inject rigour into a field that was once considered off-limits for academia and government alike.
In parallel, there is an increased push for implementing new technology and sensors to monitor UAPs more precisely. Organizations advocate for real-time data sharing between countries to create a more comprehensive understanding of UAP behaviour and patterns.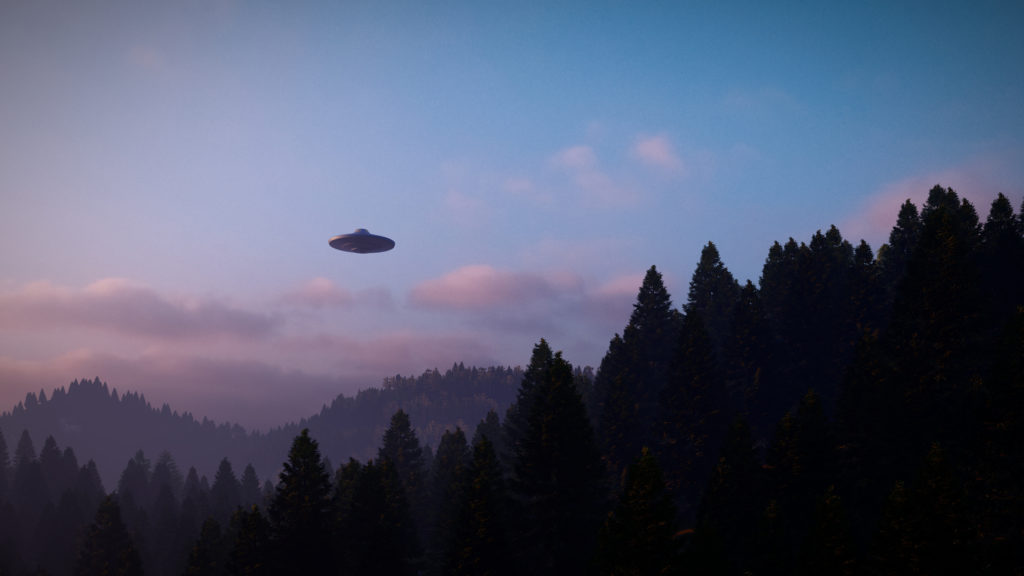 National Security Implications:
Beyond curiosity, there is a tangible sense of urgency tied to national security interests. The capabilities displayed by some UAPs — such as extreme velocity, abrupt manoeuvrability, and the ability to operate in different environments — challenge the current understanding of aerodynamics and represent potential strategic advantages. Acknowledging this, military organizations are assessing potential threats, looking to safeguard sensitive airspace, and exploring the technological innovations implied by these phenomena.
Public Engagement and Education:
As official narratives evolve, so does public discourse. Educational institutions are beginning to explore the implications of UAP studies within their curricula, while media outlets are covering developments with a new level of professionalism and objectivity. Public forums, once the breeding ground for unfounded speculation, are now spaces for informed debate and hypothesis.
As the search for Unidentified Aerial Phenomena (UAP) becomes a worldwide endeavour, the collective attention of governments, militaries, and scientific communities is being tuned to a frequency of collaborative effort and open-minded inquiry.
Emerging Technologies and Methodologies:
Advancements in radar systems, satellite communications, and artificial intelligence are playing pivotal roles in the detection and analysis of UAPs. There is an emphasis on developing technologies that can track the flight patterns and characteristics of these phenomena with unprecedented precision. Artificial intelligence, in particular, is being harnessed to sift through vast amounts of data to identify anomalies that warrant closer examination.
These technological advancements are not only instrumental in gathering more robust data but are also fostering a more systematic approach to what was once a haphazard field of study. Researchers are now applying rigorous scientific methodologies, traditionally used in disciplines such as astrophysics and atmospheric science, to UAP studies. This is not only refining the credibility of the research but also encouraging a generation of scientists to approach the UAP question with both curiosity and critical thinking.
International Policy and Regulatory Frameworks:
As UAP research gains legitimacy, international policymakers are grappling with the challenge of creating regulatory frameworks that can handle the implications of potential discoveries. These frameworks must balance national security concerns, scientific exploration, public transparency, and international cooperation.
To this end, there have been calls for establishing a global UAP monitoring system — a proposal that entails diplomatic nuances, given the sensitive nature of airspace monitoring. The conversation extends into space law, as the origin and intent of these phenomena remain unknown. Such discussions are poised to redefine existing treaties and agreements on the use of outer space, as well as the airspace above sovereign territories.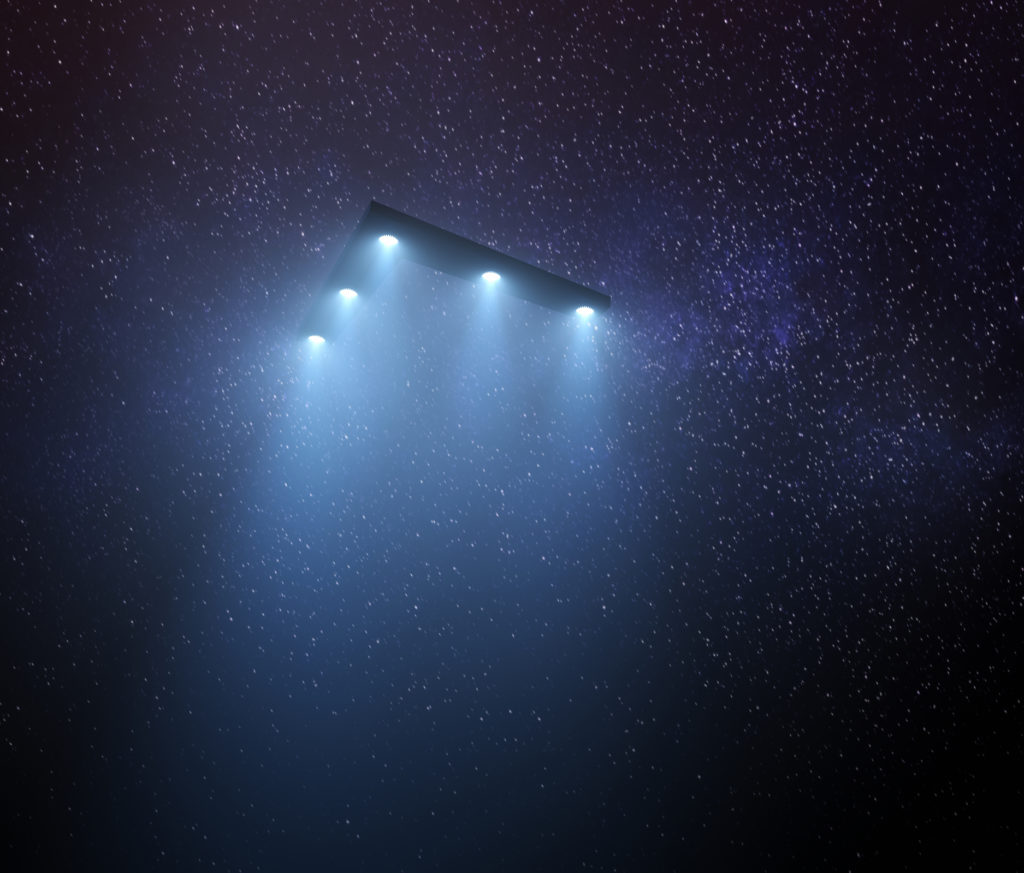 The Role of Private Sector and Commercial Interests:
The increasing legitimacy of UAP research has also piqued the interest of the private sector. Aerospace and defence companies are investing in developing sensors and platforms designed to detect and track UAPs. The burgeoning space industry, with its satellite constellations and space tourism ventures, also holds a vested interest in understanding and ensuring the safety of human activity in near-earth space.
Furthermore, there is a growing market for data analysis and security services related to UAPs, which could potentially unlock new commercial opportunities. As governments and agencies outsource certain aspects of UAP research and monitoring, private entities are becoming integral to the wider UAP search infrastructure.
Educational Impact and Public Consciousness:
The global focus on UAPs is also transforming public consciousness and education. Universities are introducing courses that examine the phenomena from multidisciplinary perspectives, merging science, technology, philosophy, and even political science. This holistic educational approach is nurturing a literate society that can engage in the UAP conversation with both openness and scepticism.
Public consciousness is being reshaped by a narrative that acknowledges the presence of UAPs without defaulting to extraterrestrial hypotheses. This nuanced understanding is critical for fostering a culture that values evidence-based conclusions while remaining open to new interpretations of our universe.
Final thoughts…
The international spread of UAP research represents a shift towards a more interconnected and collaborative approach to one of humanity's most enduring mysteries. As governments and agencies pull back the curtains on their files, they not only validate the quest for answers but also encourage a renaissance of curiosity and scientific rigour.
The implications of this global pursuit extend far beyond discovering new aerial phenomena; they reflect our readiness to confront the unknown, challenge our preconceptions, and collaboratively engage with the profound questions that UAPs represent. In this sense, the search for UAPs is as much a journey inward into the human psyche as it is an exploration of the skies above. As this endeavour spreads across nations and disciplines, it beckons us to look up and within, to ponder our place in the cosmos, and to collectively strive for a future where the unknown becomes known and where the skies are not a limit but a beginning.
My Experience:
In the mid-1980s, I was fortunate enough to be among several individuals who witnessed inexplicable craft and lights hovering over Duncan Downs, a hill in Whitstable, Kent. This period coincided with the Royal Air Force base located at Manston Airport, a time when the skies were routinely crisscrossed by both RAF and USAF frontline aircraft during the Cold War. Witnessing such an extraordinary spectacle indelibly altered my perception of the world and cemented my belief in the reality of what I—and others—had clearly seen. This sighting was not isolated; it formed part of a series of similar events unfolding over consecutive days in the town and nearby. Subsequent investigations revealed that there were no aircraft, especially military, reported in the vicinity at those times, and radar failed to register any conventional contacts. Given these affirmations, my conviction in the existence of UAPs or UFOs is not just a belief; it is an incontrovertible acknowledgement shaped by personal experience.