"Fingerprints of the Gods" is a bestselling book by British author Graham Hancock, first published in 1995. The book explores the theory that an ancient, advanced civilization existed before the currently accepted historical record and that remnants of this lost civilization can be found in ancient structures, artefacts, and myths worldwide.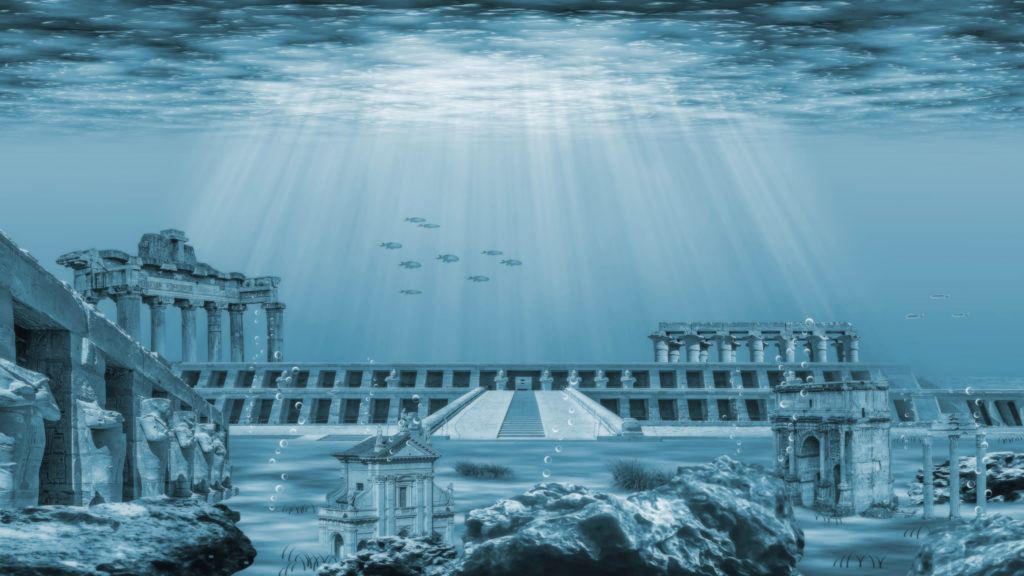 Hancock presents evidence from various fields, including archaeology, geology, and mythology, to support his theory that a highly advanced, technologically proficient civilization existed more than 10,000 years ago. He points to sites such as the Great Sphinx in Egypt, the mysterious city of Tiahuanaco in Bolivia, and the megalithic ruins of Gobekli Tepe in Turkey as examples of ancient construction techniques that seemingly defy explanation by conventional historical narratives.
While "Fingerprints of the Gods" has been popular among alternative history enthusiasts, it has faced significant criticism from mainstream scholars and academics, who argue that the book is based on speculation, misinterpretation of evidence, and pseudoscience. Critics contend that many of Hancock's claims have been debunked or lack sufficient evidence and that the existence of a global, advanced civilization remains an unproven hypothesis.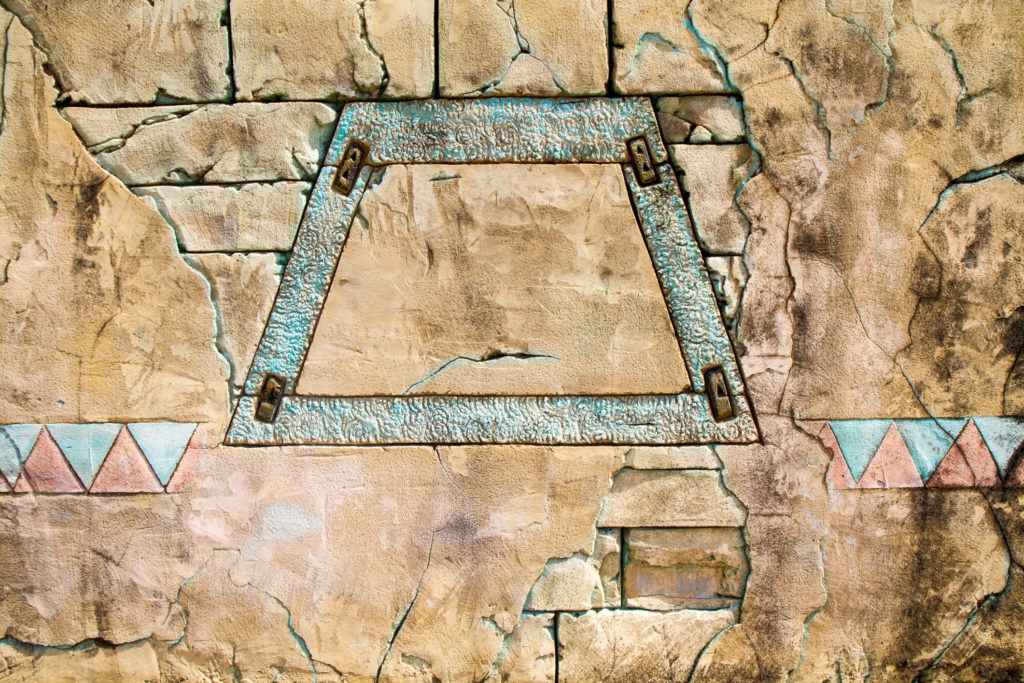 Despite these criticisms, "Fingerprints of the Gods" has stimulated interest in alternative theories of human history, and some of its core ideas continue to inspire further research and debate in the field.
Although the book has faced substantial criticism from mainstream academics, it has undoubtedly inspired further research and debate on ancient civilizations and their possible influence on the modern world. The book has encouraged readers to question the conventional understanding of human history and consider the possibility that there is more to learn about our past.
Since the publication of the book, many researchers have continued investigating ancient sites, artefacts, and myths to uncover evidence of advanced civilizations. New archaeological discoveries, such as the underwater ruins off the coast of Japan at Yonaguni, have fueled further speculation about the existence of a lost advanced civilization.
In addition, Hancock's work has also contributed to the popularity of alternative history and inspired numerous other authors to explore similar ideas. Books like "Magicians of the Gods," "Underworld," and "America Before," all written by Hancock himself, as well as "The Orion Mystery" by Robert Bauval and "The Lost Civilization Enigma" by Philip Coppens, have expanded upon the theories and concepts presented in "Fingerprints of the Gods."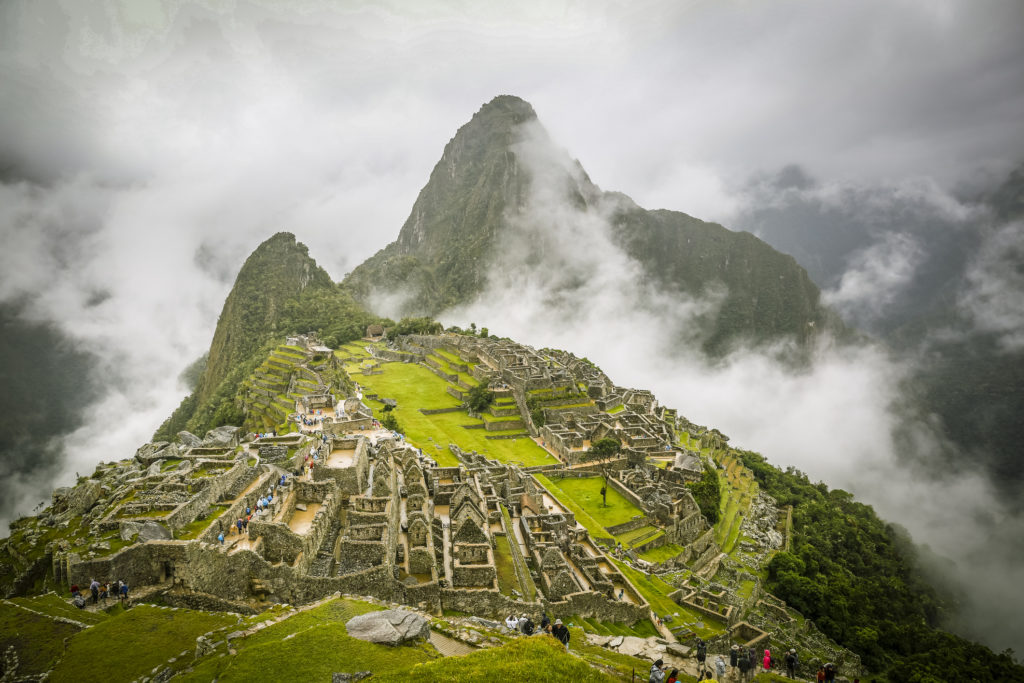 The ongoing debate between proponents of alternative history and mainstream academics highlights the importance of critical thinking and open-mindedness when exploring the mysteries of our past. As new evidence continues to emerge, our understanding of human history may change, challenging conventional wisdom and opening up new possibilities for studying ancient civilizations. Ultimately, "Fingerprints of the Gods" serves as a reminder that the story of humanity is complex, and there is still much to learn about our origins and the history of our species.
I certainly feel that this book opens up the mind to possibilities; one has to step back from conventional thinking and take a walk on the wild side which might actually be the right and genuine side of the debate. If you have one or two findings that do not add up, you can often find a rationale behind them. However, seeing thousands of things currently wrong in the historical mainstream, you must re-address the evidence. This is where convention comes into play; professors and scholars who have dedicated a whole life to one theory and one set of factual points will, as is human instinct defend this position and, unfortunately, close the mind to the fact that they are perhaps wrong.
Hancock has taken on this establishment for several decades. Despite all the knocks along the way, he has never once said that his book is one hundred per cent correct; he has pointed out the errors in conventional theories and explained an alternative. A recommended read or purchase as an audible book, "Fingerprints of the Gods", should be in your library!