The technological landscape is transforming at an unprecedented rate, with businesses across the globe opting to outsource software development to remain competitive. One country that consistently stands out in this domain is India, a prime destination known for its competitive pricing and a large pool of technical talent. However, as with any strategic decision, outsourcing software development to India has its own set of risks that, if not properly managed, can compromise the project's overall quality, timeliness, and security.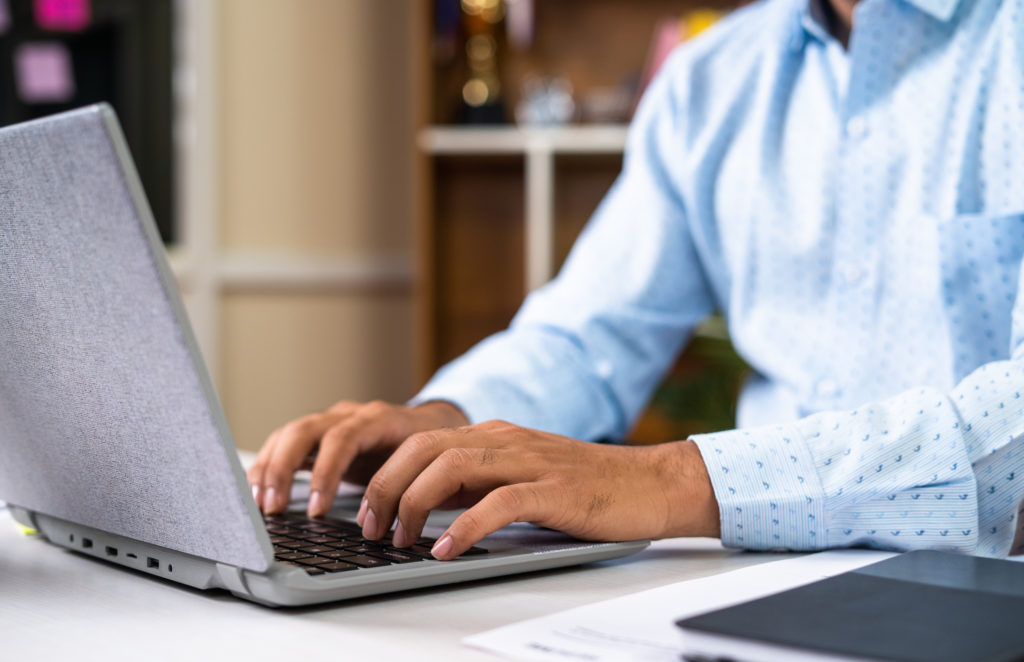 Concerns Over Quality and Standards
The first notable risk associated with outsourcing to India is the potential compromise on quality and standards. While India boasts an extensive talent pool, the output quality may not always align with the expectations set by the outsourcing organization. This mismatch often arises due to communication issues, cultural differences, or simply a divergence in business ethics and quality standards.
There is a well-known perception that Indian software companies may agree to all terms initially but fail to deliver on promises. This is likely not due to deliberate deceit but rather the cultural inclination to please and the challenges of managing complex projects across different time zones and languages. Nevertheless, the consequences can be detrimental, leading to missed deadlines, increased costs, and a product that doesn't match the originally envisioned standard.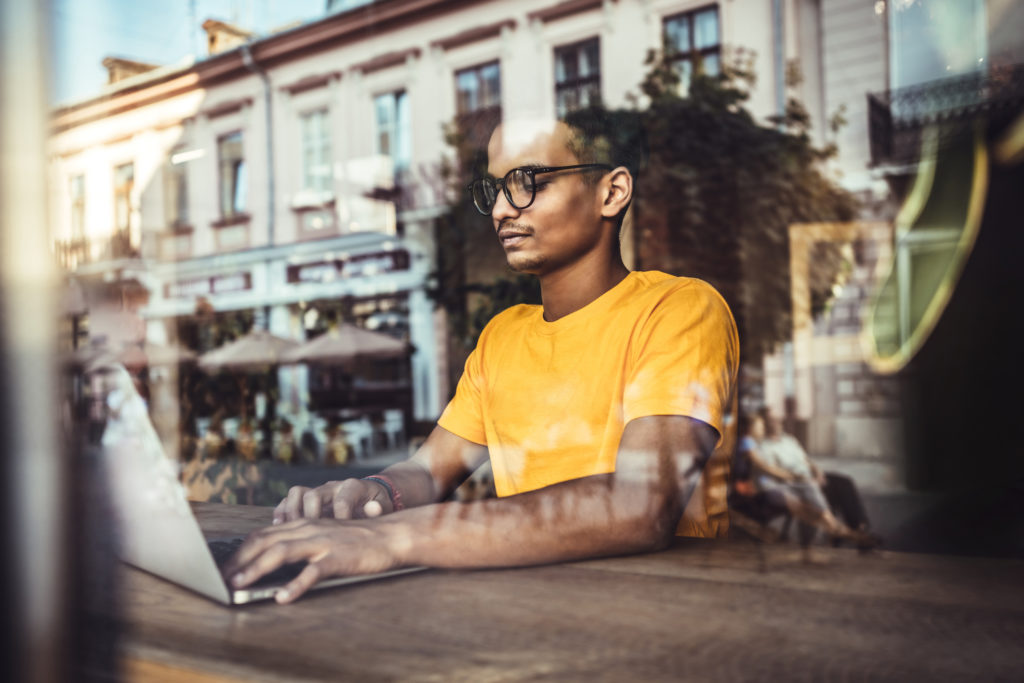 The Risk of Intellectual Property Theft
Another prominent concern when outsourcing software development is the risk of Intellectual Property (IP) theft. Despite signing Non-Disclosure Agreements (NDAs) and other legal documents, enforcing these agreements can be complex and fraught with difficulties, particularly across international borders. It's not uncommon for organizations to fear that the development company may use their unique ideas or proprietary code for other projects themselves.
Mitigating the Risks
While the aforementioned risks are real, they are not unavoidable. Here are a few strategic approaches to mitigate these concerns:
Cultural and Communication Alignment: Ensure your outsourcing partner understands your organizational culture, business needs, and quality standards. Regular, clear, and transparent communication is key to building this understanding.
Enforceable Agreements: Legal contracts should be constructed thoughtfully and ideally under the jurisdiction of your own country's laws. This way, you ensure a stronger legal recourse in case of contract breaches. Consult with an experienced attorney to construct comprehensive contracts that include clauses for quality control, delivery timelines, and IP protection.
Due Diligence: Perform thorough due diligence before selecting your outsourcing partner. Examine their track record, seek client references, and consider visiting their premises if feasible. This step can provide valuable insights into the company's operational capabilities and commitment to quality and security.
IP Protection Strategies: Beyond NDAs, consider additional methods for IP protection, such as patent registration and secure, partitioned development environments. Regular audits and code reviews can further help keep a tab on the development process.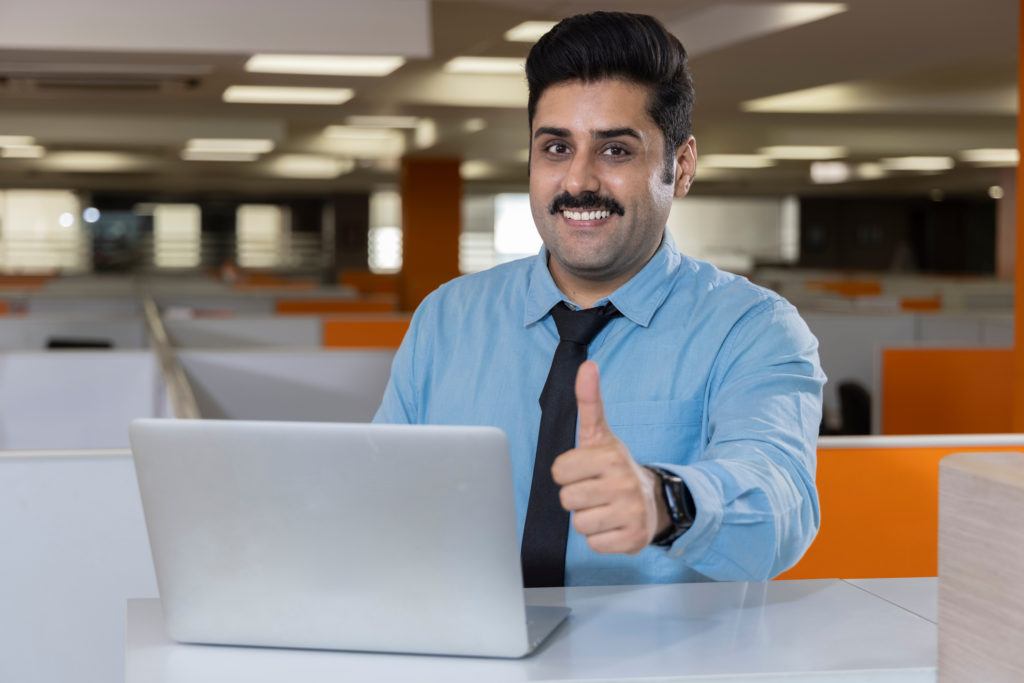 Final Thoughts
Outsourcing software development to India, or indeed any country, requires careful navigation of potential risks to reap its abundant rewards. By setting clear expectations, enforcing legal protections, and conducting due diligence, businesses can minimize risks while maximizing the benefits of cost savings, access to talent, and scalable resources. As with any significant business decision, the key lies in robust planning, careful partner selection, and vigilant project management.