In the heart of summer, when kids are usually frolicking outdoors, swimming in pools, and enjoying July's warmth and freedom, it is also time to reflect on a challenge that thousands of children globally face. July has been designated as Juvenile Idiopathic Arthritis (JIA) Month, a time to raise awareness and advocate for the youngsters who live with this disease daily.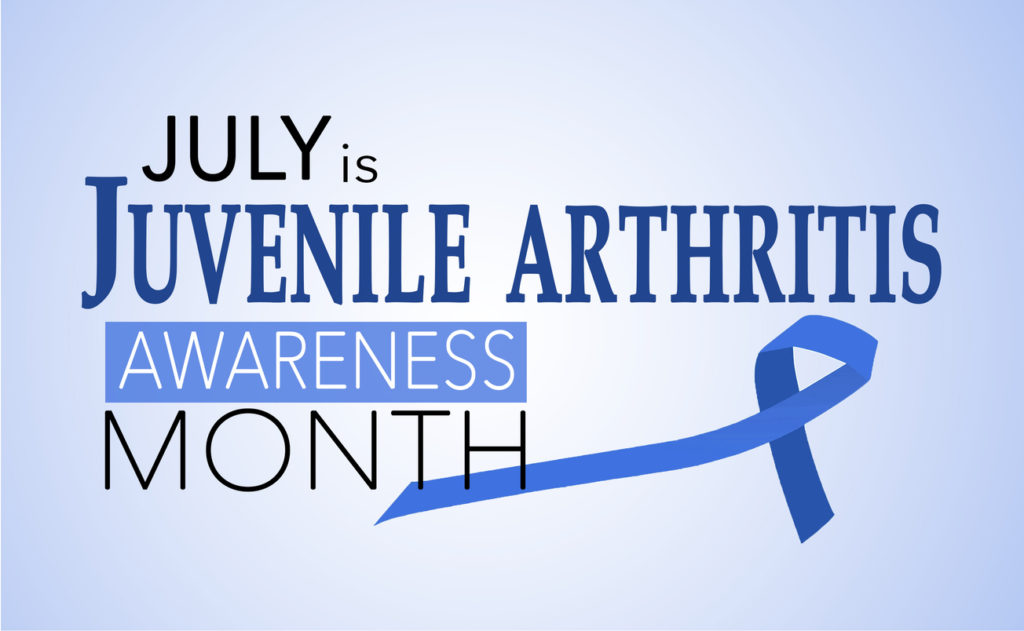 Understanding Juvenile Idiopathic Arthritis (JIA)
Juvenile Idiopathic Arthritis is the most common type of arthritis in children under the age of 16. This chronic inflammatory disorder affects the joints and causes pain, stiffness, swelling, and redness. It may also cause growth problems and eye inflammation, which could lead to vision loss if not treated promptly and effectively.
The term 'idiopathic' signifies that the exact cause of this condition is unknown. It's believed to be an autoimmune disorder, where the body's immune system mistakenly attacks its own cells and tissues, in this case, in the joints. JIA affects approximately 1 in 1,000 children worldwide, making it more common than most people realize.
The Importance of Awareness
Despite its prevalence, JIA remains under-recognised, often leading to diagnosis and appropriate treatment delays. This lack of awareness and understanding can negatively impact a child's quality of life. By dedicating the month of July to this cause, we hope to shine a light on JIA, educating the public about its signs, symptoms, and effects on affected children and their families.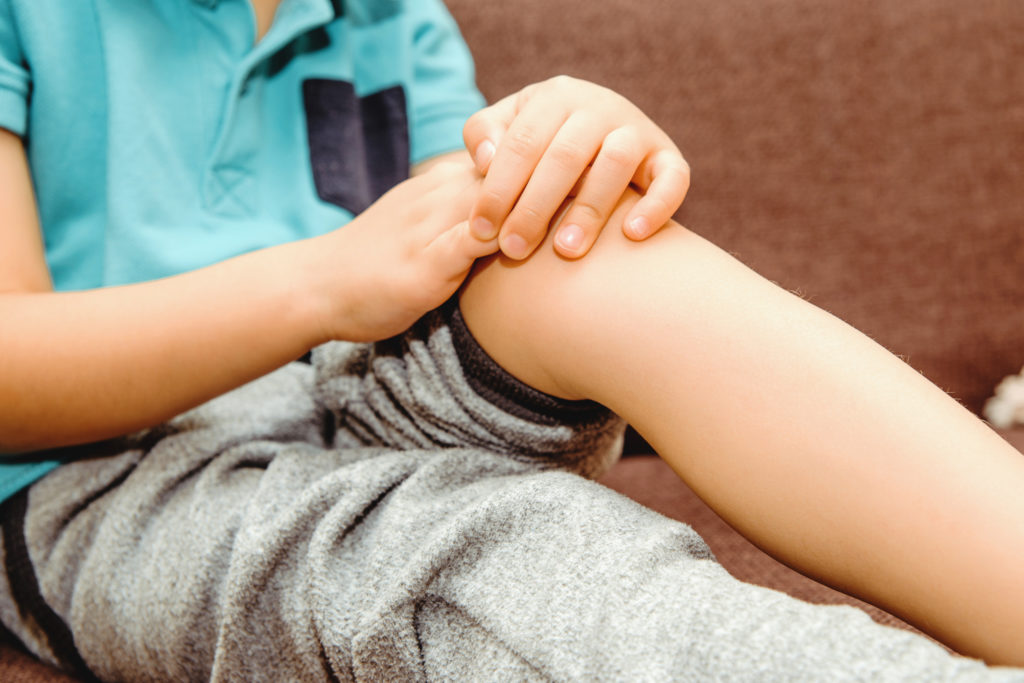 Spotting the Signs of JIA
The symptoms of JIA often resemble those of more common childhood illnesses, which is one reason why it might not be immediately recognized. Common symptoms include joint pain, swelling, redness, and stiffness, particularly upon waking up in the morning or after a nap. Kids might also experience unexplained fever, fatigue, loss of appetite, and in some cases, limping.
Importance of Timely Diagnosis and Treatment
Early diagnosis and prompt treatment are critical for managing JIA effectively. Left untreated, JIA can cause permanent joint damage and interfere with a child's normal growth and development. Treatment generally includes a combination of medication, physical therapy, and sometimes surgery, aiming to reduce inflammation, control pain, and improve the child's quality of life.
Research and Hope for the Future
While there is currently no cure for JIA, ongoing research offers hope. Scientists worldwide are studying the disease's genetic components, its relationship to environmental triggers, and new potential therapies. As we improve our understanding of the disease, we move closer to better treatments and, ultimately, a cure.
What Can You Do?
During Juvenile Idiopathic Arthritis Month, there are many ways you can show your support:
Educate Yourself and Others: Learn more about JIA and share your knowledge with friends, family, and social media followers. The more people know about this condition, the more likely it is that children with JIA will be diagnosed and treated promptly.
Support Research: Consider donating to organizations dedicated to researching JIA and developing new treatments. Every contribution brings us one step closer to a cure.
Reach Out: If you know a family affected by JIA, contact them. They might need emotional support, practical help, or a listening ear.
This July, let's all take a moment to understand the daily battles faced by children with Juvenile Idiopathic Arthritis and work together to create a better, more informed world for them. With our collective efforts, we can look forward to a future where every child, irrespective of their health challenges, can enjoy the carefree joys of childhood.