In the idyllic beauty of southeastern England lies the county of Kent, also known as the "Garden of England." Kent is well-known for its vibrant farming communities, hop gardens, and breathtaking landscapes. Recently, however, another unique element has started to set Kent apart – the inspiring growth of its small cottage industries.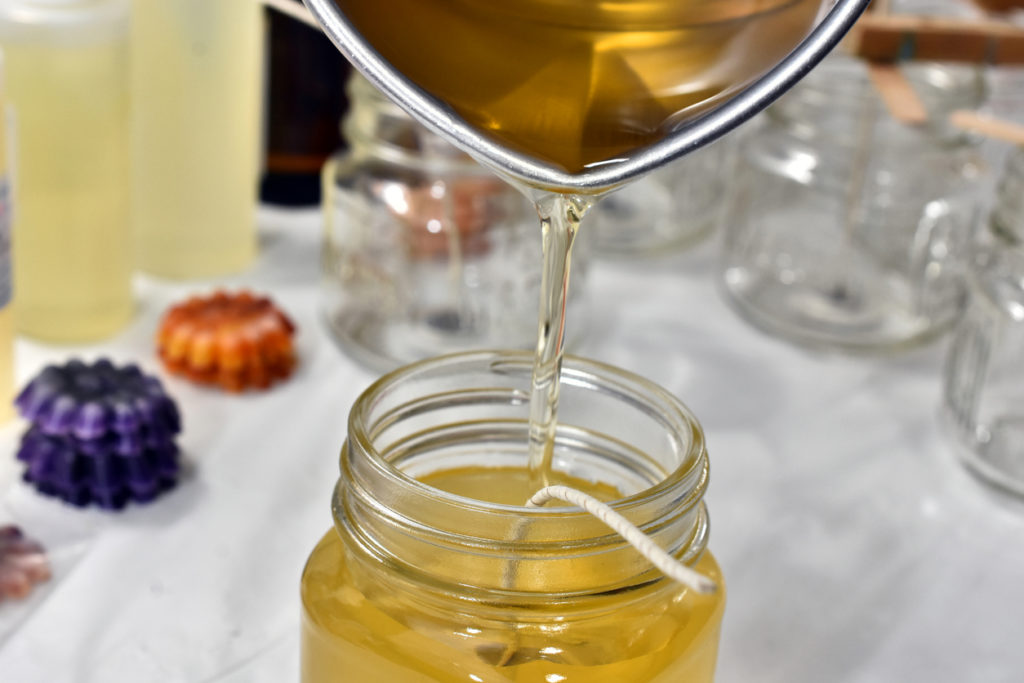 Kent has long been a place of tradition, steeped in rich history with a strong sense of community at its core. Yet, within its traditional bounds, an entrepreneurial spirit has started to thrive, propelling a new breed of craftsmen, artisans, and innovators to turn their passion into profits in the form of small, home-based businesses. Whether it's artisanal bread, handcrafted pottery, or eco-friendly soaps, Kent's cottage industries are blossoming like never before.
Reinvention of Tradition
One of the defining aspects of this emerging phenomenon is the blend of tradition and innovation. A new generation of Kent entrepreneurs has found ways to breathe life into centuries-old crafts by infusing them with contemporary ideas and technological advancements. Be it the traditional craft of pottery now being sold through online platforms or the local apple orchards diversifying into cider production, Kent's cottage industries are reinventing tradition.
Sustaining this blend of old and new is Kent's wealth of resources. Rich soils lend themselves to various crops, while the coastline provides an abundance of seafood. The locale's geographical diversity has thus become a fertile ground for businesses as varied as organic skincare, homegrown tea blends, and artisanal cheese-making.
Community Involvement
A striking feature of this industrial bloom is the significant involvement of the local community. The entrepreneurs behind these businesses are often Kent natives who deeply understand and appreciate their community and its resources. Many of these industries have made it their mission to uplift the community, providing employment opportunities and contributing to local events and festivals.
Local consumers, too, have embraced these industries with enthusiasm. There's a growing appreciation for locally produced, sustainable goods. The provenance of products is more important than ever, and Kent's cottage industries have stepped up to provide quality products with a clear, traceable origin.
Impact of Technology
Technology has played a crucial role in the growth of Kent's cottage industries. E-commerce platforms, social media, and digital marketing have empowered local entrepreneurs to reach a global audience. These tools have enabled these small businesses to compete with larger corporations by connecting them directly with consumers and providing personalized customer experiences.
In addition, advancements in renewable energy and sustainable technologies have allowed these businesses to operate more efficiently and eco-friendly, aligning with a global shift towards more sustainable industrial practices.
Nurturing the Cottage Industry Ecosystem
A significant part of the success of Kent's cottage industries can be attributed to the supportive ecosystem that has been nurtured in the region. Various initiatives, like business development workshops, local farmer's markets, and craft fairs, have provided platforms for these enterprises to showcase their products and learn from each other.
Moreover, Kent County Council has played a crucial role in this growth. The council has encouraged entrepreneurship and innovation by providing various grants and funding opportunities, particularly in rural and coastal areas. They've understood the economic potential these industries hold and have made efforts to nurture this new generation of businesses.
Challenges and Opportunities
Despite their growth and success, Kent's cottage industries also face challenges. Regulatory complexities, access to finance, lack of specific skills, and global supply chain disruptions can be barriers for these small-scale businesses.
However, every challenge presents an opportunity. For instance, supply chain disruptions have encouraged many of these businesses to source their materials locally, strengthening the local economy and further establishing Kent as a self-sustaining, circular economy.
Moreover, training and skill development initiatives are being introduced to equip entrepreneurs with the necessary skills to manage and grow their businesses. Digital literacy, for example, is being emphasized, allowing businesses to harness the power of the internet and digital platforms for their growth.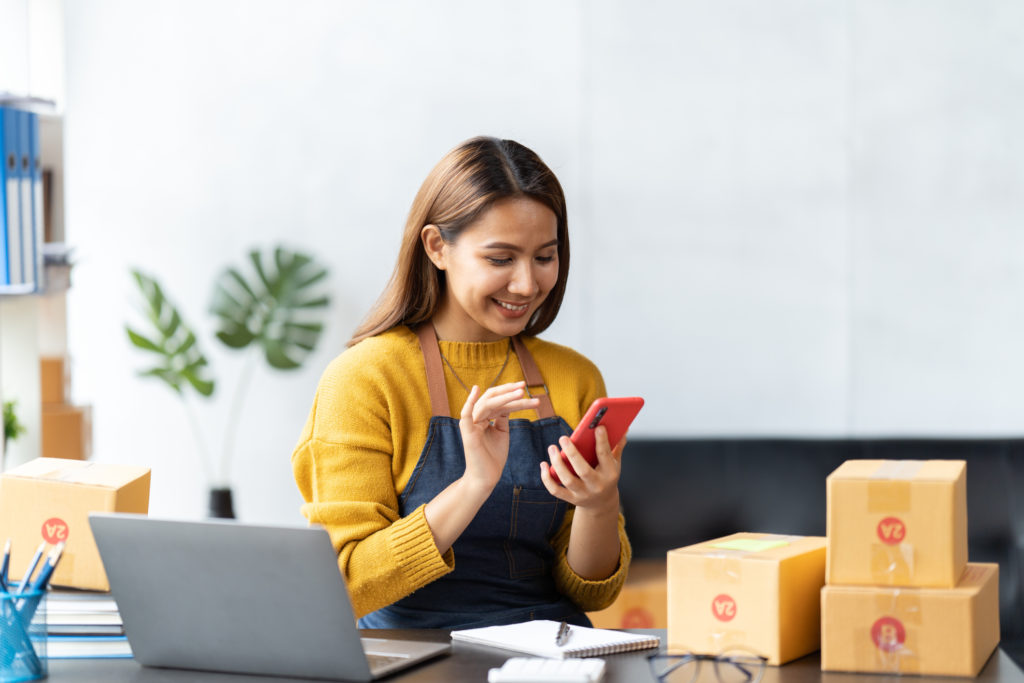 The Resilience of Kent's Cottage Industries
In the face of the COVID-19 pandemic, Kent's cottage industries demonstrated remarkable resilience. When larger industries were grappling with disrupted supply chains and decreased consumer demand, these small-scale, locally-oriented businesses were able to adapt swiftly. The close-knit nature of the community and the flexibility of these businesses allowed them to pivot quickly, often shifting to online sales and local deliveries.
The Road Ahead
As we step into a post-pandemic world, the potential for Kent's cottage industries is immense. The emphasis on sustainability, community, and quality that characterizes these businesses aligns with shifting global trends. Consumers are increasingly seeking products and services that are not just high-quality but also positively impact the community and the environment.
The blossoming of Kent's cottage industries is not just a local phenomenon but a beacon of inspiration for other regions as well. It serves as an example of how traditional industries can be revitalized through innovation, how community involvement can drive economic growth, and how small businesses can thrive in the era of globalisation.
In the story of Kent's cottage industries, we see the power of blending tradition with innovation, the strength of community, and the possibilities that arise when we strive for sustainability. The seeds sown by these innovative entrepreneurs are set to make the Garden of England even more bountiful in the years to come.