Latest Blog
Blog about business by Wesley Baker covering Latest News and Thoughts on Business. Wesley Baker blogs on entrepreneurship, business, tourism and startups. Here you can find Wesley Baker's thoughts on business related issues, leadership, startups and crisis management.
I have to admit I easily know when I am in the presence of another entrepreneur. There are certain words and a way of thinking...
Featured Articles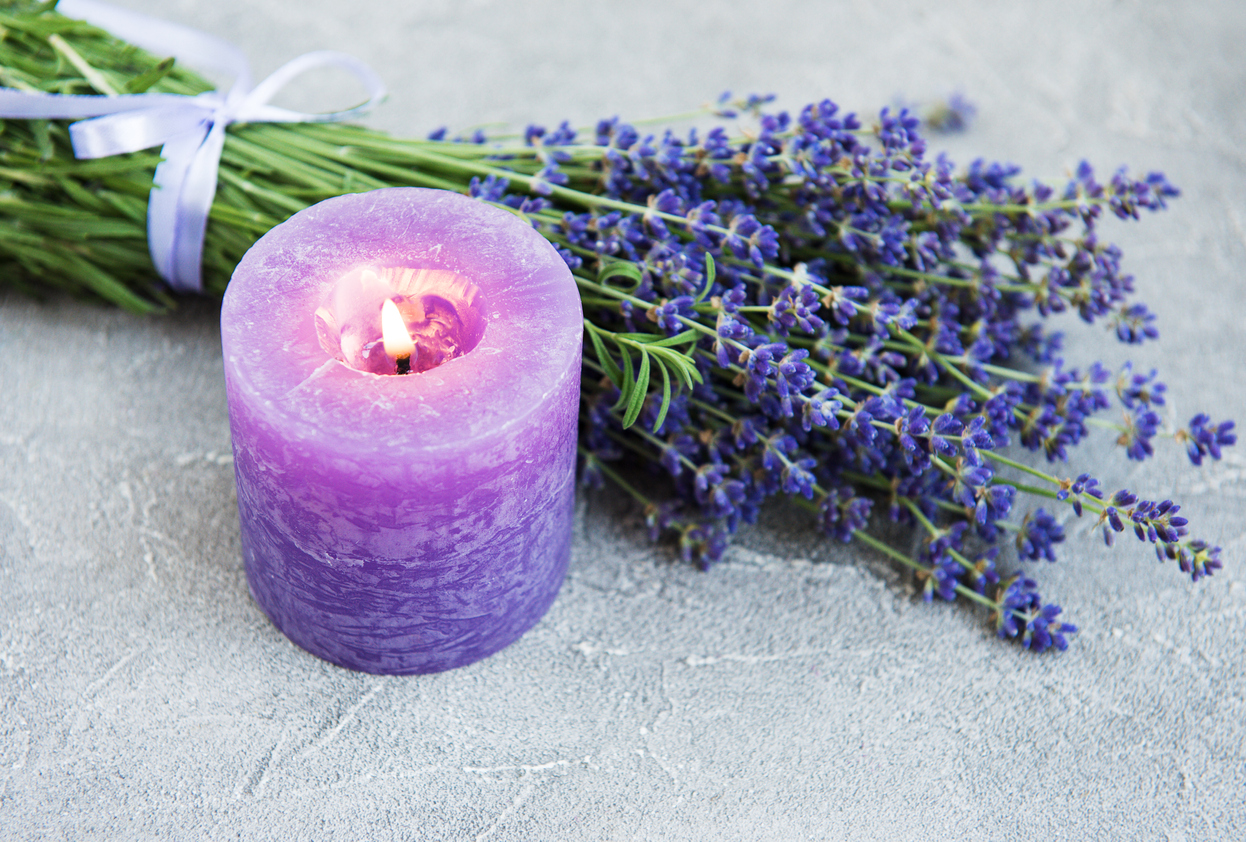 If you have decided to become an artisan candle maker, you're in good company. The...
Article Categories