Latest Blog
Blog about business by Wesley Baker covering Latest News and Thoughts on Business. Wesley Baker blogs on entrepreneurship, business, tourism and startups. Here you can find Wesley Baker's thoughts on business related issues, leadership, startups and crisis management.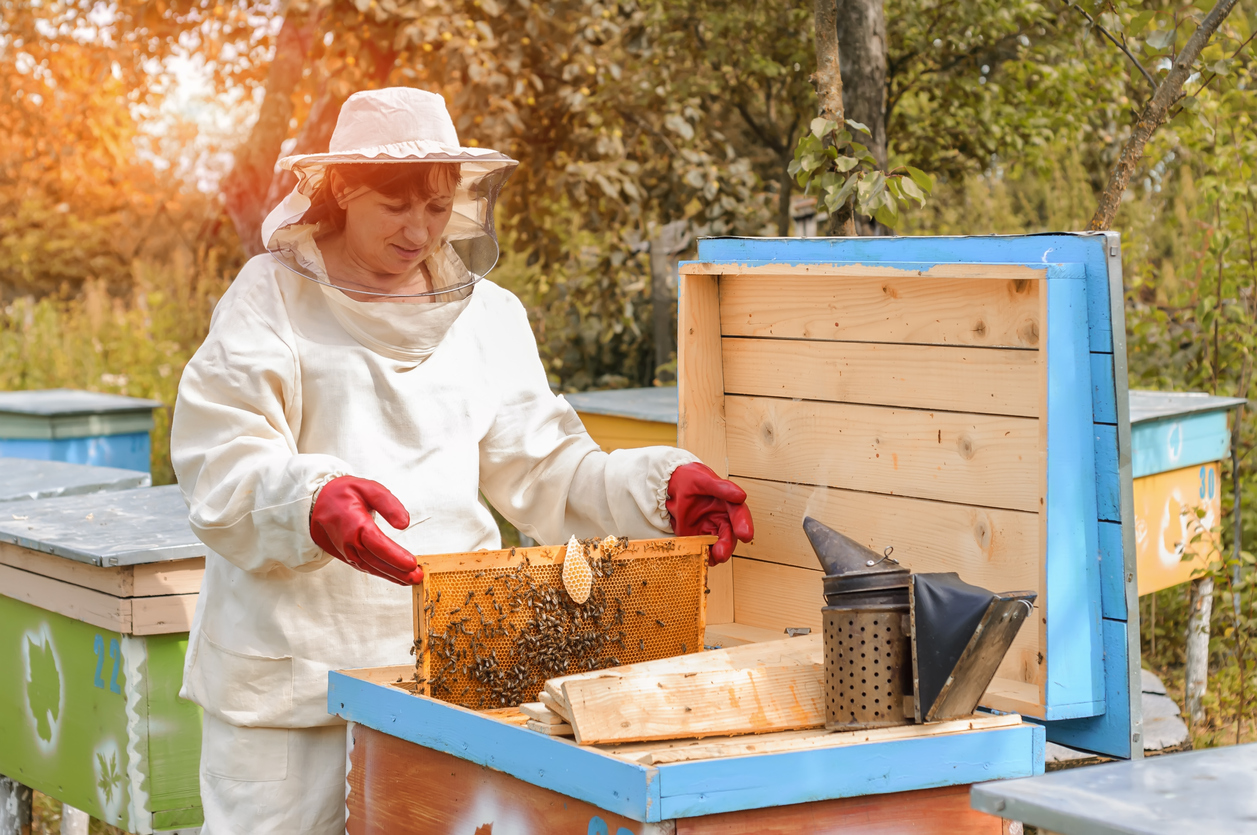 Honey bee colonies are fundamental for a healthy environment and agriculture. Bees are responsible for the pollination of plants while beekeeping plays an important role...
Featured Articles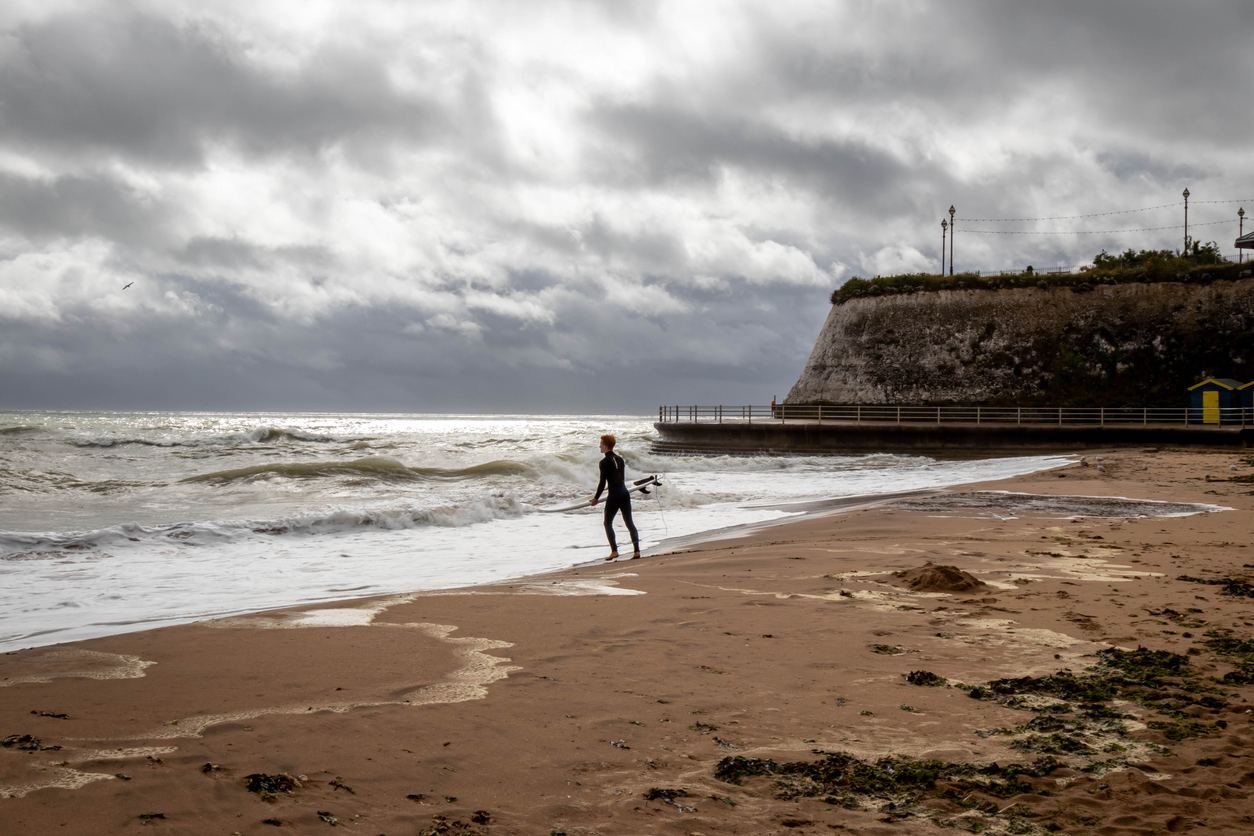 Surfing is a sport that is enjoyed by many people. In fact, surfing has been...
Article Categories