Latest Blog
Blog about business by Wesley Baker covering Latest News and Thoughts on Business. Wesley Baker blogs on entrepreneurship, business, tourism and startups. Here you can find Wesley Baker's thoughts on business related issues, leadership, startups and crisis management.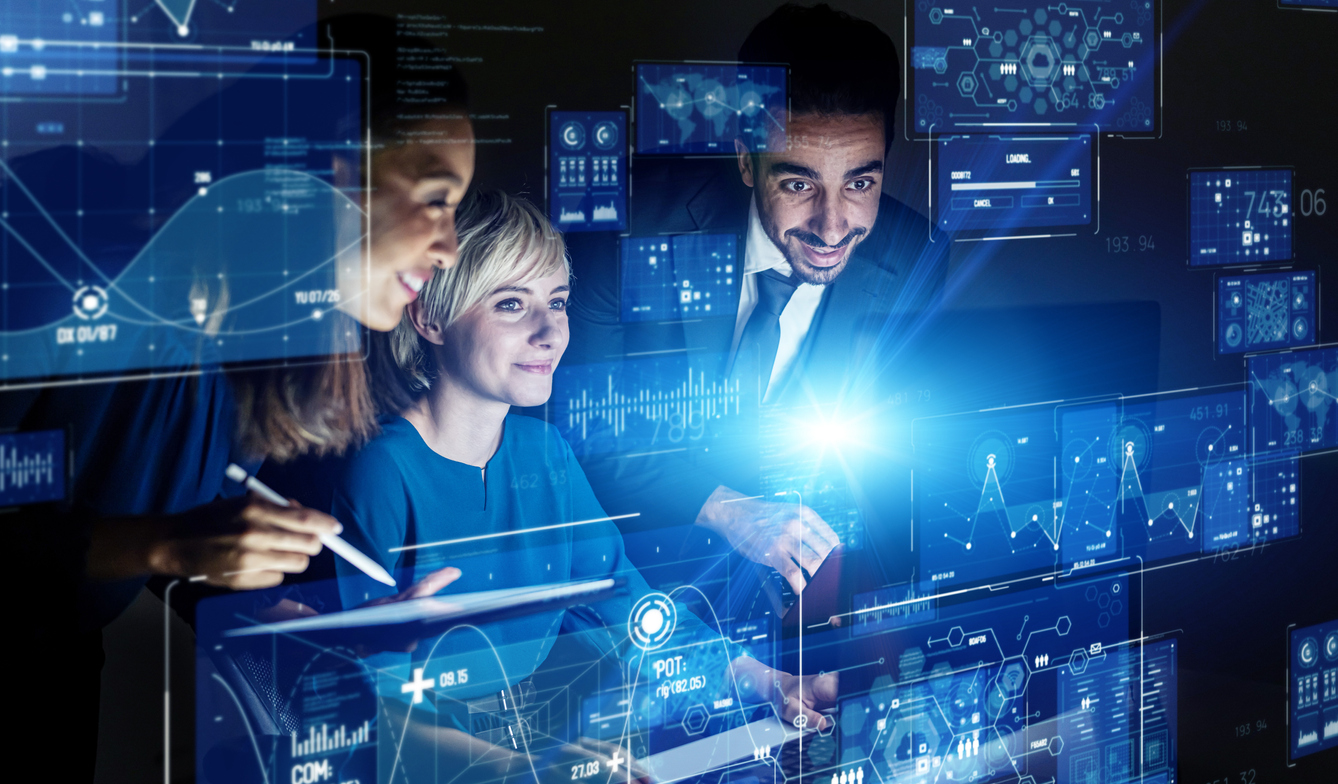 The UK is aspiring to become an artificial intelligence (AI) superpower, and nothing seems to be able to stop it from achieving its ambitious goal....
Featured Articles
I rarely get involved too much in public with the political conversation, but when I...
Article Categories