Latest Blog
Blog about business by Wesley Baker covering Latest News and Thoughts on Business. Wesley Baker blogs on entrepreneurship, business, tourism and startups. Here you can find Wesley Baker's thoughts on business related issues, leadership, startups and crisis management.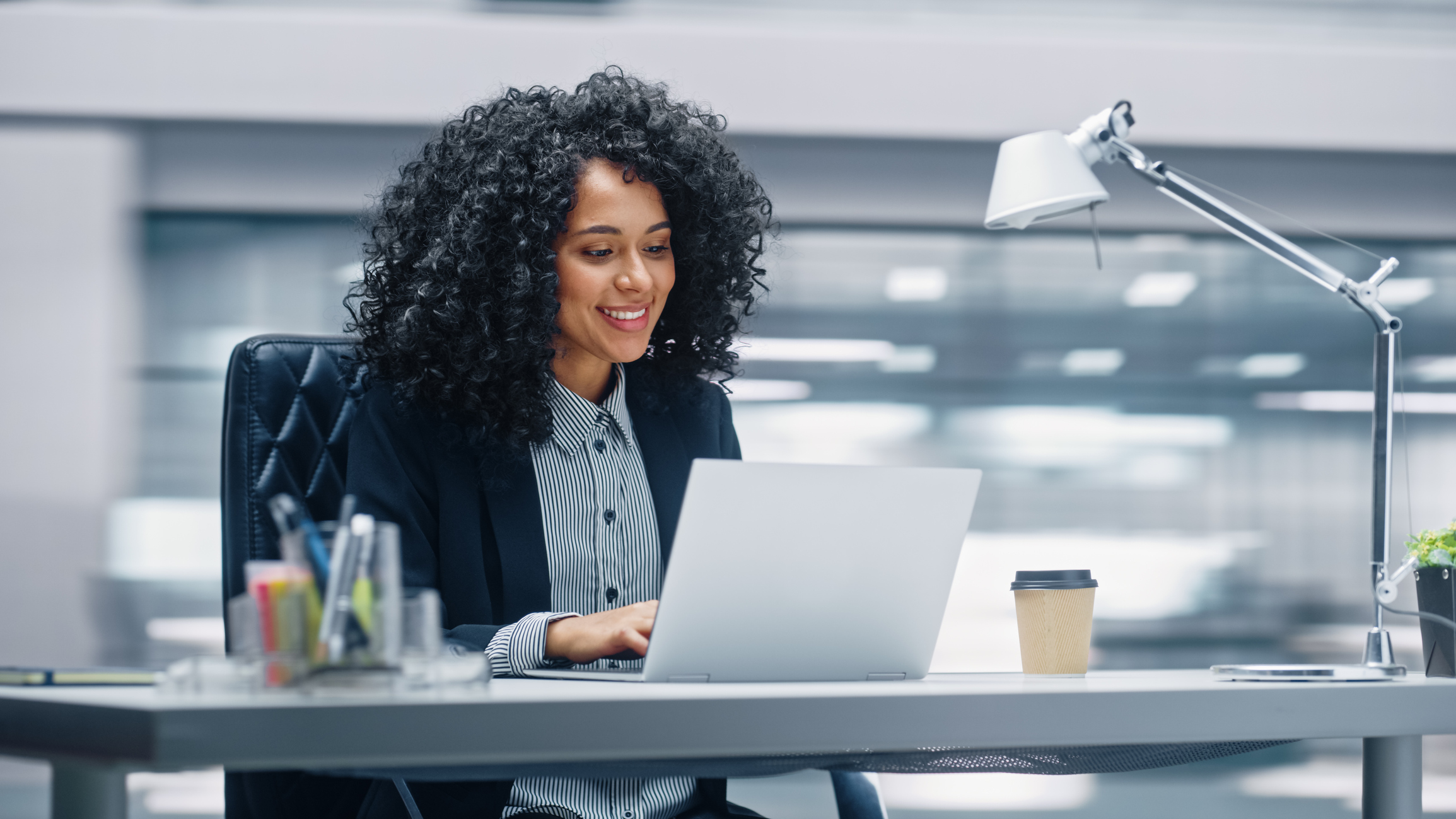 Investing in start-ups can be a risky but potentially lucrative decision. These early-stage companies often have a unique idea or technology that could disrupt an...
Featured Articles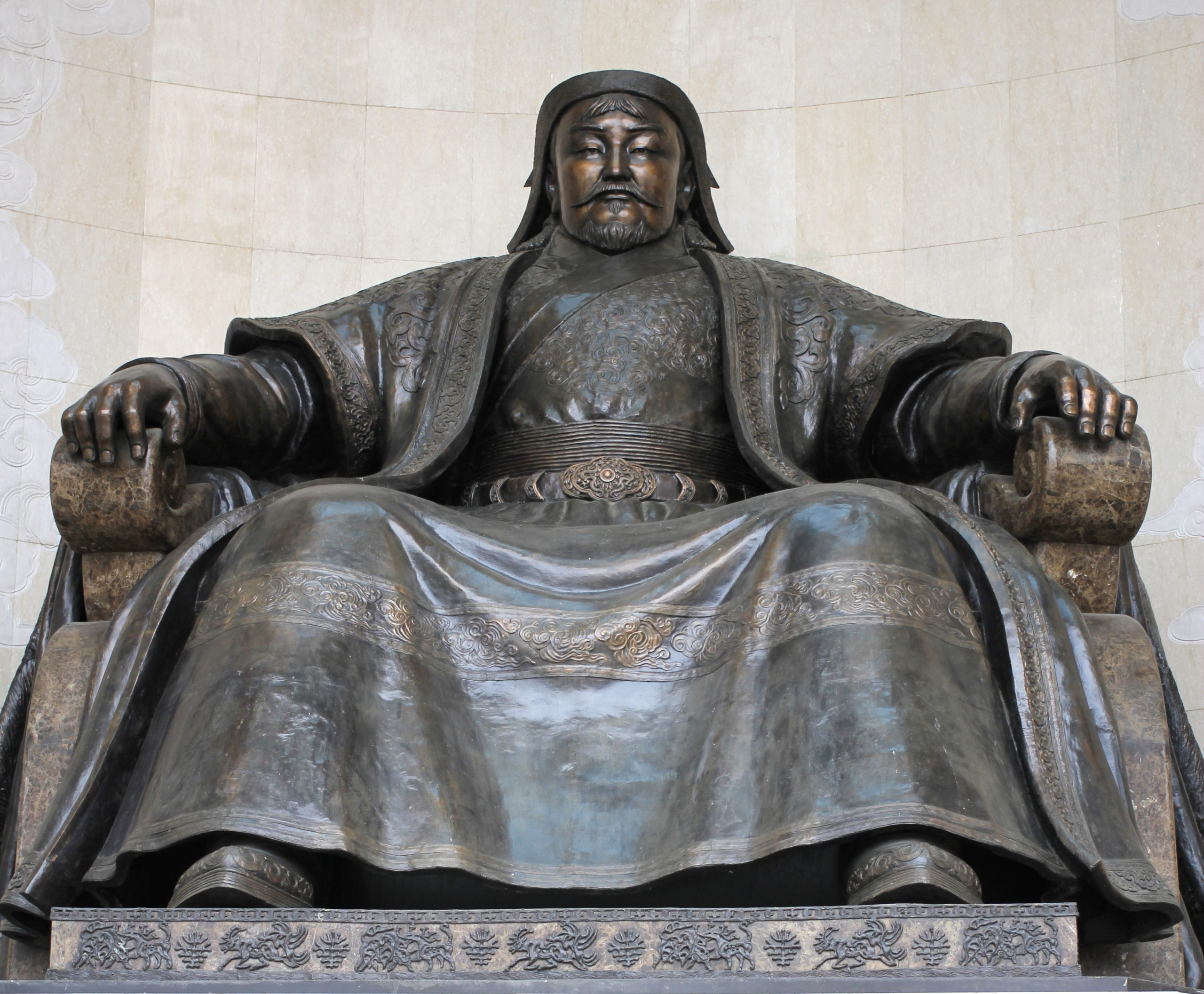 For centuries, historians and archaeologists have been captivated by the enigma surrounding the location of...
Article Categories