A Boost for Kent Economy and Beyond – Manston Airport, located in the heart of Kent, is on the cusp of a new dawn. Its much-anticipated reopening is not just about reviving an airport; it's about jump-starting an entire economy, creating new jobs, fostering economic growth, promoting tourism, and indirectly aiding various local industries, from viticulture to service sectors. It also portends significant benefits for the cathedral city of Canterbury, furthering the interplay between infrastructure and economic prosperity.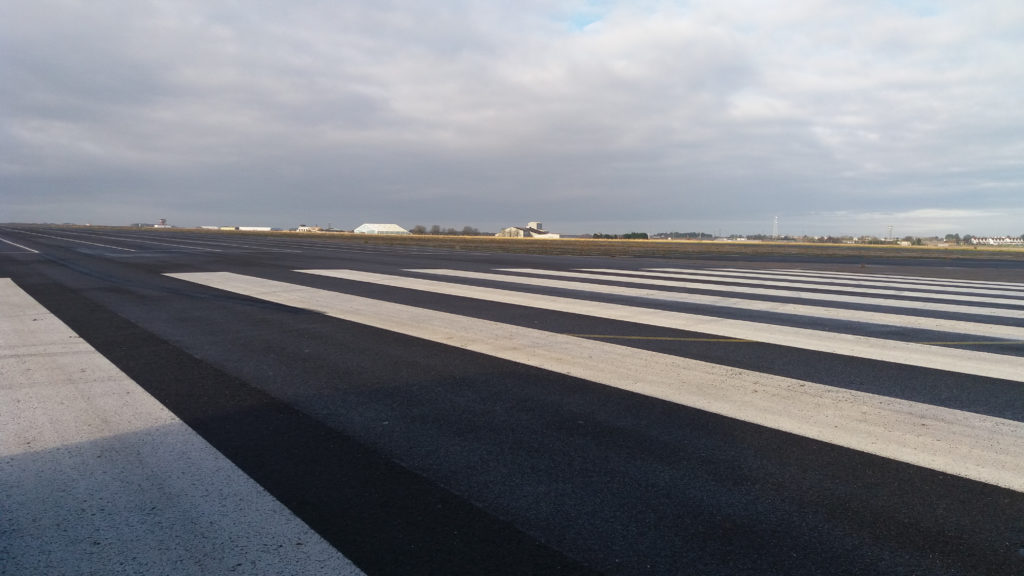 Economic Growth
A functioning airport is a lifeline to the national and international economy. The reopening of Manston Airport brings with it a promise of significant economic growth for Kent and its surrounding regions. It will serve as an economic engine, strengthening the local economy by improving accessibility to the region and increasing trade opportunities.
Estimates suggest that the resuscitated Manston Airport could potentially contribute hundreds of millions to the UK economy over the next few decades and be a magnet for inward investment. The infrastructure improvements, enhanced accessibility, and increased commercial activities tied to the airport's reopening will be pivotal in establishing Kent as a central hub for business and tourism.
Job Creation
Arguably one of the most direct benefits of the airport's reopening is job creation. The airport itself will require a plethora of roles to operate effectively, from ground staff to administrators, air traffic controllers, to security personnel. Beyond the airport's gates, the increased economic activity is expected to generate numerous jobs across sectors such as hospitality, retail, logistics, and tourism.
Manston Airport, at its full potential, is expected to provide thousands of jobs directly and indirectly, giving the local economy a significant boost and ensuring opportunities for residents in Kent and the surrounding areas.
Boosting Tourism
Kent, known as the "Garden of England," boasts a rich history, stunning landscapes, and architectural gems like Canterbury Cathedral, Leeds Castle, and the White Cliffs of Dover. The accessibility provided by Manston Airport will undoubtedly amplify tourism in the region.
Tourists who land at Manston will find themselves conveniently located to explore Kent's delights and beyond, positively impacting local businesses such as hotels, restaurants, and tourist attractions. An increase in tourists also promises a boost to the local economy through increased spending.
Revitalising Kent's Industries
The airport's reopening is not merely an aviation milestone; it's a catalyst for industry-wide growth. It stands to invigorate Kent's vibrant wine industry, making it easier for wine producers to export their world-renowned wines and welcome international wine connoisseurs to local vineyards.
Service industries will also benefit from the reopening, with increased demand for local services, from construction and maintenance to professional services like finance, marketing, and consulting.
A Win for Canterbury
The cathedral city of Canterbury, an epitome of England's rich history and culture, will also receive a significant uplift from the airport's reopening. Increased connectivity will draw more international tourists to marvel at the city's historical sites like Canterbury Cathedral, boosting local businesses and enriching the cultural exchange.
Improved accessibility also means the potential for increased student enrolment in Canterbury's prestigious universities, contributing to the vibrancy and diversity of the academic population while bolstering the local economy.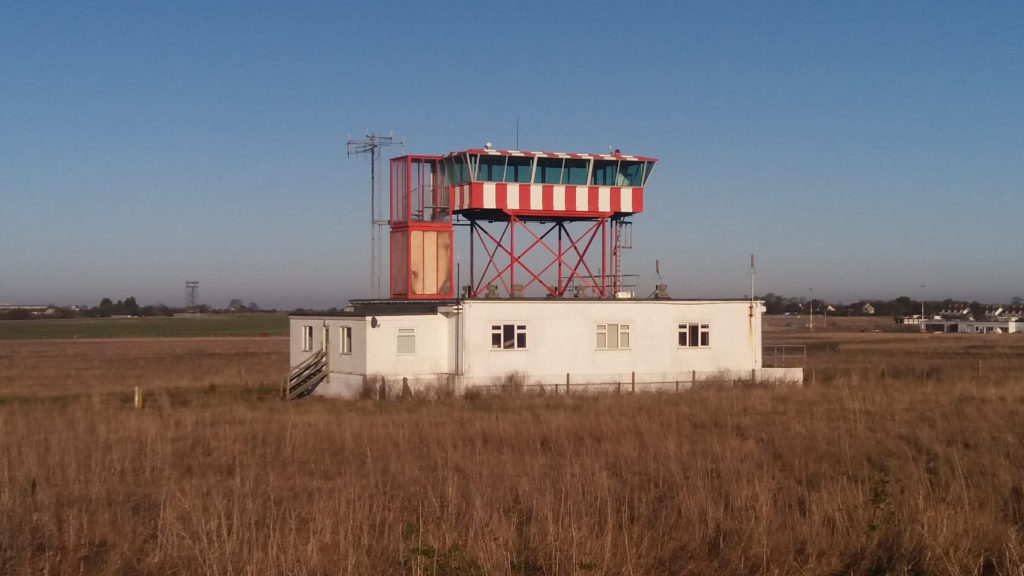 A Comparative Analysis with US Regional Airports
The anticipated reopening of Manston Airport presents many opportunities for the local community, akin to similar airports in the United States. Several regional airports in the US have proven to be pivotal for local economies, playing significant roles in job creation, economic growth, tourism, and air cargo services. To draw parallels, we will examine how these aspects have transpired in the US context and what it suggests for Manston Airport.
Community Engagement
American regional airports, such as Albany International Airport in New York or Spokane International Airport in Washington, have served as community hubs. These airports are crucial for connectivity and promote local cultural activities, host air shows, and contribute to educational initiatives, often partnering with local schools and colleges. As such, they play a pivotal role in community development.
Manston Airport has the potential to mirror this level of community engagement by becoming a central hub for local activities and fostering strong community relationships.
Economic Impact
Regional airports in the US significantly contribute to the local economy. For instance, a 2017 study found that Albany International Airport generated more than $1 billion in economic activity annually. Similarly, Spokane International Airport supports over 9,000 jobs directly and indirectly.
Given its size and strategic location, Manston Airport could emulate the economic impact seen in these US counterparts. Its reopening is expected to create a multitude of jobs and stimulate the economy of Kent and the broader UK region.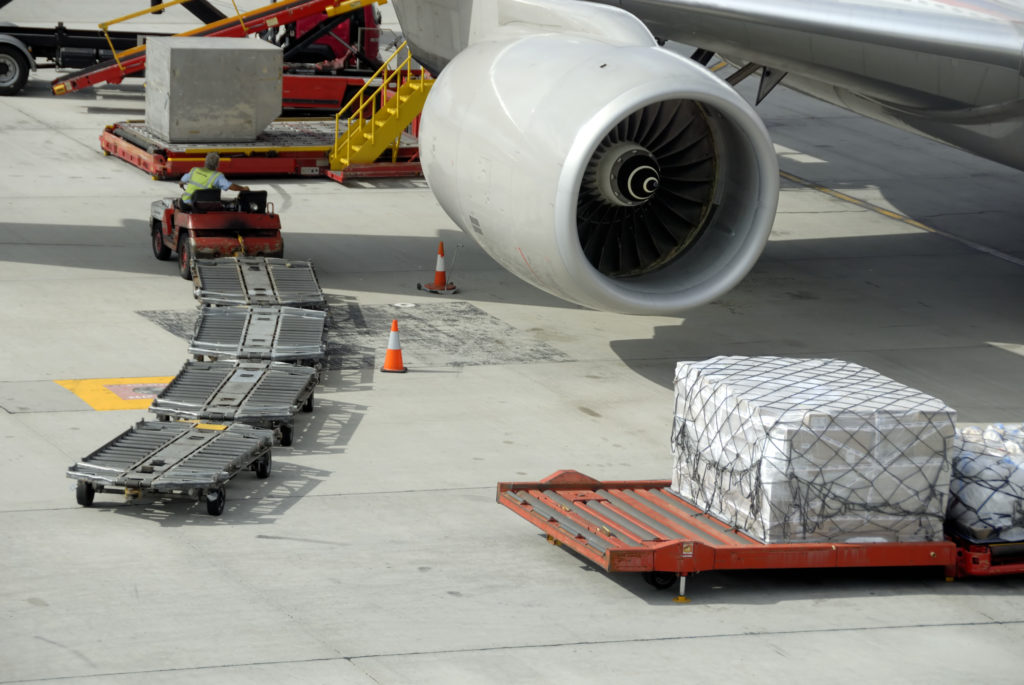 Air Cargo Services
Air cargo services are a major component of US regional airports' operations. Airports like Ted Stevens Anchorage International Airport in Alaska and Louisville Muhammad Ali International Airport in Kentucky are global air cargo hubs, facilitating the rapid movement of goods domestically and internationally.
The reopening of Manston Airport could see it becoming a crucial air cargo hub due to its advantageous geographical location, similar to these American airports. With its long runway and ample space for cargo handling, Manston could significantly contribute to the UK's air freight operations, providing quicker delivery routes and facilitating international trade.
Tourism Promotion
US regional airports have been instrumental in promoting local tourism. Airports like Myrtle Beach International Airport in South Carolina are gateways to popular tourist destinations, increasing tourist arrivals and boosting the local economy.
Similarly, Manston Airport could be a significant gateway to Kent's tourist attractions, increasing visitor numbers and promoting Kent's cultural and natural attractions. It could potentially mimic the impact of these US regional airports on tourism, significantly boosting the local hospitality and tourism industry.
One of the most promising developments since the announcement of Manston Airport's reopening is the reported interest of KLM Royal Dutch Airlines in returning to the airport. This represents an exciting opportunity for the region and amplifies the positive effects of the airport's resurrection.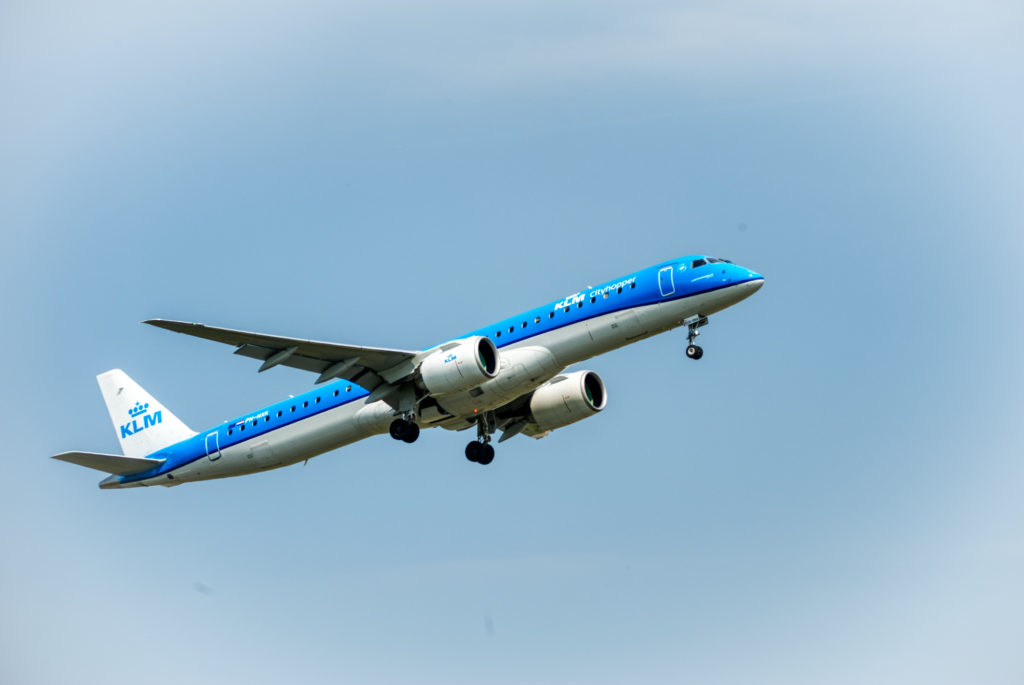 Connecting Kent to Amsterdam and Beyond
KLM's potential return to Manston Airport is a testament to its strategic location and potential as a regional hub. Offering shuttle flights to Amsterdam from Manston would provide unparalleled connectivity for Kent and South East England residents.
Boosting Connectivity
Amsterdam Airport Schiphol is one of the world's most well-connected airports. A regular shuttle service between Manston and Amsterdam would provide local residents and businesses convenient access to hundreds of global destinations. This improved connectivity could be a game-changer for businesses in Kent, allowing for greater flexibility in international operations and fostering economic growth.
Enhancing Tourism
A shuttle service to Amsterdam would also be a significant boost for tourism. Amsterdam is a popular tourist destination with its vibrant culture, historic architecture, and bustling nightlife. This service would offer UK travellers a convenient gateway to Amsterdam, increasing the number of tourists leaving Manston. On the other hand, it would allow Dutch and international tourists flying via Amsterdam to easily access Kent attractions.
Supporting Local Economy
The potential return of KLM to Manston is excellent news for the local economy. The service would create a range of jobs directly and indirectly, and the increased traffic through Manston Airport would also support local businesses in the hospitality, retail and transport sectors.
Bolstering Trade and Commerce
The shuttle flights to Amsterdam could also play a vital role in bolstering trade and commerce. The connection to Schiphol would open up new opportunities for freight transport, as Schiphol is one of Europe's leading cargo airports. This could be particularly beneficial for Kent's industries, such as the wine industry, by providing an easy and quick way to export their products to international markets.
KLM's reported interest in returning to Manston Airport and offering shuttle flights to Amsterdam symbolises a crucial development in the airport's revival. It showcases the airport's potential as a significant regional and international hub and reinforces the numerous benefits to the local economy and beyond.
Final Thoughts…
The planned reopening of Manston Airport holds substantial promise compared to the influence of regional airports in the United States. These airports have been instrumental in community engagement, economic development, air cargo services, and tourism promotion, and there is no reason why Manston Airport couldn't follow suit. The future seems bright for Manston, its surrounding community, and the region's broader economy.