Many people around the globe enjoy a nightly glass of wine, and I am no different, treasuring its rich flavours and apparent health benefits. While moderate wine consumption has often been associated with certain health benefits, recent studies suggest a different narrative, especially for those over 40. Research suggests that even one glass of wine a night might lead to harmful effects, including white brain matter degradation.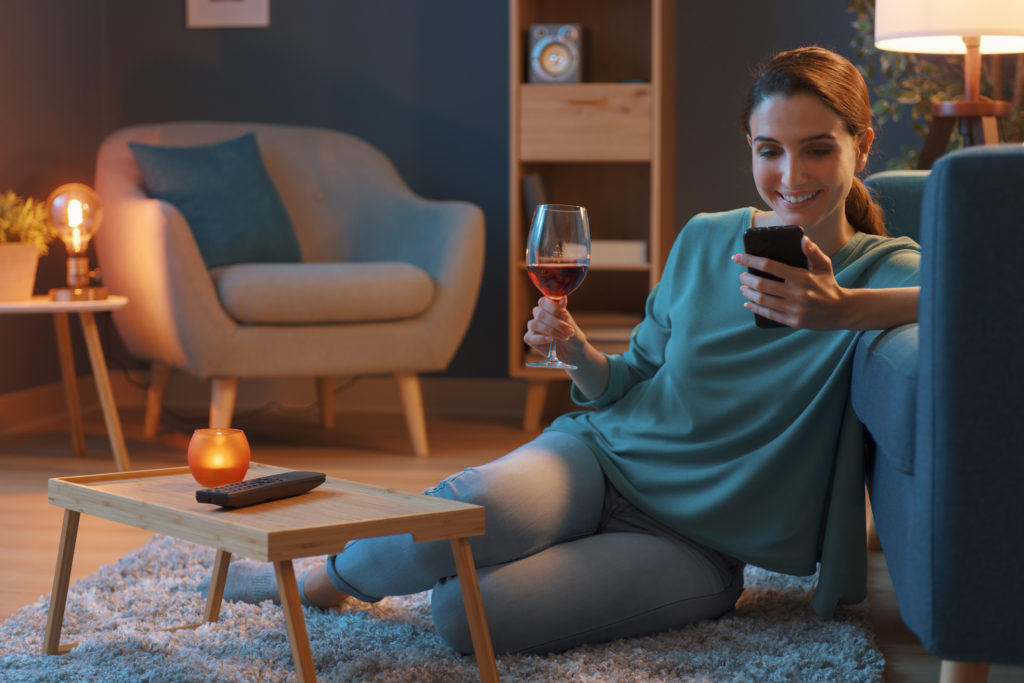 The complex relationship between wine and health has been the subject of many studies over the years. Moderate wine consumption, specifically red wine, has been linked to cardiovascular benefits, potentially due to the presence of resveratrol and other polyphenols with antioxidant properties. However, it is increasingly evident that these potential benefits may not outweigh the potential risks.
Emerging research has found that daily wine consumption can negatively impact the brain's health and function, particularly in individuals over 40. This age group seems to be at a greater risk for white matter degeneration – the breakdown of the tissues responsible for connecting different brain areas and enabling communication between them.
A study published in the American Journal of Clinical Nutrition (2022) examined brain imaging and drinking patterns of more than 7,000 people aged 45 and over. The researchers discovered a direct correlation between daily moderate drinking (considered a small glass of wine) and a higher risk of hippocampal atrophy, a form of brain damage affecting memory and spatial navigation. This is alarming, considering the hippocampus is one of the first regions to be affected by Alzheimer's disease.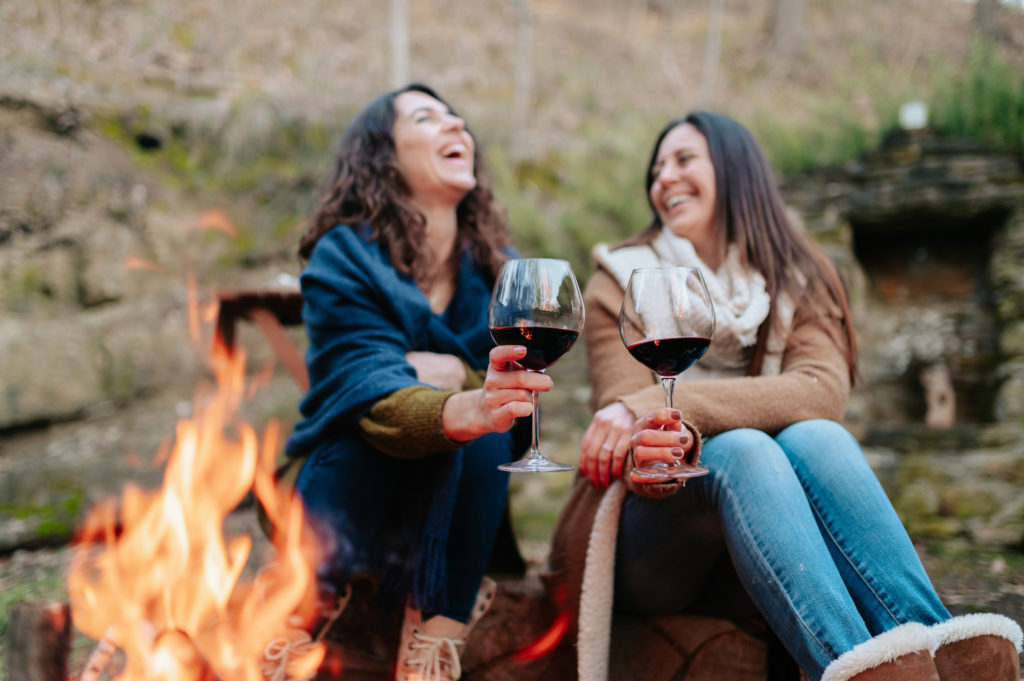 Moreover, another research study conducted by the University of Oxford (2023) discovered that daily wine consumption, even in moderate amounts, was linked to a decrease in white brain matter integrity. The brain's white matter comprises networks of nerve fibres for communication between brain regions. Damage to these networks can slow down processing speed and negatively impact cognitive function. The study showed this damage was more pronounced in those over 40 years old, even when adjusting for factors like age, sex, smoking, and socioeconomic status.
This research aligns with a growing body of evidence that suggests that alcohol, even in moderate quantities, can increase the risk of other diseases, including certain types of cancer. A report from the World Health Organization (2018) indicated that the risk of developing breast, colorectal, and liver cancer rises with the amount of alcohol consumed.
While the "French Paradox" – the idea that the high levels of red wine consumption in France contribute to a lower incidence of heart disease despite a high-fat diet – has often been touted, it is essential to consider the full picture. Numerous factors, such as diet, exercise, and lifestyle, contribute to the French's heart health.
The notion that having one glass of wine a day might be beneficial is increasingly being challenged. The balance between the possible heart-healthy benefits and the potential harm to brain health and increased disease risk is delicate and likely individual-specific. Generally, it is prudent to consider the potential risks associated with regular alcohol consumption, even in moderate amounts.
This growing body of evidence does not necessarily imply that everyone who enjoys a daily glass of wine should immediately abstain. It is instead an invitation for each individual to weigh the benefits and potential risks in light of their own health history and lifestyle.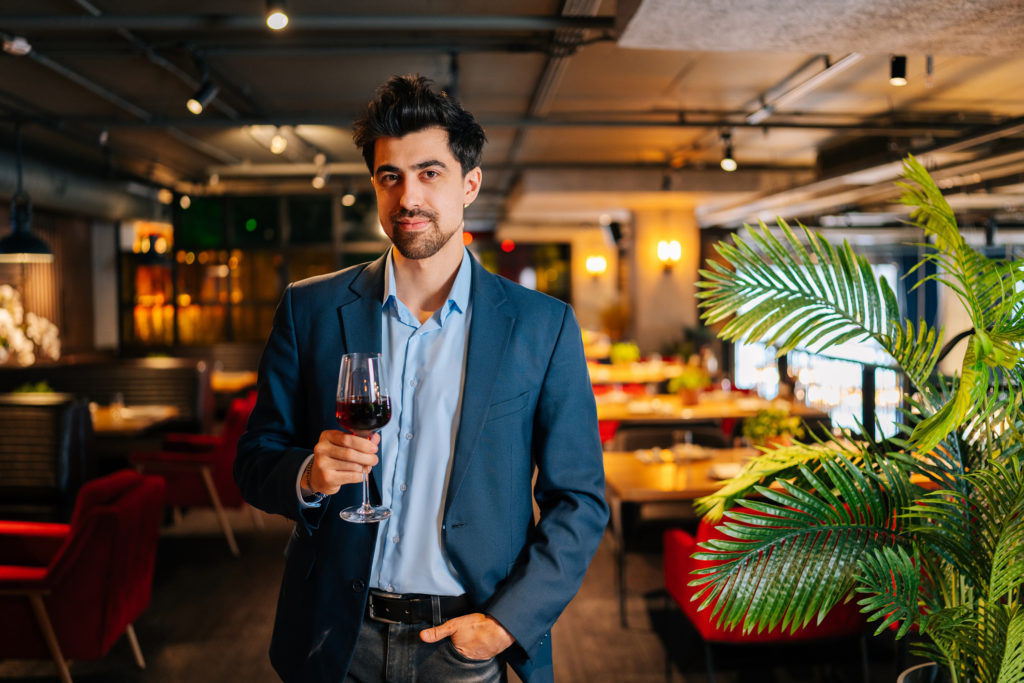 Even in light of these findings, certain aspects of the 'wine lifestyle' could still benefit. For example, the act of taking time to relax and enjoy a glass of wine can be a part of mindfulness practices, which have been linked to improved mental health. Many people who enjoy wine also consume it as part of a balanced Mediterranean-style diet, rich in fruits, vegetables, whole grains, and healthy fats, associated with various health benefits.
But given the mounting evidence of potential harm, it might be prudent for those over 40 to assess their alcohol consumption patterns. Healthcare professionals can provide guidance based on a person's overall health profile, family history, and existing risk factors.
Other lifestyle choices, such as regular physical exercise and maintaining a balanced diet, also play critical roles in preserving brain health as we age. Physical activity, in particular, has been consistently shown to benefit brain health, improving cognitive function and reducing the risk of dementia.
Moreover, a well-rounded diet with various nutrients can help maintain cognitive health. For example, omega-3 fatty acids, found in fatty fish like salmon, have been linked to a reduced risk of cognitive decline. Similarly, antioxidants found in colourful fruits and vegetables can help combat oxidative stress, a process implicated in brain ageing and neurodegenerative diseases.
With an ageing global population and an increased prevalence of cognitive decline and dementia, understanding the lifestyle factors contributing to brain health has never been more critical. Public health messages and medical advice must adapt to this evolving body of evidence and communicate the potential risks of daily alcohol consumption, even in moderate quantities.
Final Thoughts…
While we must remain cautious in interpreting these findings, they suggest that a regular, daily glass of wine – a habit long considered relatively benign and potentially beneficial – may have more risks than previously thought, particularly for individuals over 40. Health decisions are highly individual and should always involve consultation with healthcare professionals. However, these studies help to provide a more nuanced picture of alcohol's impact on health, reinforcing the importance of moderation and the need for personalized advice based on individual health profiles.