Latest Blog
Blog about business by Wesley Baker covering Latest News and Thoughts on Business. Wesley Baker blogs on entrepreneurship, business, tourism and startups. Here you can find Wesley Baker's thoughts on business related issues, leadership, startups and crisis management.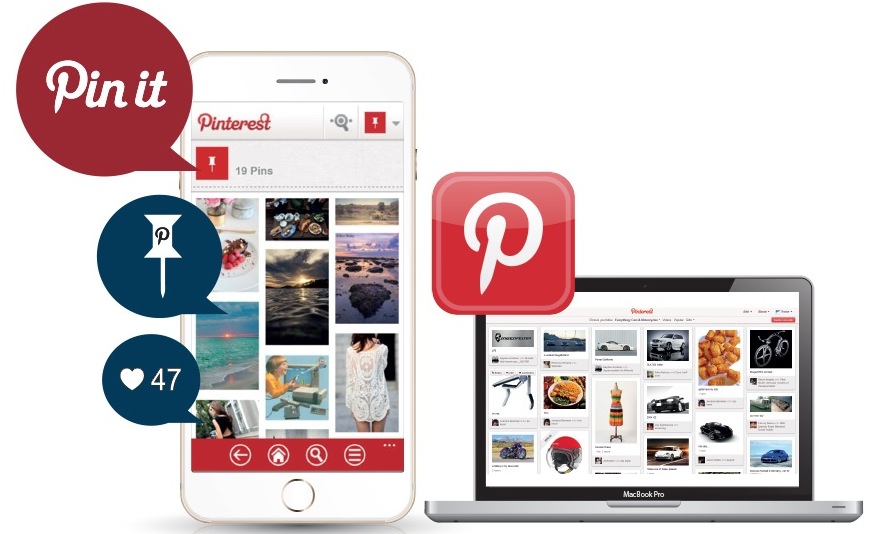 Pinterest may be one of the newer social networking sites, but it certainly carries more than its own weight. It is one of the best...
Featured Articles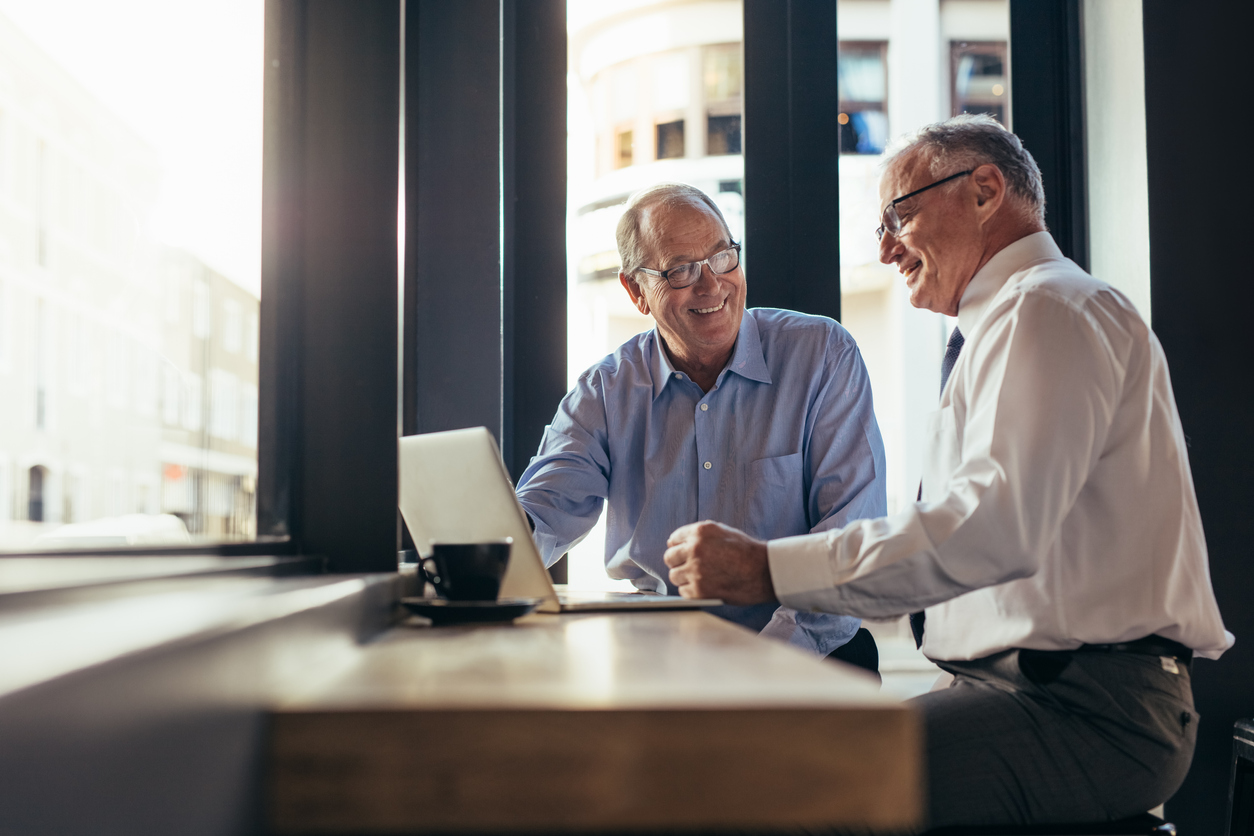 When is it time for a founder to leave or to hang up the gloves...
Article Categories