Latest Blog
Blog about business by Wesley Baker covering Latest News and Thoughts on Business. Wesley Baker blogs on entrepreneurship, business, tourism and startups. Here you can find Wesley Baker's thoughts on business related issues, leadership, startups and crisis management.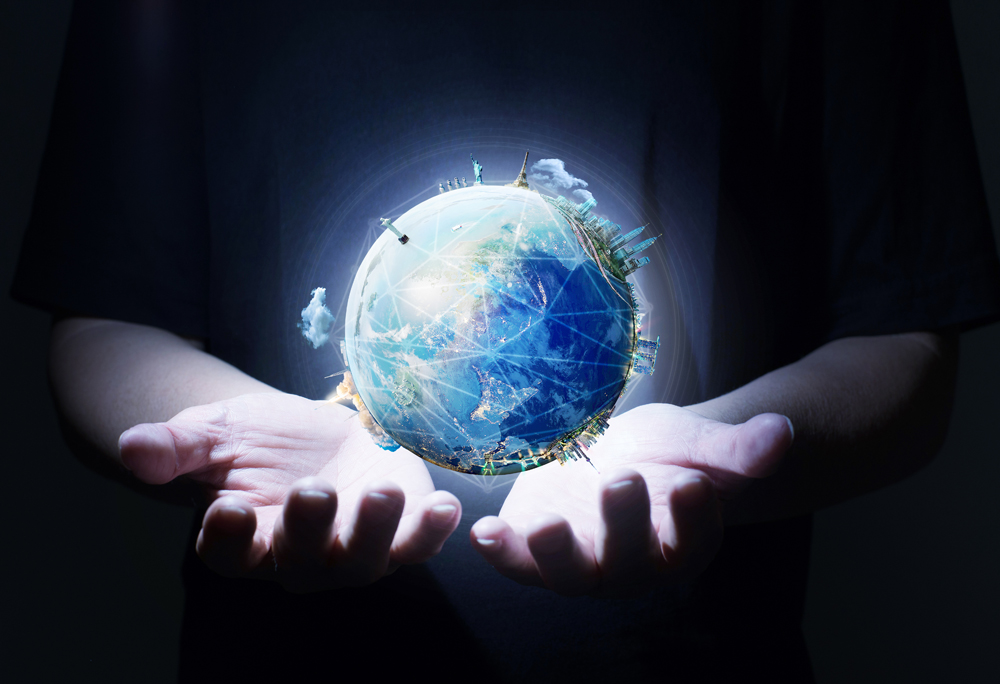 We live in troubling times for sure… growing up in the 1970's and 1980's I was very conscious of the possibility of nuclear conflict and...
Featured Articles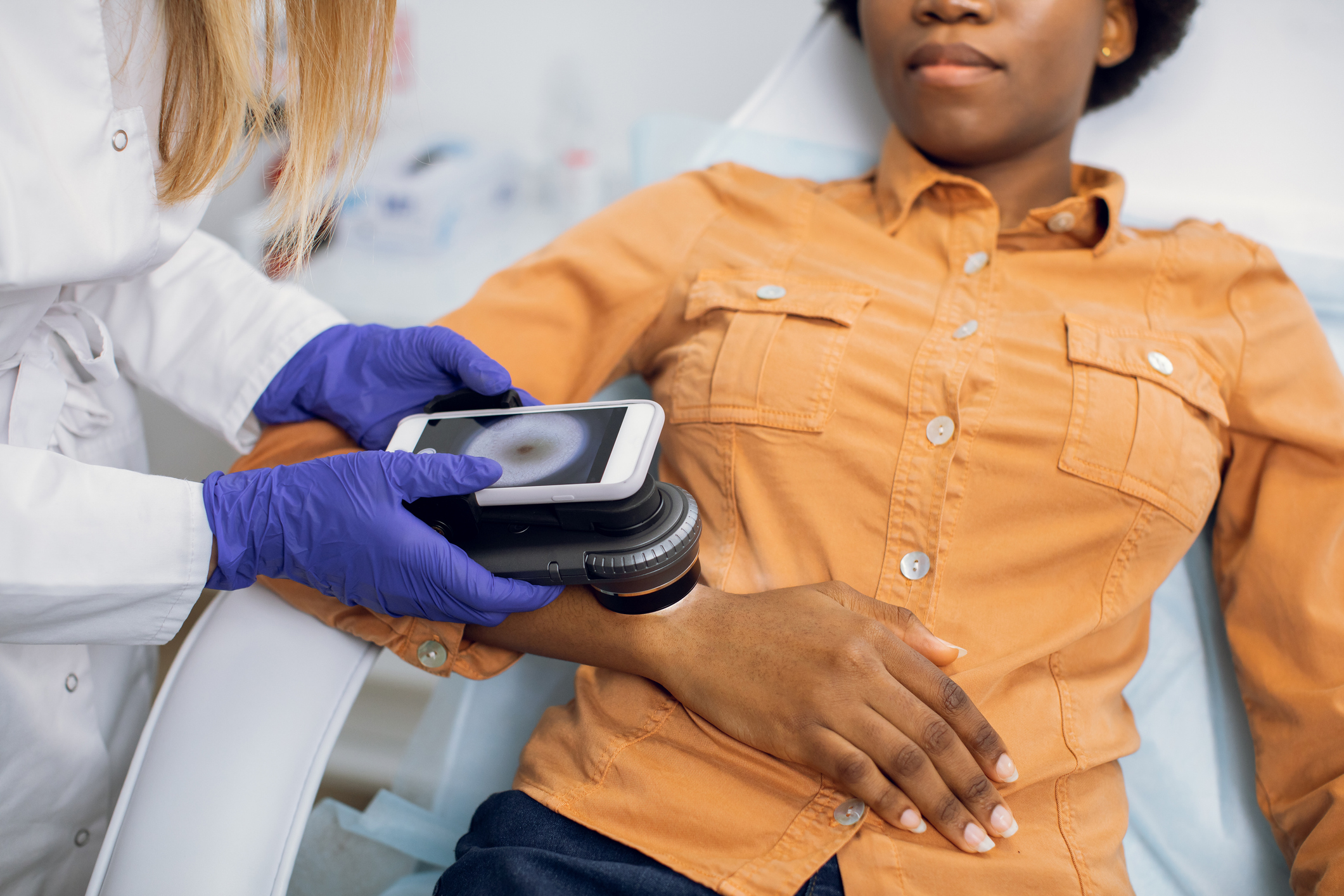 More than 3.7 million cases of skin cancer are diagnosed each year in the United...
Article Categories