The sun is high in the sky, the days are long, and the beaches are calling. It's summertime—a season synonymous with vacations, ice cream, and sunshine. But for the entrepreneurial world, it signifies another exciting phenomenon—a surge in the birth of new business startups. The question that inevitably arises is, why does this period of sun-kissed splendour coincide with a boom in business ventures?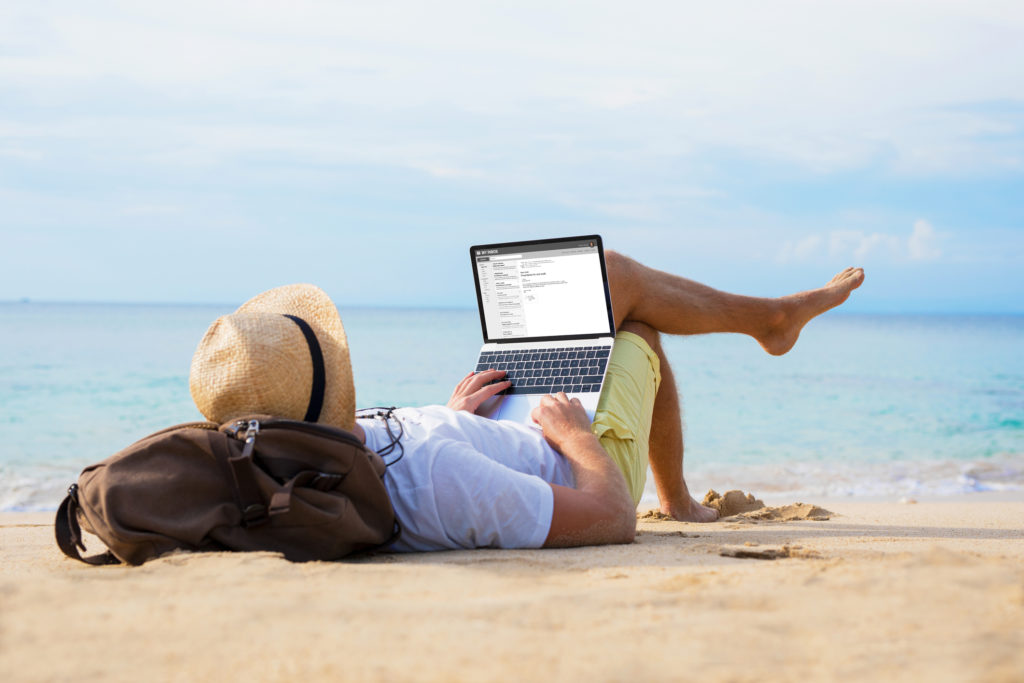 Firstly, it's essential to acknowledge the transformative nature of summer. It's not just about the change in weather; it's about a shift in mindset. With the transition from spring to summer, there's an unspoken feeling of renewal and a palpable sense of optimism. The world seems brighter, opportunities feel abundant, and people are ready to explore new territories, literally and figuratively. This spirit of adventure emboldens aspiring entrepreneurs to bring their innovative ideas to life.
The dynamic rhythm of summer also creates a conducive environment for creativity and innovation—two critical components of any startup. The relaxed ambience encourages people to step outside their daily routines, explore different activities, and interact with diverse individuals. This broadened horizon fosters a unique environment that sparks fresh ideas and creative solutions to existing problems, paving the way for many aspiring entrepreneurs to conceptualize their startups.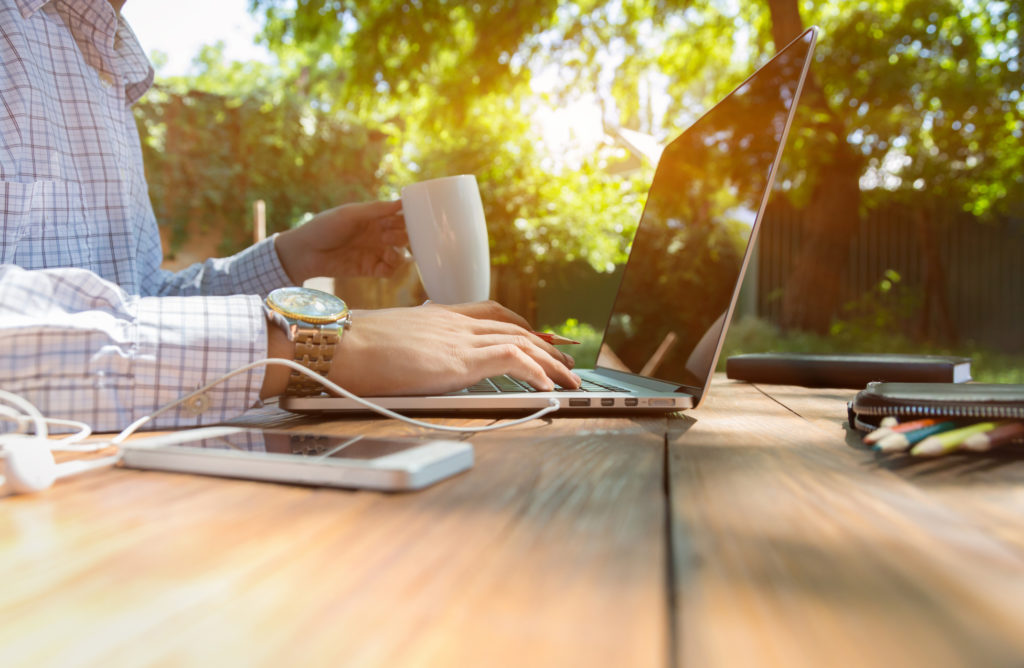 For student entrepreneurs, the summer break provides an invaluable window of opportunity. Free from the pressures of academic responsibilities, they can focus all their energy on transforming their innovative ideas into viable businesses. Moreover, with numerous entrepreneurial competitions and startup accelerators offering summer programs, they have the necessary resources and mentorship to kickstart their entrepreneurial journey.
Interestingly, summer also sees an upswing in consumer spending. According to a report by the American Express Spending and Saving Tracker, consumers spend more during summer on activities like travel, dining out, and home improvement. This increased spending propels the demand for new products and services, creating a fertile ground for startups to thrive.
Furthermore, summer is the ideal season for networking events. With the pleasant weather inviting us outdoors, there's a flurry of trade shows, conventions, and business seminars. These gatherings offer entrepreneurs invaluable opportunities to connect with potential investors, partners, and mentors, increasing their chances of startup success.
Lastly, the digital world increasingly plays a role in this summer startup surge. With the advent of technology and the rise of remote work, launching a business has become more accessible than ever. With its flexible schedules and increased leisure time, the summer season offers budding entrepreneurs the perfect chance to leverage digital tools, platforms, and resources to establish their businesses.
With its long days and warm nights, the summer season's spirit of adventure and optimism serves as a beacon of opportunity for entrepreneurs. It's a time when dreams take the form of business plans and ideas transform into startups. It's the season when the entrepreneurial landscape comes alive with a surge of new businesses, each hoping to make its mark. So, as the sun shines brighter this summer, expect a wave of innovation and entrepreneurial energy to light up the business world.