Travelling, the timeless pastime of wanderlust souls, has undergone a profound transformation. A global shift in consciousness has sparked a boom in ecotourism, propelling it from the fringe to the centre of global travel culture. More and more, travellers are seeking experiences that are not just pleasurable but also sustainable and ethical.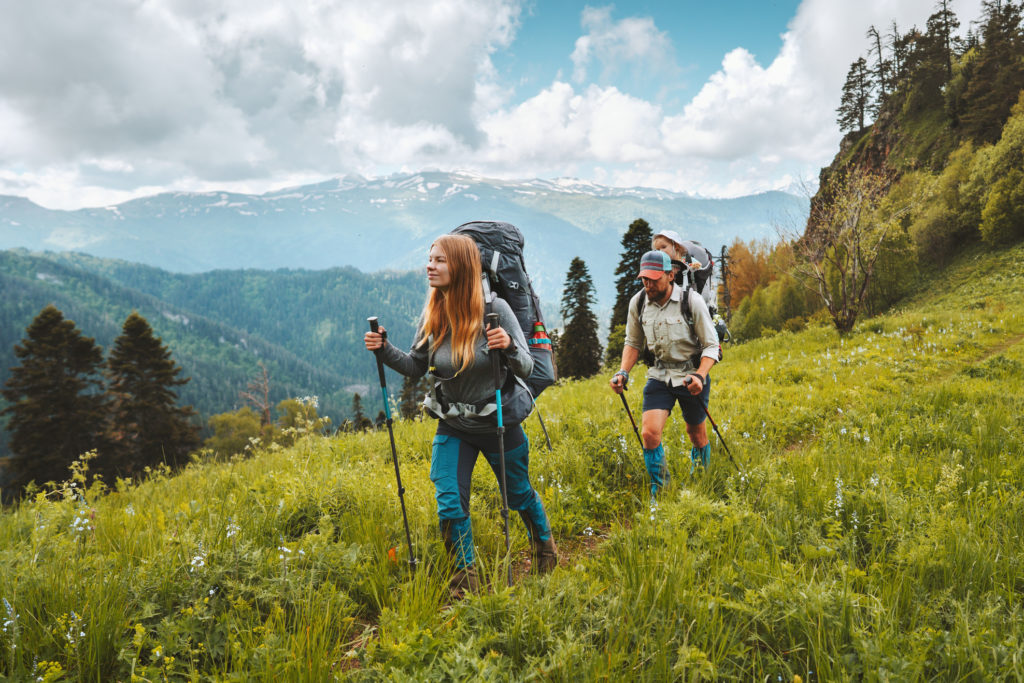 With the spectre of climate change looming over humanity, many have taken it upon themselves to reduce their ecological footprint, and this responsibility extends to their vacation plans. We are witnessing the Global Ecotourism Boom — a paradigm shift that is redefining what it means to travel in the 21st century.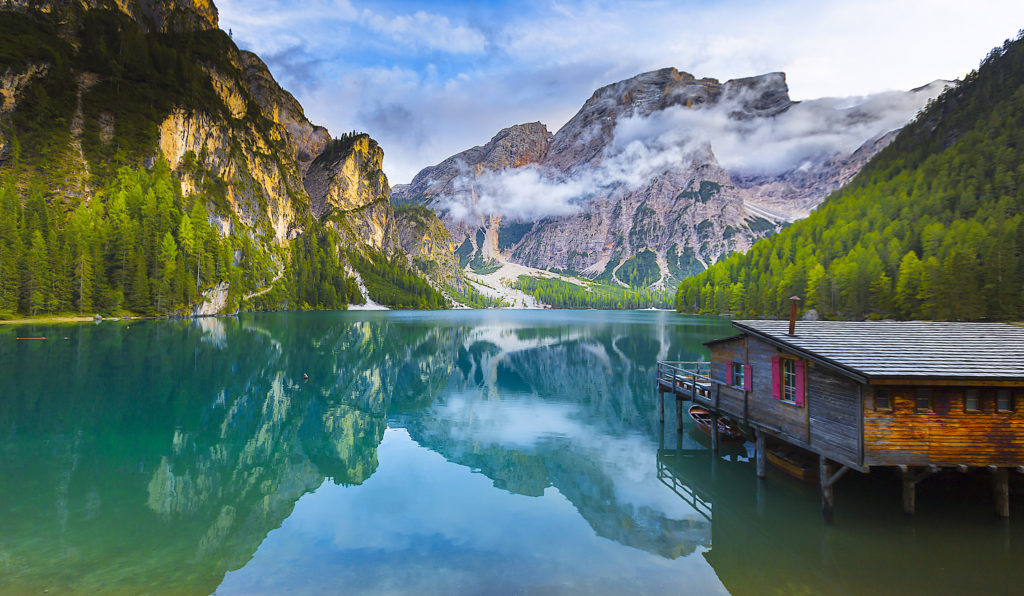 A Wider Lens on the World
Ecotourism involves responsible travel to natural areas that conserves the environment, sustains the well-being of the local people, and involves education. It brings the benefits of tourism to local communities while mitigating its potential negative impacts. It's about seeing the world with a broader, more conscious lens that cherishes the Earth and respects its infinite cultures.
The Destinations Making Waves
This revolution is not confined to any one corner of the globe. From the snow-capped mountains of the Himalayas to the lush rainforests of the Amazon, from the wildlife sanctuaries of Africa to the coastal villages of Southeast Asia, every corner of the world is experiencing an ecotourism surge.
In Costa Rica, for example, local communities have turned former logging areas into thriving ecotourism hotspots. Visitors can walk among the forest canopy, zip line through the trees, and stay in eco-lodges nestled in nature, all while knowing their holiday contributes to preserving these precious ecosystems.
In New Zealand, travellers are getting close and personal with the wildlife, participating in conservation efforts for the endangered Kiwi bird. These programs allow tourists to understand the local fauna better while contributing directly to their conservation.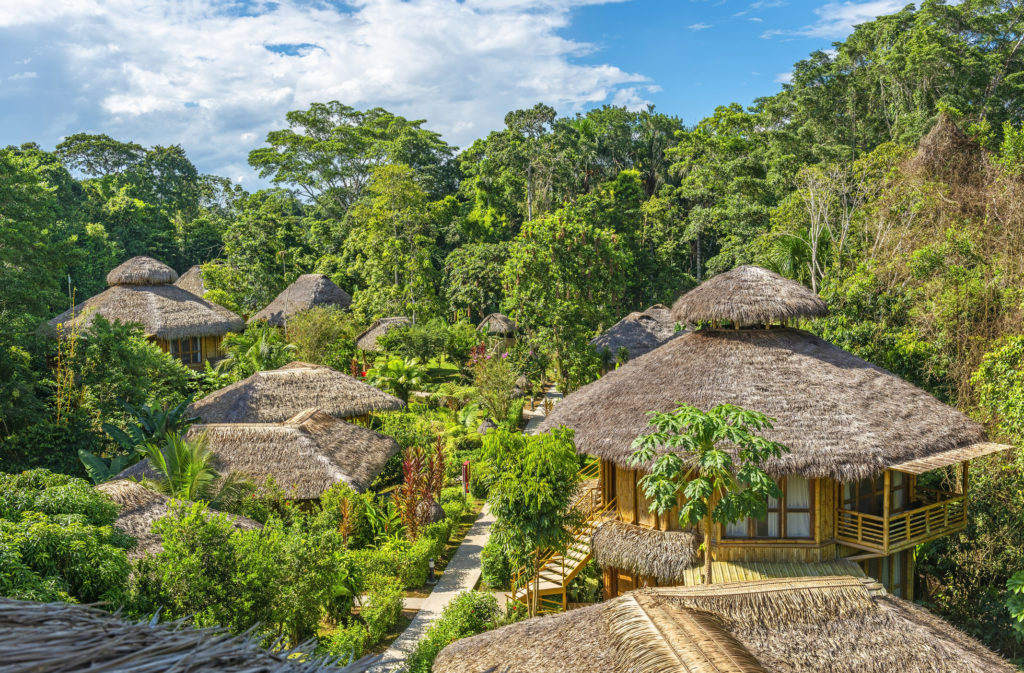 Technology and Innovation at the Forefront
This new era of travel isn't just about switching destinations; it's about revamping the entire journey, from when you book your ticket to when you return home.
Innovations in sustainable transportation are cutting carbon emissions, with advancements in electric vehicles and biofuel-powered flights leading the charge. On the accommodation front, many hotels and resorts are turning green with sustainable design and operation principles.
Even booking platforms have adapted, introducing 'green' filters and eco-certifications, ensuring travellers can easily choose sustainable options. Virtual reality and augmented reality technologies have allowed us to visit remote or sensitive locations virtually, reducing the environmental impact.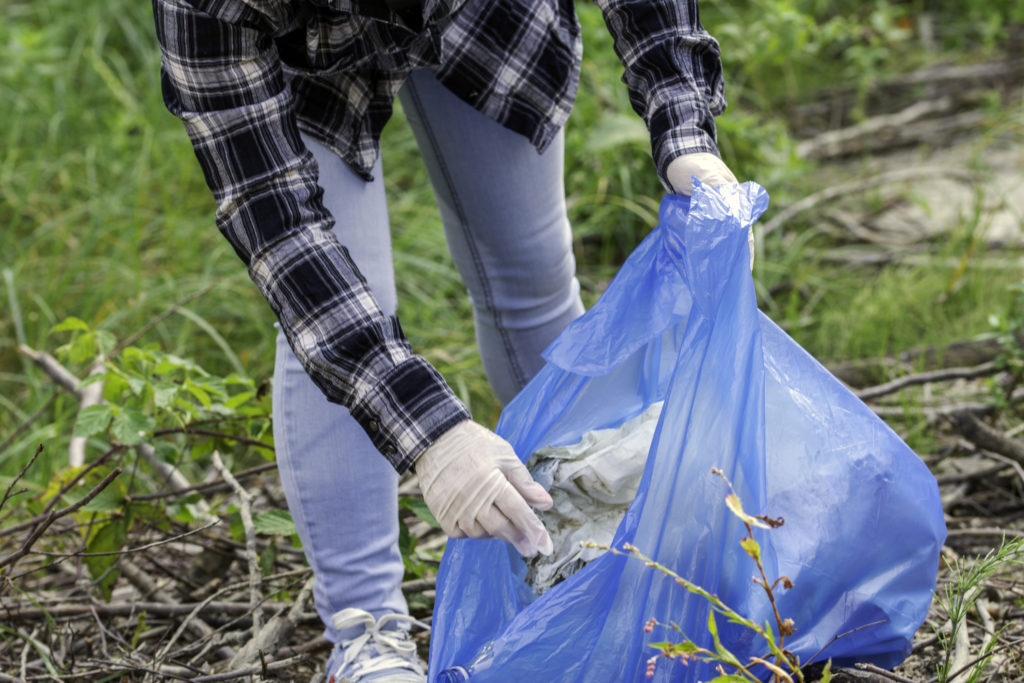 The Responsibility of the Traveller
However, this is not just a movement for governments and industries to undertake. It's a call to action for travellers. It involves making conscious choices — from picking up litter while hiking to respecting local customs and wildlife. Ecotourism encourages us to see ourselves not just as tourists but as global citizens and stewards of the Earth.
The Power of Community-Based Tourism
While large-scale initiatives are pivotal in global ecotourism, the movement's heart and soul lie in community-based tourism. This model of tourism empowers local communities, giving them agency in their tourism industry and reaping its benefits directly.
Take, for instance, the Maasai communities in Kenya. They engage in sustainable tourism, offering homestays and immersive experiences that glimpse their traditional nomadic lifestyle. It's a win-win situation: visitors get a unique, authentic experience, and the Maasai community benefits economically, reinforcing the preservation of their cultural heritage.
Education and Awareness: Key Pillars of Ecotourism
Ecotourism is not merely about sustainable practices; it's equally about awareness and education. Many ecotourism initiatives aim to educate visitors about local ecosystems, biodiversity, and conservation efforts. The knowledge gained from these experiences often sparks a deeper appreciation of nature and a stronger commitment to environmental protection.
One notable example is the Great Barrier Reef in Australia. Here, tourists can participate in citizen science programs, helping to collect data about the reef's health and contributing to its long-term conservation strategy. Not only do they leave with stunning memories of the reef, but they also gain a deeper understanding of the urgent need for its preservation.
From Eco-Travelers to Eco-Warriors
Ecotourism transforms travellers. It turns holiday-goers into eco-warriors, equipping them with the knowledge and experiences to advocate for the planet long after their vacation ends. They return home, not just with souvenirs but with stories that inspire their communities to be more conscious about their environmental impact.
Ecotourism and Pandemic Recovery
The global pandemic has hit the travel industry hard. However, it's also created an unprecedented opportunity for the sector to reboot and realign with sustainable principles. As we emerge from these challenging times, ecotourism stands at the forefront, offering a blueprint for recovery that is both sustainable and inclusive.
A Pivotal Moment for Global Travel
The global ecotourism boom marks a pivotal moment in the evolution of travel. As more travellers choose eco-friendly options, they send a powerful message to the industry about the kind of future they want to invest in.
The rise of ecotourism is not just a story of the travel industry's transformation; it's a tale of our collective consciousness shifting, our values evolving, and our actions aligning with the well-being of our planet.
In this era of the Global Ecotourism Boom, every journey we undertake is a step towards a more sustainable world. Let's embrace this opportunity to travel, not just for the joy of discovery but for the sake of the planet and its future generations. This is more than an evolution in tourism; it's a revolution in consciousness that ensures our wanderlust does not compromise the world we love to explore.