Latest Blog
Blog about business by Wesley Baker covering Latest News and Thoughts on Business. Wesley Baker blogs on entrepreneurship, business, tourism and startups. Here you can find Wesley Baker's thoughts on business related issues, leadership, startups and crisis management.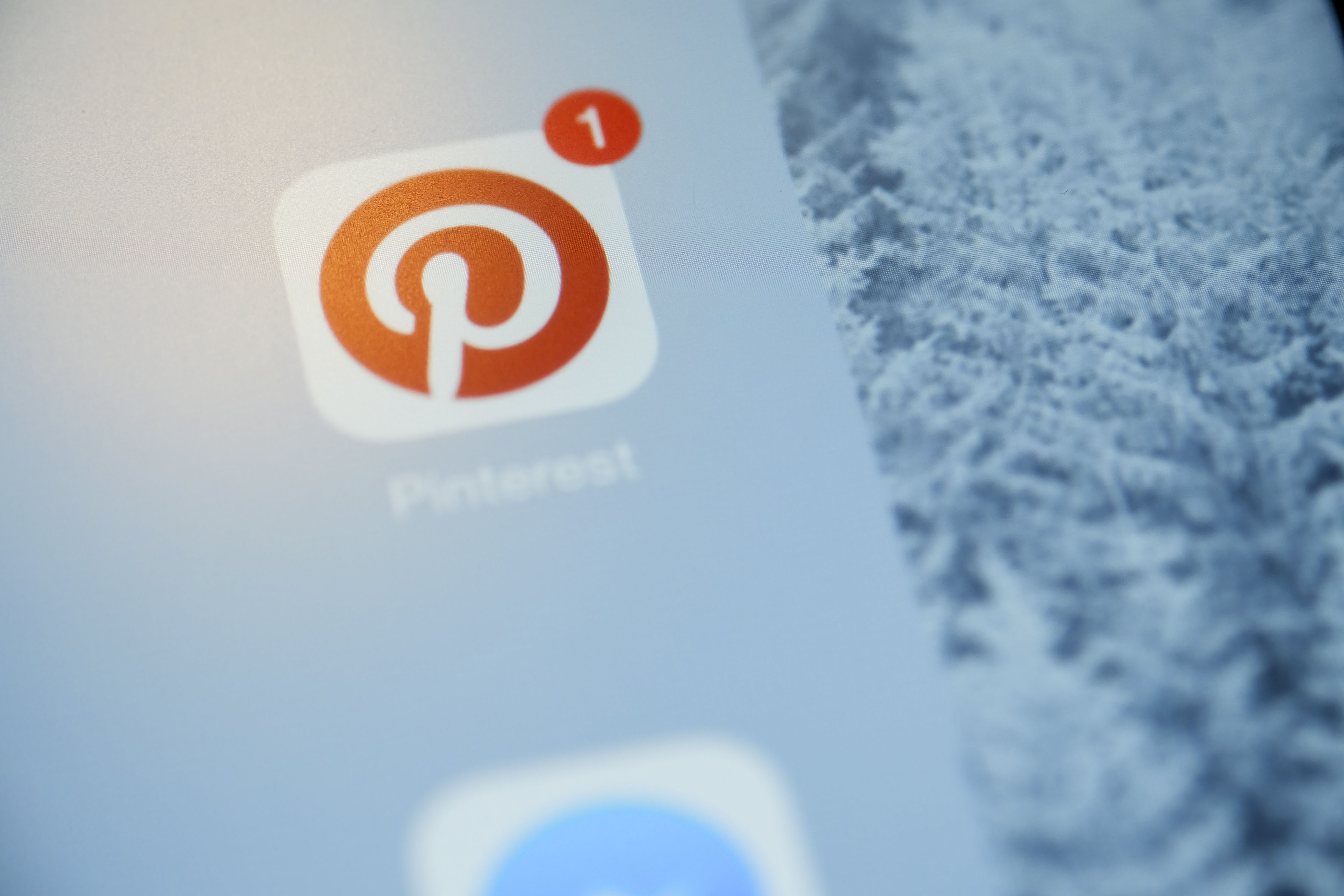 With the advent of so many online platforms, developing your business and brand has become a comfort but also a ravishingly competitive arena. No wonder...
Featured Articles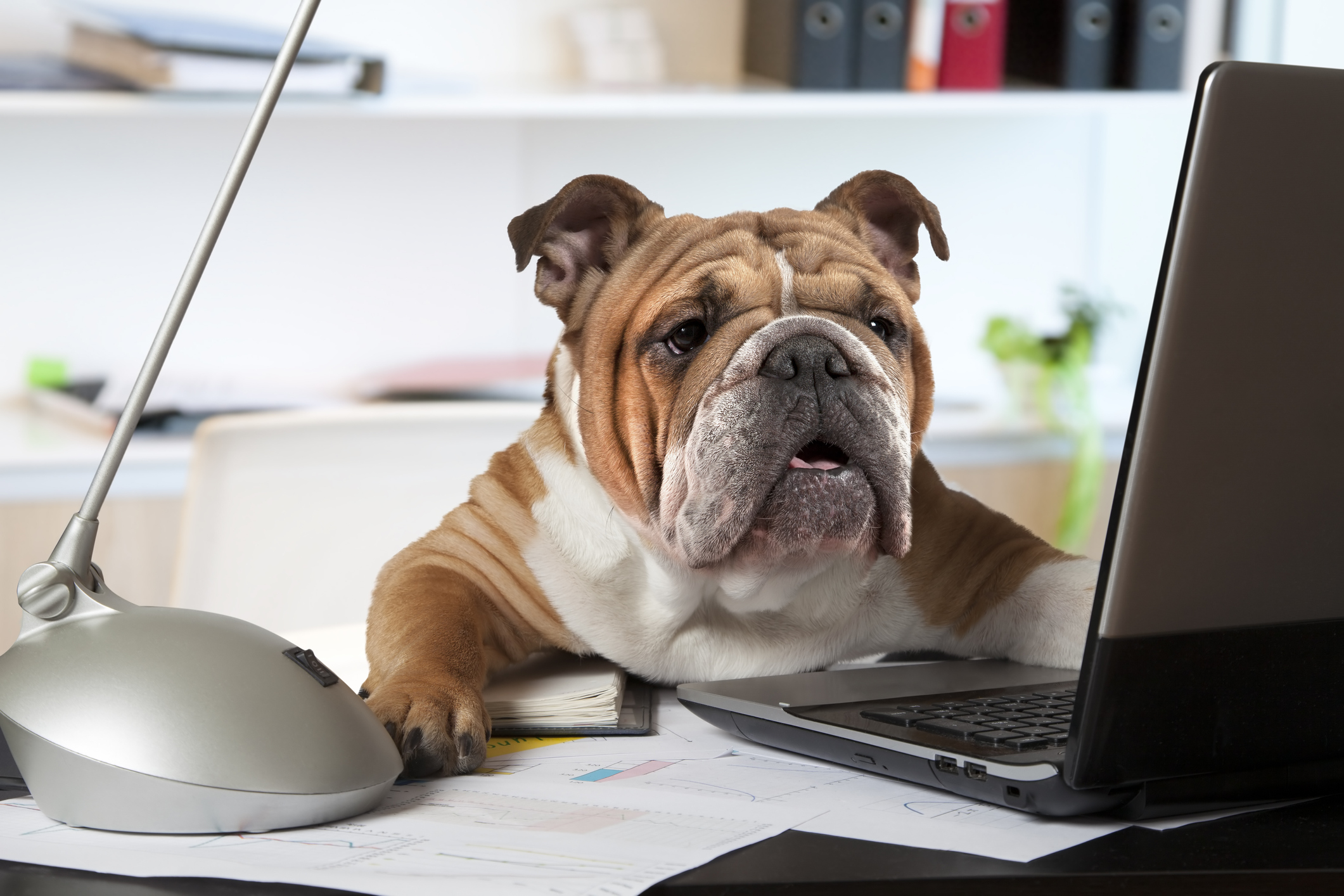 Want to succeed? People who work hard to get up earlier, stay later, and do as...
Article Categories