Latest Blog
Blog about business by Wesley Baker covering Latest News and Thoughts on Business. Wesley Baker blogs on entrepreneurship, business, tourism and startups. Here you can find Wesley Baker's thoughts on business related issues, leadership, startups and crisis management.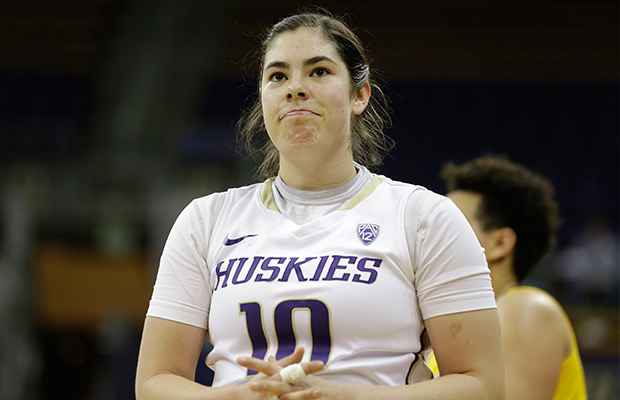 Kelsey Plum is, without a doubt, an inspiring individual, I see much of my basketball career too in how she plays and her attitude. Many...
Featured Articles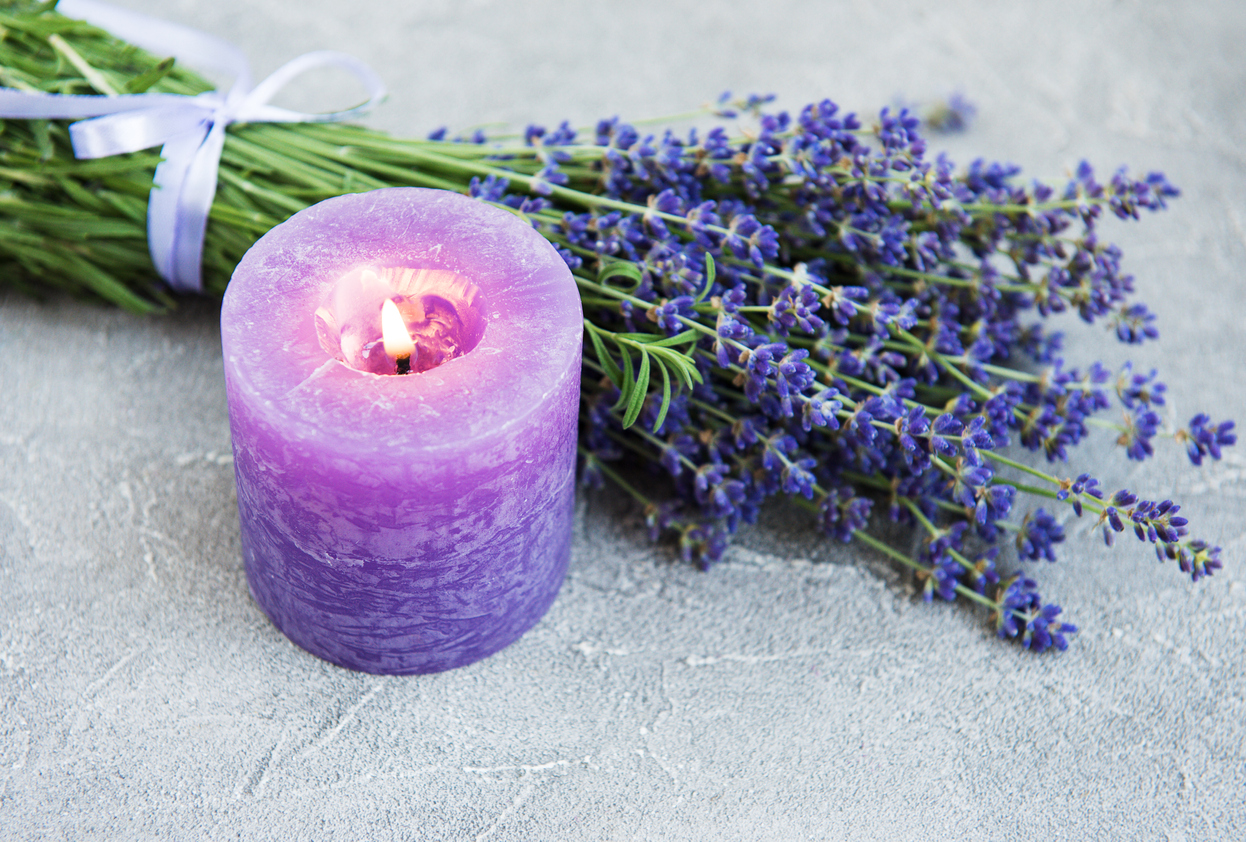 If you have decided to become an artisan candle maker, you're in good company. The...
Article Categories