In the heart of London's Tech City, nestled between chic coffee shops and expansive glass office buildings, innovative ideas percolate. From Oxford's dreaming spires to Cambridge's centuries-old academic halls or Canterbury's Innovation Centre, ambition and innovation are becoming increasingly synonymous with the UK's identity. However, the critical missing link in this dynamic chain is investment for start-ups. Herein lies the beating heart of our discourse — the pivotal role of investment in accelerating the growth of the UK's vibrant start-up ecosystem.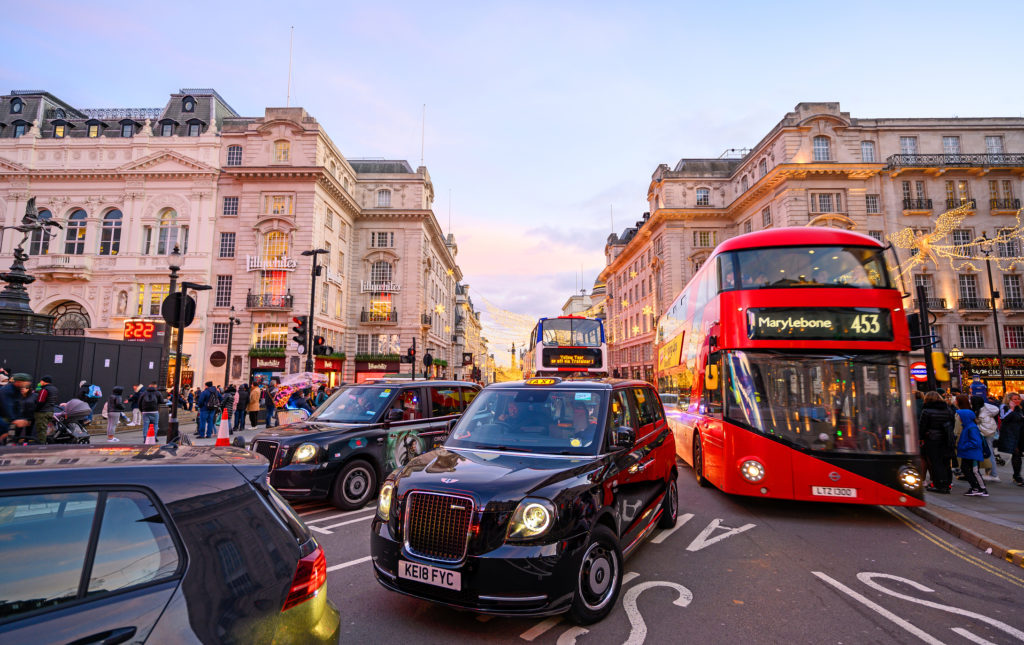 "Igniting Innovation: The Imperative Need for Investment in UK Startups"
The UK, steeped in a rich history of innovation — from the spinning jenny that sparked the industrial revolution to the invention of the World Wide Web — has always been a crucible of change. Today, as we usher in an era of unprecedented technological advancements, start-ups represent the vanguard of this new revolution. Recent reports suggest that UK start-ups are launching at a record pace. Companies House data shows over 770,000 businesses were created in 2022, up 13.25% from the previous year. However, the challenge is not in sparking ideas or fostering innovation but in securing the necessary funding to propel these embryonic ventures into mature, sustainable businesses.
Funds are the lifeblood of start-ups, vital for product development, scaling, market research, and the myriad of other essentials required to navigate the choppy waters of entrepreneurship. Yet, too many brilliant ideas are left to wither on the vine due to a lack of access to capital. This is not only a lost opportunity for the entrepreneurs but a massive blow to the UK economy as a whole, which misses out on the potential economic growth and job creation these businesses could bring.
The significance of early-stage investment is twofold. Primarily, it gives start-ups the much-needed financial impetus to take their business from a concept to a viable product. Secondly, and perhaps more subtly, it serves as a vote of confidence — a nod from the investor community that they believe in the potential of the start-up's product or service.
However, currently, the UK is facing a 'funding gap'. While investment in later-stage start-ups has grown, early-stage start-ups are still grappling to secure the Pre-Seed, Seed and Series A funding crucial for their development. Moreover, the regional disparity in investment is another pressing issue; London-based start-ups are far more likely to receive investment than those based outside the capital in Kent, for example, leading to a concentration of resources and talent.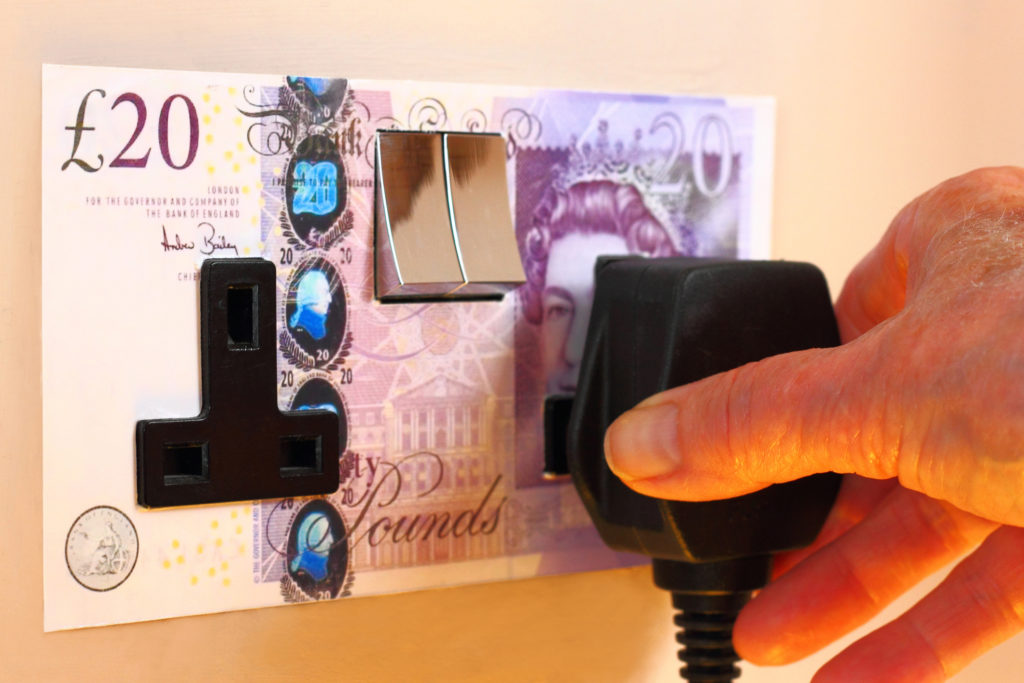 Bridging this funding gap is a task of utmost urgency. One potential solution lies in incentivising 'angel investors' — affluent individuals investing in start-ups at their earliest stages. Tax relief schemes such as the Enterprise Investment Scheme (EIS) and the Seed Enterprise Investment Scheme (SEIS) have proven to be effective in this regard. However, we need to ramp up these efforts, fostering a culture of angel investing across the country and opening up these schemes to a wider pool of potential investors. In 2023, Start-Ups struggled even with SEIS and EIS on offer as the business angels just have stopped investing and the UK seems to be missing out on the opportunity in Artificial Intelligence in particular.
Equally crucial is the need for government-backed venture capital funds and financial institutions to continue backing innovative start-ups. The British Business Bank's Future Fund has provided pivotal convertible loans to start-ups during the pandemic, demonstrating the positive impact of such schemes. However, the government must do more and urgently or we are heading for a tidal wave of failed companies due to lack of investment.
Supporting and investing in UK start-ups is not just about funding the next big tech giant. It's about fuelling a culture of innovation and entrepreneurship, creating jobs, and driving economic growth. It's about building resilience in our economy and society to better face the challenges of the future. It's about affirming our commitment to progress and maintaining the UK's position on the global innovation stage.
Igniting this beacon of innovation requires a concerted effort from the government, venture capitalists, angel investors, and the wider public. Every start-up that succeeds serves as a testament to the power of human creativity and resilience, every breakthrough providing tangible proof that the seeds of our future are worth watering today. By investing in start-ups, we are not merely supporting individual businesses but investing in the UK's future, and that is an investment worth making.