In the tangled web of geopolitics, Ukraine is an emblem of resilience, tenacity, and courage. The country's counter-offensive against Russian aggression is not merely a regional dispute but a global metaphor, a testament to the human spirit's unyielding quest for sovereignty, democracy, and peace. As Ukraine makes strides to repel external force, it is crucial to reflect on why it is so vital that its counter-offensive prevails.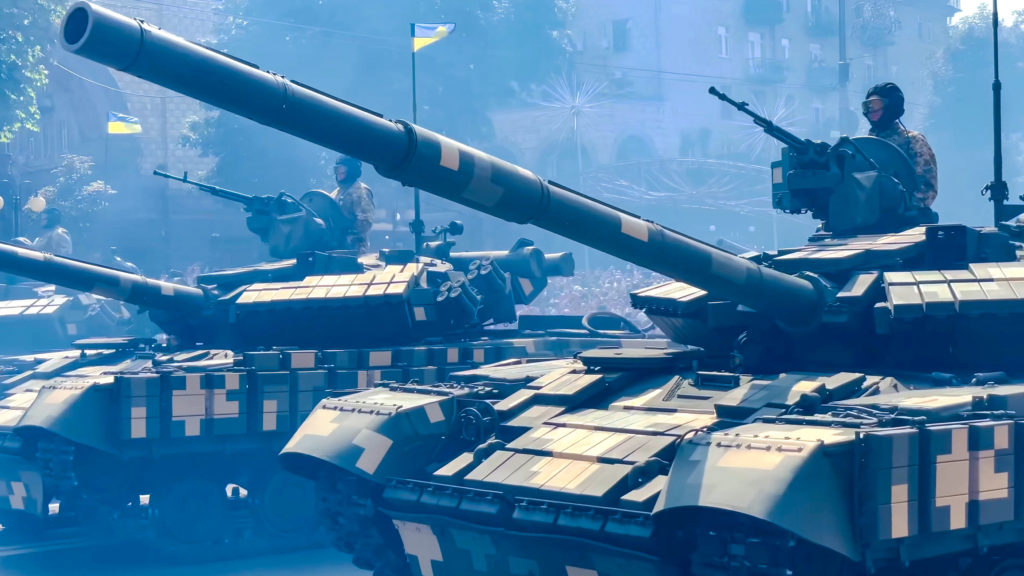 Firstly, Ukraine's success in its counter-offensive sets a precedent against unilateral force and intimidation. In a world increasingly grappling with the polarities of power, the triumph of Ukraine can serve as a deterrent, echoing across continents that aggression and territorial infringements will not go unchecked. The international community has long strived to establish norms that reject invasion and coercion as tools of diplomacy. A victorious Ukraine strengthens the legitimacy of these principles and reaffirms faith in the collective international commitment to uphold them.
Secondly, the success of Ukraine's counter-offensive has far-reaching implications for the country's future and regional stability. A successful resistance would catalyze the process of national healing and reconstruction. It would enable Ukraine to safeguard its cultural identity, political autonomy, and economic future. It would also bolster stability in Eastern Europe, a region that has historically been a flashpoint for tensions between East and West. A peaceful Ukraine, unburdened by the threat of aggression, contributes significantly to a more secure Europe and, by extension, a more stable world.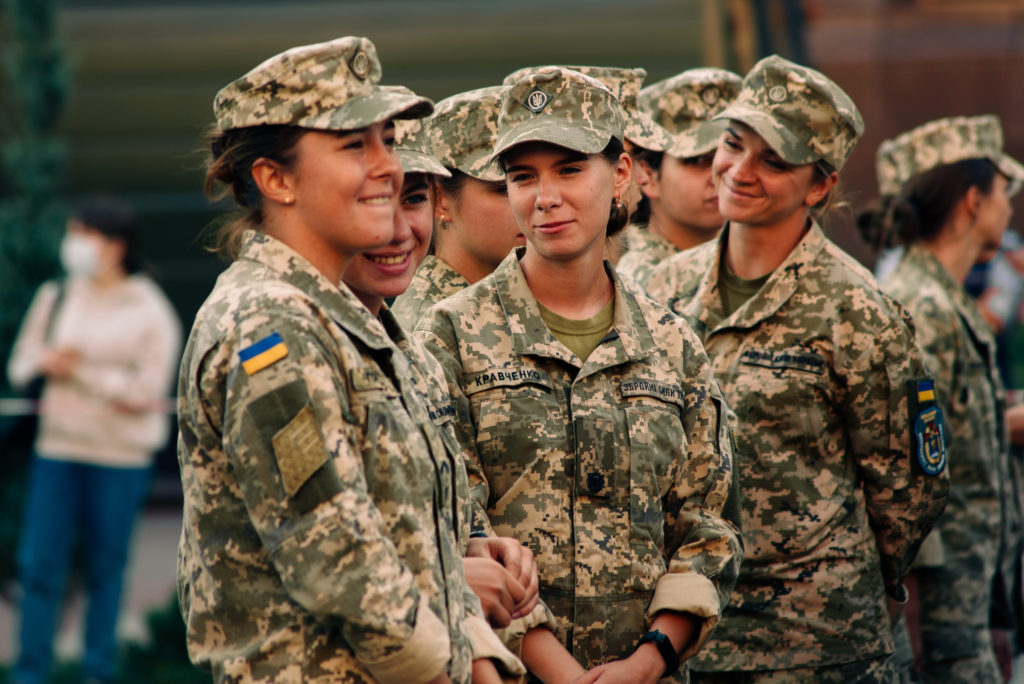 Thirdly, the triumph of Ukraine's counter-offensive sends a strong message of resilience and courage to other nations facing similar threats. It instils hope, signifying that resistance, even against a more powerful adversary, is not futile. It inspires countries to protect their sovereignty, underscoring the power of unity, strategy, and determination in the face of overwhelming odds. In this way, Ukraine's fight is not alone; it represents a shared struggle for freedom and autonomy, making its success a shared victory.
Moreover, Ukraine's victory would also serve to validate the role of international alliances and partnerships in preserving peace. By highlighting the effectiveness of coordinated sanctions, diplomacy, and aid, the success of Ukraine's counter-offensive would demonstrate the importance of international cooperation in curbing aggressive behaviour.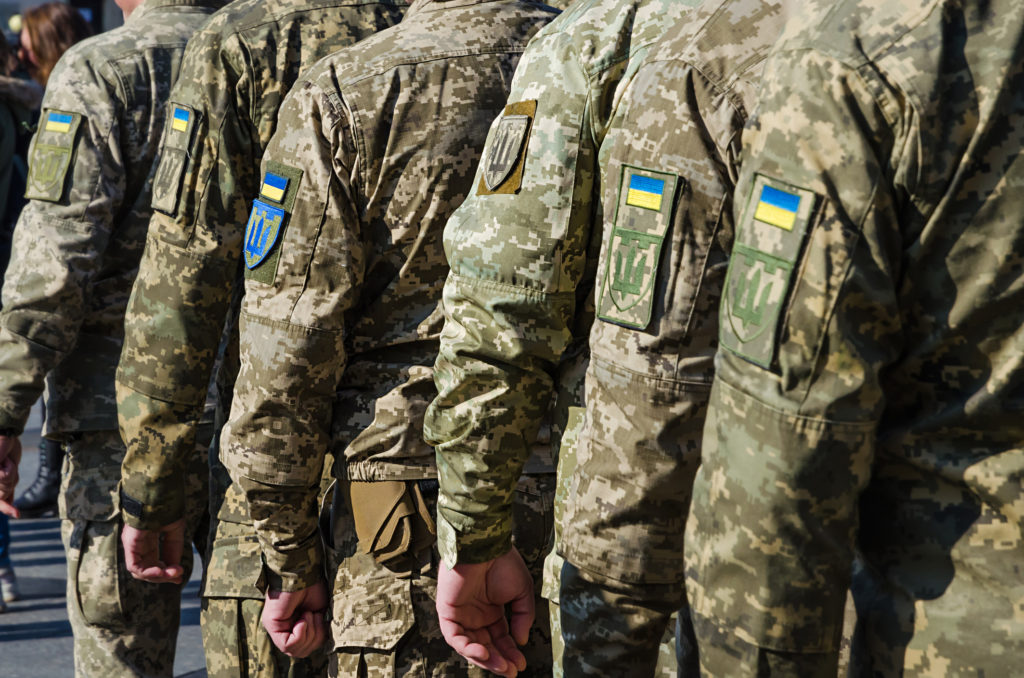 Lastly, the human cost of the conflict must be considered. The Ukrainian people have shown extraordinary resolve in the face of adversity. Their strength, determination, and unwavering belief in the face of formidable odds testify to their collective spirit. A successful counter-offensive would be a triumph for humanity, demonstrating that human nature, when united behind a cause, can overcome even the most severe of challenges.
In conclusion, the importance of Ukraine's counter-offensive success against Russian aggression transcends the physical borders of the two nations. It is a global issue whose impact and implications reverberate through the corridors of power worldwide. It carries lessons of courage and unity, deters potential aggressors, encourages international cooperation, and, most importantly, upholds the principles of sovereignty and human resilience. In standing with Ukraine, we stand for a world order that values peace, respects boundaries, and cherishes democracy. The world watches and waits, understanding that the success of Ukraine's counter-offensive is a triumph for us all.