As the sun's dawning rays pierce the cloak of darkness, a seemingly endless canopy of lush green trees paints a serene landscape. It manifests the natural world's resilience, encapsulating our collective hope and commitment towards a sustainable future. This is not a utopian fantasy but an achievable reality through the transformative power of reforestation.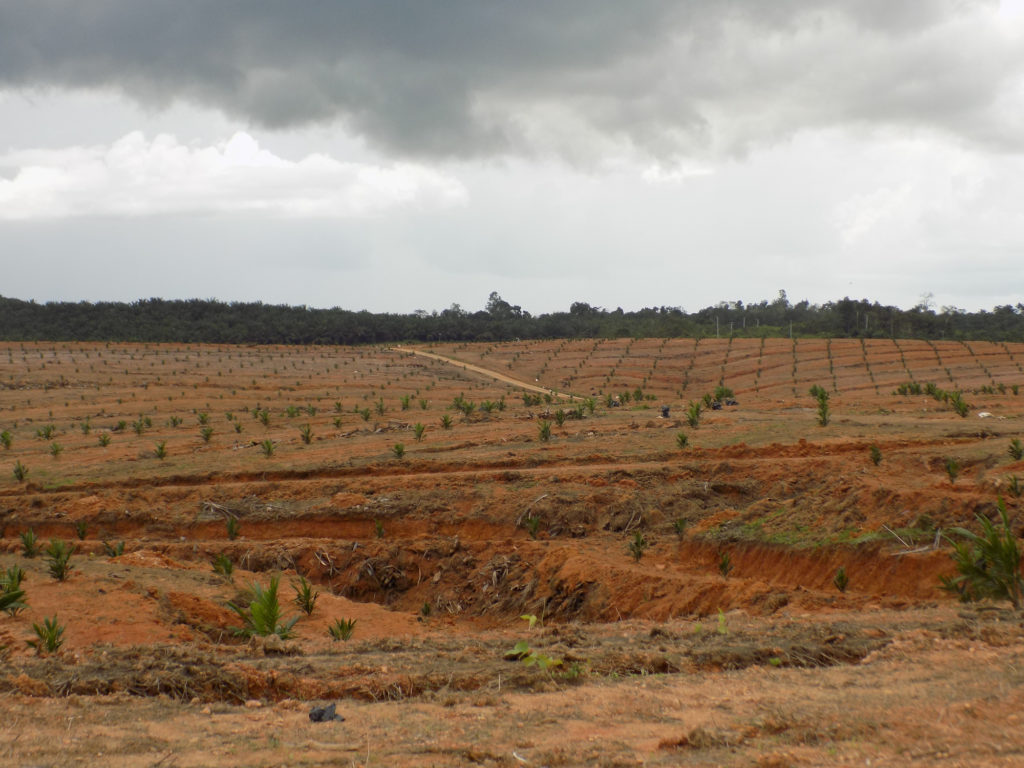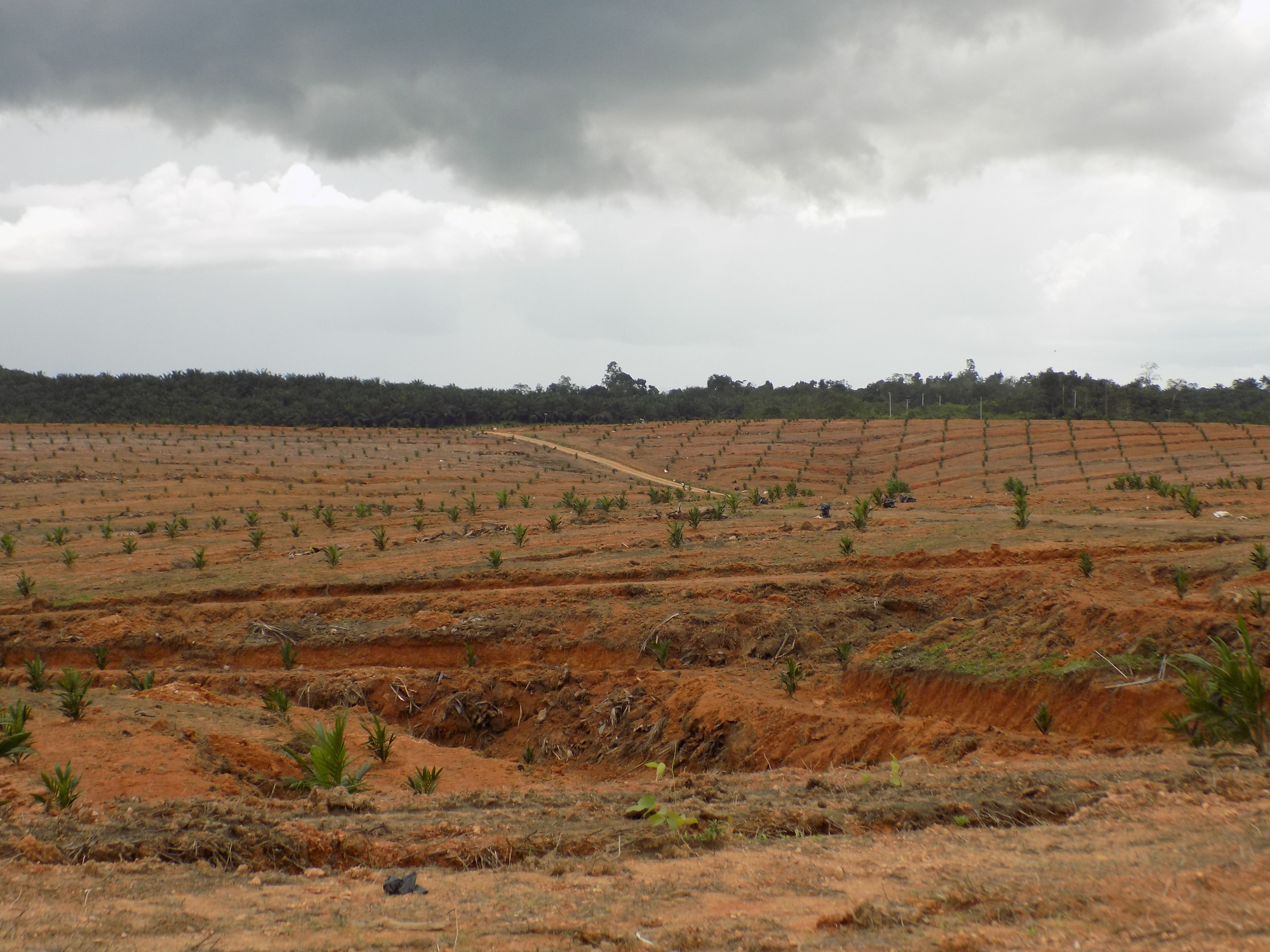 Reforestation, a dynamic and global endeavour, plays a central role in redefining our relationship with Mother Earth. It is replenishing lost forests by planting new trees, an act so simple yet potent in its impact. This green endeavour is not just about filling the empty spaces on our planet's map but about breathing life back into our world, allowing biodiversity to thrive, sequestering carbon emissions, and ensuring the survival of future generations.
Forests are the earth's lungs, each leaf serving as a diligent worker, taking in carbon dioxide and exhaling oxygen, combating the relentless rise of global carbon levels. But they are far more than this; they are complex, thriving ecosystems that host an incredible diversity of life. The loss of these forests means a loss of trees, and a whole ecological balance is thrown into disarray. Reforestation comes in as an antidote to this escalating planetary crisis. As an ambitious solution, it serves as an ecological ripple effect. Each tree planted multiplies into an entire ecosystem, offering a haven to many creatures while replenishing the environment.
But how do we effectively implement this solution on a global scale? The key lies in understanding our regional ecosystems and utilizing local knowledge. It means involving local communities, acknowledging their deep-rooted wisdom of the land, and investing in local infrastructure to ensure a successful transition. The process of reforestation then becomes not just about planting trees but about fostering a global community of guardians, stewards of the earth who are actively engaged in their local environment.
Furthermore, advances in technology offer significant promise for our green revolution. Drones equipped with seed pods are being deployed over devastated areas, increasing the efficiency and reach of planting efforts. Combined with traditional techniques, these innovative methods can accelerate our global reforestation mission. Remembering reforestation is not an excuse to continue our destructive habits is also crucial. Instead, it should complement our efforts to reduce carbon emissions, promote sustainable practices, and transition towards a circular economy.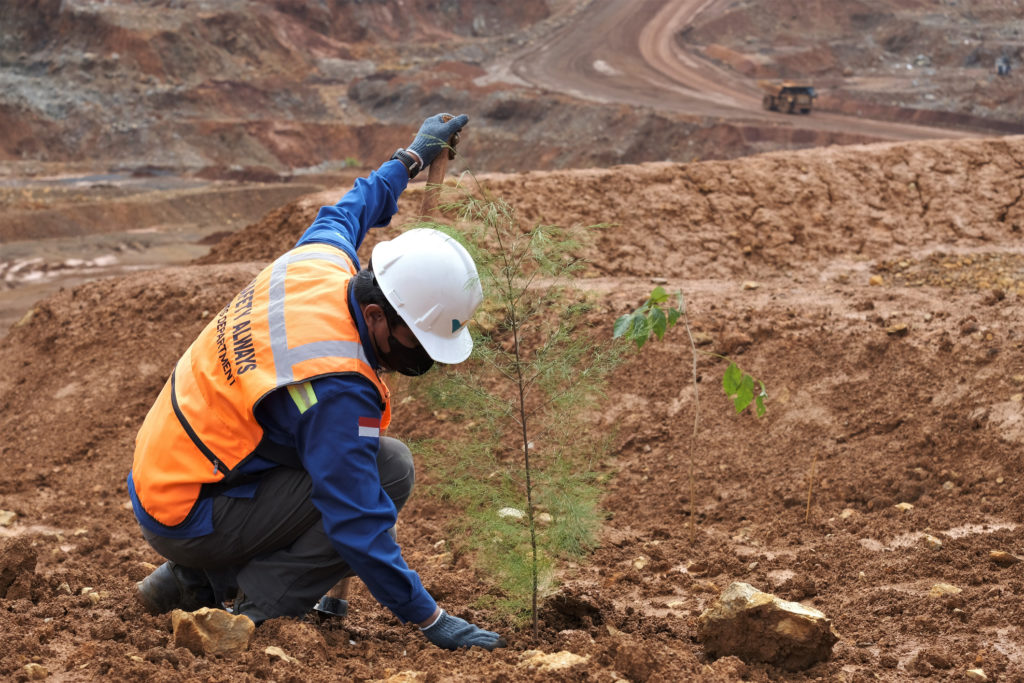 In the end, reforestation is more than a journey towards environmental recovery. It represents our determination to restore balance, our commitment to coexistence, and our willingness to invest in a sustainable future. The echoes of the forest are calling, and it is our collective responsibility to respond.
Reforestation, thus, stands as a symbol of hope, a testament to the enduring spirit of humankind. It manifests the belief that it is not too late, that we have the power to mend our broken bonds with nature to build a verdant future. Every tree we plant is a pledge to our children and our children's children – a promise of a greener, healthier world. Join this green revolution because every hand that helps, every seed that sprouts, brings us one step closer to restoring the beautiful symphony of life on our precious planet.