Kent's iconic rivers and beaches, known for their rich biodiversity and scenic beauty, face a sustained and escalating environmental challenge – pollution. This degradation is detrimental to the county's natural resources and poses significant risks to public health and local economies. At the forefront of this problem is Southern Water, a utility company whose infrastructural shortcomings and operational malpractices have been a constant source of concern and real anger locally in Kent.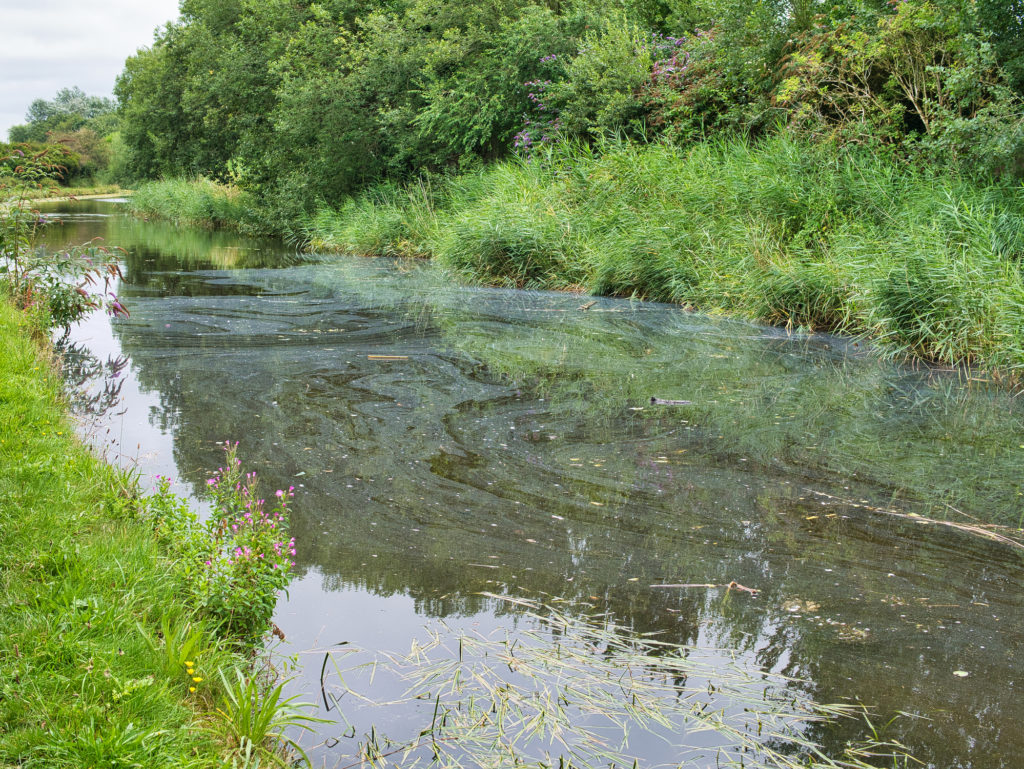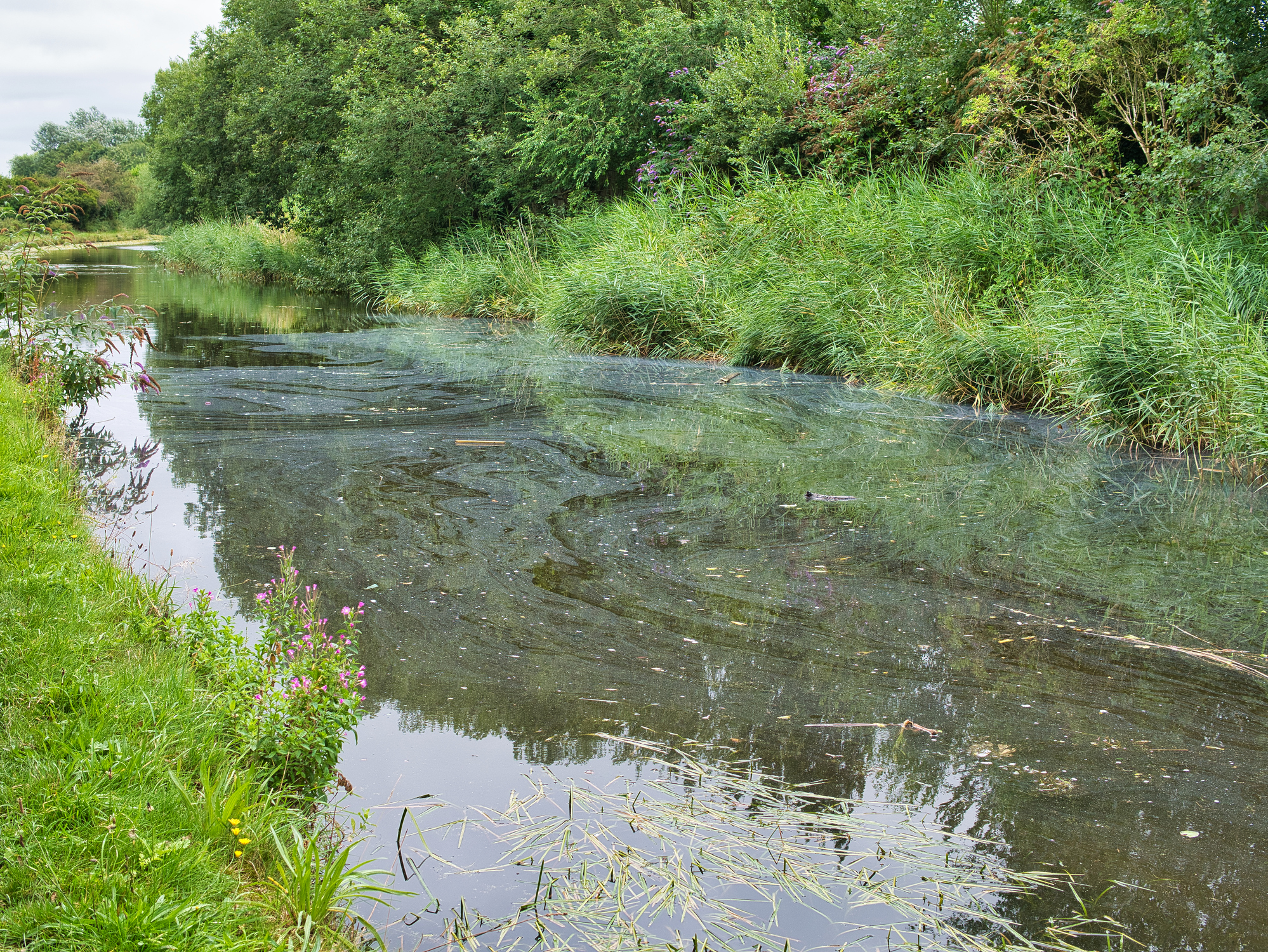 Southern Water: A Major Contributor to Pollution
Southern Water, serving several million customers across Southern England, is responsible for the treatment and distribution of water as well as the disposal of sewage. However, a series of unfortunate incidents and negligent practices have led to a series of pollution events in recent years, particularly impacting Kent's water bodies in both rivers and the sea.
The company has been linked to multiple instances of untreated or inadequately treated sewage being released into rivers and the sea. These pollution events have led to significant harm to local ecosystems and have even rendered some beaches unsuitable for public use.
Ecological Impact
The pollution from Southern Water's operations is causing severe damage to Kent's rivers and beaches' ecological health. Untreated sewage can contain high levels of nitrates and phosphates, which can lead to eutrophication. This process depletes oxygen levels in water bodies, leading to mass fish kills and destroying aquatic habitats.
Furthermore, raw sewage also introduces harmful bacteria and viruses into water bodies, posing serious threats to both aquatic wildlife and humans. The degradation of these habitats threatens the biodiversity of Kent's rivers and beaches, with potential long-term impacts on local wildlife populations.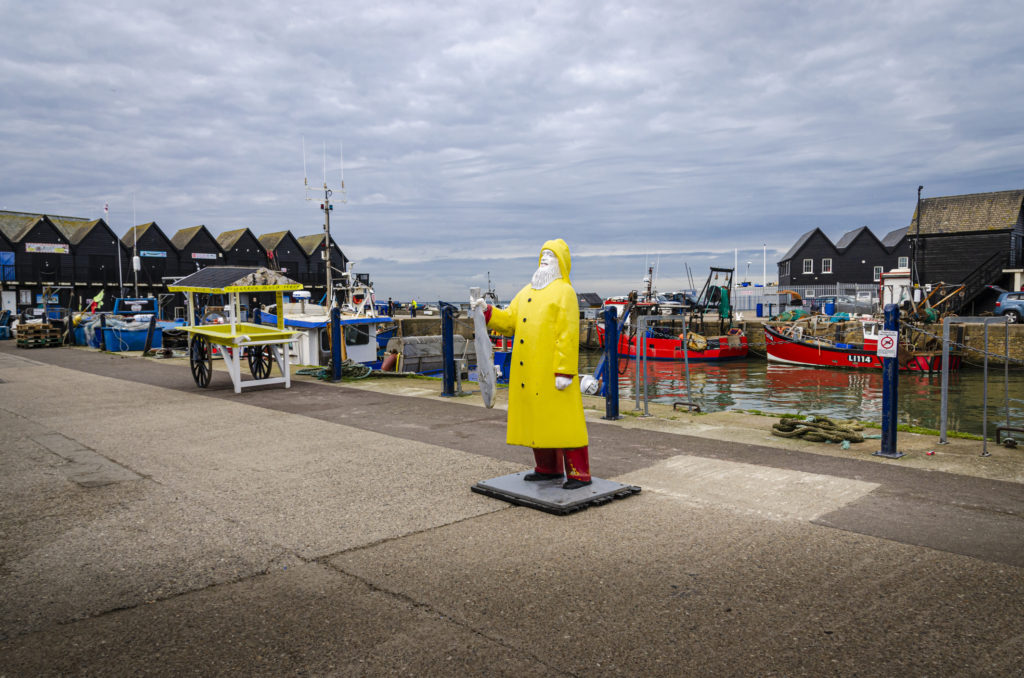 Public Health Concerns
Beyond ecological damage, the pollution from Southern Water poses serious health risks to local communities. Exposure to untreated wastewater can lead to various health issues, including gastrointestinal problems and skin conditions. Moreover, the contamination of recreational areas poses a risk to the many tourists who flock to Kent's beaches each year, with potential implications for the local tourism industry.
Surfers are falling unwell regularly in the Broadstairs area with stomach complaints. In towns such as Whitstable, the local economy relies a lot on its oysters but they are now getting regularly polluted.
Economic Implications
Kent's tourism industry, a significant part of the local economy, heavily relies on the county's natural beauty, particularly its beaches. The continued pollution threatens not only the health of these resources but also the attractiveness of the region as a tourism destination.
Several beaches have had to be temporarily closed due to pollution incidents, disrupting tourism and business in those areas. If this trend continues, it could result in long-term economic damage to the region, affecting local businesses and job opportunities.
Moving Forward: Accountability and Sustainable Solutions
The environmental, health, and economic consequences of Southern Water's pollution incidents highlight the urgent need for change. Regulatory bodies must enforce strict accountability and demand transparency in reporting pollution incidents. Moreover, fines and penalties should reflect the true environmental and social cost of these pollution incidents.
Additionally, investment in infrastructure upgrades is essential. The use of more advanced wastewater treatment technologies could significantly reduce the risk of future pollution events. Likewise, the adoption of sustainable water management practices, such as green infrastructure and water recycling, could help to create a more sustainable and resilient water system.
Final Thoughts…
The ongoing pollution of Kent's rivers and beaches by Southern Water is a significant concern that requires immediate and decisive action. Ensuring clean and healthy water bodies is not only vital for the preservation of biodiversity and public health, but also for the sustained economic prosperity of Kent. The time to act is now – for the people of Kent, for its unique biodiversity, and for the preservation of these beautiful landscapes for future generations.