In recent years, the UK has seen a surge in the popularity of sea pools, signifying a growing desire for the populace to reconnect with nature in the most immersive way possible. These natural or semi-natural tidal pools, carved into coastal rock or built at the water's edge, are providing Brits with a unique blend of the sea's invigorating chill and the safety of a confined swimming space.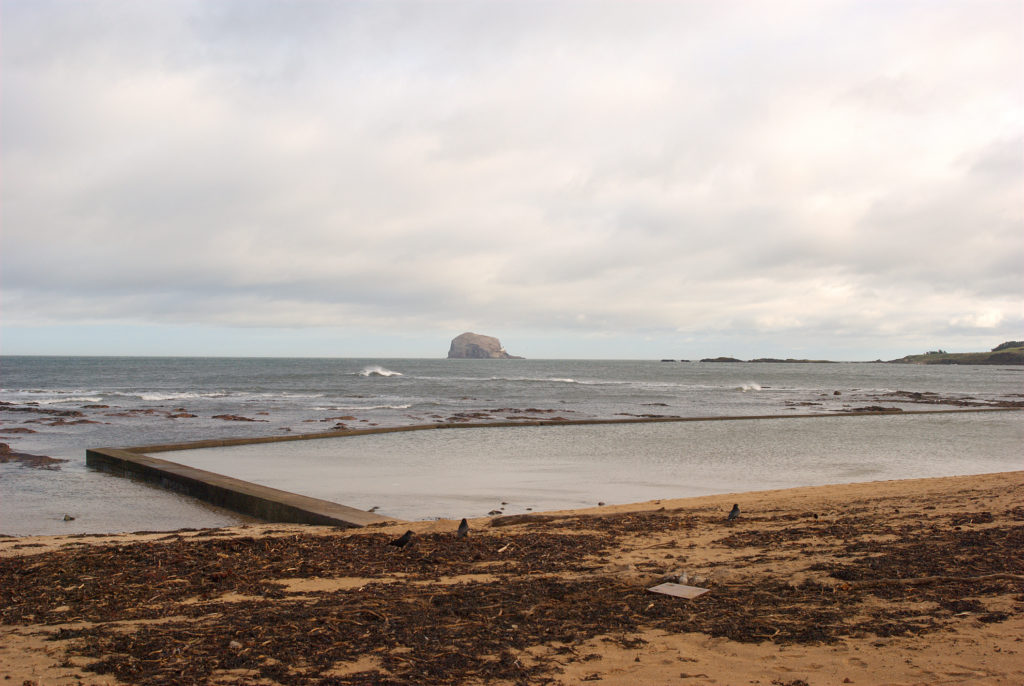 A Dive into History
Sea pools are by no means a new concept in the UK. They trace their origins back to the Victorian era when seaside resorts began to boom, and concerns over modesty and safety led to the creation of segregated swimming areas. Places like the Jubilee Pool in Penzance and the Bude Sea Pool in Cornwall stand as testaments to this bygone era, having been cherished by locals and tourists for decades.
Renewed Interest
So, what's behind the renewed interest in these tidal treasures?
Health and Well-being: The modern individual's quest for health and wellness has drawn many to cold water swimming, with its touted benefits including improved circulation, a boosted immune system, and enhanced mental well-being.
Environmental Awareness: In an era where sustainability and environmental preservation are at the forefront, sea pools offer an eco-friendly swimming option. They lack the chemicals found in traditional pools and have a minimal carbon footprint.
Community Revitalization: Restoration projects of historic sea pools have often been community-led, bringing locals together in a shared mission and fostering community spirit.
Safety Concerns: With increased knowledge about the dangers of rip currents and unpredictable sea conditions, sea pools offer a safer alternative, especially for families and inexperienced swimmers.
Future Waves
As the UK looks ahead, the growth trajectory of sea pools seems promising. More communities are recognizing their potential as focal points for both recreation and local tourism. Campaigns to restore old pools or introduce new ones have gained momentum, often backed by public and private funding.
Moreover, the sea pools are no longer just about swimming. Many have evolved to become community hubs, hosting events, workshops, and even sea yoga sessions.
Challenges and Opportunities
While the popularity of sea pools continues to surge, it's important to note that they come with their own set of challenges and opportunities.
Maintenance and Conservation: Unlike traditional swimming pools, sea pools are subject to the forces of nature. They require regular maintenance to keep them free from debris, algae, and potential damage from storms. Many communities have formed volunteer groups dedicated to the upkeep of these pools, but long-term preservation might necessitate more robust funding and support.
Accessibility: As the demand grows, ensuring accessibility for all, including those with disabilities, becomes paramount. Adapting these pools with features like ramps and handrails can make them inclusive and open to everyone.
Education: With their unique positioning between the land and sea, these pools offer a golden opportunity for educational initiatives. From marine biology workshops for kids to conservation talks, sea pools can become centres of learning.
Economic Growth: The popularity of sea pools can be leveraged for local economic growth. Surrounding areas can benefit from increased tourism, with local businesses, cafes, and artisans getting a chance to showcase their offerings to visitors.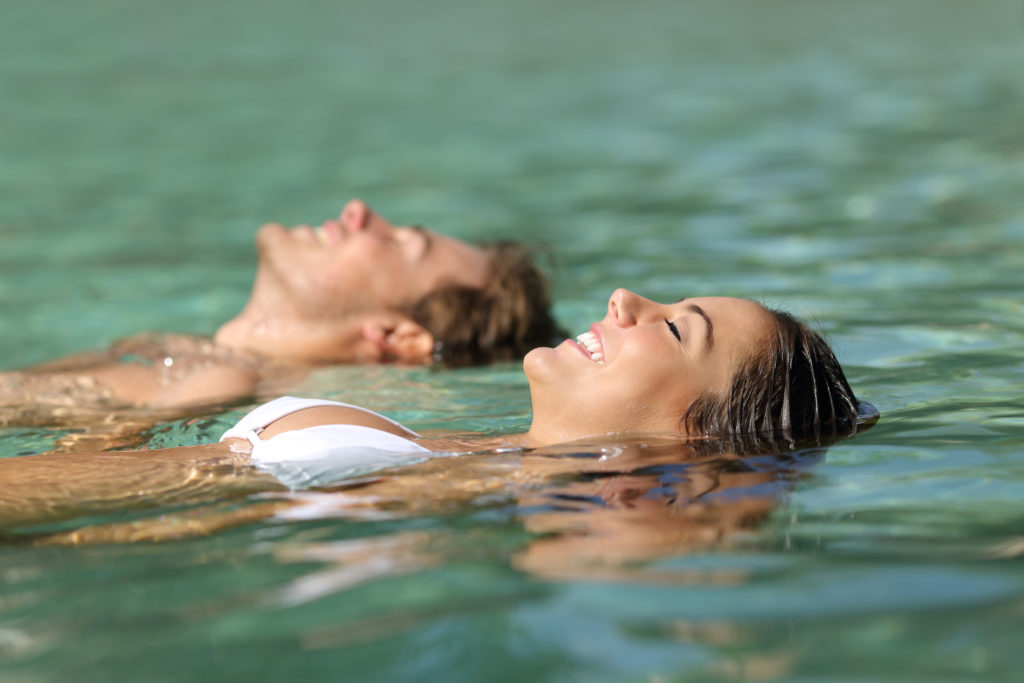 The Cultural Shift
The renaissance of sea pools in the UK mirrors a broader cultural shift towards a more organic and sustainable lifestyle. It's not just about a swim; it's about immersing oneself in nature, understanding the rhythms of the tides, and being part of a community that values both heritage and innovation.
Into the Deep Blue
While the digital age pulls society inwards, sea pools beckon people outdoors, offering a refreshing plunge into the real world. They stand as symbols of the UK's enduring love affair with the sea, marrying the island nation's rich history with its vibrant present.
In the end, whether it's for the thrill of the cold, the embrace of community, or the sheer joy of floating under an open sky, sea pools in the UK offer an experience that is both timeless and timely. As they continue to grow in popularity, they remind us of the simple joys of life and the magic that happens when we dive deep into nature's embrace.
The resurgence of sea pools in the UK is not merely a nostalgic nod to the past but a reflection of the modern-day values of health, environmental consciousness, and community. As the tides of time ebb and flow, one thing seems certain: sea pools have found their place in the heart of the British coastline once again, promising joyous splashes for generations to come.