Once upon a time, in the vibrant entrepreneurial landscape of the United Kingdom, business angels with golden wings were known to descend on the bustling market, their pockets lined with the fuel of dreams – capital.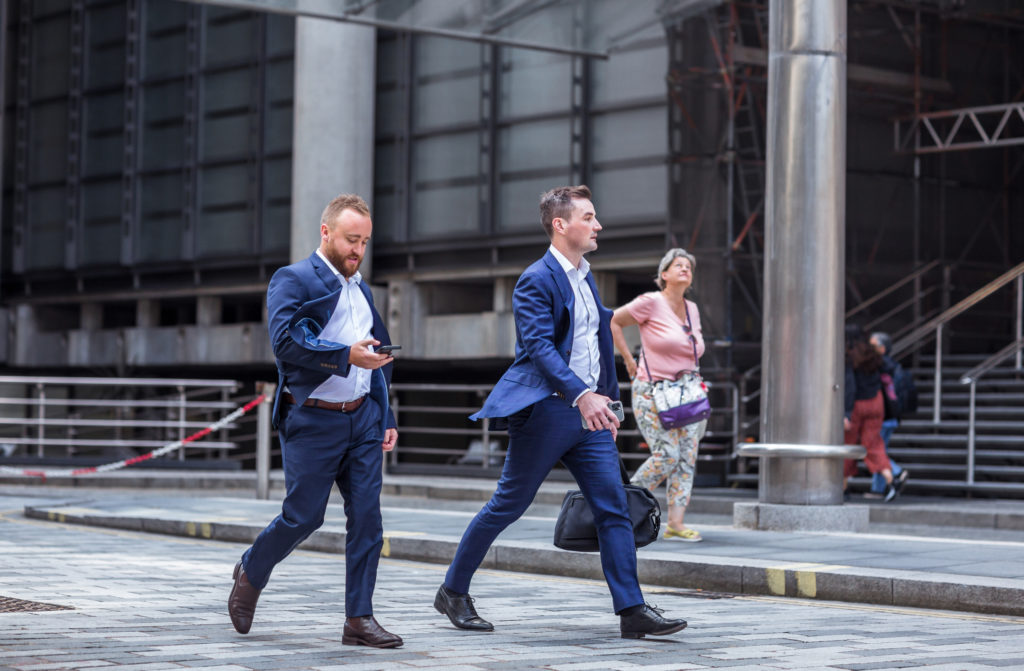 These celestial financiers would breathe life into fledgling startups, nurturing them from ideas into multi-million-pound behemoths. But in recent years, an unsettling silence has fallen across UK startups. The chorus of angel investments has quieted, leaving a trail of unfulfilled dreams and untapped potential.
In the shadow of the giants of the London Stock Exchange, a story less told unfolds. It's the tale of David facing Goliath without a sling, of fledgling startups gasping for their first breath of capital in an increasingly arid environment. Despite the global trend of angel investments as a significant funding source for startups, the UK has remained an anomaly, with such investments witnessing a dramatic decline. There are theories aplenty explaining this phenomenon. Some economists cite Brexit's lingering uncertainty, while others point to the pandemic's relentless onslaught that has left the business environment drier than a British scone. Yet, beneath these surface-level disturbances, deeper currents are at play.
For one, the digital revolution has diluted the importance of geographical location. Once, London's finance district, adorned with a hallowed reputation as the world's finance capital, attracted investors and innovators alike. Today, an entrepreneur in Edinburgh can court an investor from Silicon Valley without leaving their home office. This globalisation of capital investment, while undoubtedly a boon to the overall entrepreneurial ecosystem, has somewhat dimmed the lustre of the local business angels.
Furthermore, the UK's regulatory framework, once hailed as a catalyst for business growth, is now viewed by some as an inhibitor. Complex taxation rules and daunting legal compliance have left many potential angels with clipped wings, choosing to invest their capital in less complicated and more accessible avenues.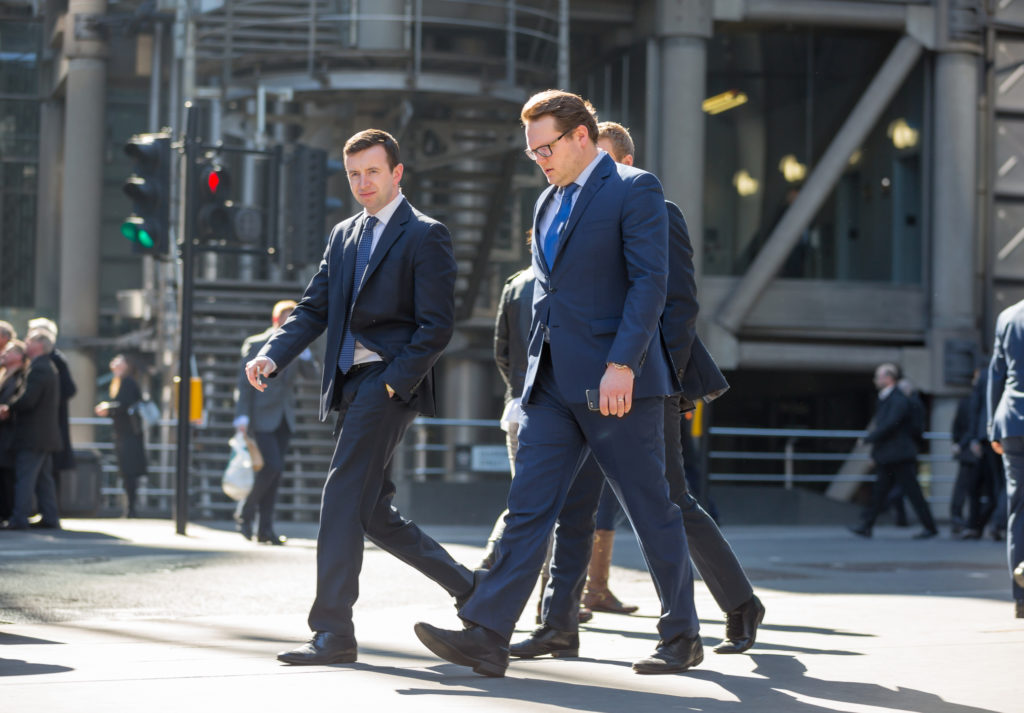 Lastly, while Silicon Valley's startup culture is glamorised and immortalised in popular culture, its traditional industries often overshadow the UK's entrepreneurial spirit. While admirable in many contexts, the British stiff upper lip does not resonate with the startup culture's inherent risk-taking and disruptive nature. But all is not lost.
There is a silver lining in the cloudy landscape. Government initiatives like the Enterprise Investment Scheme (EIS) and Seed Enterprise Investment Scheme (SEIS) incentivise angel investors with attractive tax reliefs. Incubators and accelerators have stepped up their game, offering more than just capital – they now provide mentorship, networking opportunities, and access to resources. The downside, however, is that in the recent year, it has become clear that EIS and SEIS are not enough to attract the business angels to invest.
Also, the rise of crowdfunding platforms, offering a democratic alternative to traditional investment avenues, has started to bridge the funding gap. This democratisation of startup investment promises a renewal of the golden era, albeit in a different guise. We may face a quieter chorus of business angels, but this silence doesn't indicate the death of the UK's entrepreneurship. Instead, it's a transitional phase, an awkward growth spurt in the journey from old to new. The wings of angel investment may seem clipped, but they're merely moulting. New feathers will grow, potentially more robust, diverse, and adaptable to the changing environment.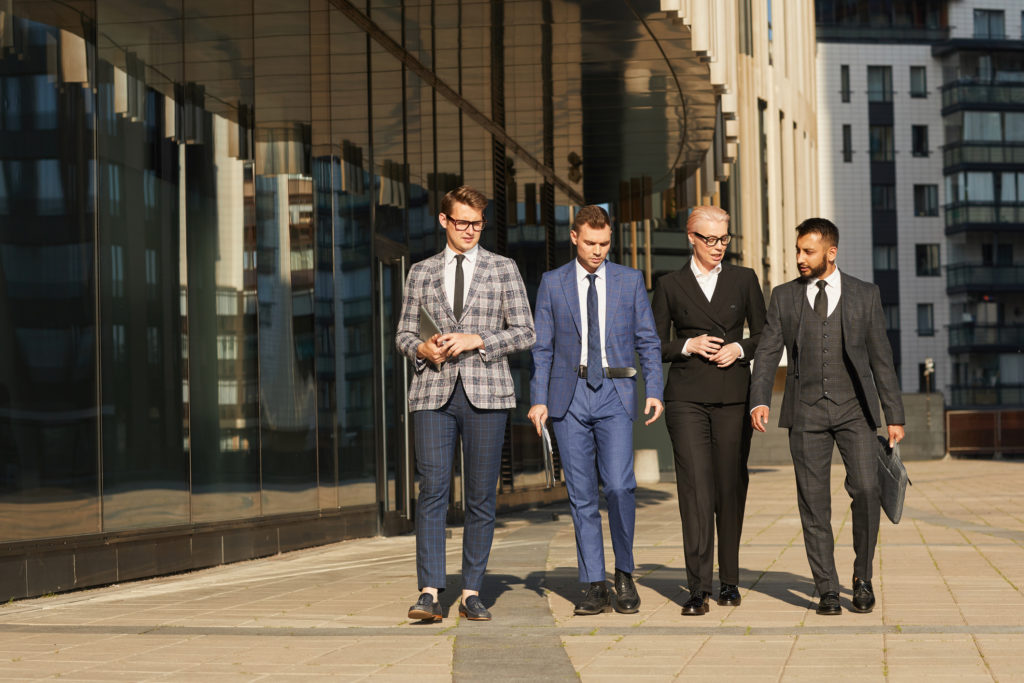 And so, as we look forward to the future, let's remember: the UK startup ecosystem may be quiet, but it is far from silent. The stage is set for a new symphony of investments to resound across the land, filling the skies with a new flock of business angels, ready to guide the next generation of entrepreneurial Davids against their corporate Goliaths.
The wheel of entrepreneurship never stops spinning. Sometimes it merely slows down, preparing for a grander leap forward. The halcyon days of angel investments in the UK may yet return, under a different light, resonating with the chorus of a new age.