In the digital world of stories, knowledge, and entertainment, podcasting has emerged as a creative haven where anyone can express their ideas to a global audience. Podcasting isn't just an innovative method of communication; it's a pursuit that combines creativity, learning, and passion in a way that's both engaging and enjoyable. Let's delve into the art of podcasting and understand why it is both fun and critically important.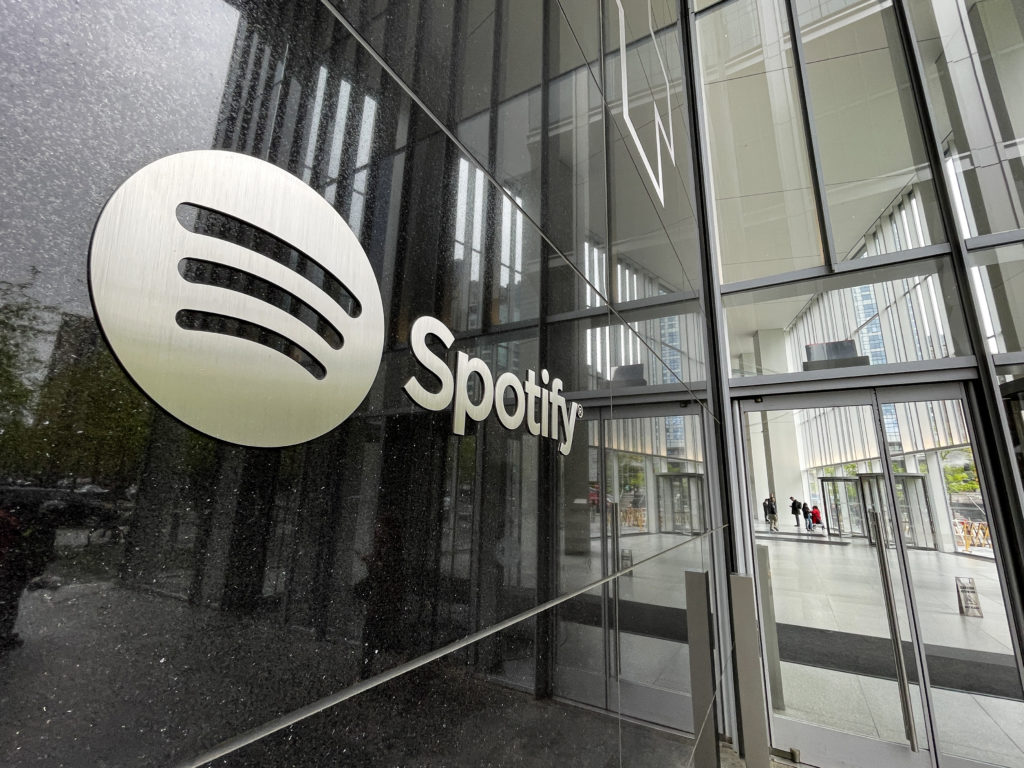 Painting Stories with Your Voice
Podcasting is an exciting journey of exploration and storytelling. It offers the power to share your thoughts, feelings, and expertise, all while inviting listeners to engage in a deeper, more intimate form of conversation. You have the chance to talk about whatever ignites your curiosity – be it movies, books, technology, or societal issues.
This limitless creative space allows you to weave an auditory tapestry that can transport listeners to different worlds, evoke emotions, and spark the imagination. Crafting episodes with compelling narratives, unexpected twists, and fascinating information is an intriguing process, much like composing a song or writing a novel. As you become more invested in your podcast, you will find the process stimulating and rewarding.
An Authentic Connection
One of the fun aspects of podcasting is the connection it fosters with your audience. Unlike a one-sided article or video, a podcast often feels like a conversation, creating a sense of community. Your listeners will come to recognize your voice, your style, your humour, and your insights. This bond brings a level of interaction and trusts that other mediums may not offer.
Listeners tend to tune in while commuting, cooking, or during a workout – personal, everyday moments that give your podcast a direct entry into their lives. This unique connection can be a source of joy as you receive your audience's feedback, questions, and appreciation.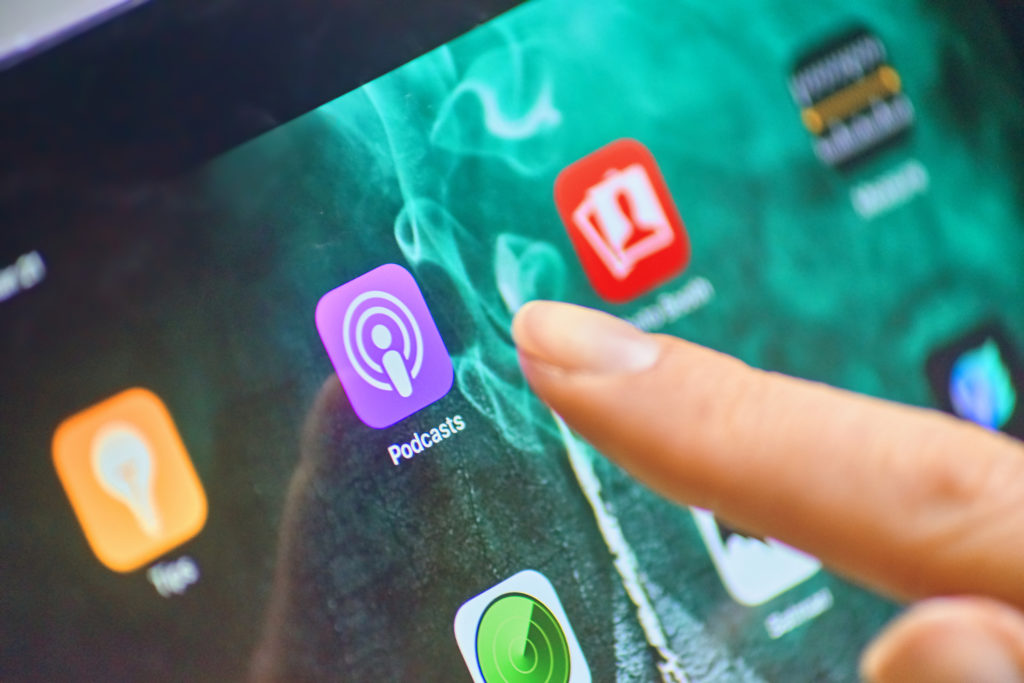 Continuous Learning and Personal Growth
Another enjoyable aspect of podcasting is that it inevitably leads to learning and personal development. Whether researching topics, interviewing guests, or learning new technical skills, every podcasting step can be an enriching experience.
The learning curve extends beyond content creation and dives into valuable life skills like critical thinking, active listening, and effective communication. It can be a delightful journey of knowledge, with every episode bringing new enlightenment, making podcasting a truly fulfilling endeavour.
The Importance of Podcasting
Beyond the fun of it, podcasting holds a crucial role in today's digital era. It democratizes the media landscape, allowing anyone with a microphone and an idea to share their perspective. This inclusivity ensures a diversity of voices and topics that traditional media often lacks.
Moreover, in our fast-paced world, people constantly seek engaging and efficient ways to consume content. Podcasts cater to this need by offering 'on-the-go' information that can be absorbed anywhere, anytime. They serve as a bridge, connecting busy individuals with insightful content.
In a society that often emphasizes visuals, podcasts bring the focus back to listening. They promote an age-old tradition of oral storytelling, nurturing attention span, imagination, and the ability to understand nuanced expressions.
Lastly, podcasts are powerful educational tools. They provide a platform for experts, educators, and enthusiasts to share their knowledge on a wide array of topics, making education accessible and entertaining for all.
Final Thoughts…
Venturing into the world of podcasting can be a delightful, rewarding journey. It combines creativity, connection, and learning, making it an enjoyable pastime or career path. The ability to share your unique perspective with the world brings personal fulfilment and contributes positively to the global information pool. In the grand digital symphony, your podcast could be the following unique note, adding richness and diversity to the melody of the human experience. So, grab that microphone, and let your voice be heard!