Category
Articles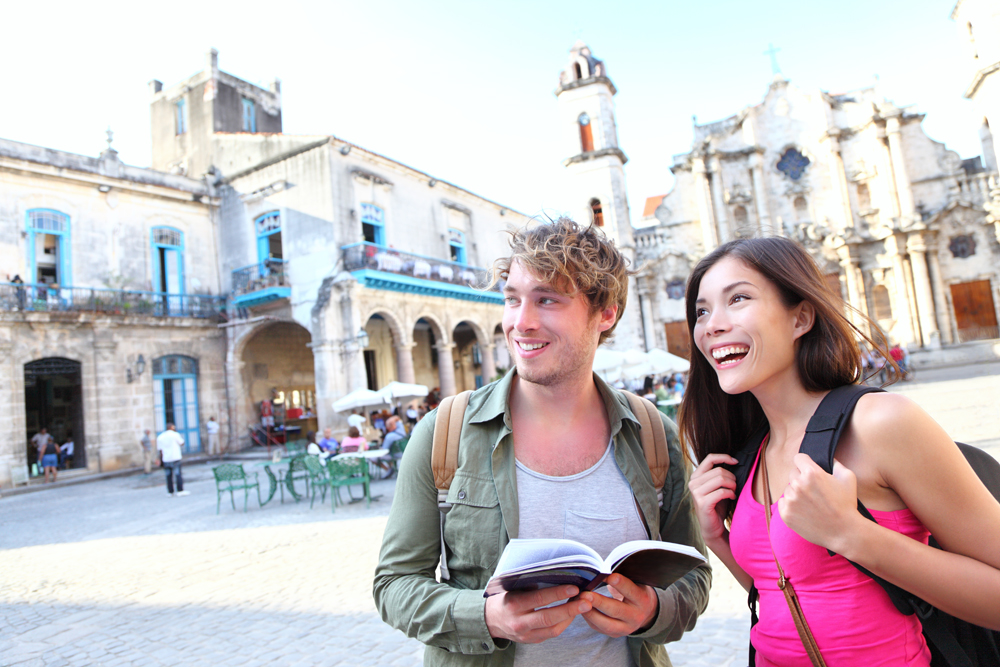 Literally, every second of the day new blogs are opened. Some people blog to support their business. Other people blog to indulge their hobbies. Sometimes...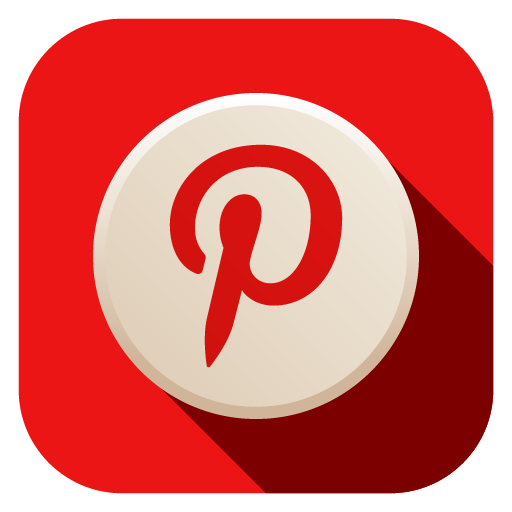 Pinterest allows you to leverage the power of images to reach your target audience. It is a much more visual medium than its counterpart Facebook....
Recent Articles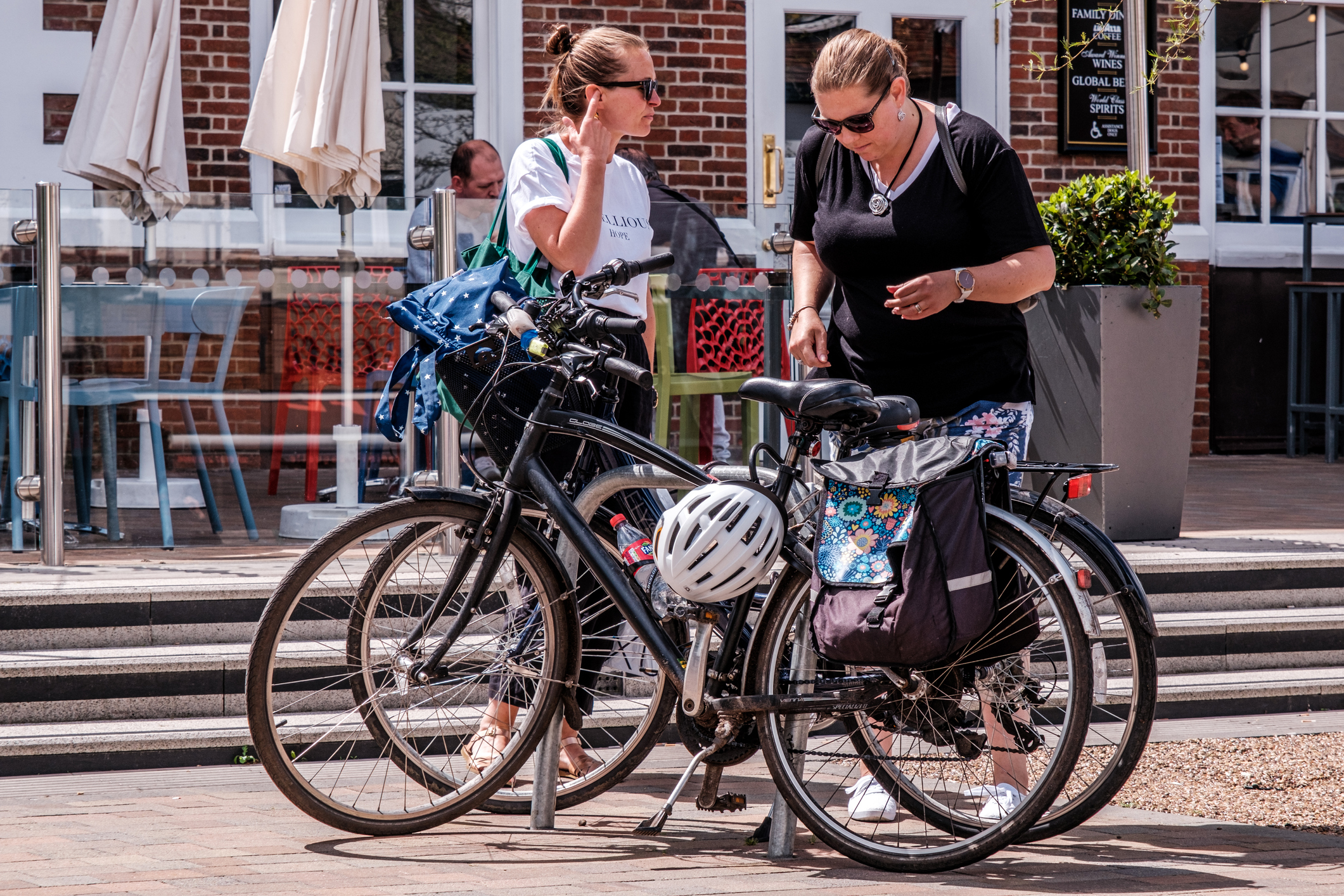 The cost of living, the price of survival, the bill...
Article Categories