The tech industry has long been synonymous with fresh-faced whiz kids who disrupt the world with their innovative ideas. After all, a young Bill Gates and Steve Jobs transformed the technology landscape, catapulting it to the forefront of global business. But are we overlooking the value and wisdom of the mature entrepreneur? In this article, I explore why the experience and expertise of seasoned entrepreneurs can prove to be an invaluable asset for launching tech companies.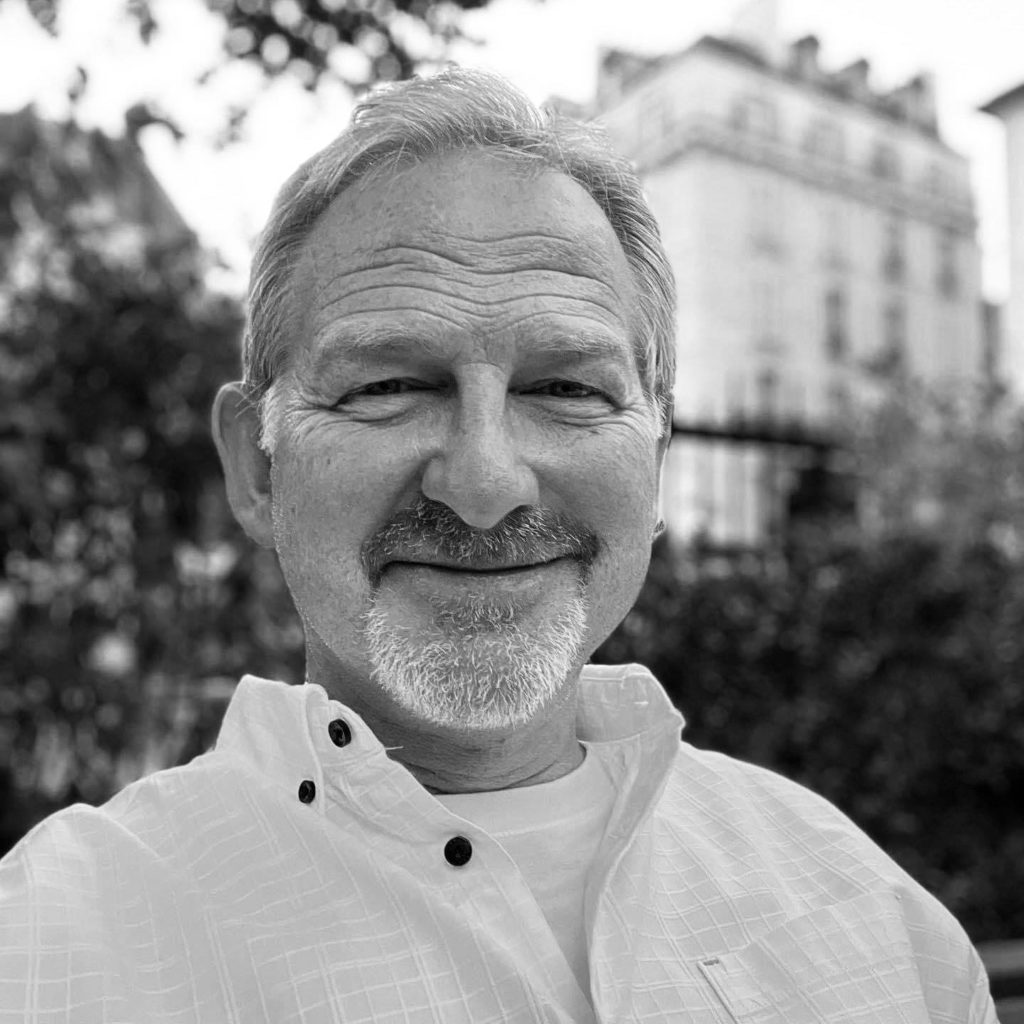 A Wealth of Experience
Mature entrepreneurs have honed their skills over decades, navigating the ebbs and flows of the market, evolving technology, and global trends. This experience equips them with a vast reservoir of knowledge, which often translates into a more comprehensive understanding of the industry. When confronted with challenges or setbacks, these veterans are more likely to find creative solutions based on their experience rather than resorting to trial and error.
An Emphasis on Sustainability
Young entrepreneurs may prioritize rapid growth and innovation, but their mature counterparts understand the importance of long-term sustainability and can see the bigger picture more clearly. Having seen many startups rise and fall, they recognize that lasting success requires a focus on building a solid foundation, developing a loyal customer base, and fostering meaningful relationships with partners and investors. This patient, methodical approach to growth can lead to a more stable and prosperous enterprise.
Stronger Networks and Relationships
Over time, mature entrepreneurs have developed extensive networks and built strong relationships within the industry. These connections can be invaluable when seeking funding, strategic partnerships, or expert advice. In addition, their well-established reputations can engender trust and credibility, which can be crucial in securing resources and support.
Embracing the Art of Delegation
One of the most significant advantages of age is the wisdom to know when to delegate. Seasoned entrepreneurs understand that it's impossible to do everything themselves and have developed the skills to effectively delegate tasks and responsibilities to their team. This frees up time for strategic thinking and fosters a more collaborative and empowering work environment.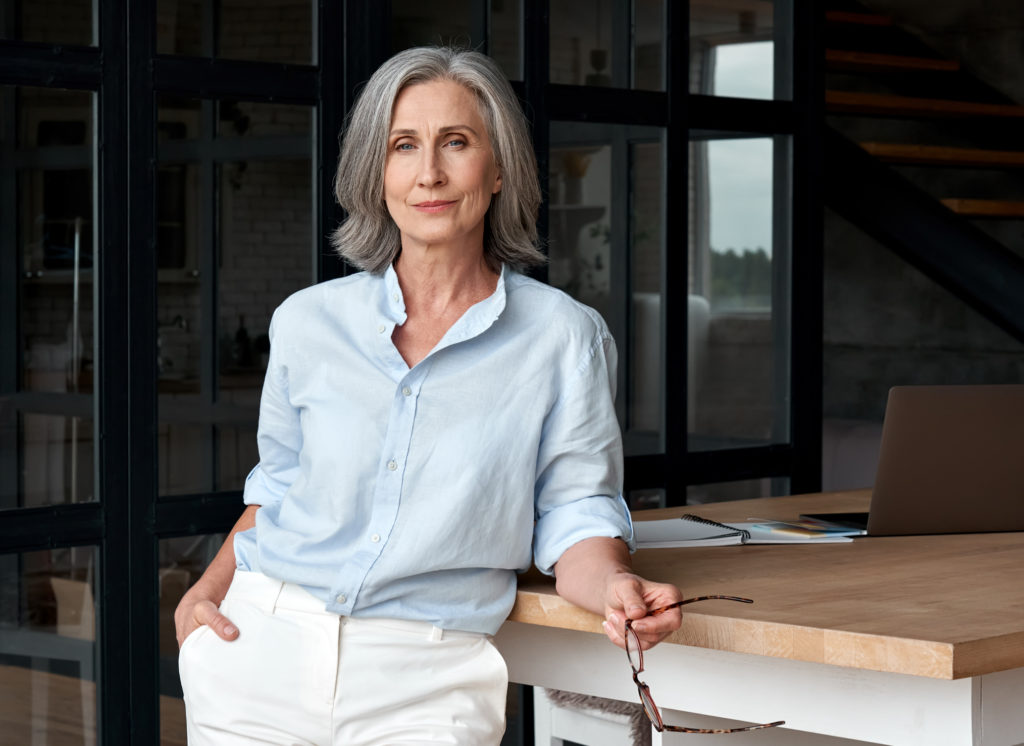 The Power of Emotional Intelligence
Mature entrepreneurs have developed high levels of emotional intelligence, allowing them to understand and manage their emotions and those of others. This is a crucial skill in the fast-paced, high-pressure world of tech startups, where conflict and stress are inevitable. A leader with high emotional intelligence can navigate these challenges with grace and empathy, creating a positive work culture that inspires and retains talent.
Resilience and Adaptability
Having weathered numerous storms, mature entrepreneurs have developed a resilience that is hard to match. They've learned to adapt to change and embrace new challenges, making them well-equipped to handle the dynamic landscape of the tech industry. This adaptability and resilience can be invaluable in a sector where change is the only constant.
Ending Thoughts
It's time for the tech industry to look beyond youth and embrace the wisdom and experience that mature entrepreneurs bring. By recognizing seasoned leaders' unique strengths and advantages, we can foster an environment that values innovation and sustainability, ensuring a brighter future for the entire sector. After all, there's no substitute for priceless insights and perspectives with age.