Podcasting has come a long way since its inception in the early 2000s. From a niche hobbyist medium to a mainstream form of entertainment, the growth of podcasting has been nothing short of phenomenal. Today, podcasts are widely consumed across the globe, with millions of people tuning in to their favourite shows regularly.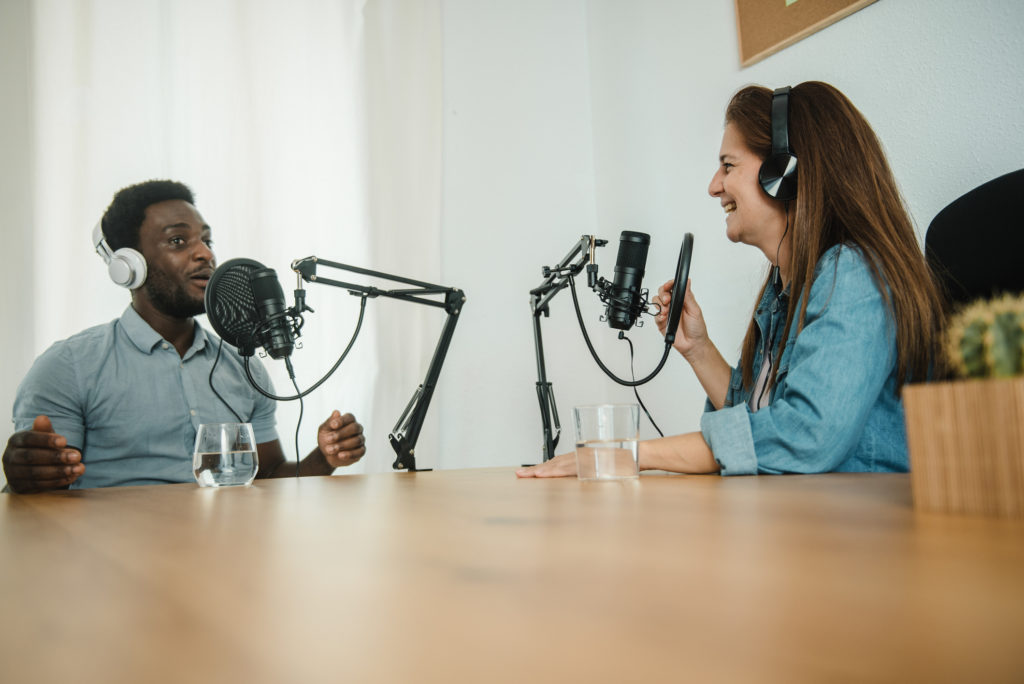 According to recent data, over 2 million active podcasts and over 48 million podcast episodes are available online. The numbers are staggering and continue to grow with each passing year. So, what has contributed to the growth of podcasting? Let's take a closer look.
First and foremost, the rise of smartphones has played a significant role in the growth of podcasting. With smartphones, people can now listen to their favourite podcasts on the go, anytime, anywhere. Additionally, smartphones have made it easier to access and subscribe to podcasts, with many popular podcast apps available for free on iOS and Android devices.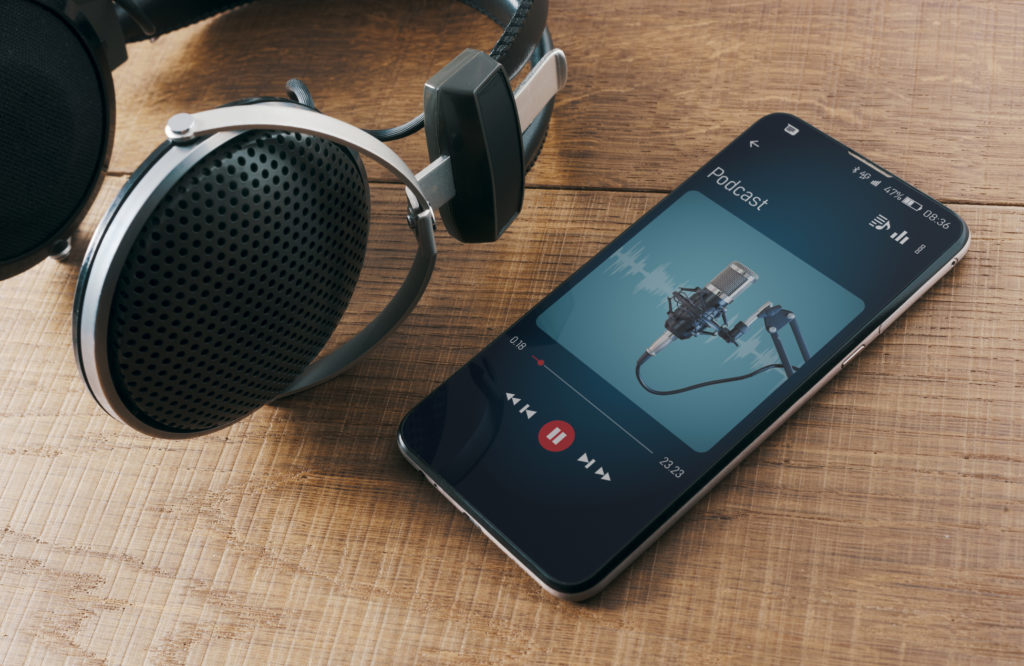 Secondly, the democratization of podcasting has been a critical factor in its growth. Unlike traditional forms of media, anyone with a microphone and an internet connection can create a podcast. This has led to a diverse range of voices and perspectives and has given rise to niche podcasts on various topics. The low barrier to entry has also made it easier for underrepresented communities to share their stories and experiences with a broader audience.
Thirdly, the monetization of podcasting has made it more attractive to creators and investors alike. Advertisers have recognized the potential of podcasting as an advertising platform, with many brands investing heavily in podcast advertising. Additionally, the rise of subscription-based models, such as Patreon, has enabled creators to monetize their content and build sustainable businesses around their podcasts.
The COVID-19 pandemic accelerated the growth of podcasting. With people spending more time at home and seeking new forms of entertainment, podcast consumption has surged. Additionally, the pandemic has led to the creation of new podcasts focused on COVID-19 and its impact on society, further contributing to the growth of the medium.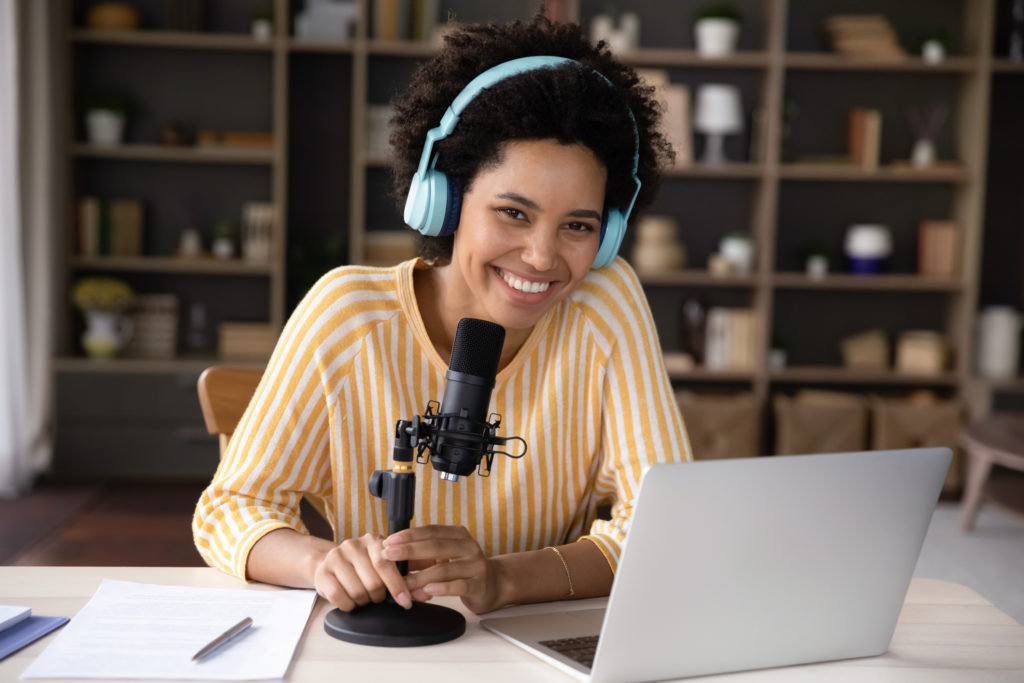 The growth of podcasting can be attributed to a combination of factors, including the rise of smartphones, the democratization of the medium, the monetization of podcasting, and the COVID-19 pandemic. With new podcasts launching daily and millions of people tuning in, it's clear that podcasting is here to stay. As the medium continues to evolve, we can expect to see even more exciting developments in the world of podcasting in the years to come.