Digital marketing promotes products or services through digital technologies, including search engines, social media, email, and websites. This type of marketing has become increasingly popular in recent years, as more and more people are using the internet and mobile devices to research products and services before purchasing.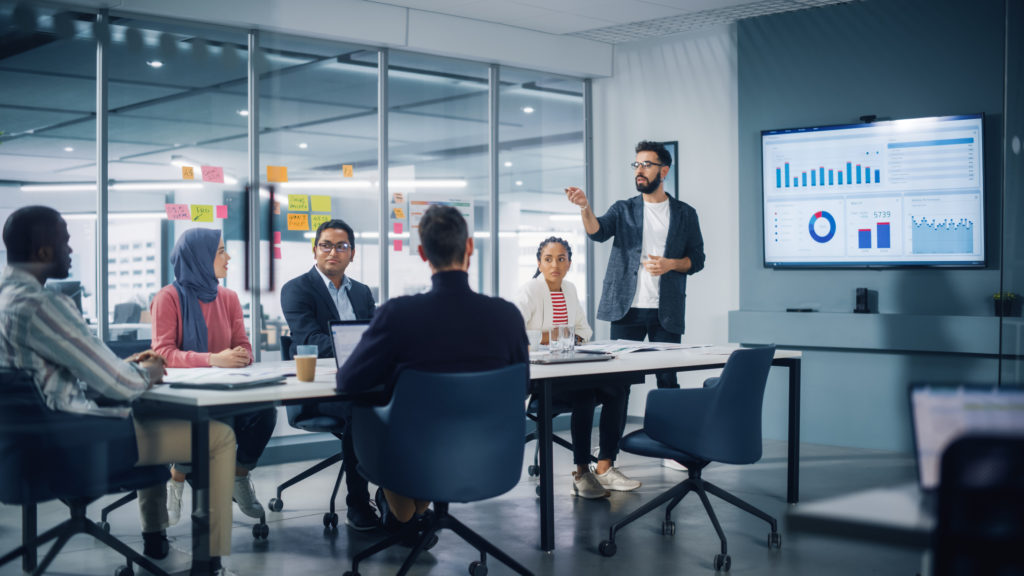 Digital marketing can be broken down into several different channels, each with unique tools and strategies. These channels include search engine optimization (SEO), pay-per-click advertising (PPC), social media marketing, email marketing, and content marketing.
One of the most significant advantages of digital marketing is its ability to target specific audiences. Through data analytics and tracking, marketers can gather information about their audience's interests and behaviour. This allows them to tailor their campaigns to reach the people most likely to be interested in their products or services.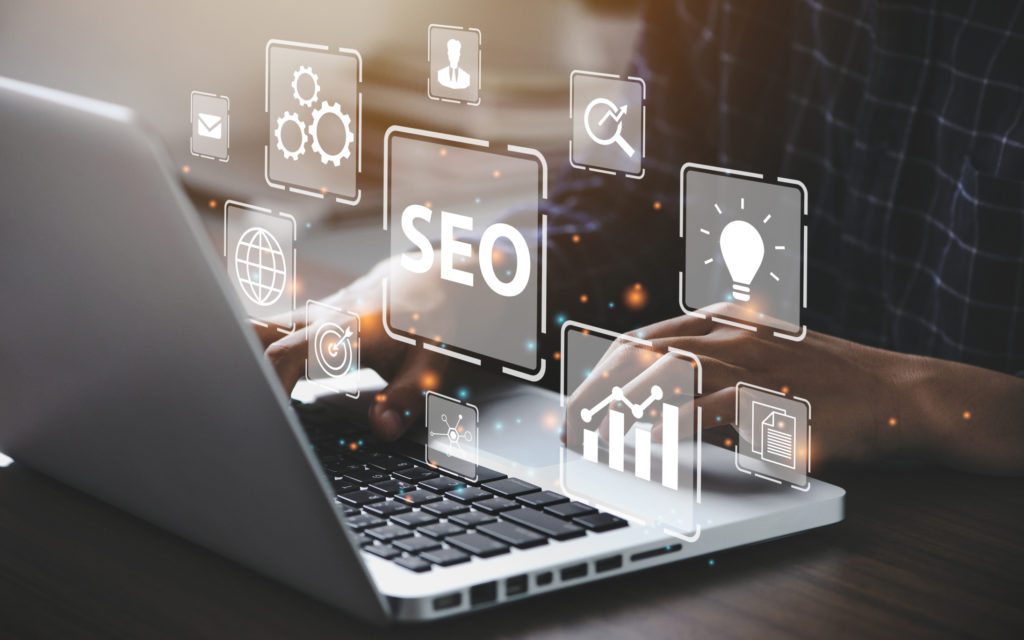 Search engine optimization (SEO) is a critical component of digital marketing, as it helps businesses improve their visibility in search engine results pages (SERPs). Companies can increase their organic search traffic and attract potential customers by optimizing their website and content for specific keywords and phrases.
Pay-per-click (PPC) advertising is another critical channel in digital marketing. PPC allows businesses to place ads on search engine results in pages or social media platforms, paying only when someone clicks on the ad. This is a cost-effective way to reach a large audience and can be a powerful tool for generating leads and sales.
Social media marketing is also a vital part of digital marketing. With billions of people using social media platforms like Facebook, Instagram, and Twitter, businesses can reach a massive audience with targeted ads and engaging content. Social media also allows businesses to interact with their customers and build relationships, creating loyal followers who can help spread the word about the brand.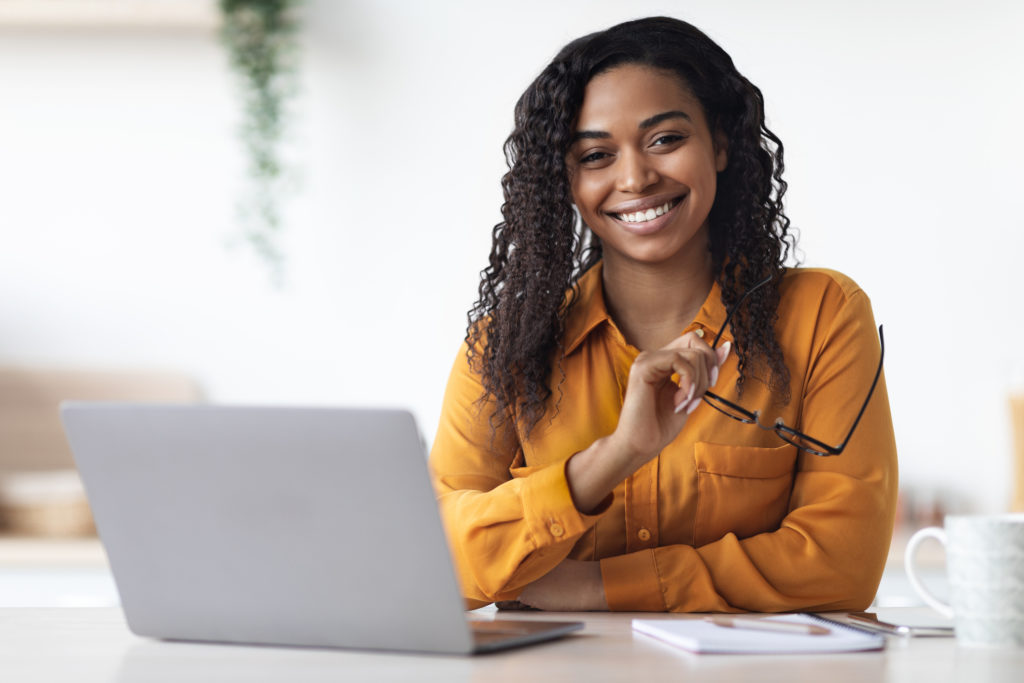 Email marketing is another powerful tool in the digital marketer's toolbox. Businesses can send targeted messages directly to their inbox by collecting email addresses from customers and leads. This can include promotional offers, newsletters, and other valuable content that can help build trust and loyalty.
Finally, content marketing is an essential component of digital marketing. By creating high-quality, informative content, businesses can attract potential customers and establish themselves as experts in their field. This can include blog posts, videos, infographics, and other types of content that can be shared on social media and other platforms.
In conclusion, digital marketing is essential for businesses of all sizes. By combining channels and strategies, companies can reach a broad audience and drive more leads and sales. With the right approach, digital marketing can help businesses establish themselves as leaders in their field and achieve long-term success.
For my Social Media Marketing and Ai Creative Content, I use Blue Strawberry at www.bluestrawberry.app; this allows me to manage my social media effectively on the go and at my desk.