As the European Union sets its sights on becoming a global leader in artificial intelligence (AI) technology, an ever-increasing number of companies within its borders are embracing the power of AI. From groundbreaking research to innovative applications, these firms are making their mark in the international AI landscape. In this article, we will explore how European companies are driving AI development, bridging the gap between potential and reality, and changing the world as we know it.
A Collaborative Approach to AI Research
One of the cornerstones of the European Union's AI development strategy is fostering collaboration between academia, industry, and governments. This approach has led to creating AI hubs that bring together diverse teams of experts, propelling AI research and development across the continent.
Examples include the European Laboratory for Learning and Intelligent Systems (ELLIS) and the French Institute for Research in Computer Science and Automation (INRIA). Both organisations promote exchanging ideas, expertise, and resources, fostering cutting-edge AI research and encouraging collaboration among European countries.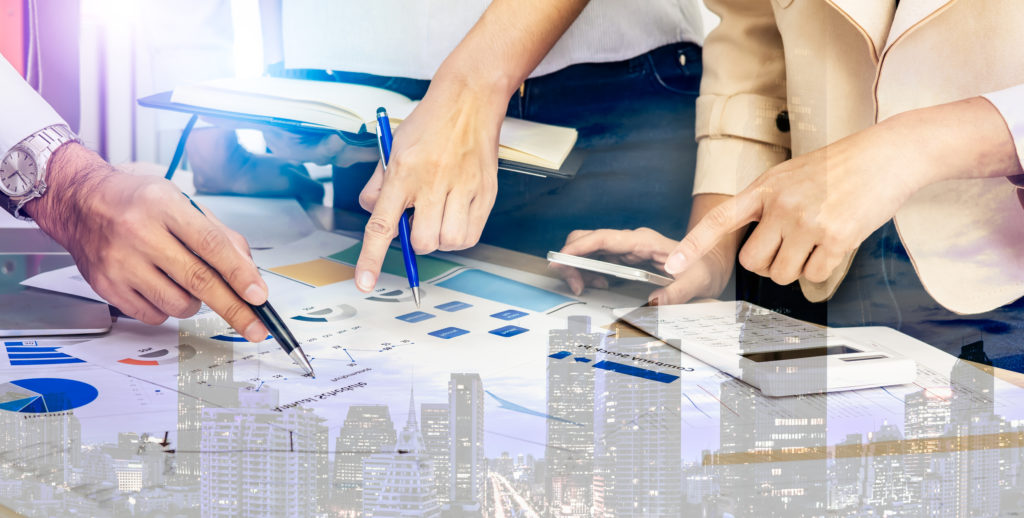 Innovative AI Applications Across Industries
European companies are leveraging AI in various sectors, from healthcare to transportation. Here are a few examples of how EU-based organisations are making waves in the world of AI:
Healthcare:
Companies like France's Owkin and Sweden's KRY employ AI to revolutionise patient care. By harnessing the power of machine learning and advanced analytics, these firms are developing personalised treatments and improving diagnostics, leading to better patient outcomes.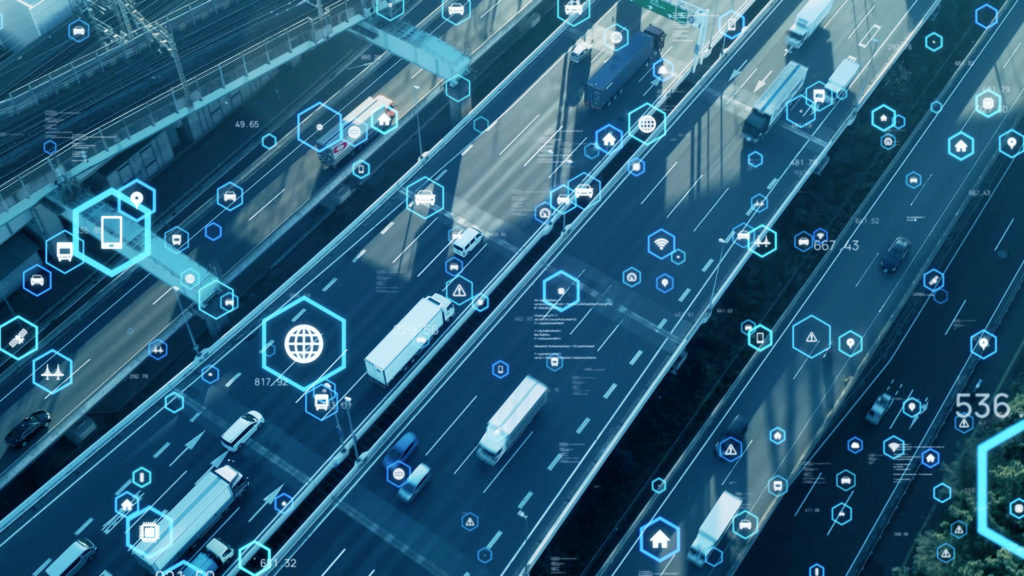 Transportation:
In the automotive sector, German-based Bosch and HERE Technologies are working on AI-powered solutions for autonomous driving, traffic management, and intelligent mobility, making transportation safer and more efficient.
Manufacturing:
Finland's Valmet and the Netherlands' Additive Industries are leveraging AI to optimise production processes, enhance quality control, and reduce waste, contributing to more sustainable manufacturing.
Finance:
EU fintech companies like the UK's Revolut and Germany's N26 harness AI to streamline financial services, detect fraud, and offer personalised customer experiences.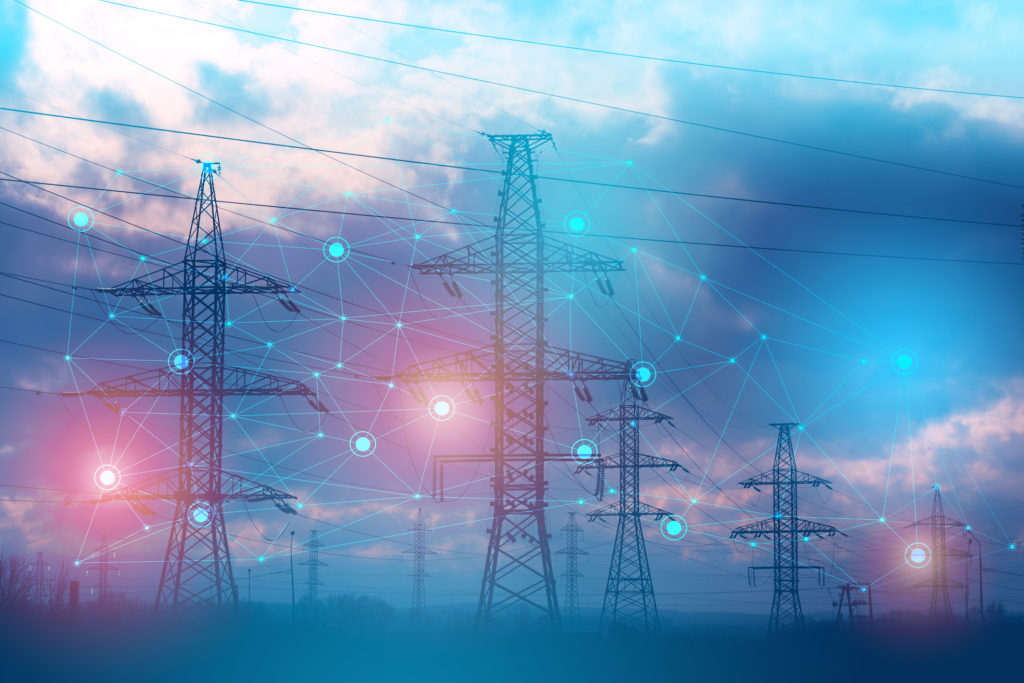 Energy:
Spain's Acciona and Italy's Enel Green Power utilise AI to optimise renewable energy production, monitor and predict weather patterns, and reduce energy waste.
Championing AI Ethics and Regulation
The European Union has been a trailblazer in establishing ethical guidelines and regulations for AI technology. The European Commission's High-Level Expert Group on Artificial Intelligence (AI HLEG) has developed policies that promote trustworthy AI, focusing on transparency, accountability, and fairness.
European companies are taking this commitment to ethics to heart. For example, the German-based company SAP has been working on "ethics by design," ensuring that their AI products adhere to high ethical standards from the ground up. This dedication to responsible AI sets a global standard that is being noticed and adopted worldwide.
Bridging the AI Talent Gap
The rapid growth of AI technology has led to a talent shortage, with demand for skilled AI professionals outpacing supply. European companies are addressing this challenge head-on by investing in education and training programs and fostering collaboration between universities and the private sector. Initiatives like the European AI Alliance and the European Commission's Digital Skills and Jobs Coalition are helping to bridge the gap between academia and industry, ensuring that Europe remains competitive in the global AI race.
The European Union's collaborative approach to AI research, commitment to ethical development, and focus on cross-sectoral innovation propel the region to the forefront of AI technology. As European companies continue to drive AI development and shape the future of AI applications, the EU is steadily emerging as a global leader in this rapidly-evolving landscape.