Investing in start-ups can be a risky but potentially lucrative decision. These early-stage companies often have a unique idea or technology that could disrupt an industry, but they also face a high risk of failure. Before investing in a small start-up, it is essential to do your due diligence and consider several key factors.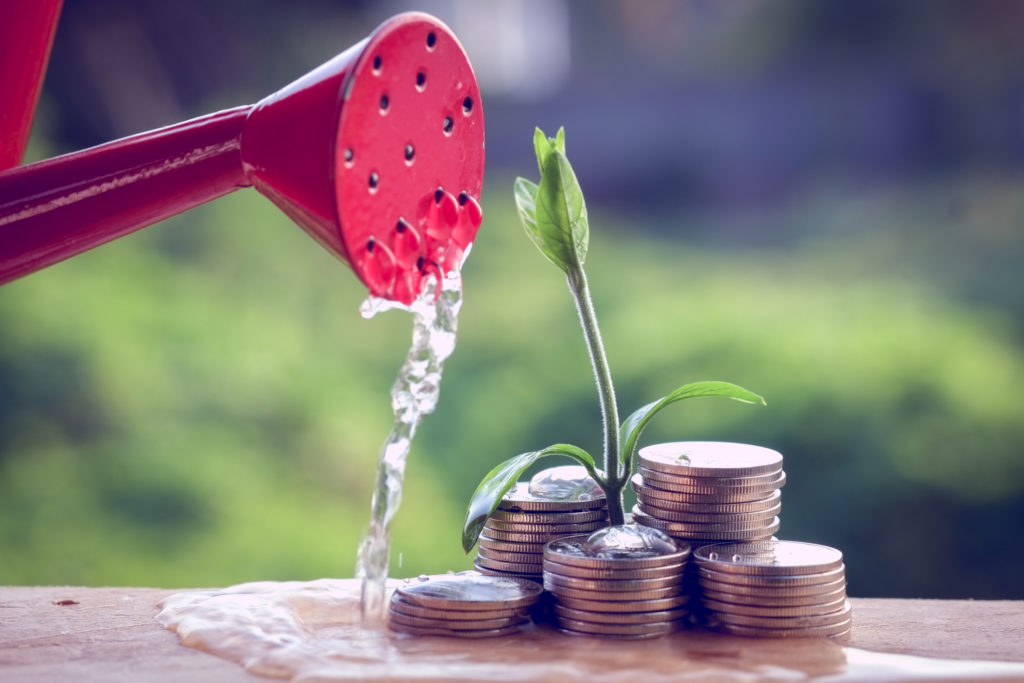 One of the primary considerations when investing in small start-ups is the team behind the company. Look for founders who have a proven track record of success or possess the necessary skills and experience to execute their business plan successfully. It is also important to assess the team's commitment and dedication to their venture. Start-ups require significant effort and time investment, and the team's passion and drive can determine their success.
Another critical factor to consider when investing in small start-ups is the product or service they are offering. The idea should be unique and have a clear market demand. The start-up should have a clear understanding of its target audience, competitors, and potential challenges. Additionally, it is essential to evaluate the company's ability to scale its product or service and adapt to market changes.
The financials of a small start-up are also crucial when considering an investment. Look at the company's revenue and profit margins, as well as its cash flow and burn rate. The start-up should have a clear financial plan and budget that outlines how it plans to use any investment funds. As an investor, it is essential to ensure that the start-up has a solid understanding of its financials and a plan to achieve profitability.
When investing in small start-ups, it is crucial to consider the stage of the company's development. Seed-stage start-ups are at the beginning of their journey, while later-stage start-ups have already validated their business model and may be generating revenue. Each stage has its unique risks and potential rewards, so it is essential to determine which stage is right for you.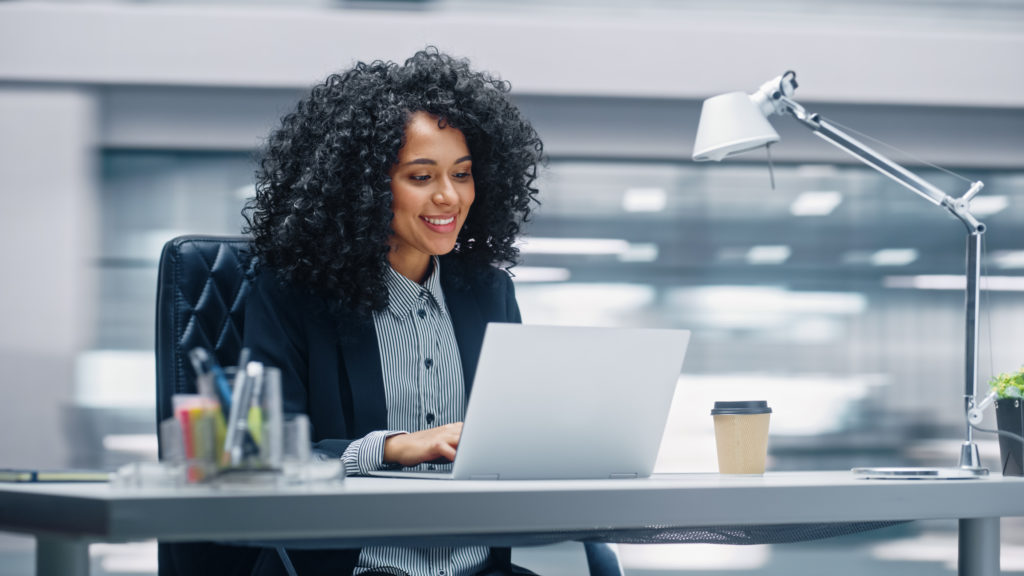 One way to mitigate risk when investing in small start-ups is to invest in a portfolio of start-ups rather than a single company. This approach diversifies your investment and reduces the risk of a single company's failure impacting your entire investment portfolio.
Investing in small start-ups can be an exciting and potentially lucrative opportunity. However, it is crucial to consider several key factors before investing your money. Careful due diligence on the team, product or service, financials, and stage of development can help you make an informed decision and reduce your risk.
Ultimately, investing in small start-ups requires patience, an understanding of the market, and a willingness to take calculated risks, but it can be highly beneficial, particularly in Ai software companies.