Why Choosing a UK Digital Marketing Agency is a Game-Changer for Your Business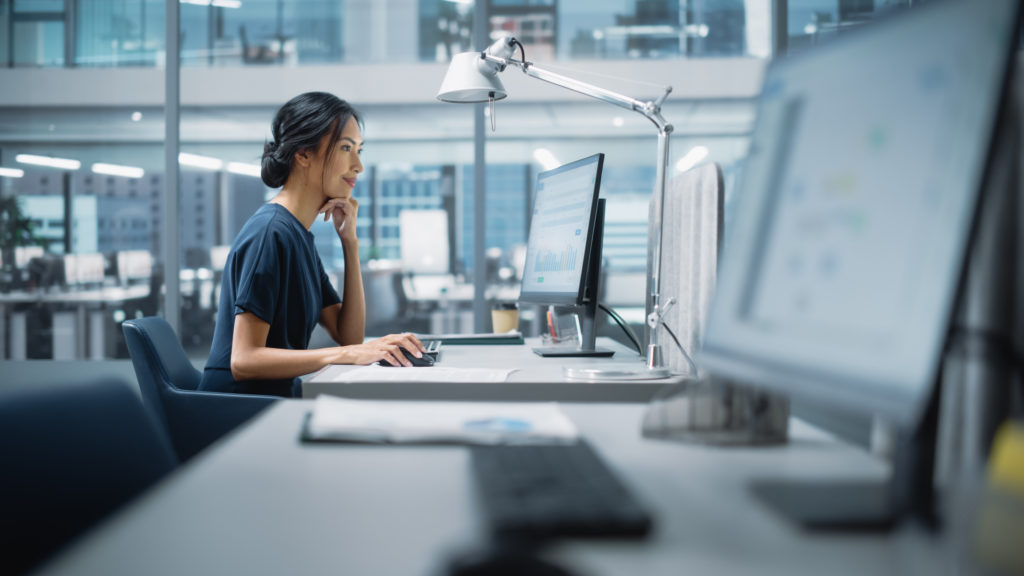 The realm of digital marketing is a land rife with opportunity, where creative ideas and innovative strategies reign supreme. As businesses compete for attention in the UK market, partnering with experts who understand the nuances of local culture and audience preferences is crucial. Enter the UK digital marketing agency. With a keen understanding of the British terrain and a mastery of cutting-edge digital marketing tools, UK-based agencies are a strategic choice for businesses seeking to make their mark in the United Kingdom. This article delves into why choosing a UK digital marketing agency is wise for marketing in the UK.
Homegrown Expertise
A UK digital marketing agency boasts an innate understanding of the local market. These homegrown professionals are attuned to the ever-evolving landscape, the unique cultural touchstones, and the preferences of the British audience. By choosing a UK-based agency, you can tap into this wealth of knowledge, ensuring your marketing campaigns are tailored to resonate with your target market and drive results.
The Brexit Effect
In the post-Brexit era, businesses operating in the UK need to be more agile than ever. With the nation forging its path outside the EU, new regulations and market dynamics are at play. UK digital marketing agencies are well-versed in these changes, making them invaluable partners for navigating the shifting tides of the UK market.
A Finger on the Pulse of UK Trends
Cultural nuances and trends can make or break a marketing campaign. UK digital marketing agencies have their finger on the pulse of the nation's zeitgeist. They are skilled in identifying and leveraging trending topics, regional slang, and pop culture references that will resonate with the British audience. By incorporating these cultural elements into your marketing campaigns, you stand a better chance of capturing the attention and imagination of your target market.
Mastering the Local Search Landscape
Local search marketing is essential to any successful marketing strategy in the UK. UK digital marketing agencies have a deep understanding of the peculiarities of the British search landscape, including how to optimize for local search and capitalize on regional trends. By choosing a UK-based agency, you'll have access to specialists who can help you dominate local search results and increase your visibility to potential customers.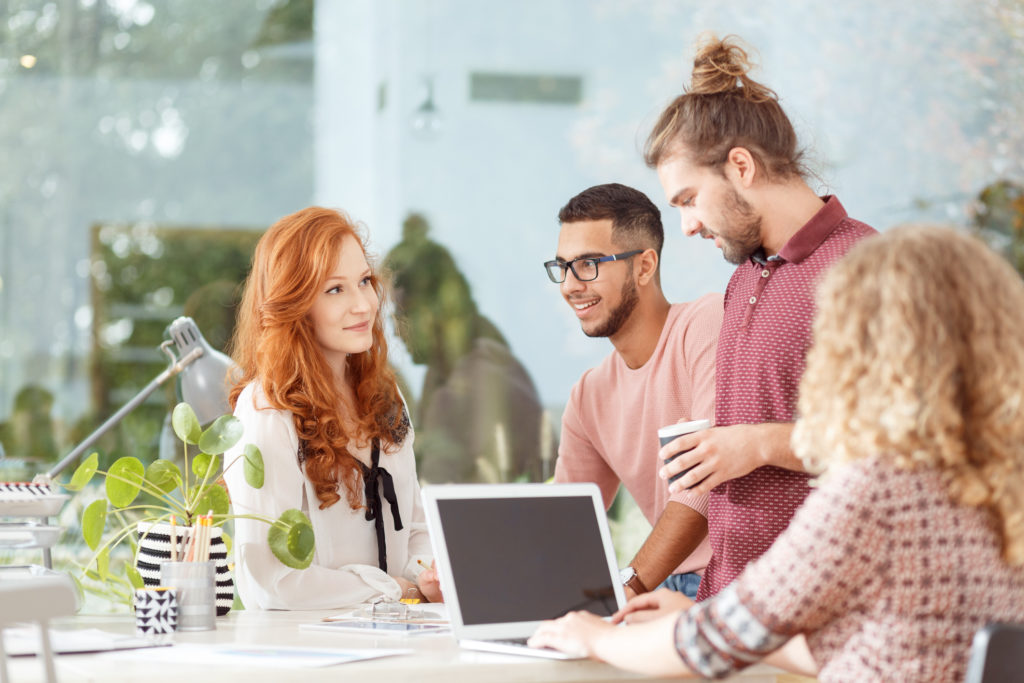 Unbeatable Networking Opportunities
UK digital marketing agencies have established relationships with key players in the UK's marketing ecosystem, from influencers and publishers to trade organizations and other industry professionals. By partnering with a UK agency, you can leverage these relationships to access coveted networking opportunities, forge strategic partnerships, and gain exposure for your brand.
Unparalleled Customer Service
The UK is known for its impeccable standards of customer service. By choosing a UK digital marketing agency, you can expect a high level of attentiveness and responsiveness from your partners. These agencies pride themselves on providing tailored solutions, ongoing support, and open communication channels, ensuring clients' seamless and satisfying experiences.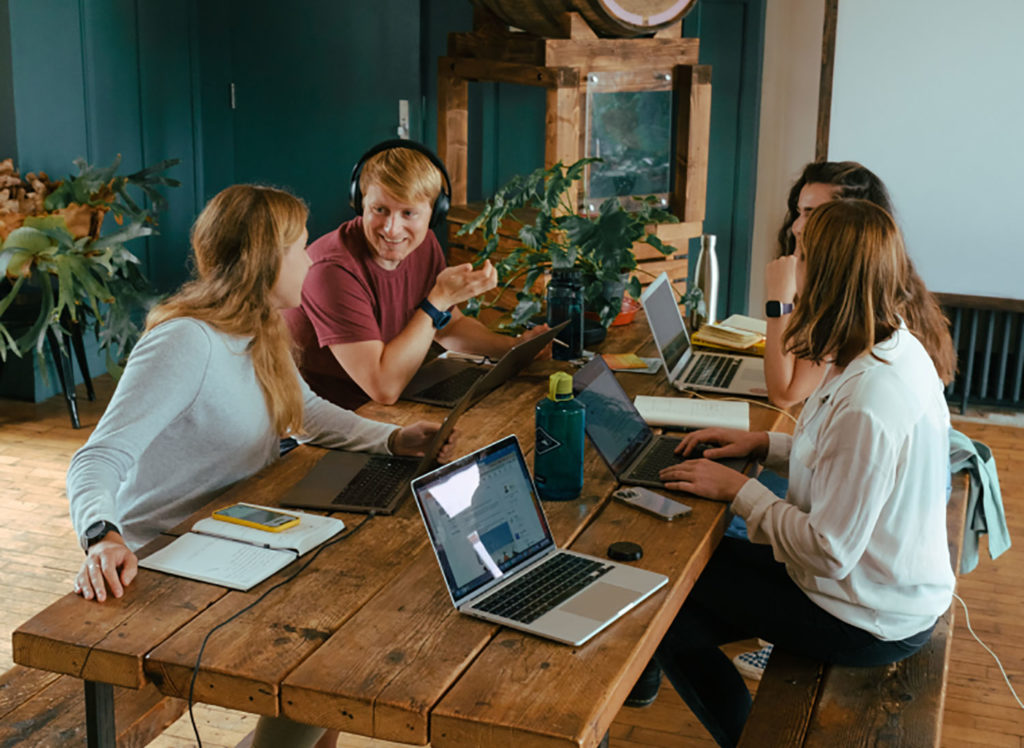 My Final Thoughts
In the ever-changing world of digital marketing, it's crucial to partner with experts who can help you navigate the complexities of your target market. By choosing a UK digital marketing agency, you'll access homegrown expertise, invaluable local insights, and tailored support that can only be found on British shores. So, if you want to splash the UK market, why not seize the royal advantage and entrust your marketing strategy to a UK digital marketing agency?
I have spent some time talking to digital marketing agencies in the UK, and I think I might have found a little gem in the South West in the county of Cornwall, England, that I would like to recommend; its name is interesting and is "The Wild Tribe", and the website is: https://www.wildtribe.agency/