In the vast, vibrant realm of the UK's business landscape, there's one sector where dreams take flight, quite literally! Welcome to the travel industry, a world fuelled by wanderlust and the simple human desire to explore. You're not alone if you're intrigued by the prospect of starting a tour operator business. However, crafting a successful venture is a journey in itself. Consider this your departure gate, where we map the route to launching your travel enterprise in the United Kingdom.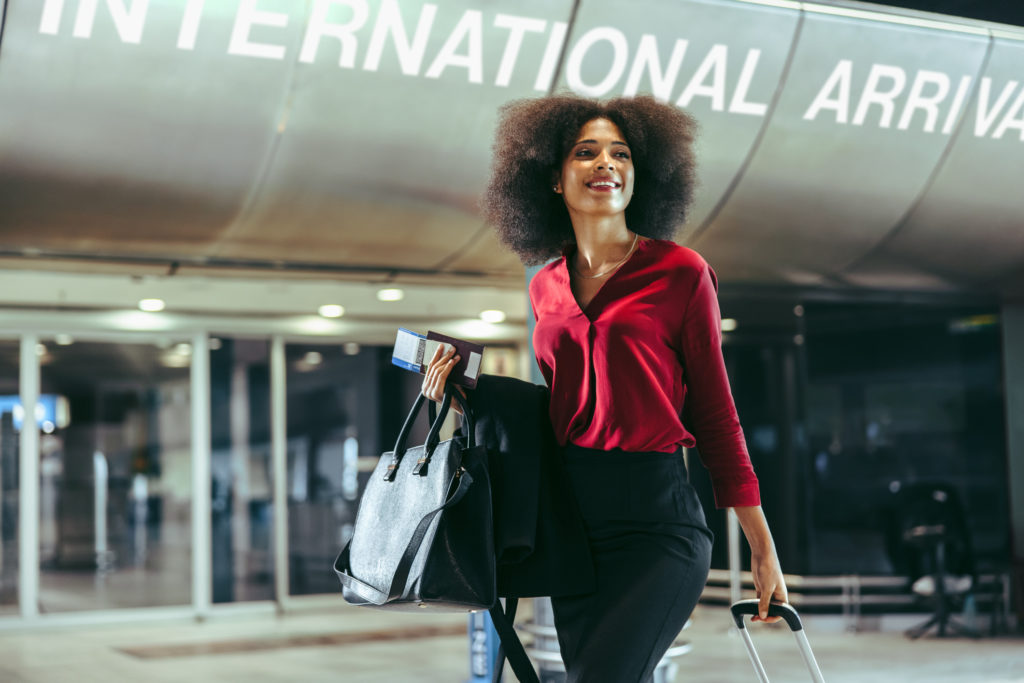 Finding Your Compass: Discover Your Niche
Before leading others on their adventures, you must chart your own course. Your initial step in the journey is to identify your niche. Are you drawn to the grandeur of package holidays to exotic destinations? Or do you dream of weaving together bespoke itineraries, tailor-made to each customer's whims and fancies? The opportunities are as wide-ranging as the destinations you'll cover. Your chosen niche will serve as your compass, guiding all future decisions.
Designing the Itinerary: Your Business Plan
Every memorable trip begins with meticulous planning; your business venture is no exception. Just as a traveller needs an itinerary, your business needs a plan. This blueprint will outline your mission, market analysis, marketing strategies, and financial expectations. Remember, a good business plan doesn't merely navigate you towards your goal; it also entices investors to join you on your voyage. However, feel free to create the plan; it could be a series of PowerPoint pages; the importance of the business plan is that you identify all and really think through the business. I have created a lot of new travel businesses, and trust me when I say the business plan should be more of an operational guide that you can refer to regularly.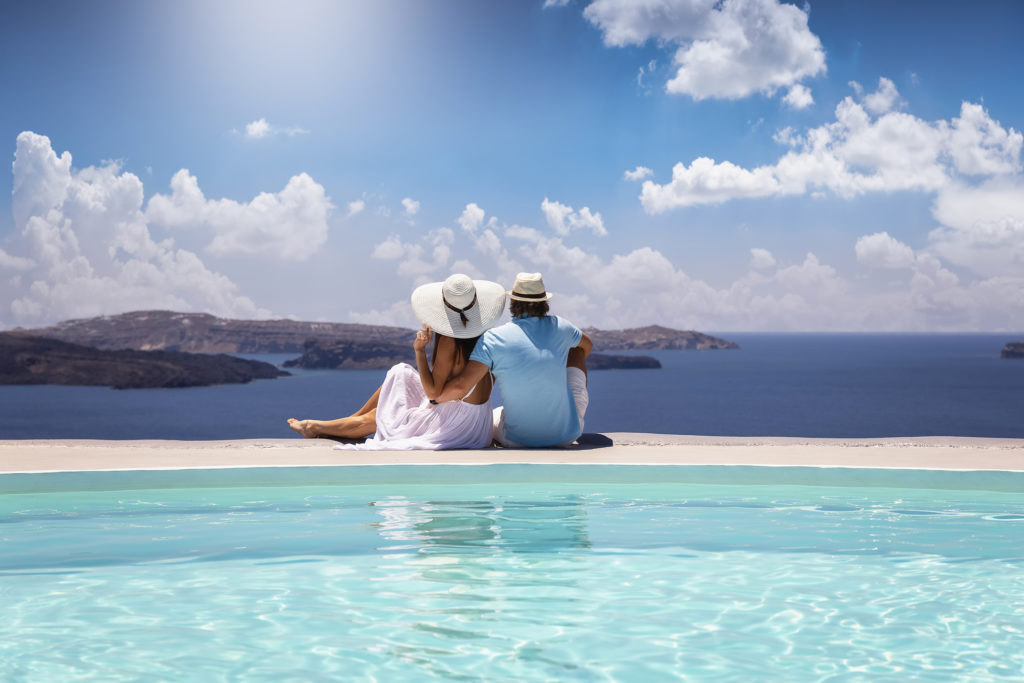 Securing Your Passport: Business Registration
Once your plan is in place, it's time to secure your business passport – your registration. Whether you opt to travel solo as a sole trader, gather a crew as a partnership, or establish a limited company, you'll need to register with Companies House. If your itinerary includes selling flights, an Air Travel Organiser's Licence (ATOL) becomes a crucial part of your travel kit. However, the wisest move I have found is to look now towards a trust travel bonding situation and by far the best is PTS (Protected Trust Services); by having a trust account travel business, the customer's money is never at risk, and you are only dealing with profit when running your business. 
Navigating the Terrain: Complying with Regulations
Like all sectors, the travel industry comes with its unique landscape of laws and regulations. The Package Travel and Linked Travel Arrangements Regulations 2018 serve as signposts along your path, ensuring you meet the required standards and safeguard your clients' interests. Navigating this terrain can be challenging, but it's a vital step in establishing a reputable and reliable business.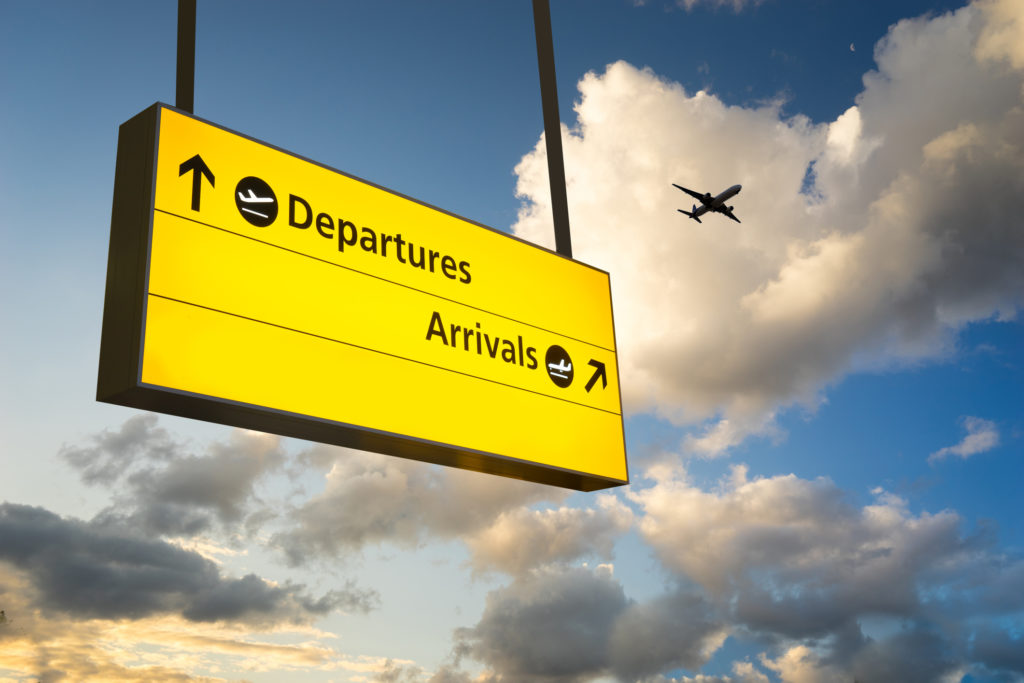 Packing Your Bag: Necessary Insurance
No seasoned traveller would embark on a journey without the right gear. In the realm of business, this gear comes in the form of insurance. Public liability, professional indemnity, and employer's liability insurance are just a few of the essentials that should be stowed away in your business bag, protecting your enterprise from potential pitfalls.
Building Your Vessel: Website and Booking System
In today's digital age, your business needs a sturdy online vessel to traverse the virtual waves. A professional, user-friendly website forms the hull of this vessel, while an efficient booking system serves as the rudder, steering clients smoothly from curiosity to confirmed bookings.
Charting the Course: Marketing and Branding
The maps and charts of your venture lie in your marketing and branding strategies. A strong brand identity is your North Star, guiding potential clients to your services amidst the vast sea of competition. Utilise the wind in your sails through social media marketing, search engine optimisation, and content marketing to reach your desired destination – a solid customer base.
Assembling Your Crew: Relationships with Suppliers
Behind every successful tour operator is a dedicated crew of suppliers. Airlines, hotels, and other service providers are your teammates, offering exclusive deals and competitive rates to enhance your client offerings. Cultivating these relationships is akin to assembling your crew, a crucial step in maintaining a smooth voyage for your business.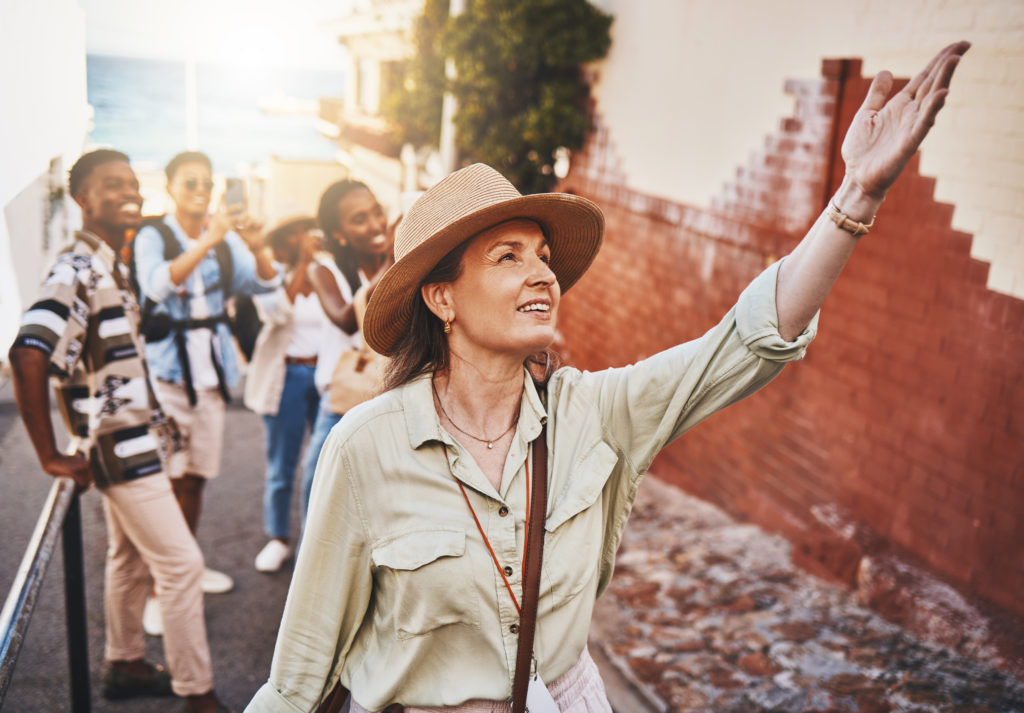 Recruiting Skilled Navigators: Hiring and Training Staff
No captain can sail alone. A robust and competent team can turn turbulent waters into a smooth sailing experience. Hire seasoned professionals who share your passion for travel and train them not only in the mechanics of the business but also in the art of customer service. After all, your staff are the ambassadors of your brand, and their knowledge and expertise can make or break a client's experience.
The Voyage Ahead: Monitor and Review Performance
Finally, remember that business is a journey, not a destination. It requires continuous navigation, regular maintenance, and, occasionally, course corrections. Monitor your business's performance, closely monitor your financials, and adjust your strategies as necessary. The seas of the business world can be unpredictable, but with a robust plan, a dedicated crew, and a clear vision, you're well-equipped to navigate any challenges that come your way.
Starting a tour operator business is an adventure in itself. It's a journey filled with challenges, triumphs, surprises, and learning opportunities. But as you navigate this exciting voyage, remember why you embarked on this journey in the first place – to ignite the spark of wanderlust in your clients, create unforgettable experiences, and share the joy of travel with the world.
Welcome to the exciting world of the travel industry! Your adventure awaits.