Category
Articles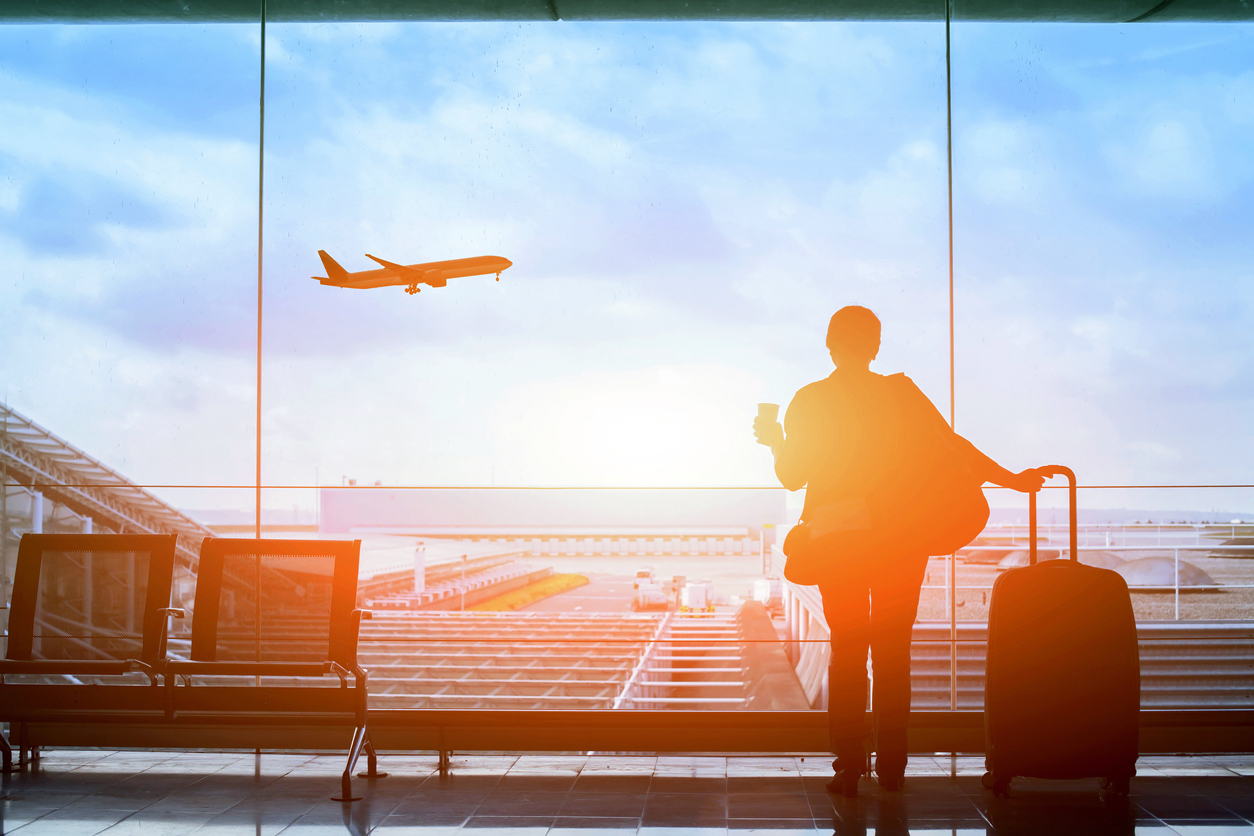 There was a time when being a citizen or resident of a country meant that you were born there, this has now changed and Second...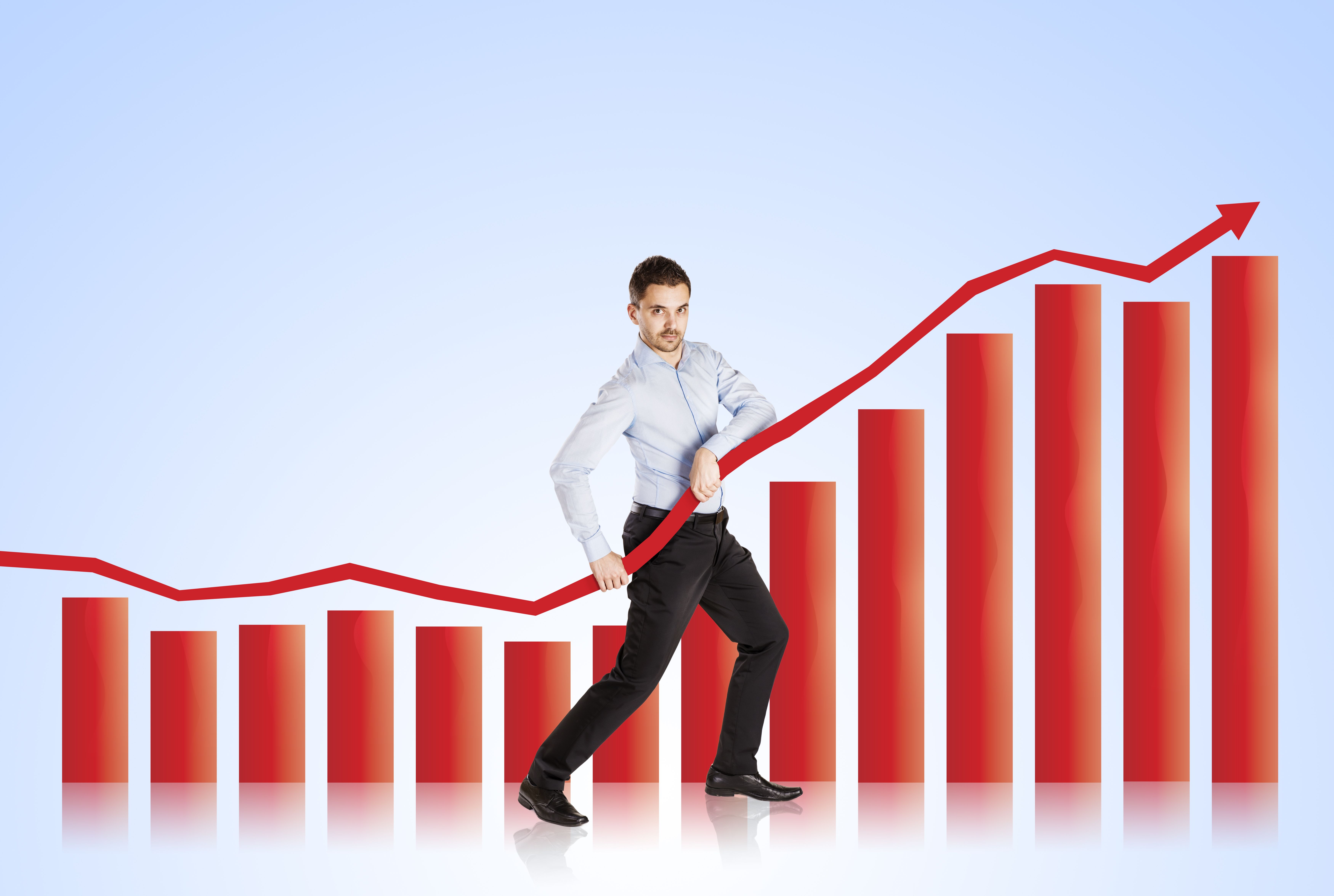 Having your own business is a dream come true for many while for some it is their means of survival in this world full of...
Recent Articles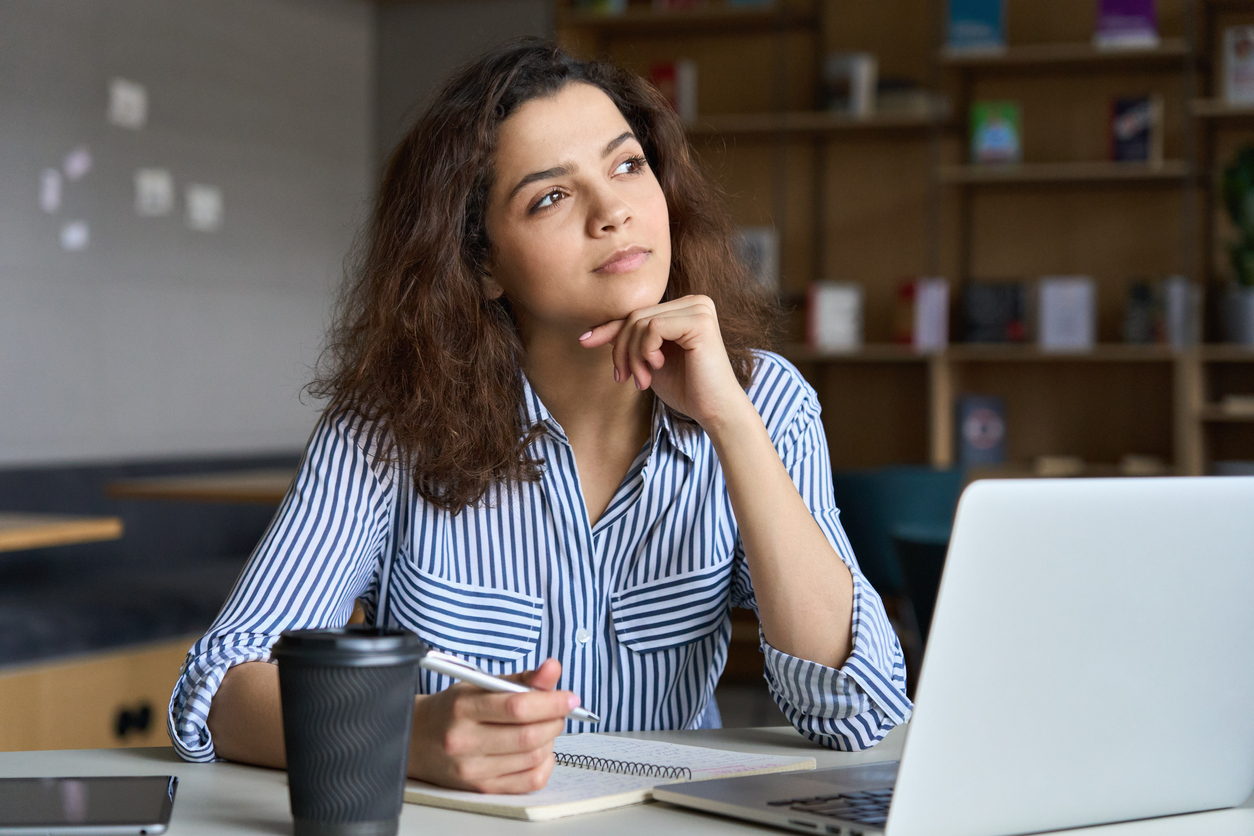 Writers, am I right? We all know and, sometimes, fear...
Article Categories