In the whirlwind world of startups and venture capital, where innovation and potential yields are sky-high, the dynamic opportunities on offer can often obscure a sobering reality. The realm of raising money isn't without its share of pitfalls and predators. Among them, charlatan investment brokers and predatory business owners lurk, ready to exploit the unwary and siphon off the fruits of your success. It is thus crucial to remain vigilant, informed, and proactive when navigating this intricate financial terrain.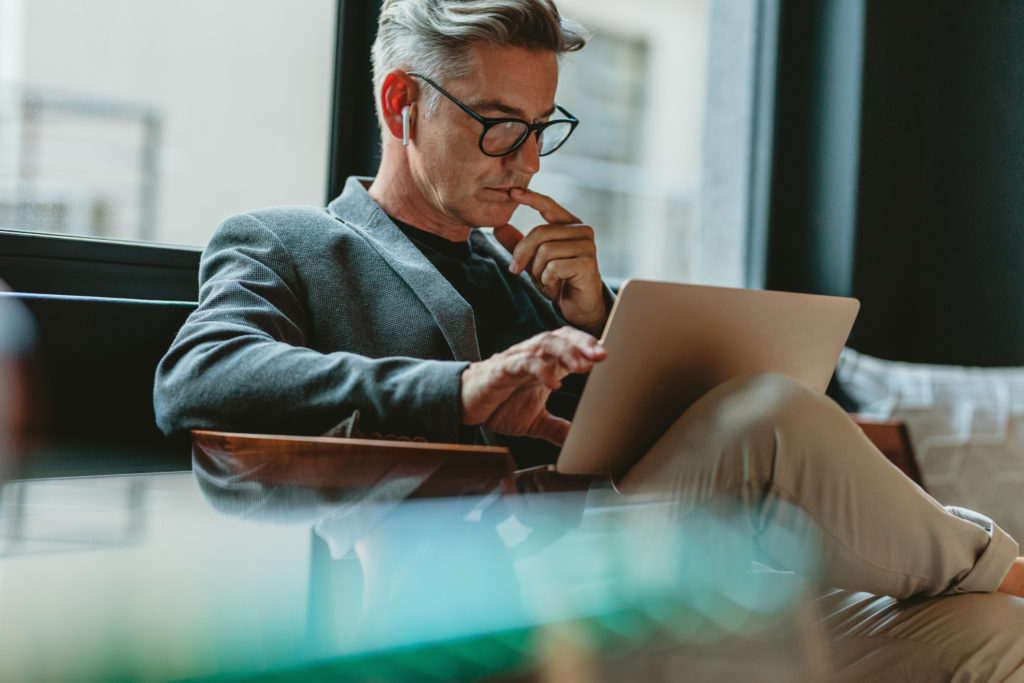 Charlatan Investment Brokers: When Trust is Betrayed
Investment brokers are meant to act as trusted intermediaries, guiding you through the labyrinthine financial investment market with expert advice and connections. However, some brokers use their positions to perpetrate scams, offering enticing yet fraudulent opportunities and if they offer you investment meetings but want a retainer, then they are not the people you should be talking to. These charlatans employ high-pressure sales tactics, promise guaranteed meetings, and urge immediate transactions and agreement.
How do we combat this menace? The first line of defence lies in thorough due diligence. Check a broker's registration status, disciplinary history, and professional background through resources such as the Financial Industry Regulatory Authority's (FINRA) Broker Check or through actually checking out someone's references.
It's also crucial to develop a strong understanding of what they are offering. If an opportunity to obtain investment meetings seems too good to be true, it probably is. Always ensure you understand the associated risks and how it fits into your business plan.
Predatory Business Owners: Feasting on Startup Success
The startup ecosystem isn't exempt from predatory practices either. Some unscrupulous business owners attracted to the dynamism and potential of startups aim to 'bottom feed' on their success. These individuals might offer to buy into your business or propose strategic partnerships, only to squeeze out value for themselves, leaving the startup floundering.
Entrepreneurs need to be aware of the warning signs. These can include rushed deal timelines, non-standard contract clauses, or a lack of interest in the company's long-term vision. It's essential to take the time to understand any proposed deal thoroughly. Engage with experienced legal counsel, and don't shy away from seeking advice from mentors or peers in your industry.
While external due diligence is essential, so is self-assessment. Ensure you have a robust business plan, a clear understanding of your business's value, and a firm grasp of financials. This will allow you to present a compelling case for your startup, negotiate from a position of strength, and identify when a deal is disproportionately in the other party's favour.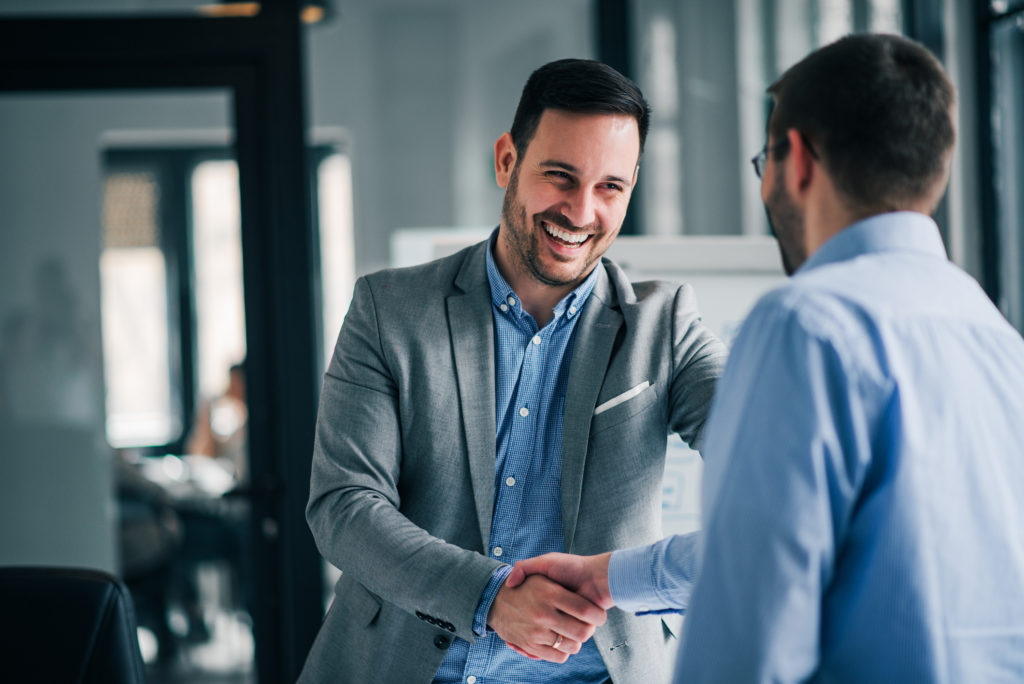 A Matter of Relationships: Building Trustworthy Networks
Building and maintaining a network of trustworthy, experienced, and transparent relationships is crucial in the high-stakes world of investments and startups. An essential line of defence against charlatan brokers and predatory business owners lies in having a team of reliable experts around you — legal counsel, financial advisors, industry peers, and mentors. Their wealth of experience can guide your steps, provide timely advice, and, more importantly, offer a different perspective on potential deals or investments.
Professional networking platforms, industry conferences, and business incubators can be fertile grounds for cultivating such relationships. It's essential, however, to maintain a critical approach when establishing these relationships, just as you would with investment opportunities.
Education: The Ultimate Shield
While due diligence and relationship-building are essential, nothing can replace self-education to avoid unscrupulous brokers or business partners. Understanding the basics of investment strategies and startup dynamics can arm you with the knowledge needed to spot red flags or too-good-to-be-true opportunities.
There's a wealth of online and offline resources to learn about the startup ecosystems. Business schools, online courses, industry-focused publications, and financial blogs are just a few avenues to gain the requisite knowledge. It might require time and effort, but the payoff in terms of your financial protection is well worth it.
Final Thoughts
While charlatan brokers and predatory business owners represent a significant threat, the tools and strategies to counter them are readily available. Due diligence, industry knowledge, reliable legal counsel, and mentorship can all play a crucial role in protecting your investments and startup.
Ultimately, the best protection against these risks is fostering a culture of continuous learning and openness to advice. Knowledge is power; in the world of investments and startups, it's your most potent weapon against those who would feed on your success.