The UK's aspirations to become a leading force in the AI landscape are commendable. But as with many bold initiatives, the devil lies in the details. Despite the outwardly positive narrative, there are underlying concerns about the true extent of support that AI startups receive from the government and the perceived drying up of private investments in London.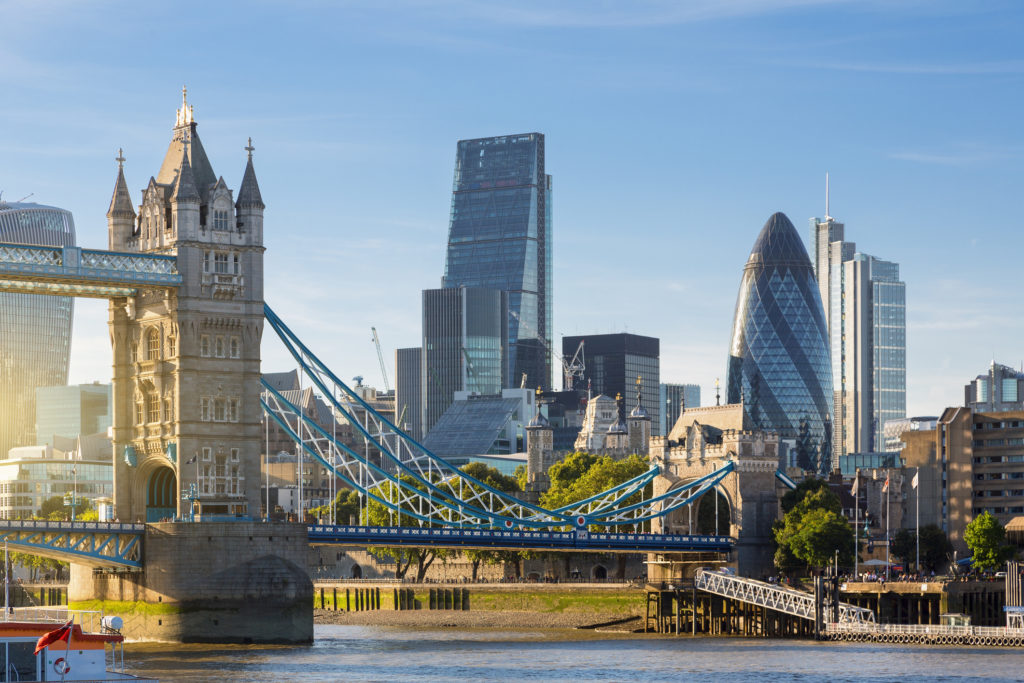 Government Support – More Rhetoric than Reality?
Discrepancies in Allocation: While the UK government has announced ambitious funding goals for AI, startups often report that these funds don't reach them. The allocation processes can be cumbersome, and more often than not, these funds are directed towards larger corporations or well-established research institutes, leaving grassroots innovators in the lurch. The trickle-down effect economics just is not compatible with other countries that have far greater infrastructure to support start-ups with solid funding in Ai. The lack of understanding by the government is seriously damaging the opportunities for Ai start-ups in the UK.
Lack of Practical Support: Beyond funding, AI startups require regulatory support, infrastructure, and a conducive policy environment. Startups often find themselves navigating a labyrinth of red tape, which hinders rather than helps their progress.
Brexit Uncertainties: The post-Brexit environment has led to additional complications for startups, from uncertainties about data protection and sharing regulations to the challenges of hiring international talent.
Private Investments – A Drying Well
Shift in Priorities: Venture capitalists (VCs) and business angels, once enthusiastic about AI's potential, have just dropped off the cliff; they are simply not investing in start-ups. The once-abundant flow of funds is now more selective, with investors looking for safer bets in a post-pandemic, post-Brexit environment. Is this short-sighted? Of course, it is, but VCs are like sheep; they follow each other, and where one goes, they all go.
Demand for Proven Models: The initial enthusiasm for AI led to numerous investments in several startups, some of which did not deliver on their promises. However, the biggest issue here seems to be the VCs and investors, in general, do not understand that Ai takes time to generate revenue models, so the safe bet policy of looking at revenue models does NOT work with startups in Ai.
International Competition: With other European cities ramping up their AI ecosystems, VCs and business angels have a broader array of options. London now competes with Berlin, Paris, and other emerging AI hubs for the attention and wallets of these investors.
The Broader Implications
If this trend continues, the implications for the UK's AI ecosystem could be profound. Startups may opt to relocate to regions with more generous support systems. The country might lose out on AI innovations and the resultant economic and societal benefits that these bring.
A Call to Action: Necessary Measures for Revival
For the UK to regain its momentum in the AI landscape, a multi-faceted approach must be adopted. Here are some steps that could help reignite the fire of innovation and investment:
Simplifying Processes:
Streamlined Funding: Access to government funding should be made more transparent and less bureaucratic. The process should favour genuine innovation rather than just well-penned applications.
Regulatory Clarity: The government should provide clear guidelines on AI ethics, data handling, and other associated challenges. Startups need to know the boundaries in which they can operate and innovate.
Engaging Private Investors:
Risk Mitigation Initiatives: The government could collaborate with VCs and angels to co-invest in early-stage startups, thereby reducing individual investor risk.
Highlighting Success Stories: Celebrating home-grown successes can instil confidence in investors. Case studies showcasing AI startups that have gone on to achieve global recognition can serve as a beacon for potential investments.
Creating a Collaborative Ecosystem:
Industry-Academia Partnerships: Ties between universities and startups need to be strengthened. Joint research initiatives, internships, and incubation programs can help in this direction.
Networking Platforms: Regular forums, conferences, and events where startups, investors, policymakers, and academia converge can foster collaborations and discussions, leading to tangible solutions.
Emphasizing Global Collaboration:
Overseas Partnerships: Despite Brexit, the UK must maintain and enhance its collaborative stance with European and global AI communities. Collaborative research projects, exchange programs, and mutual investor meets can bridge gaps and expand horizons.
Reinforcing Public Trust:
Educating the Masses: The government should invest in campaigns that demystify AI for the general public, showcasing its benefits and addressing common concerns.
Ethical Standards: By setting and enforcing robust ethical standards for AI applications, the government can instil public trust and confidence, indirectly benefiting the startups aiming to serve these audiences. However, the government spent months scaring the public and eroding trust, which is a hypocritical strategy.
Final Thoughts…
Regaining momentum in the AI domain isn't merely about pouring funds into startups. It requires an intricate balance of policy, collaboration, education, and genuine support. If the UK wishes to reclaim its position as a frontrunner in AI innovation, it needs a harmonious orchestration of all these factors, working in tandem to fuel the next wave of technological brilliance.
While the potential for London and the wider UK to lead in the AI arena is undeniable, the road to this goal is fraught with challenges. It requires a concerted effort from both the government and the private sector. For AI startups to truly thrive in the UK, there must be a synergistic relationship between vision, policy, and funding. Only then can the initial ambitions be fully realized.

As the Founder and CEO of a generative AI startup, I can unequivocally state that securing funding is a challenge, regardless of the project's merit. I've witnessed many AI-focused businesses struggle, with multiple relocating abroad. This predicament is directly attributable to the government's sluggish response and ill-conceived strategies.
The government, VCs and Business Angels need to wake up and realise that Ai is and will be a greater impact on the world than the industrial revolution, and where Britain led in the industrial revolution when it comes to Ai, it lags dangerously behind in the race to be a powerhouse.