Venture capitalists (VCs) and business angels are critical in the entrepreneurial ecosystem. They provide early-stage startups with the capital necessary to grow, innovate, and eventually deliver ground-breaking products and services. Yet, disturbing trends have emerged, pointing to potential biases in their investment behaviours. These biases, particularly against entrepreneurs over 50 and female or non-white founders, are not only ethically concerning but might also be detrimental to investors' portfolios.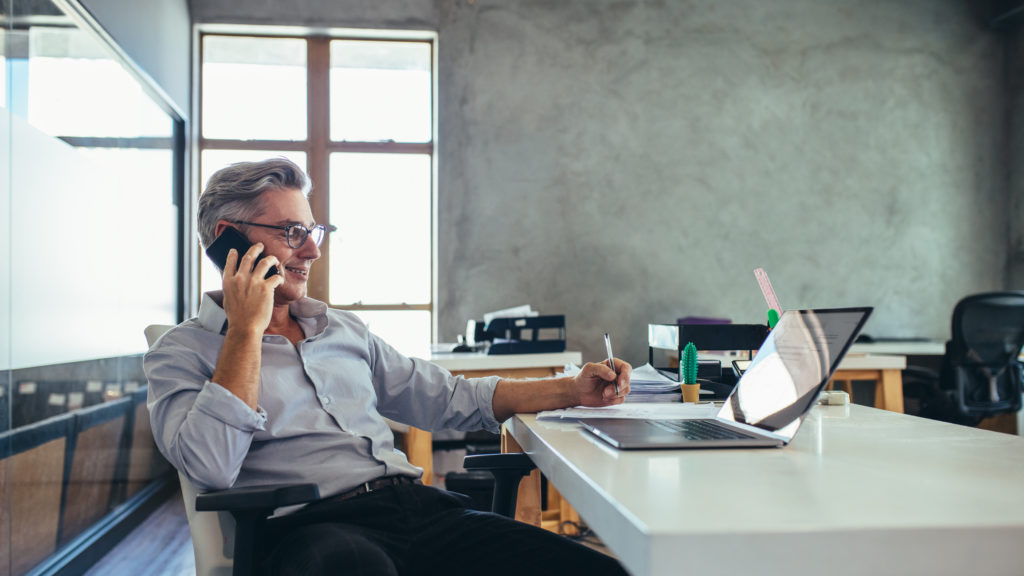 At its core, the tech industry has always been enamoured with youth. Stories of young college dropouts building billion-dollar companies from their garages have become the stuff of legends. However, this infatuation has potentially blinded many investors to the significant benefits that older entrepreneurs bring to the table.
Entrepreneurs over 50 have a wealth of experience, industry insights, and a vast network of connections. They've weathered economic downturns, navigated complex business environments, and often have a more stable personal and financial footing. Research from the Harvard Business Review indicates that the average age of a successful startup founder is 45. Despite this, older entrepreneurs often find it more challenging to secure funding than their younger counterparts.
Similarly, female founders and founders from diverse racial backgrounds face uphill battles when seeking venture capital. Despite numerous studies showing that diverse teams outperform homogenous ones, female founders received only 2.3% of the total VC funding in 2020. Likewise, Black and Latinx founders collectively accounted for a mere fraction of venture deals.
Such biases aren't merely anecdotal. A 2019 study by RateMyInvestor and DiversityVC found that 77% of VC firm partners were white, and a staggering 89% were male. This lack of diversity within the investment community is reflected in their investment behaviours.
Horrified
I was taken aback watching a fireside chat on investment featuring several venture capitalists in their late 20s to mid-30s. To my surprise, each one openly admitted to having a bias against older entrepreneurs. This raises a pertinent question: Shouldn't VCs be better trained to recognize and combat such biases? Perhaps there's also a need for a more diverse age range among staff handling pitches, as the current situation seems quite problematic. What was more shocking was the laughter that went through the panel and then the audience, which was made up of young founders, and on top of this, a worldwide publication editor was nodding and smiling, too. Despite recognizing the inappropriateness of their biases at the fireside chat, they still held onto them.

It is not acceptable to discriminate against age, race or gender, and frankly, we need to call out this when we see it.
Broader Implications
There are several repercussions and broader implications of these biases, not just for the entrepreneurial ecosystem but for the economy as a whole. By sidelining vast groups of potential entrepreneurs based on age, gender, or race, VCs risk missing out on groundbreaking ideas and innovations. A homogenous group of entrepreneurs, drawing from the same pool of experiences and perspectives, will likely have a limited range of solutions to world problems. For instance, a female founder might identify and address issues that might not be as apparent to her male counterpart.
When promising startups led by older, female, or non-white entrepreneurs struggle to get funding, we stifle economic growth. These startups, if supported, could create numerous jobs and contribute significantly to the GDP. Biases in funding decisions mean that VCs potentially leave a lot of money on the table. Given that diverse teams have been shown to outperform, VCs are missing out on potentially high-return investments. Diverse teams are more likely to understand and tap into wider markets, leading to greater profitability.
The existing biases in the VC world can perpetuate harmful stereotypes, making it even harder for marginalized groups to break the mould in the future. If young, white male entrepreneurs are predominantly funded and showcased, it becomes a self-fulfilling prophecy that these are the 'types' of people who succeed in the startup world.
Startups are crucial in addressing many of today's challenges, from climate change to healthcare. If the people devising solutions come from similar backgrounds, they're less likely to consider global populations' diverse needs and circumstances. This narrows the scope of impact and might even exacerbate certain issues. On a fundamental level, these biases go against the principles of fairness and equality. Every entrepreneur, regardless of age, gender, or race, should be judged on their ideas' merit and capability to execute them.
To address these biases, VC firms must actively work towards diversifying their teams, undergoing unconscious bias training, and setting up processes that ensure a more equitable distribution of funds. Similarly, institutional changes, such as targeted funds for underrepresented entrepreneurs and transparent reporting on VC funding distribution, can help level the playing field.
To ensure the health and vibrancy of the entrepreneurial ecosystem, the VC community needs to recognize and rectify these biases. Embracing diversity in all its forms is not just ethically right but also smart business.