Minnesota, also known as the "Land of 10,000 Lakes," is quickly earning a reputation as a hotbed for tech startups and innovation enterprises. Beyond its healthcare prominence, the state boasts a plethora of factors making it a prime location for budding tech firms. Let's explore why Minnesota stands out as a choice for the next wave of artificial intelligence and innovation tech entrepreneurs.
Robust Educational Institutions: The state is home to reputable institutions like the University of Minnesota, which consistently ranks among the top in research expenditure across the U.S. This provides a ready pool of talent and research initiatives beneficial for tech startups.
Strong Business Climate: Minnesota has a diverse and thriving economy. From agriculture to manufacturing, the state's business diversity fosters a culture of resilience and adaptability — two critical traits for startups navigating the tumultuous early stages.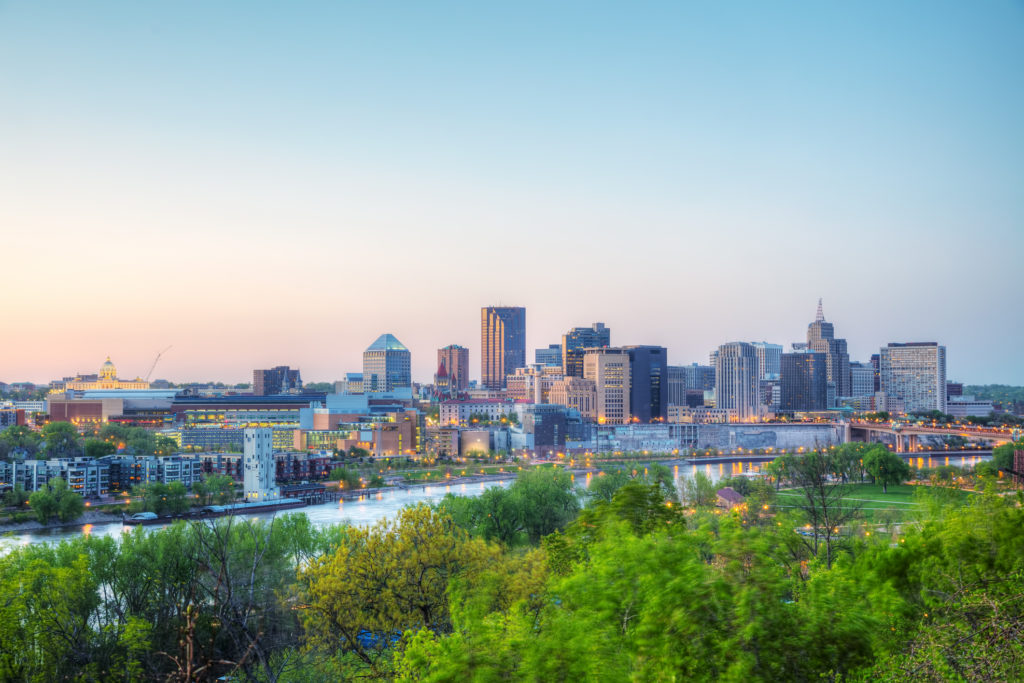 Competitive Cost of Living: Compared to tech hubs like Silicon Valley, Seattle, and Boston, Minnesota offers a more affordable cost of living. This allows startups to reduce overhead costs, making it easier to bootstrap projects or stretch investment dollars further.
Vibrant Tech Ecosystem: Events like MinneDemo and organizations such as the Minnesota High Tech Association (MHTA) have nurtured a close-knit tech community. Such platforms offer networking opportunities, mentorships, and avenues for collaboration, which are essential for fledgling startups.
Generous Tax Incentives: Minnesota offers various tax benefits and financial programs to boost startups. For instance, the state's Angel Tax Credit provides a 25% tax credit to investors or funds that put money into startup companies.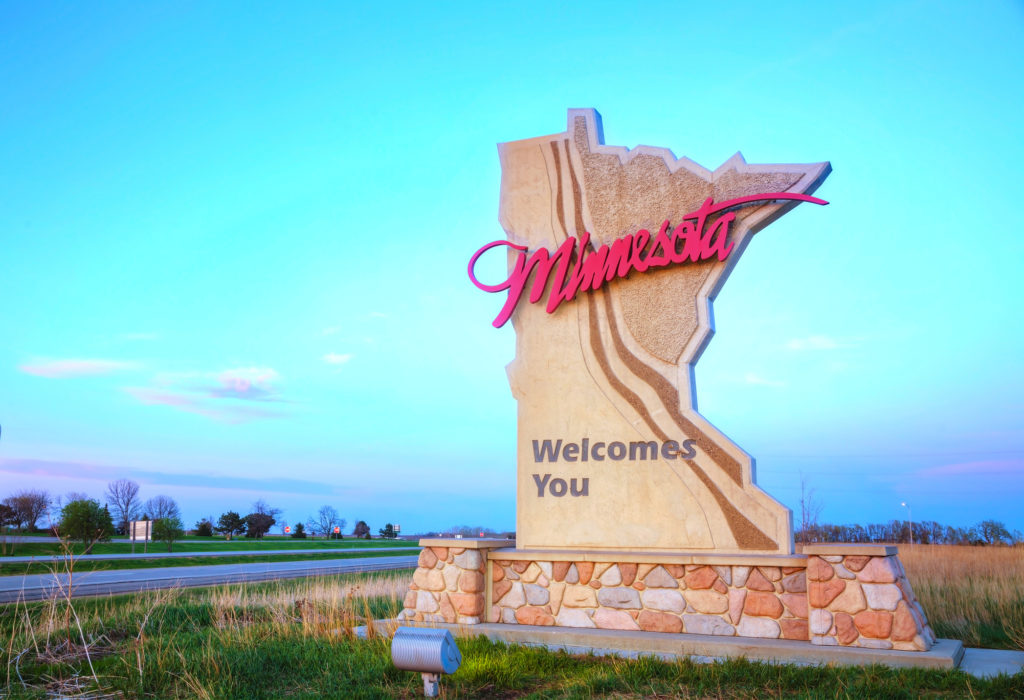 Strategic Location: Minnesota's central location in the U.S. provides startups with strategic access to both East and West Coast markets. Additionally, its proximity to Canada offers potential cross-border partnerships and market expansions.
Infrastructure and Connectivity: The state's infrastructure, from high-speed internet to efficient transportation systems, supports startups by ensuring swift business operations and communications.
Quality of Life: Minnesota consistently ranks high for its quality of life. With its diverse cultural scene, recreational areas, and overall safety, the state provides an ideal environment to attract and retain top-tier talent.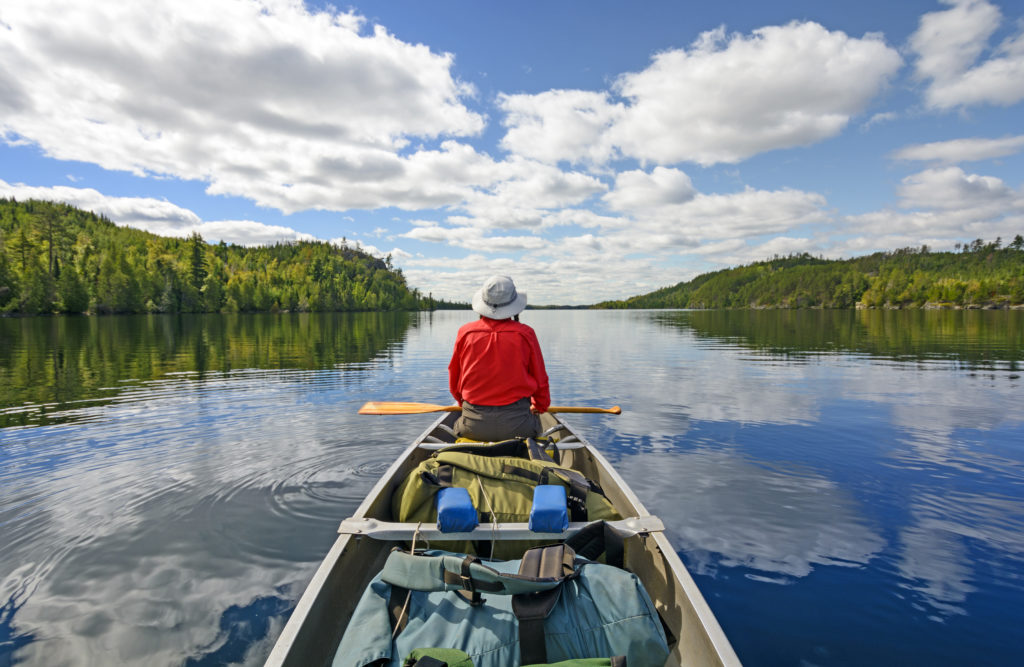 Evolving Hubs Beyond the Twin Cities: While Minneapolis and St. Paul are significant urban centres, smaller cities like Duluth, Rochester, and Mankato are also emerging as tech hubs. This decentralization further enhances the state's appeal by offering multiple entry points for startups.
Diverse Talent Pool: Minnesota's demographic diversity, supported by progressive policies and initiatives, has created a multifaceted talent pool. This diversity can spur creativity, bringing varied perspectives to problem-solving — a vital aspect of innovation.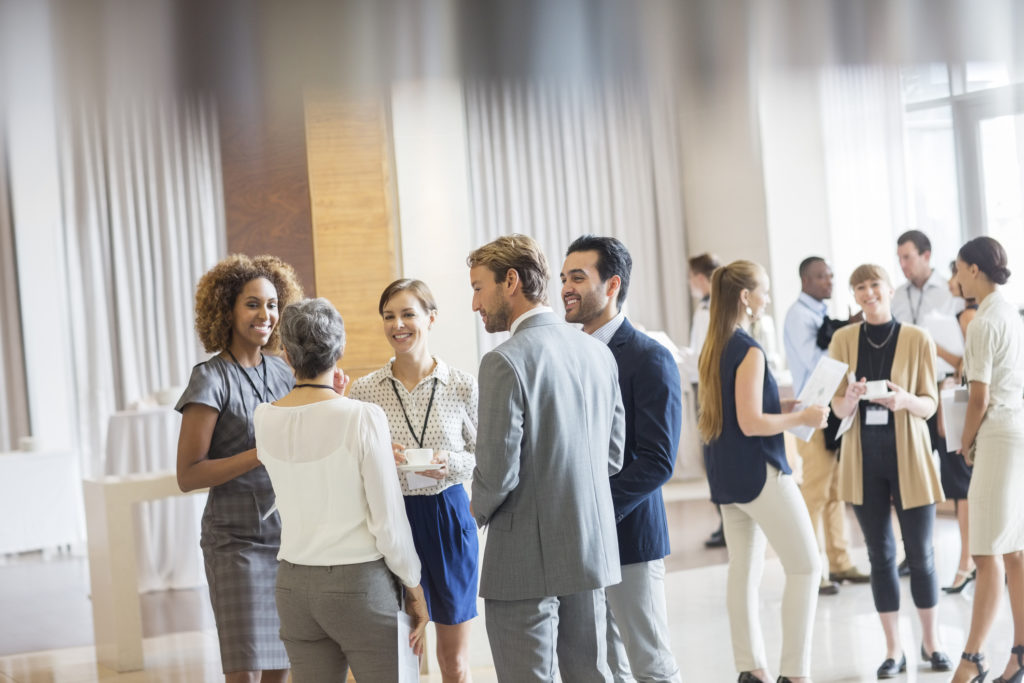 Legacy of Innovation: Minnesota has a storied history of innovation with companies like 3M, which has been at the forefront of invention for decades. This legacy creates a culture of invention and fosters a spirit of curiosity that tech startups can tap into.
Resilient Economy: The state's diversified economy has shown resilience during economic downturns. Such economic stability is comforting for startups, offering a safer environment to grow and thrive.
Supportive Local Governments: Local governments in Minnesota understand the value of a thriving tech sector and have shown consistent support through initiatives and policies aimed at fostering growth in the tech arena.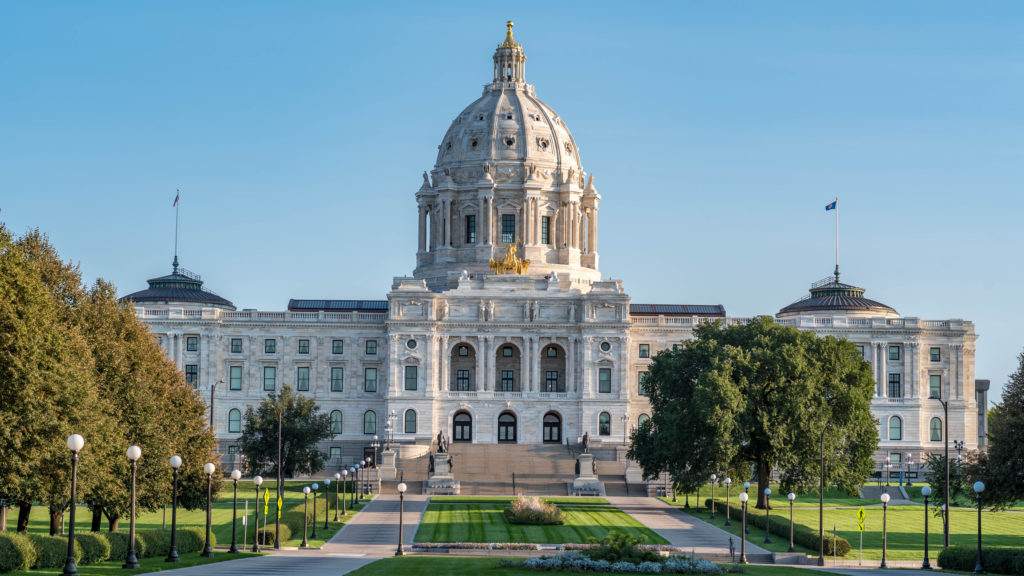 Growing Venture Capital Presence: Over the past few years, Minnesota has seen a steady rise in venture capital investments. This growing interest from investors indicates confidence in the state's startup ecosystem and provides more opportunities for emerging companies to secure funding.
Green Initiatives: Minnesota's commitment to sustainability and green initiatives offers tech startups in the renewable energy and sustainable technology sectors a conducive environment for growth.
Rich Cultural Scene: From the bustling art scene in the Twin Cities to the numerous festivals celebrated year-round, Minnesota's rich cultural offerings can be an enticing factor for tech talent considering relocation.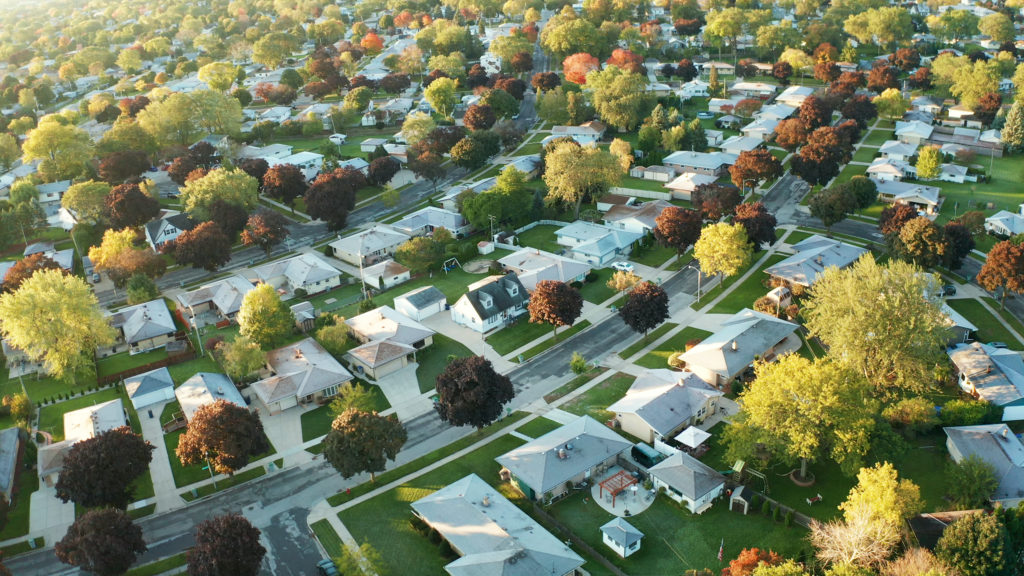 A History of Collaboration: There's a strong sense of community and collaboration among businesses in Minnesota, whether between established corporations and startups or between startups themselves. This collaborative spirit can fast-track growth, foster partnerships, and spur innovation.
Opportunities in Emerging Technologies: Minnesota has shown interest in emerging technologies like agri-tech, fintech, and ed-tech, which allows startups in these sectors to leverage state resources and expertise.
Access to Global Markets: With the Minneapolis-Saint Paul International Airport serving as a major hub and its strategic location, startups have easy access to both domestic and international markets.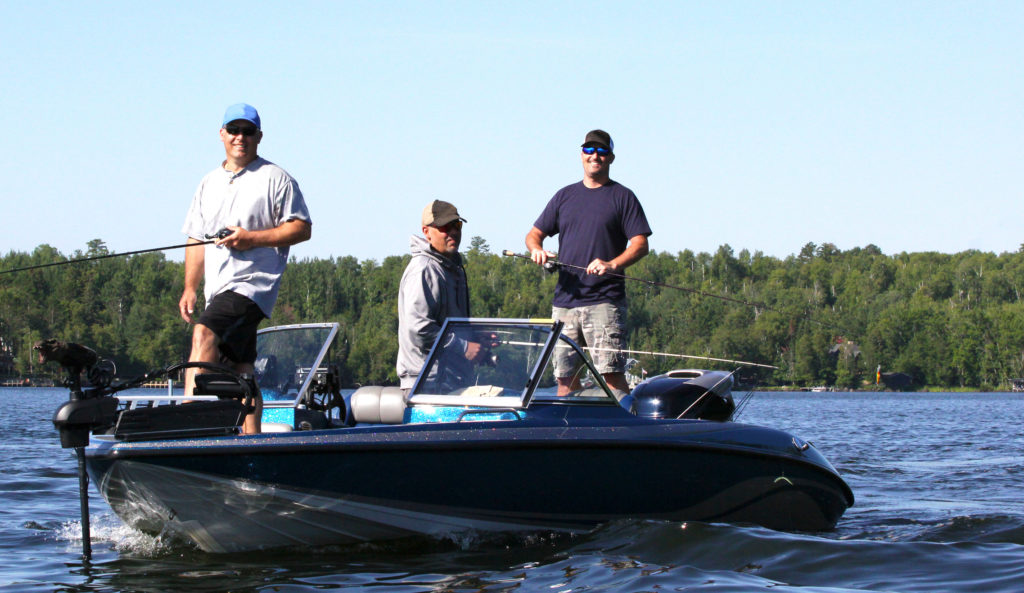 Emphasis on Work-Life Balance: Minnesota values the concept of work-life balance, which is evident in its recreational opportunities, family-friendly policies, and emphasis on mental well-being. For startups, this ensures that their teams remain motivated, engaged, and productive.
Final Thoughts…
Minnesota's multifaceted offerings stand out in the rapidly evolving landscape of tech and innovation. For startups looking for a supportive, resource-rich, and growth-oriented environment, the "Land of 10,000 Lakes" is more than just a scenic destination—it's the future of tech entrepreneurship.
While often overshadowed by coastal tech giants, Minnesota presents a compelling case for startups searching for a holistic environment that supports growth, collaboration, and innovation. Its amalgamation of academic prowess, business-friendly policies, and life quality positions it as a prime location for the next big wave of tech entrepreneurs.