Family offices, private entities that manage the wealth of affluent families, have become prominent actors in the world of finance. Historically, family offices have been vehicles for preserving wealth across generations, ensuring that a family's affluence remains intact through sound investment and wealth management practices. Yet, amidst the clamour for venture capital and crowdfunding in the modern startup ecosystem, the potential of family office funds to raise capital remains significantly underemphasized. Here's why entrepreneurs and businesses should give this avenue serious consideration.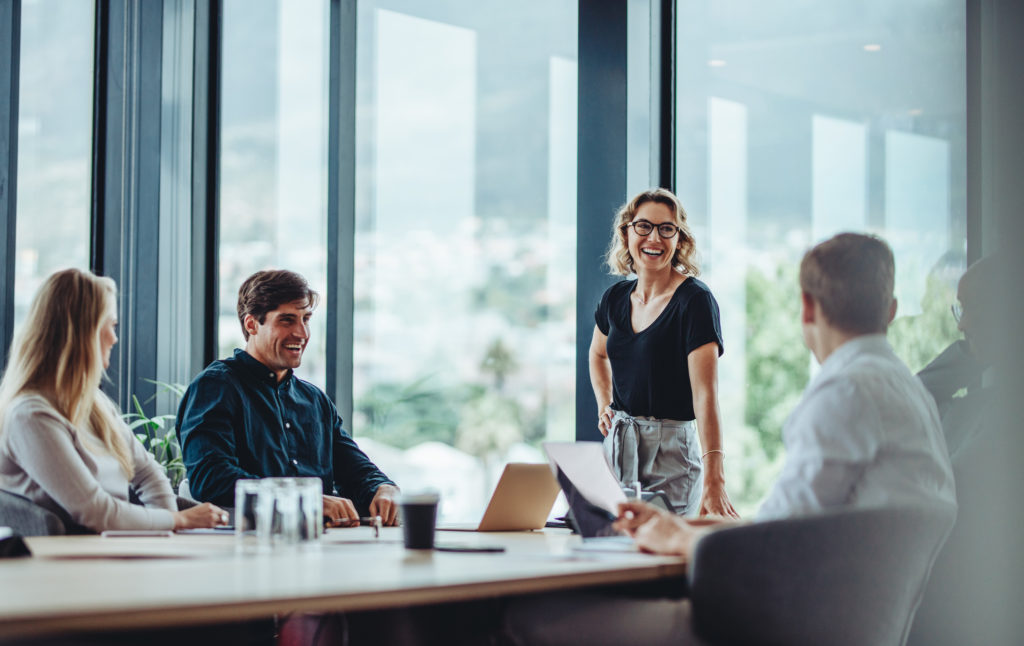 Contrary to venture capital firms, which usually seek quick exits within 5-7 years, family offices tend to adopt a longer-term view of investments. This patient capital allows entrepreneurs to grow their businesses without the pressure of a fast exit, often resulting in more sustainable and strategically sound decisions.
Family offices manage their family's wealth and, therefore, are more focused on creating long-term value than short-term gains. This ensures that their investment objectives align with the long-term success of the business they invest in.
While venture capital firms bring a vast network and expertise, family offices often offer a unique blend of mentorship, network, and wisdom rooted in decades (or even centuries) of managing and growing wealth. This can be invaluable for businesses that benefit from seasoned advice.
Family offices are not beholden to external LPs (Limited Partners) or a rigid fund structure, so they can be more flexible in their investment terms. This allows for bespoke agreements tailored to the entrepreneur's or business's specific needs.
Family offices often seek diversification. Investing in startups or growing businesses can be a way to achieve this. This drive can open up opportunities for sectors or niches that mainstream venture capitalists might overlook.
Many family offices have a genuine desire to be part of legacy projects or businesses that stand the test of time. Companies that resonate with a family's values or vision stand a good chance of getting funded.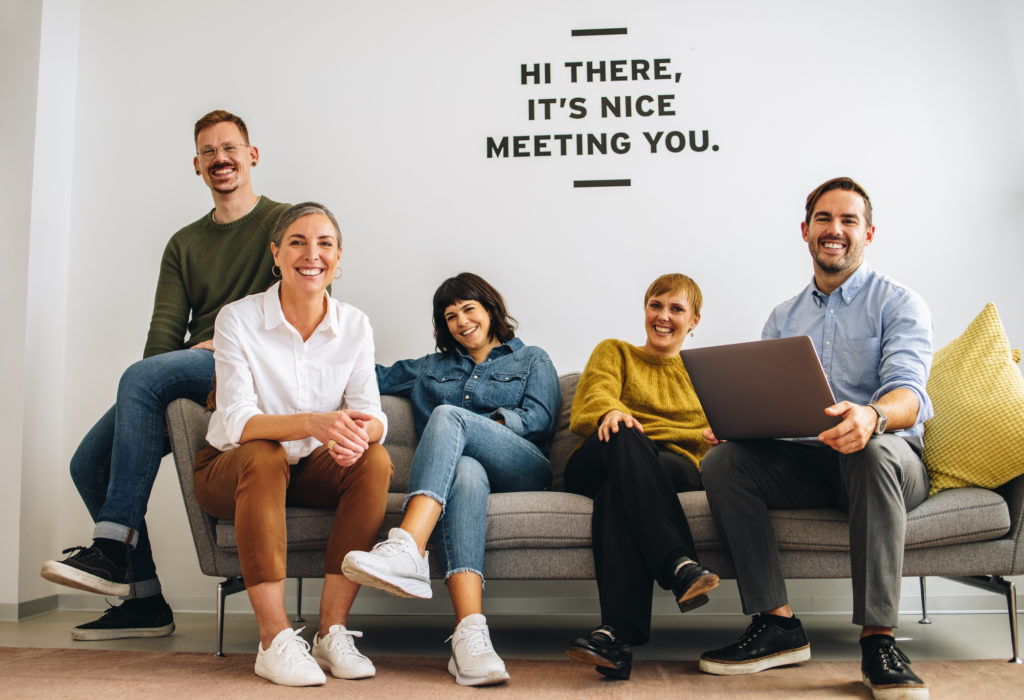 Why is This Avenue Overlooked?
One primary reason is the private nature of family offices. Unlike VC firms with a public-facing facet, family offices are traditionally discreet about their investments and strategies. This can make it challenging for startups and entrepreneurs to approach or identify the right family office. Moreover, the startup ecosystem, fueled by media narratives, heavily emphasises the glamour associated with venture capital, often sidelining the quieter yet substantial investments made by family offices.
As the global landscape of wealth shifts, family offices are becoming more active, sophisticated, and open to diversifying their portfolios. This presents an untapped reservoir of potential capital for startups and growth companies.
Businesses need to be more proactive in understanding the family office landscape, investment criteria, and the values driving their decisions. Conferences, networks, and platforms catering to the family office community are good starting points.
While venture capital will remain a dominant force in the startup financing ecosystem, the potential of family office funds cannot be ignored. With their patient capital, aligned interests, and long-term vision, they represent a compelling alternative for businesses in search of money and mentorship.
Practical Steps for Entrepreneurs
For entrepreneurs intrigued by the opportunities offered by family office funds, forging a path to engage them necessitates a nuanced approach. Here are some actionable steps:
Research and Identify:
Begin by compiling a list of family offices that invest in your industry or are inclined towards your business model. Utilize industry publications, family office directories, and networking events as starting points. A good source of finding contacts is by subscribing to https://familyofficelist.org/ that offers all the research you can muster.
Build Authentic Relationships:
Unlike the more transactional nature of some investment avenues, family offices often place a premium on relationship-driven engagement. Engage them early, even before actively seeking investment, to cultivate trust and mutual understanding.
Understand Their Values:
Financial returns don't just drive family offices. They frequently have underlying values, legacies, or missions guiding investment decisions. Demonstrating an alignment of values can significantly enhance your appeal.
Present a Clear Value Proposition:
Be ready with a compelling narrative that not only discusses the financial potential of your venture but also its broader societal impact, longevity, and potential to become a legacy entity.
Leverage Warm Introductions:
Cold pitches are rarely effective. Seek introductions from mutual contacts, advisors, or industry peers. A warm introduction can pave the way for a more fruitful conversation.
Be Transparent:
Family offices appreciate honesty and integrity. If there are challenges or potential risks associated with your venture, be upfront about them. This builds trust and opens avenues for the family office to provide guidance or resources to navigate these challenges.
Consider Co-Investments:
Family offices often co-invest with other family offices or trusted investment partners. By being open to co-investments, you can multiply your capital raise while benefiting from a broader range of expertise and networks.
The Bigger Picture:
As the startup ecosystem continues to evolve, the sources of funding and investment are diversifying. The quiet yet powerful realm of family office funds represents a depth of capital, wisdom, mentorship, and long-term vision. For the discerning entrepreneur, this avenue is more than just another source of funds; it's a partnership that can shape the trajectory of their venture.
Ultimately, by bringing together the innovative prowess of modern entrepreneurs with the wealth and wisdom of family offices, we can witness the birth of ventures that are not just financially successful but also sustainable, impactful, and truly transformative.

Inside Hack: If you are looking to find family offices, the best and fastest way is by subscribing to https://familyofficelist.org/.