Latest Blog
Blog about business by Wesley Baker covering Latest News and Thoughts on Business. Wesley Baker blogs on entrepreneurship, business, tourism and startups. Here you can find Wesley Baker's thoughts on business related issues, leadership, startups and crisis management.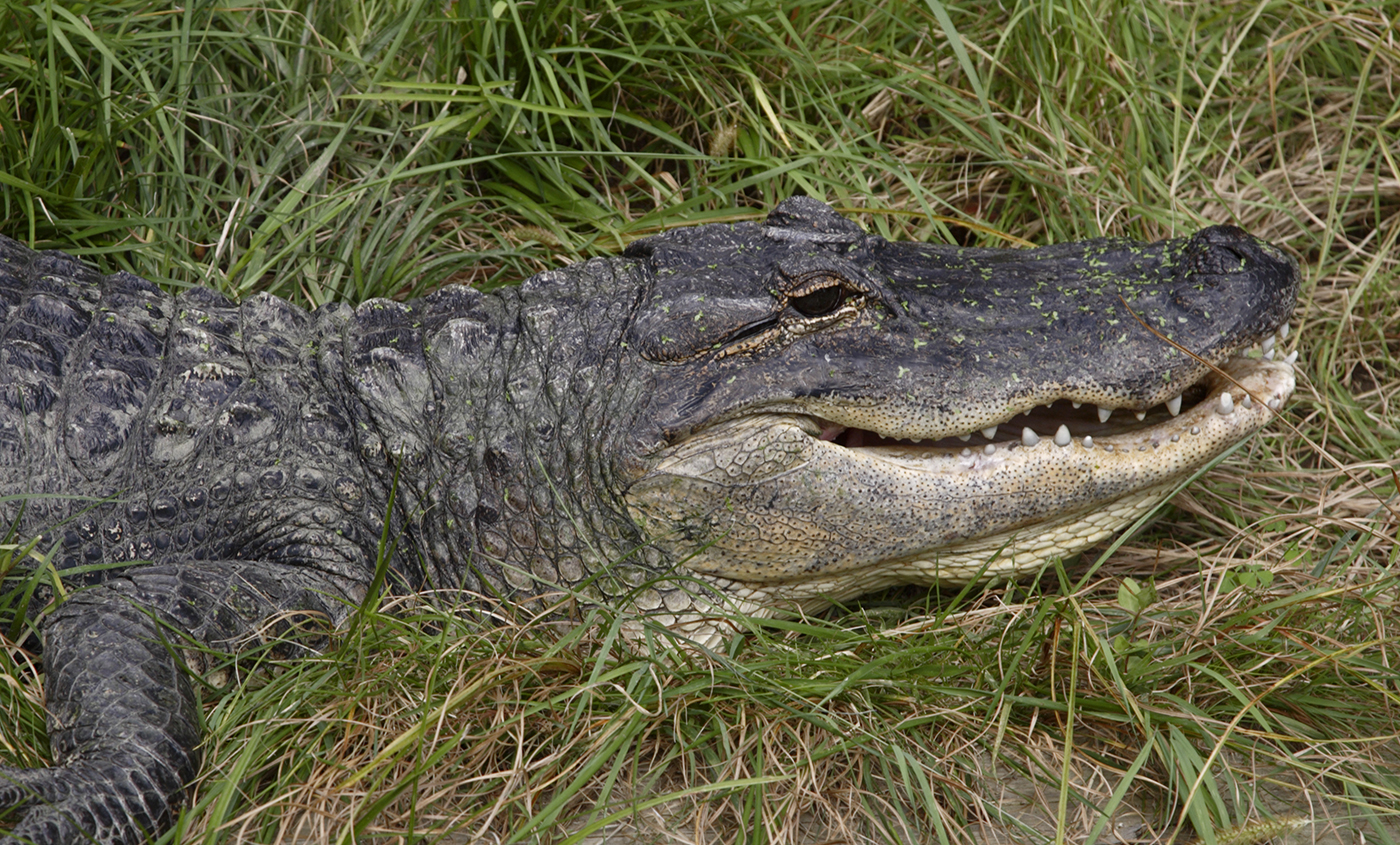 The Environment Agency today have found out what was killing all the local wildlife and fish in the sealsalter marshes. This follows a spray of...
Featured Articles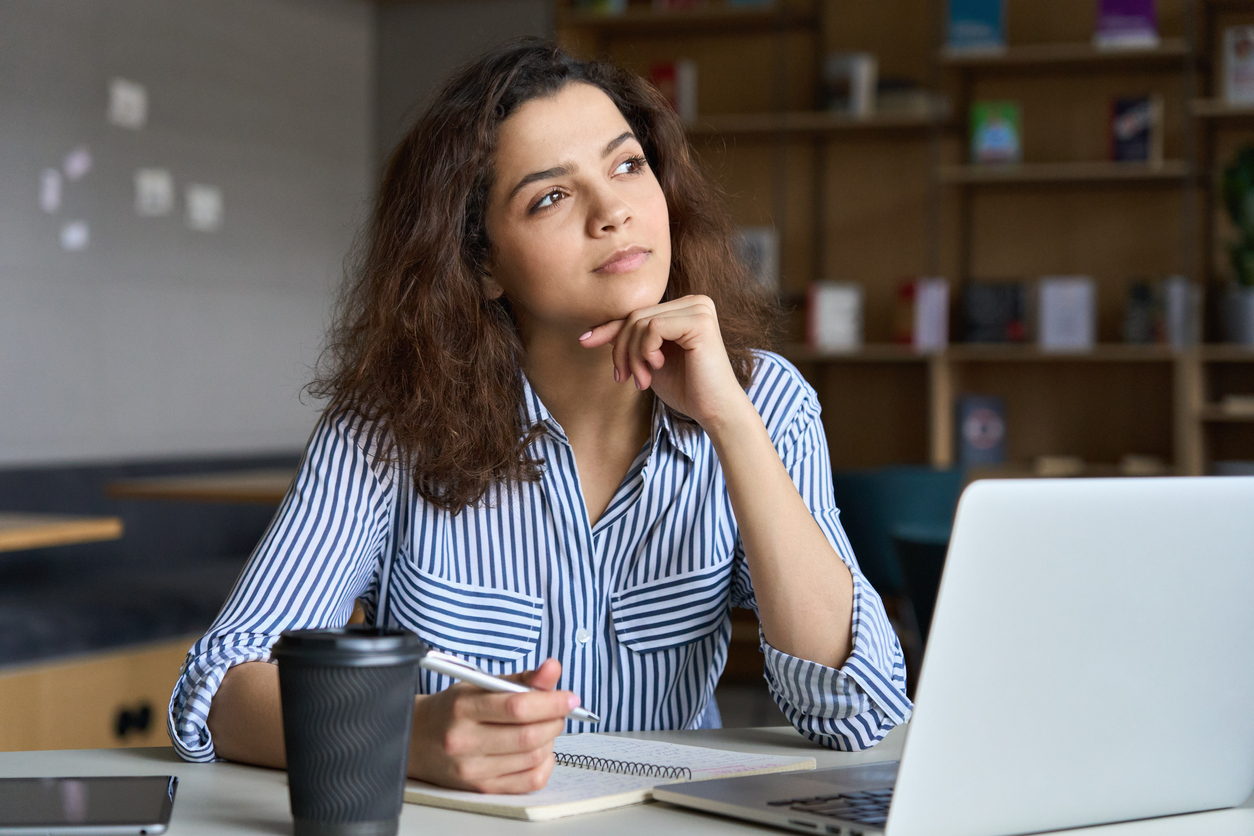 Writers, am I right? We all know and, sometimes, fear these artistic creatures who can...
Article Categories