A lack of reasonably priced housing for residents is a common concern in many popular tourist destinations, including Whitstable. The high demand for second homes by Londoners can drive up property prices, making it difficult for locals to find affordable housing. People leaving education have no opportunity in Whitstable to find affordable housing to buy or rent.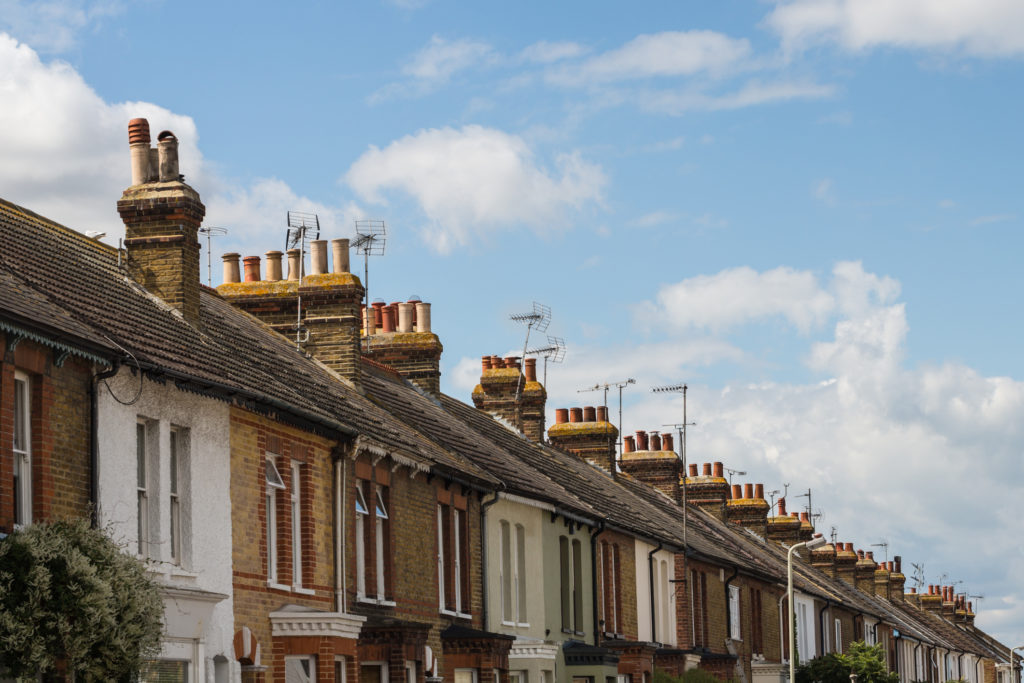 As someone who was born in Whitstable, I have seen how this problem has escalated out of control, and it is time the local council (Canterbury City Council) took action. To address this issue, Whitstable and other towns facing similar challenges can consider the following measures:
Implement a substantially higher council tax rate for second homes: This would discourage people from buying properties solely for occasional use, and the additional revenue could be invested in affordable housing projects or other initiatives benefiting the local community.
Restrict the number of second homes: By introducing a cap on the percentage of second homes in certain areas or requiring planning permission for converting properties into second homes, local authorities can help control the number of non-resident properties.
Tax on empty properties: Introduce a tax on properties that remain unoccupied for a significant portion of the year. This would encourage owners to rent out their properties to local residents or consider selling them, increasing the availability of housing for locals. I have several houses near me that have been used in total no more than several months of the year in total when the weekends are added up; this is not acceptable for a small town.
Encourage affordable housing development: Local authorities can work with developers to create affordable housing projects, ensuring that a percentage of new homes built are reserved for local residents at below-market prices. This can be achieved through subsidies, grants, or zoning regulations. I am not talking about council houses here; I am referring to two-bedroom starter homes.
Strengthen regulation of short-term rentals: Platforms like Airbnb can contribute to the housing shortage when property owners prefer to rent to tourists rather than long-term residents. By imposing stricter regulations on short-term rentals or requiring permits, local authorities can help protect the availability of housing for locals.
Community land trusts: Establish community land trusts that can acquire and develop land for affordable housing, ensuring that these properties remain available to local residents at affordable prices.
Offer financial incentives: Provide incentives to local residents who are first-time homebuyers, such as low-interest loans, grants, or shared ownership schemes, to help them enter the property market.
It is important to balance the needs of local residents with the economic benefits of tourism and second-home ownership. By implementing a combination of the abovementioned measures, Whitstable can work towards addressing its housing shortage while preserving its appeal as a tourist destination.