This topic is at the forefront of innovation and has the potential to revolutionise our lives in ways we have never imagined. Generative Ai: As we stand at the threshold of a new era of technological advancements, I am excited to share with you how generative ai will improve businesses and enhance our lifestyles in the years ahead.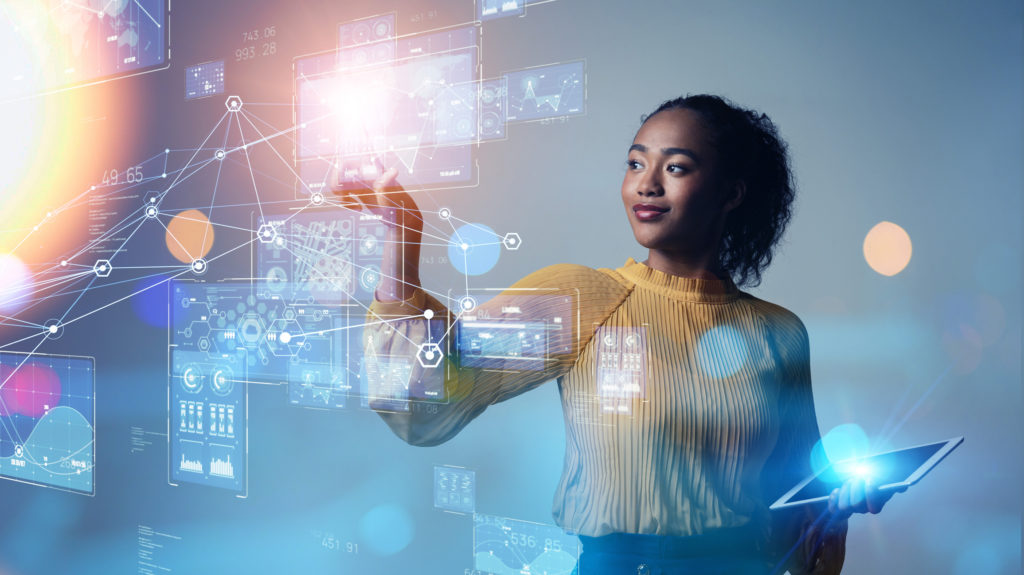 The power of generative ai lies in its ability to understand and produce human-like language. This very capability will enable businesses to thrive in a data-driven world. By automating mundane and repetitive tasks, generative ai will free up valuable time for employees, allowing them to focus on more strategic and creative aspects of their work. This, in turn, will lead to increased productivity, reduced costs, and ultimately, improved bottom lines for businesses across industries.
Generative ai will also help businesses enhance their decision-making processes by providing insightful data analysis and predictions. Imagine a world where companies can predict market trends with remarkable accuracy, respond to customer needs in real-time, and preemptively address potential challenges. This technology will lead to a new age of efficiency, enabling organisations to compete more effectively and adapt to the ever-changing business landscape.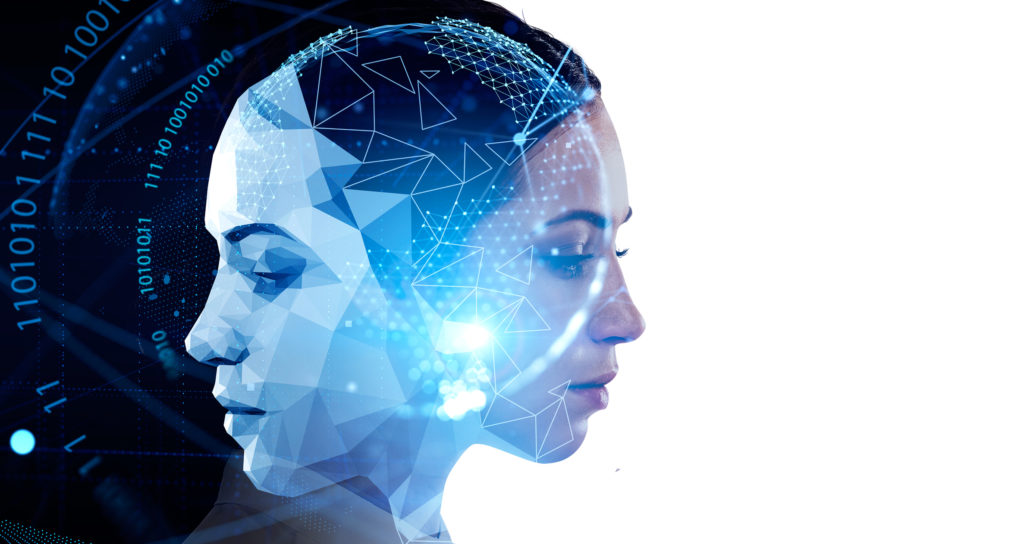 Now, let us focus on how generative ai will impact our daily lives. One of the most significant changes we will witness is the enhancement of our communication experiences. As ai systems become increasingly sophisticated, they can generate human-like responses and engage in meaningful conversations with us. This will pave the way for virtual assistants who truly understand our needs and provide tailored support, making our lives more efficient and convenient.
Education is another domain where generative ai will make a lasting impact. Providing personalised learning experiences and adaptive content will transform how we learn and acquire new skills.
Students of all ages will benefit from ai-powered tutoring systems that can identify individual strengths and weaknesses, offering targeted instruction to improve learning outcomes. This will democratise education and help us become lifelong learners in a rapidly changing world.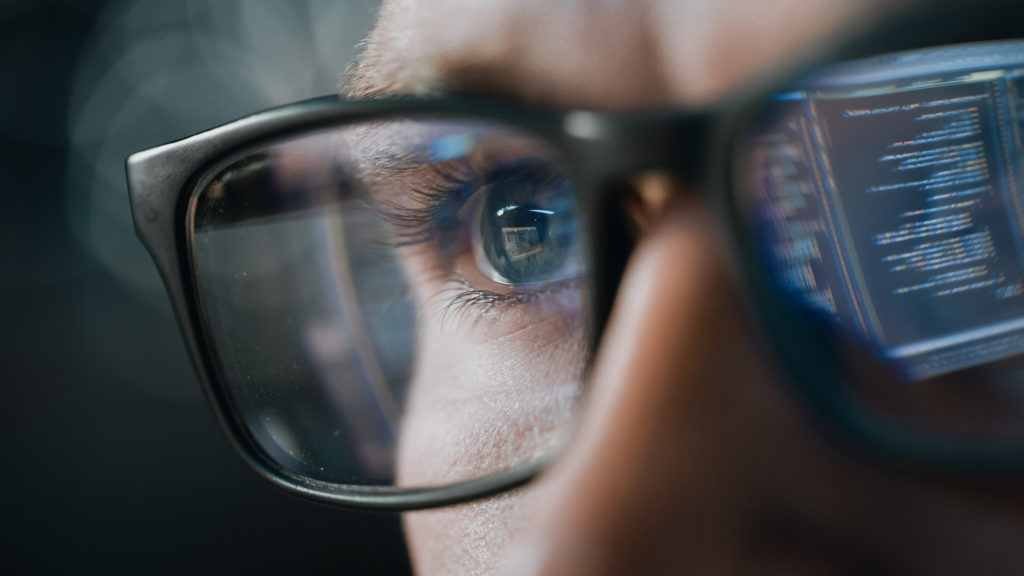 Furthermore, generative ai will revolutionise the way we consume content. From personalised news feeds to on-demand entertainment, ai generated content will cater to our unique preferences and interests. This will create a more immersive and engaging consumer experience while also providing new revenue streams for content creators and industries.
Finally, generative ai has the potential to bridge the gap between humans and machines, fostering collaboration that will drive innovation and solve complex problems. By augmenting our capabilities, AI will enable us to tackle pressing global issues, such as climate change, healthcare, and poverty, with more efficiency and precision.
The rise of generative ai presents many opportunities for businesses and individuals. As we embrace this technology, we must also be mindful of its ethical and societal implications. By navigating these challenges thoughtfully, we can harness the immense potential of generative ai to create a brighter, more prosperous future for all.