Category
Articles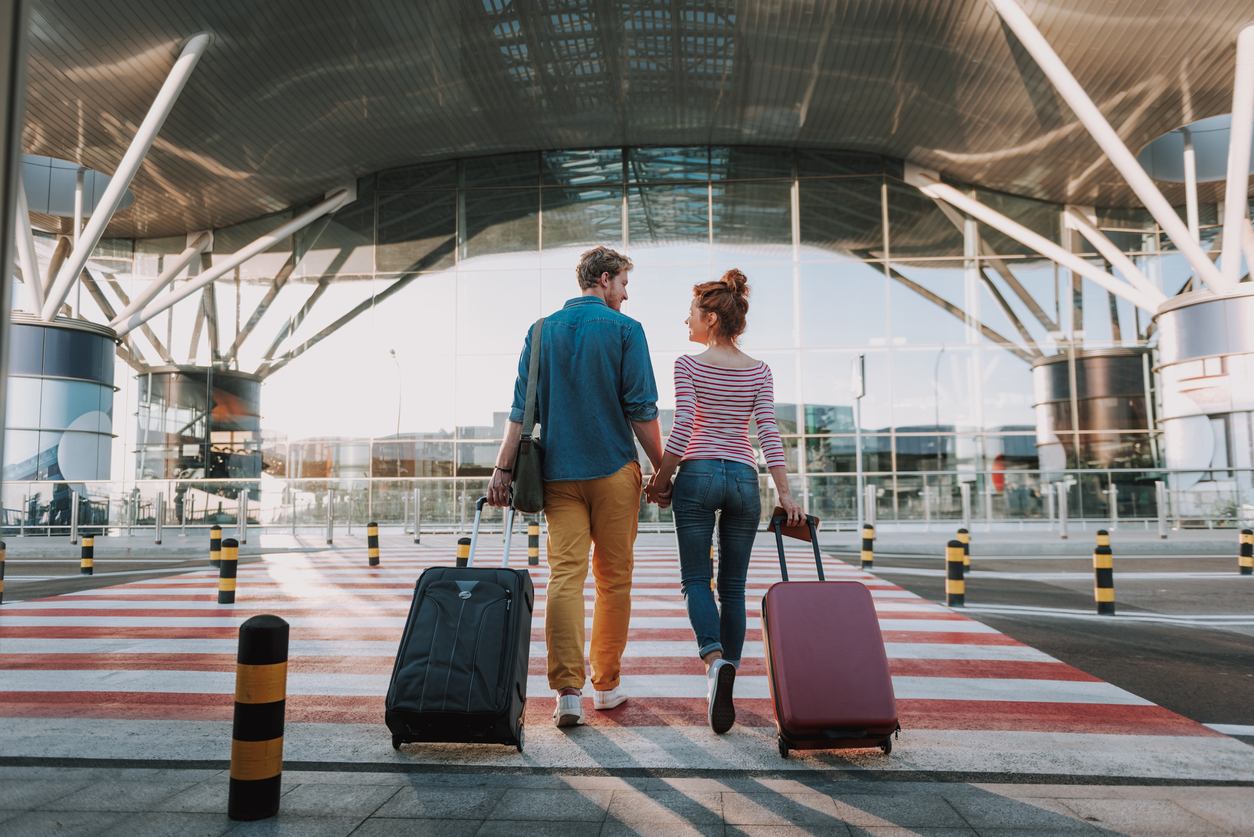 New Years are supposed to signal the coming of a productive year. However, the start of the year 2020 did not go so well with...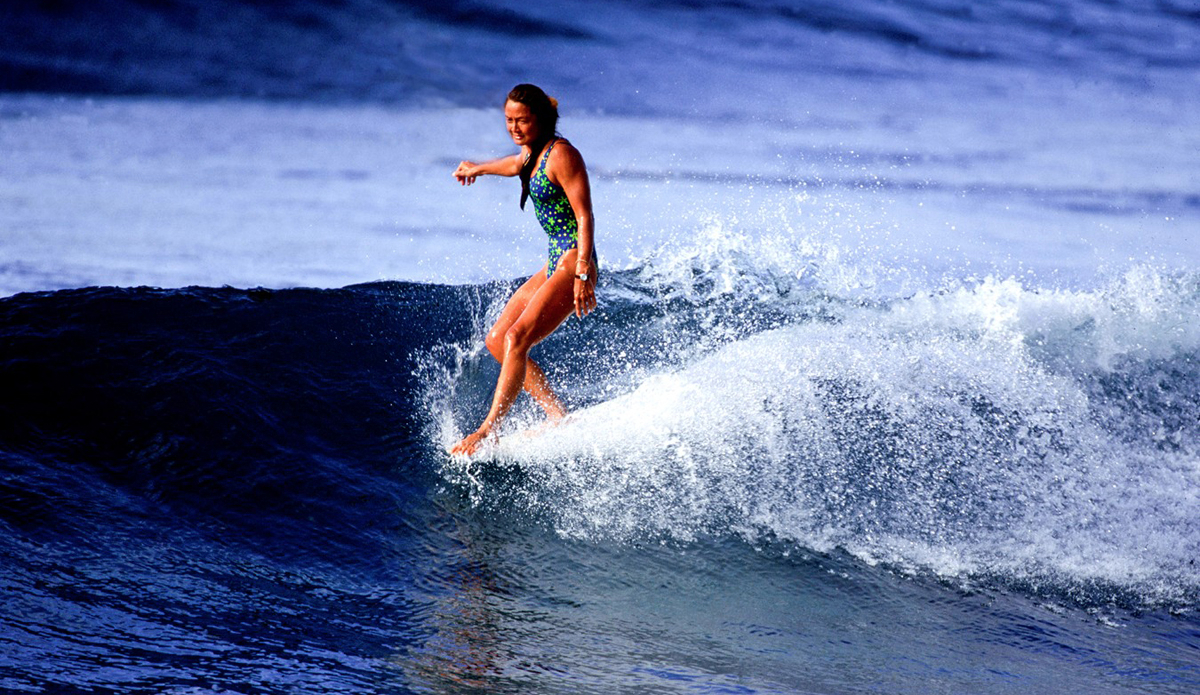 The world of surfing lost a very dear friend when the First Lady of Surfing, Rell Kapolioka'ehukai Sunn passed away on January 2nd, 1998 at...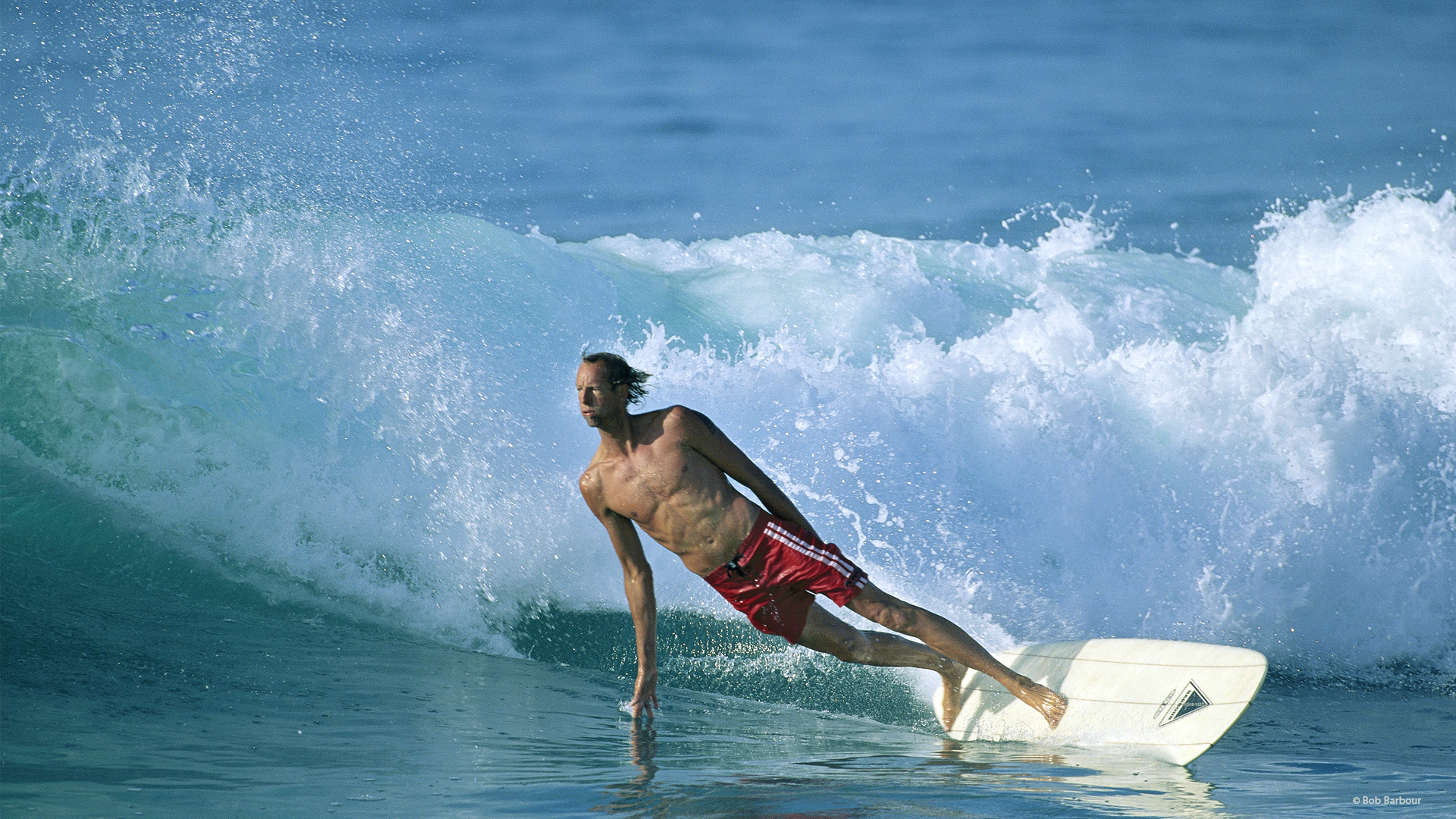 Terry Simms is a sixties era surfer who has searched the world over for the perfect wave.
Recent Articles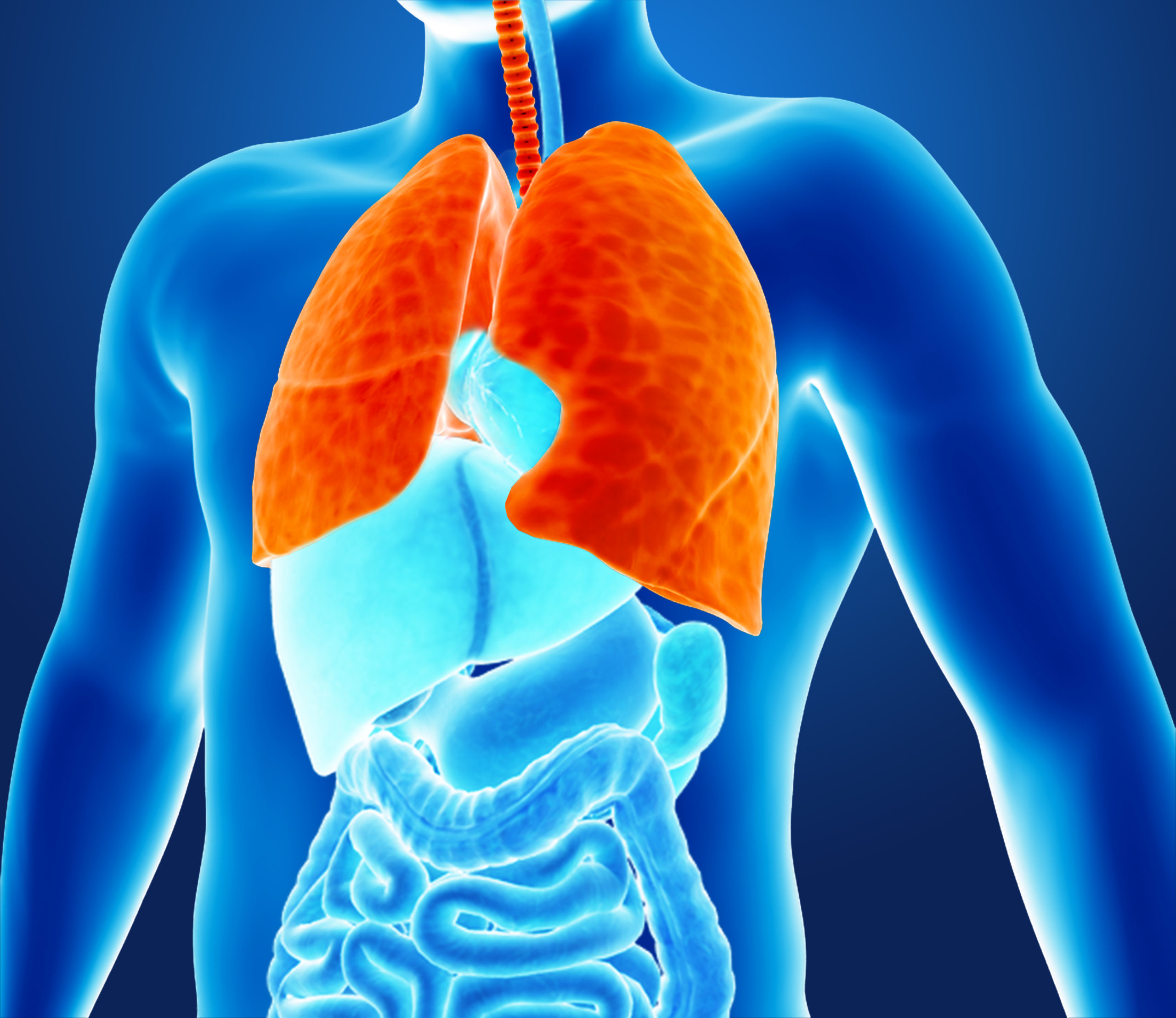 Non-invasive breath analysis screening and diagnostic methods refer to the...
Article Categories