The Kent coast, lovingly termed the 'Garden of England Coast,' is a picturesque strip of shoreline in the southeastern corner of England. With its alluring blend of quaint seaside towns, striking landscapes, and historic sites, life on the Kent Coast offers a unique and enjoyable experience. Whether it's the vibrant art scene, the rich maritime history, or the breathtaking views of the English Channel, there's something truly captivating about this region.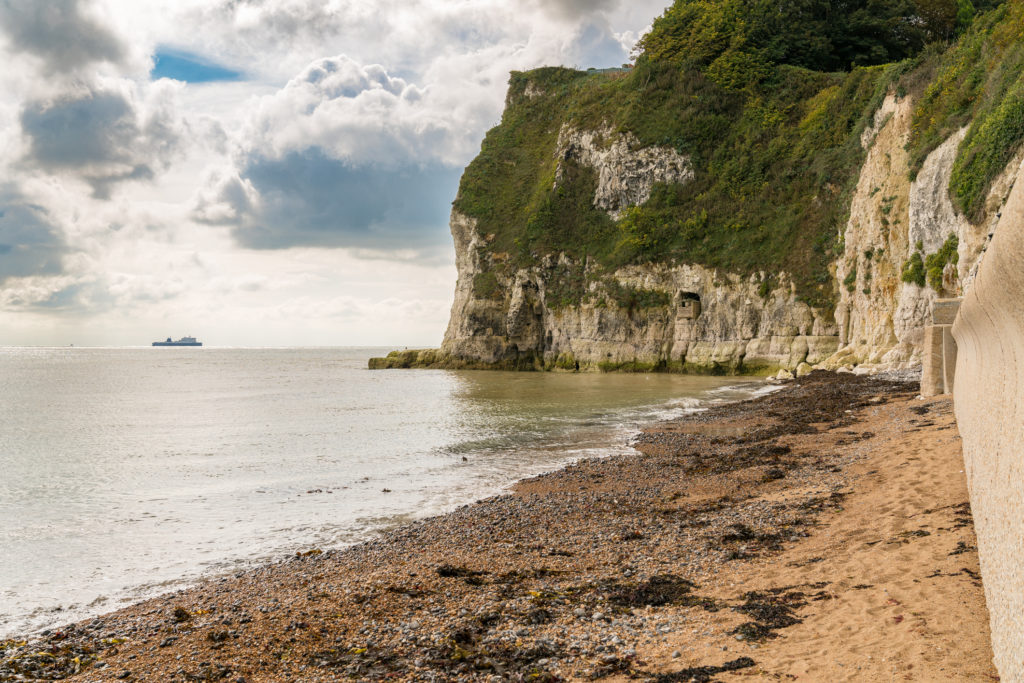 The first thing that strikes you about the Kent coast is its exceptional natural beauty. The coastline is a stunning mix of sandy and pebble beaches, dramatic white cliffs, marshlands, and areas of Outstanding Natural Beauty, such as the North Downs. A walk along the Viking Coastal Trail or the White Cliffs of Dover presents panoramic views that are nothing short of a painter's dream. The areas surrounding the coast are primarily agricultural, with vast orchards and hop gardens that produce the renowned Kentish cider and ales.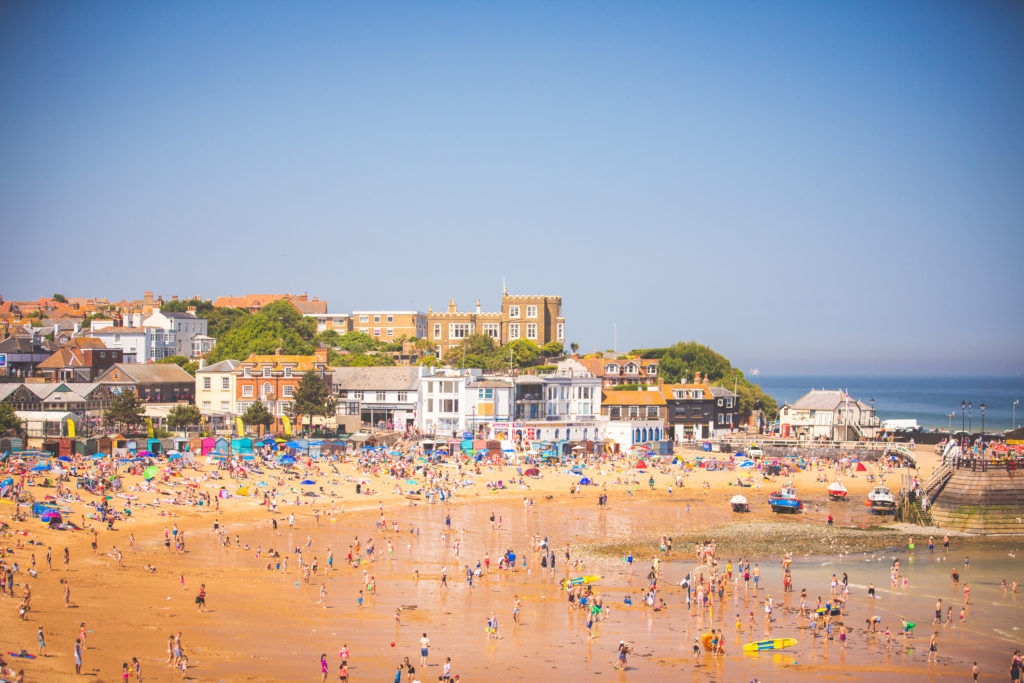 Living on the Kent coast brings you closer to the simple pleasures of life. You can spend sunny days lazing on the golden sands of Botany Bay or Joss Bay, both in Broadstairs, or take a leisurely stroll through the lively coastal towns of Margate, Ramsgate, and Deal.
With its rejuvenated Old Town, Margate is a haven for art enthusiasts. The town is home to the Turner Contemporary art gallery, which showcases some of the best local and international artworks. Margate also hosts an array of vintage shops, boutique stores, and charming cafés, providing a vibrant yet relaxed lifestyle.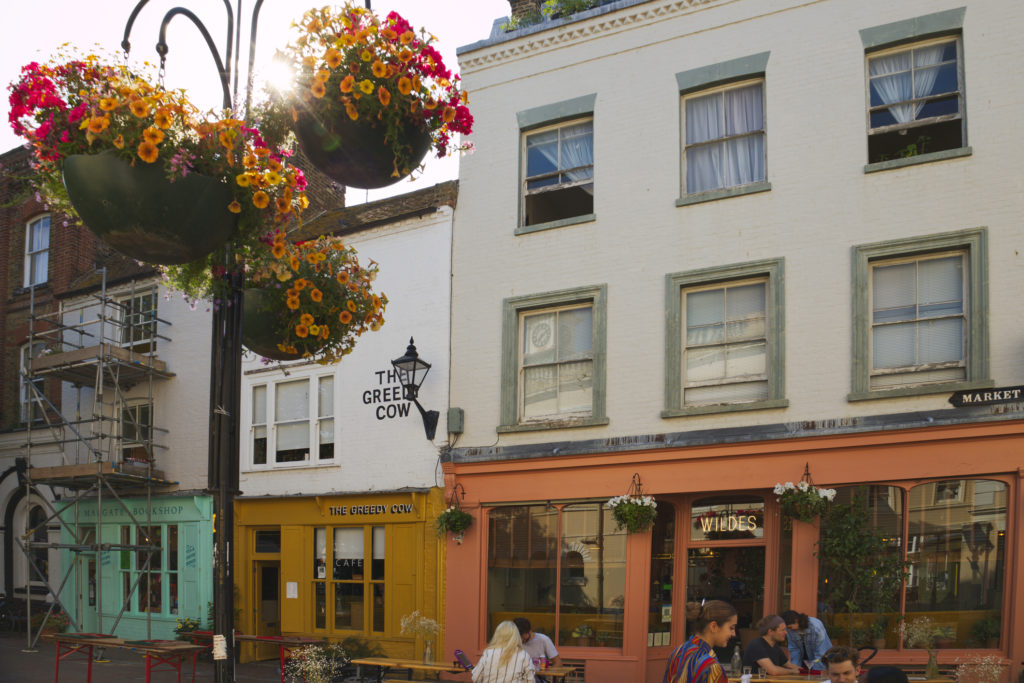 Further along the coast, the historic town of Ramsgate, with its distinctive continental feel, offers a unique blend of maritime heritage and architectural splendour. The Royal Harbour Marina, a lively yachting hotspot, is often brimming with activities and is surrounded by many fine restaurants and pubs where you can savour fresh, locally sourced seafood.
Dover, a town steeped in history, features the impressive Dover Castle and the iconic White Cliffs, both popular tourist attractions. Yet, for locals, these landmarks are part of everyday life, visible reminders of the region's rich history.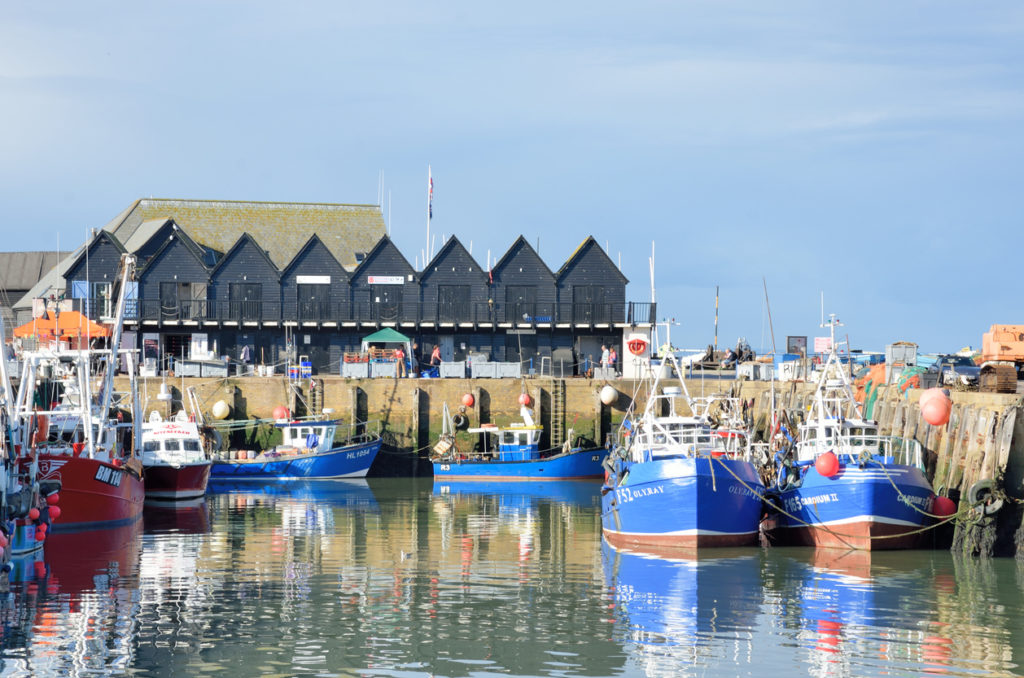 The Kent coast is not just about natural beauty and relaxed coastal living. It also boasts a strong sense of community, with numerous annual events and festivals that bring people together. From Broadstairs Folk Week to Whitstable's Oyster Festival, these community events are the heart and soul of life here, reflecting the region's traditions and cultural vibrancy. Living on the Kent coast also means excellent connectivity. The High Speed 1 (HS1) rail service makes commuting to London a breeze, making it possible to enjoy the coastal lifestyle without sacrificing the opportunities of the capital. Although be warned if you have moved down from London to the coastline, you will be forever known as a DFL (Down From London), and to be known as a local, you need to have resided for over 30 years in a town on the coastline.
For those seeking educational opportunities, Kent does not disappoint. The region has several highly regarded schools, and the University of Kent in Canterbury and Canterbury Christ Church University provide excellent higher education options. Regarding housing, the Kent coast offers many options, from historic Georgian townhouses in Deal to modern seafront apartments in Folkestone. While property prices have been on an upward trend, they are still more affordable compared to London and other parts of the southeast.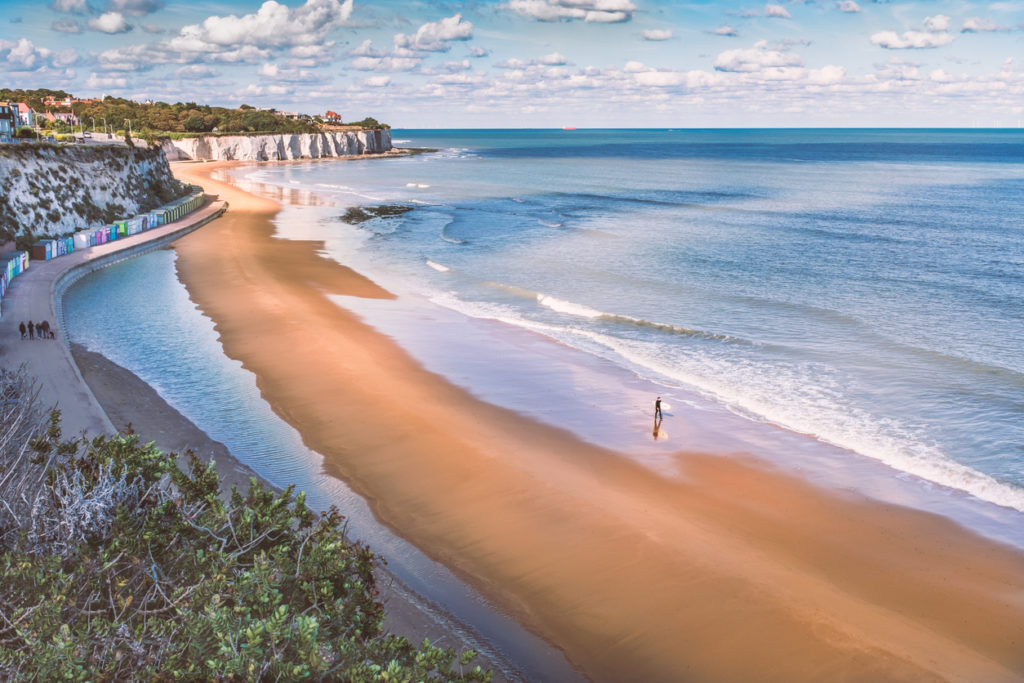 Life on the Kent coast offers a unique blend of captivating landscapes, rich history, vibrant community life, and modern conveniences. It's a place where you can enjoy the serenity of coastal living without feeling disconnected from the bustling world. Whether you're an art enthusiast, a history buff, a nature lover, or someone looking for a slower pace of life, the Kent coast is a place that has something for everyone. I am fortunate to have been born in Whitstable, and my family goes back a long way in its history, so I have seen all the changes occur, some good and some not so good, but I do know that Kent has a fantastic coastline to be enjoyed.