In the verdant heart of Southeast England, there is an astonishing and thriving biodiversity teeming within the chalk stream rivers of Kent. These intricate waterways, with their crystal-clear waters filtering through layers of porous chalk, nurture a diverse ecosystem of flora and fauna that is as fascinating as it is vital.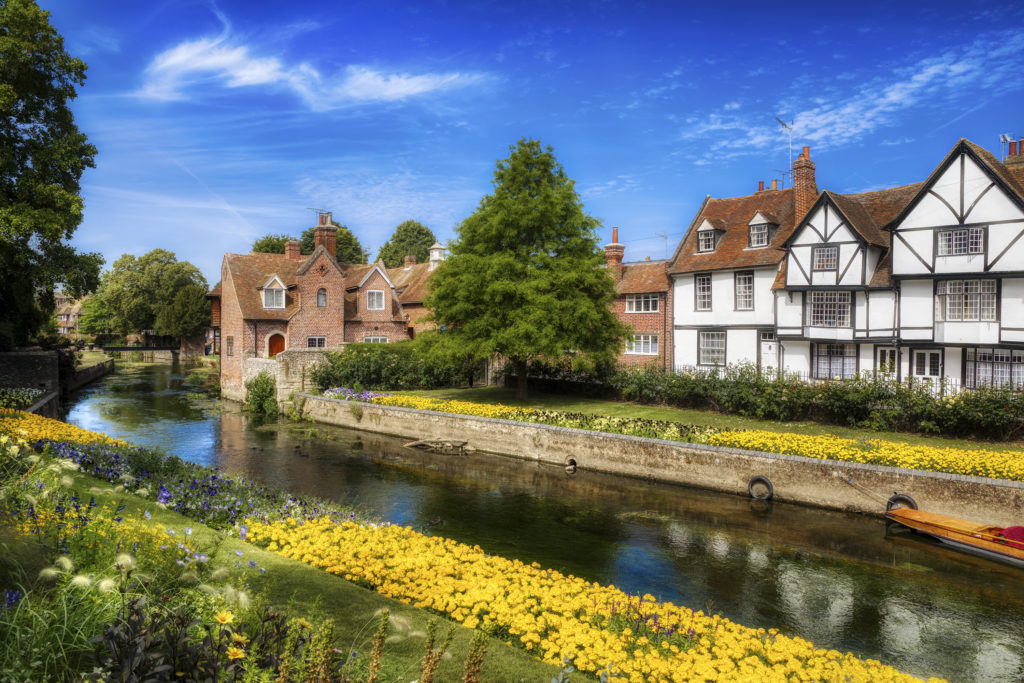 Kent's chalk stream rivers, often called England's 'coral reefs', host an array of vibrant wildlife. From the tiniest microorganisms to the sleek, darting figures of brown trout, they present a dynamic, ever-evolving tableau of life that is both inspiring and humbling.
The clarity of the chalk streams, resulting from a natural filtration process through the chalk bedrock, creates the perfect environment for a wealth of aquatic plants. They range from lush beds of watercress and starwort, creating an emerald-green underwater forest, to the more elusive southern damselfly, a species that relies on these habitats for survival. These plants provide food and shelter for various species and oxygenate the water, a crucial process for the survival of the stream's inhabitants.
The brown trout is perhaps the most iconic inhabitant of these chalk streams. These fish, with their gleaming golden bodies speckled with reddish spots, symbolise the rivers' health and a testament to their ecological richness. The trout's lifecycle, from egg to mature fish, necessitates an array of microhabitats, each with distinct conditions, illustrating the stream's intricate life balance.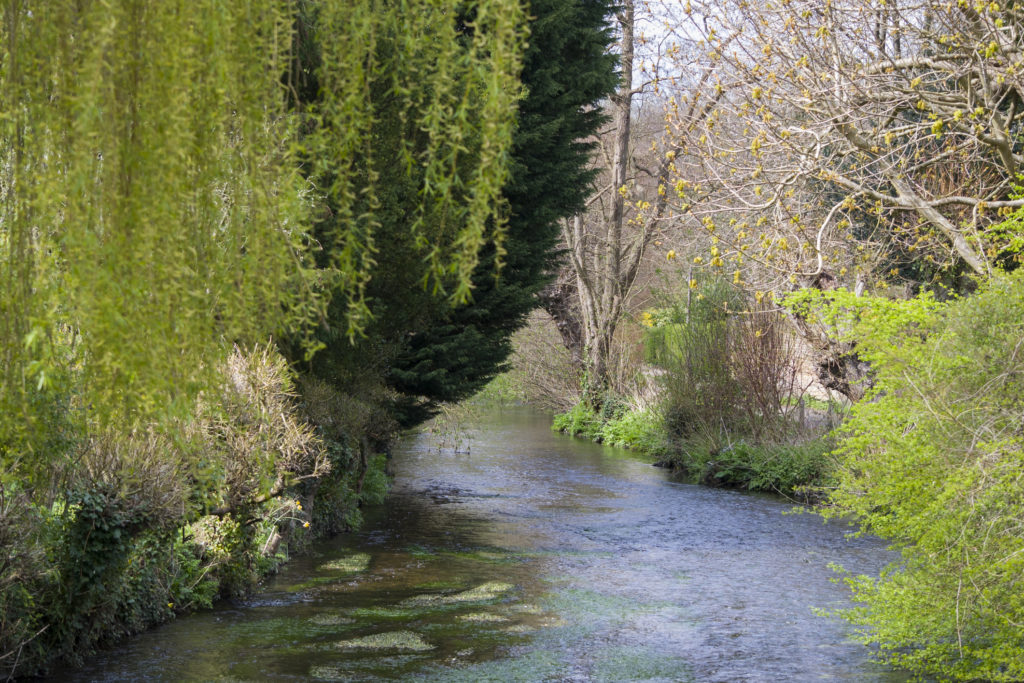 These rivers are also home to the enigmatic white-clawed crayfish, Britain's only native crayfish species. These nocturnal creatures, hiding under riverbed stones by day and emerging to forage by night, represent a fascinating link in the food chain, both as predators and prey. Their presence indicates a healthy, well-balanced ecosystem but for how much longer? In more recent years, pollution by Southern Water has started to cause alarm as to how the biodiversity of the chalk streams will survive.
The chalk streams' banks and surrounding areas are equally rich with life. From the vibrant kingfishers, their blue and orange plumage flashing in the sunlight, to the elusive otters and active water voles, they offer a window into a world teeming with activity. The surrounding meadows, too, flourish with diverse species of flowering plants and insects, from bees and butterflies to dragonflies, each playing their part in this ecosystem's symphony of life.
Biodiversity in Kent's chalk stream rivers is not just a matter of ecological interest; it's a testament to the resilience of nature and its ability to flourish under the right conditions. However, this biodiversity is under threat, facing challenges from climate change, habitat destruction, and pollution. It's a delicate balance that needs ongoing care and conservation.
The Kent Wildlife Trust and other local and national entities work tirelessly to protect and preserve these unique ecosystems. Through their efforts, they ensure that the chalk stream rivers continue to serve as a sanctuary for a vast array of species and a testament to the miraculous diversity of life.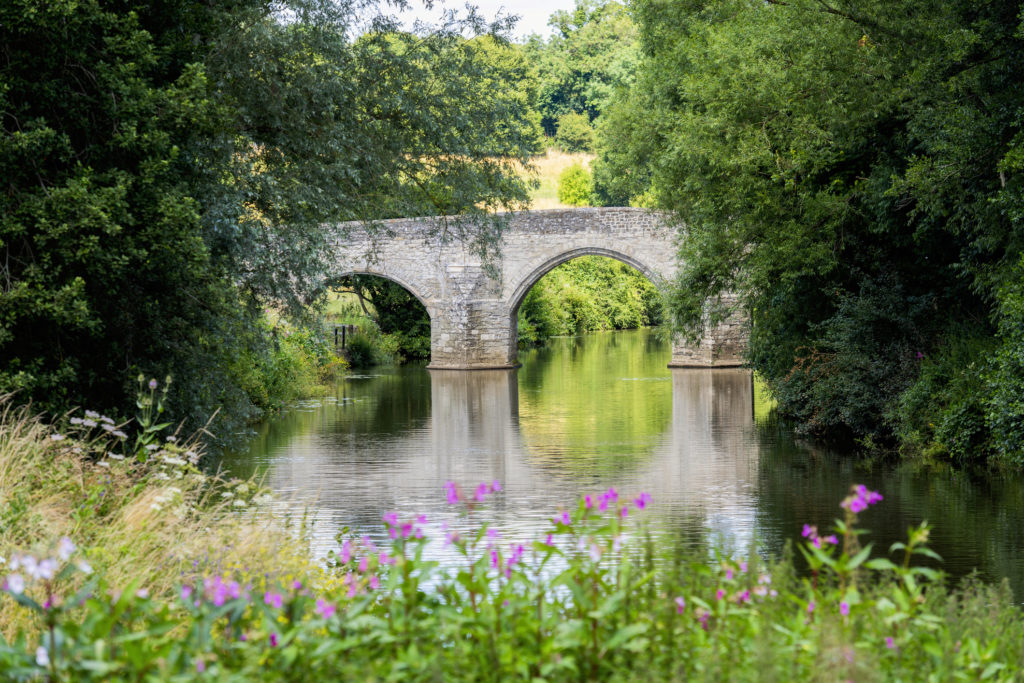 With their breathtaking biodiversity, Kent's chalk stream rivers serve as a vibrant reminder of the profound interconnectivity of all living things. They showcase the intricate web of life where every organism, from the smallest microbe to the largest predator, plays a role in the grand scheme of nature. In these lively waters, the story of life unfolds in all its wonder, complexity, and resiliency.
However, it is essential to note that recent pollution activity carried out by Southern Water in Kent chalk streams has brought serious concern as to how much longer the wonderful Chalk Stream rivers will remain as biodiverse as they do today. It would be a tragedy if Kent and, indeed, the UK were to lose something so precious through Southern Waters pollution activities.