Latest Blog
Blog about business by Wesley Baker covering Latest News and Thoughts on Business. Wesley Baker blogs on entrepreneurship, business, tourism and startups. Here you can find Wesley Baker's thoughts on business related issues, leadership, startups and crisis management.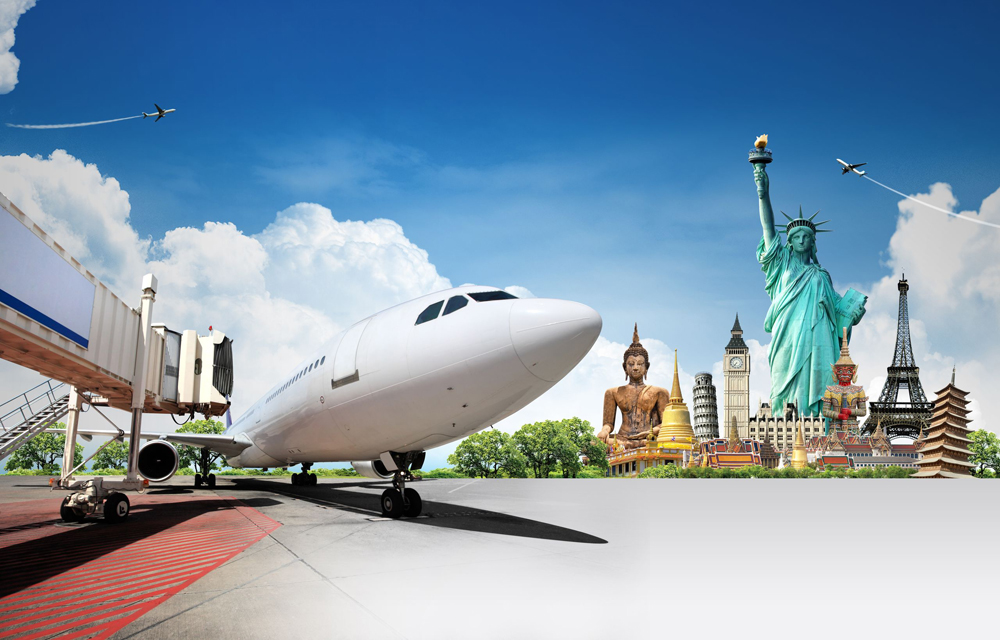 Sometimes a company or an employee makes a mistake, and that can mean the end of the business in the long run or such horrendous...
Featured Articles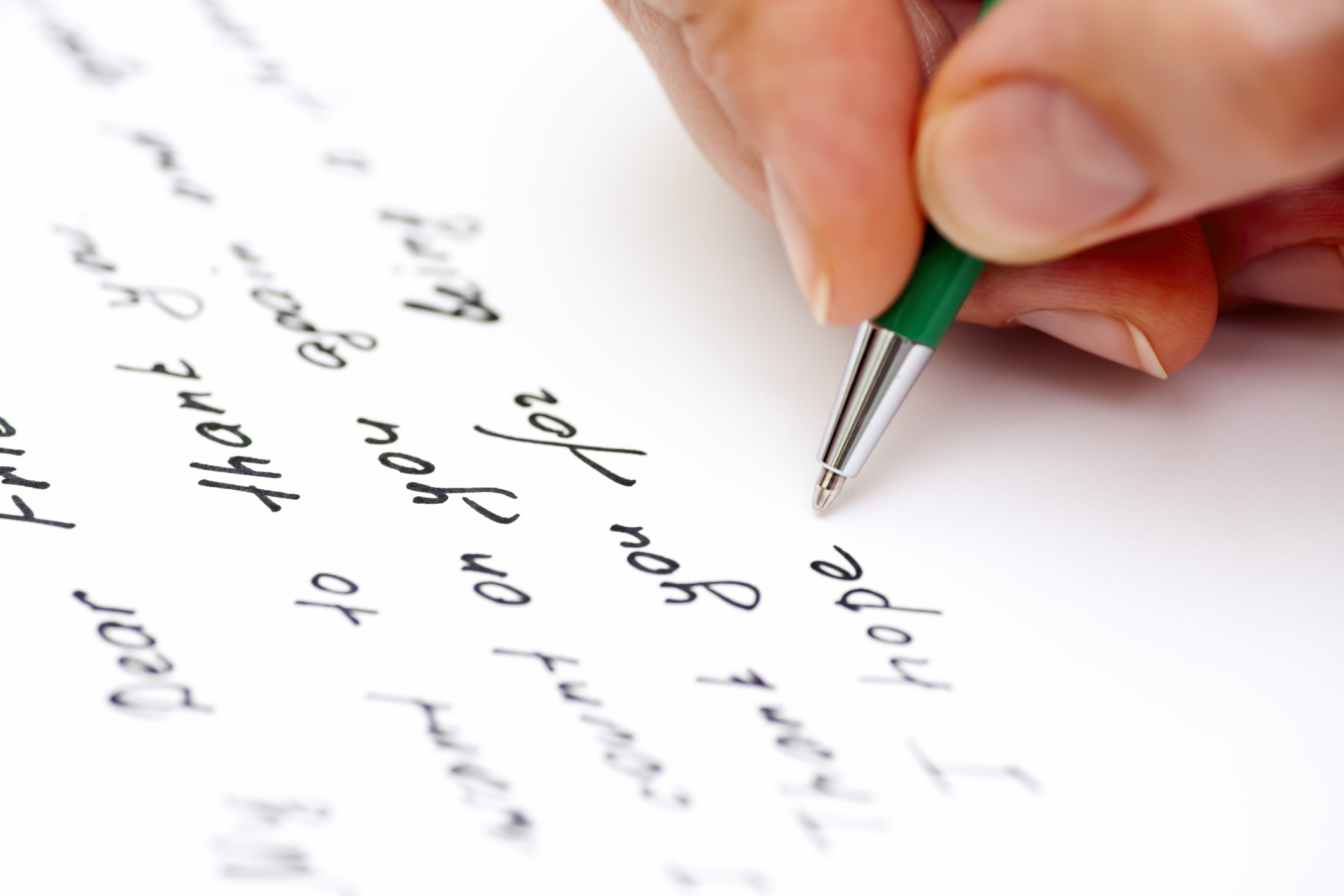 In the age of instant messaging, emails, and social media notifications, one might assume that...
Article Categories