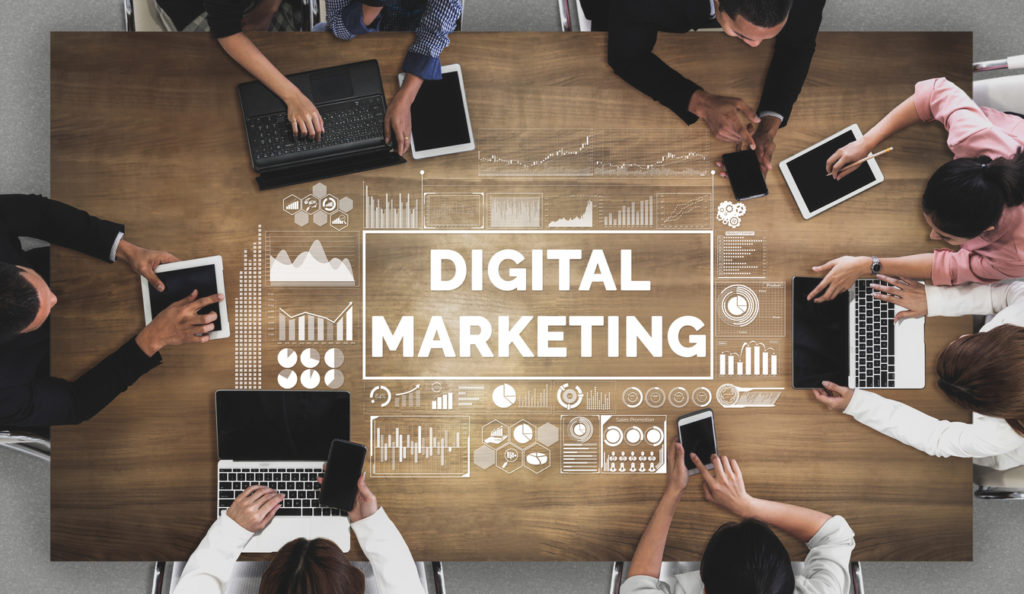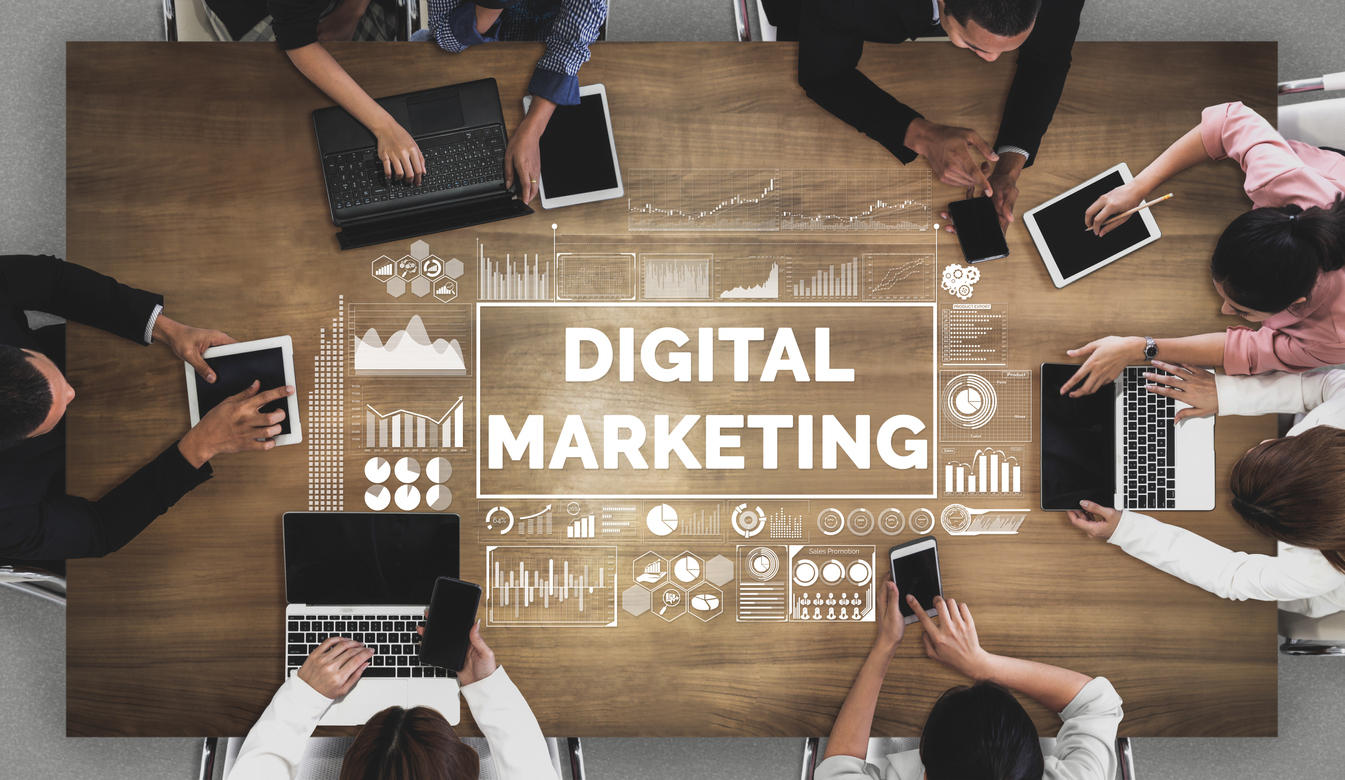 A successful online marketing strategy will help you increase visibility and drive organic traffic to your website. Digital marketing strategies facilitate performance improvement and bring in more customers. If, before, marketing was all about spending more money than your competition, today, digital marketing channels allow for success with minimum investment.
You no longer need to outspend your competitors, you just need to be creative and build relationships with your customers. To achieve this you need to understand your target audience and set clear and specifics goals. Analytics and survey forms can help you make an idea about your existing audience and create buyer personas that will allow you to efficiently address your customers.
Here are 5 basic online marketing strategies to help your business grow and thrive: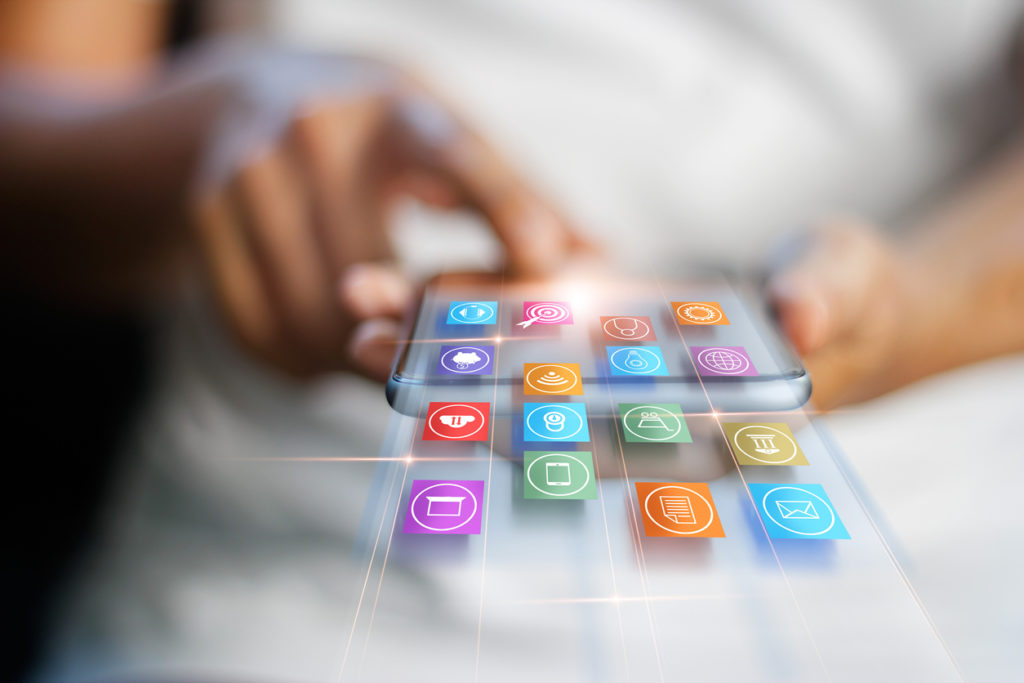 Content marketing
If there is one thing the audience and search engines appreciate more than anything else, this is valuable, informative, and creative content. Readers no longer fall for content that explicitly promotes a brand. And with over 4 million blog posts published daily, how can you make sure your content will stand out? Make it unique! Make it bold! And make it captivating!
Most online content doesn't add value and keeps repeating itself using different words but capturing the same ideas. Write new and interesting content. Do your research and create in-depth posts that convey useful ideas and not only serve your purpose to rank high for certain keywords.
Clear, descriptive, and honest content will always win the race for the highest rank in search results. Add hyperlinks, use bold text and lists to facilitate reading, and use internal links for a boost of visibility. And make it long! The longer, the better, especially if you want to score high with Google. Educate instead of trying to sell and you can never go wrong.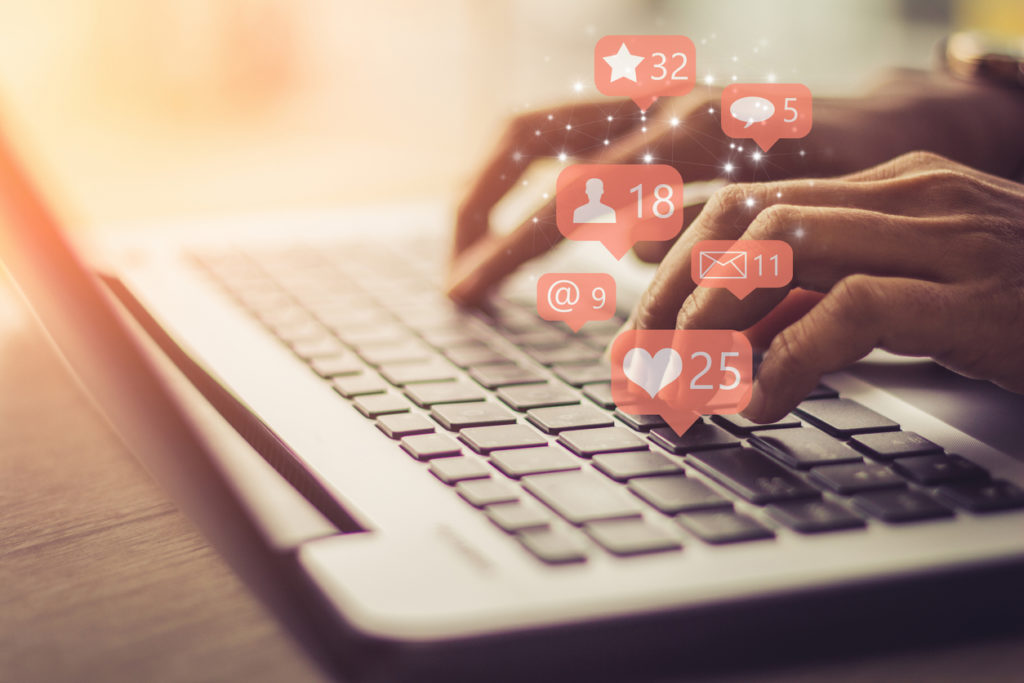 Social media marketing
Social media is a true marketing weapon in the hands of well-versed marketers. A praised channel for customer engagement, social media platforms like Pinterest, Instagram, and Facebook, can provide easy and direct access to your target audience. Built a strong social media presence by providing valuable information to your customers and engaging with them. You can answer their questions, share news about your industry, and/or invite them to take part in giveaways or competitions.
Social media channels allow your brand to build a relationship with customers. You can use them to advertise your products or services, as well as to offer discounts and deals for increased engagement. Moreover, social media platforms allow you to better know your customers by providing access to insights regarding their demographics and preferences, and analytics to see what posts have more success.
Search engine marketing
Search engine optimization plays a vital part in the success of your online business. Optimization is the only way you can position your website higher among search engine search results and increase your online visibility. Invest in SEO strategies and optimize your content based on well-chosen keywords that reflect the needs of your target audience.
Focus on optimizing your landing pages regardless if you use them to sell your products and services or just to provide more information about them. Landing pages are a great tool to encourage visitors to act whether we're talking about subscribing to your newsletter or completing their purchase. Keywords are paramount for a landing page if you want to drive conversions.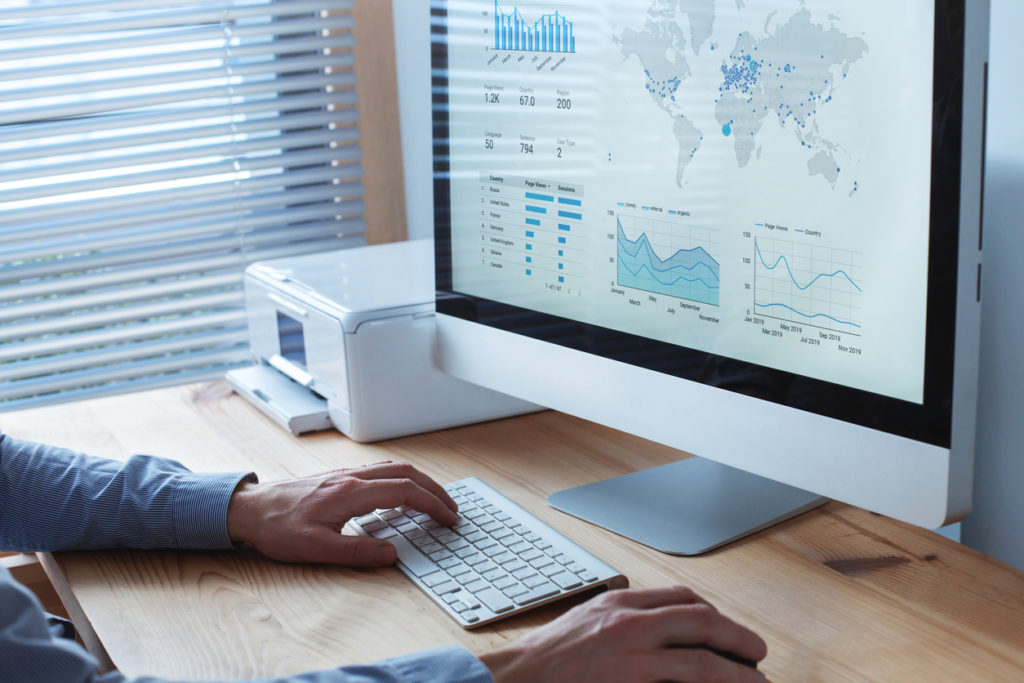 Email marketing
Successful email marketing campaigns create more leads and increase conversion rates. This will eventually translate into more sales and increased visibility. With over 3.9 billion email users out there, it would be a real shame not to use email marketing as an essential marketing strategy for your business. However, statistics show that the average American worker receives 121 emails every day. How can you make sure your email will be opened and, more importantly, read?
Create more personalized emails that cater to the specific needs of your audience. Customize your email campaigns according to your customer's interests, country of residence, purchasing habits, as well as their interests often revealed by the webpage they visited. Choose extreme segmentation of your email marketing campaign and allow customers to opt for very specific interests while making it clear what they can expect from the respective content.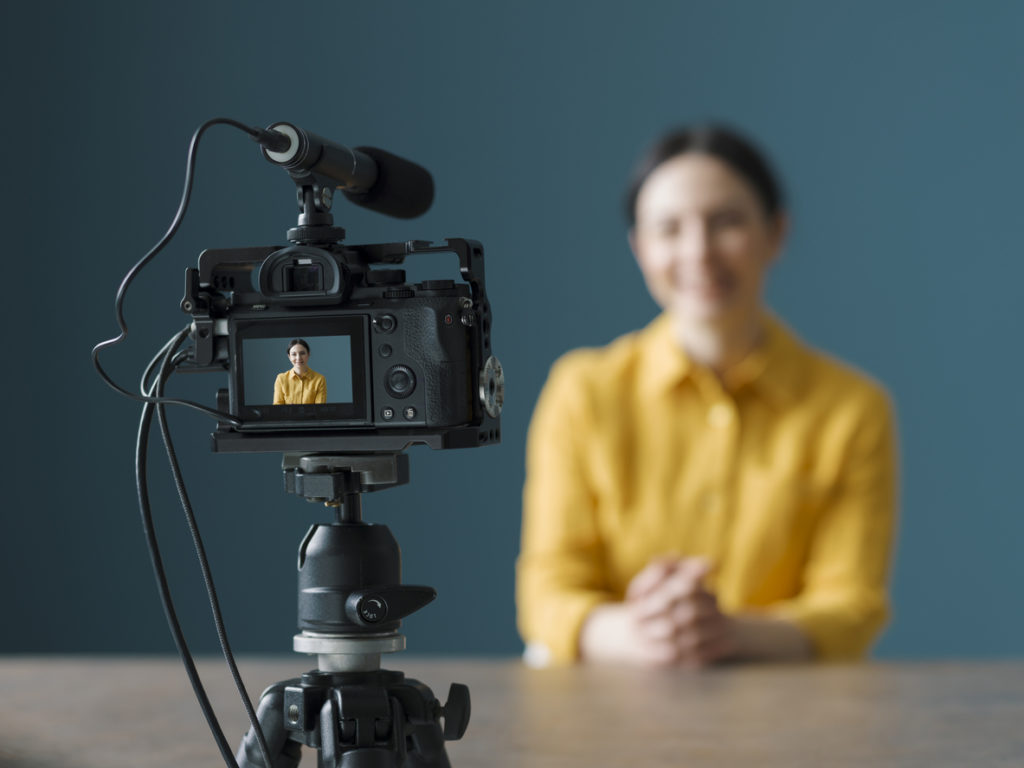 Video marketing
YouTube is one of the largest search engines in the world, so why not take advantage of its power to increase your sales? Information is easier perceived through visual elements like pictures and videos. Video marketing has the advantage of delivering your message fast and clear and is an efficient strategy to familiarize your target audience with your products or services and increase your customer base. Moreover, websites that include videos are favored by search engines and are likely to score higher in ranking.
You can post videos that share information about your latest news, create educational content, or make announcements regarding different events. Make sure your videos are interesting and relevant if you want to engage your viewers and determine them to take action. Sharable video content contributes to increased visibility and engagement. Establish a solid brand reputation through captivating video content and your business will remain relevant.