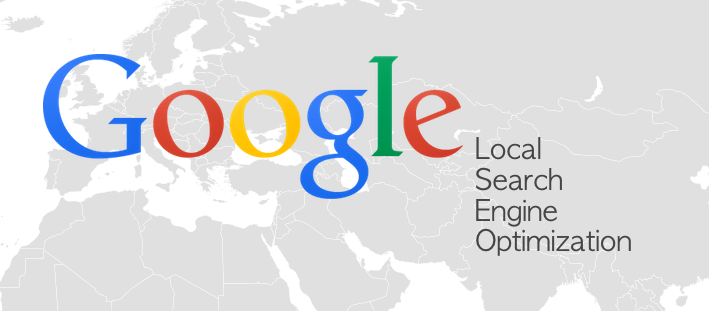 The most obvious tip is to combine any relevant keyword with the name of the town or city where your local business is located. Tags on landing pages, images and videos need similar wording. Where appropriate, mention the name of the city in the text. Put a business marker on a Google map embedded on your landing page. This makes it easier for searchers to locate you. Many businesses combine these measures with local link building. While these are all good ideas, one can do much more. Use Google Webmaster Tools and Google Analytics to help you.
MOBILE
Increasingly, people conducting local searches are using their mobile phones. Any site that is not mobile friendly probably will not rank well. Images, text and videos should be easy to view on small screens. A clickable local telephone number should appear noticeably. Using a local phone number on your website will lead to better local SEO ranking. A lot of searchers are specifically looking for business hours and this information has to be very easy to find. Compress the images to make the page load faster. Most searchers lack the patience for a slow loading site.
NAP
NAP stands for, Name, Address and Phone Number. Place the business Name, Address, and Phone number on every page of your website. People are too lazy to dig for information that is hard to find. Make this important information impossible to miss. The phone number has to be clickable.
REVIEWS
Local reviews are crucial for SEO. YELP reviews and Google reviews from customers increase your ranking. Google prompts searchers to share their experiences with your business. It is not a good idea to wait passively for reviews to show up. A more proactive approach is needed. Start by soliciting reviews from loyal customers. Organise a monthly check-in drive.
Provide an incentive that will encourage them to post reviews. Don't be too shy to ask for a glowing review. If a customer does not want to leave a positive review, you have an opportunity to improve your business by soliciting valuable feedback. Create a web page with instructions on how to leave a review.
When people do respond by reviewing your business, write a message to acknowledge each review. Be proactive about getting reviews for Google, Yelp, your own landing page, and Facebook.
Don't be tempted to go for fake testimonials. Positive feedback that looks suspicious will probably hurt more than it will help. It has to come from a real person. Preferably with a name and a face.
To earn a gold star, your business needs at least five reviews. To display a five-star rating, you need at least ten five star reviews. Having as many five star reviews as possible acts as insurance. In case one day you receive a scathing review, it will do little damage because there will already be many positive reviews to balance it out.
The best thing about focusing on reviews is that it helps you to focus on customer experience. You cannot solicit reviews successfully without delivering an excellent customer experience.
GOOGLE MY BUSINESS
Visit www.google.com/business to create your business profile. Google my business is a free business listing service that features all the basic information about your business that customers may be interested in. Your Google My Business listing can be optimised in a number of ways. Begin with the basics. Fill in all the information that Google asks for. Missing information can hurt your ranking. Even worse, someone else can fill in the missing information. Write an interesting description of your business. Put your business in a right category that potential customers will be looking in. Using the wrong category makes it harder for the right people to find you. The listing would be incomplete without a telephone number. Finally, add a nice picture and a few reviews from customers.
Avoid using a Gmail account to register on Google my Business. Use a business email, one that is attached to your domain name. Instead of rosemaryfletcher@gmail.com use  osemary@fourwindsuk.com.
Give a correct physical address. P.O. Boxes are not accepted. Avoid adding descriptions to your business name. If the name of the company is Four Winds PR, don't use Four Winds PR Aberdeen. List your hours of business accurately.
Google my Business was formally called Google Places. Ensure that your profile is 100% complete. It is amazing how many businesses neglect to complete their profile.
Three photos are needed for your Google My Business profile: A profile photo, a logo photo, and a cover photo. Use pictures that look good and accurately portray what you have to offer.
There are other directories besides Google that should not be ignored. Bing for example. Facebook, YouTube, Foursquare, MerchantCircle, MapQuest, and YellowPages.com. A Wikipedia page would not hurt. Remember that some people will search for other sites like Facebook and LinkedIn. So at least have a page with all the relevant information like your business name, products and services, location, telephone number, hours of business, email, and website.
VERIFY YOUR PAGE
Verifying your page is a crucial part of getting local SEO right. To verify your page, click on the "Is this your business?" link at the bottom and follow the prompts. There has to be a 'Verified' stamp right next to your business name. Follow the entire verification process. It should be done in a week or less depending on the verification method you are using.