It is possible that a fungal pathogen could cause the next pandemic. Fungal infections are already a significant cause of morbidity and mortality in immunocompromised individuals, such as those with cancer or on immunosuppressive therapies. Additionally, environmental changes and increased international travel can increase the risk of exposure to fungal pathogens previously confined to specific geographic regions.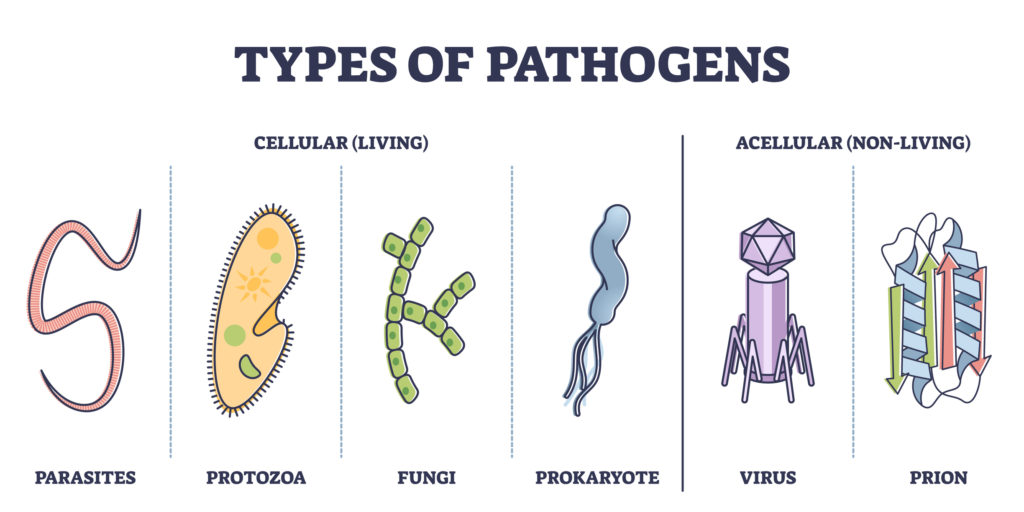 Furthermore, there have been recent outbreaks of fungal infections that have caused concern. For example, in 2019, an outbreak of Candida auris, a multidrug-resistant fungus, occurred in multiple countries and caused serious infections in vulnerable patients. The emergence of drug-resistant fungal pathogens is a particular concern because it can make them difficult to treat with existing antifungal medications.
Overall, while it is impossible to predict with certainty what the next great health pandemic will be, the possibility of a pandemic caused by a fungal pathogen cannot be ruled out. It is important for public health officials and researchers to remain vigilant and continue to monitor for emerging fungal pathogens while also investing in the development of new treatments and preventative measures.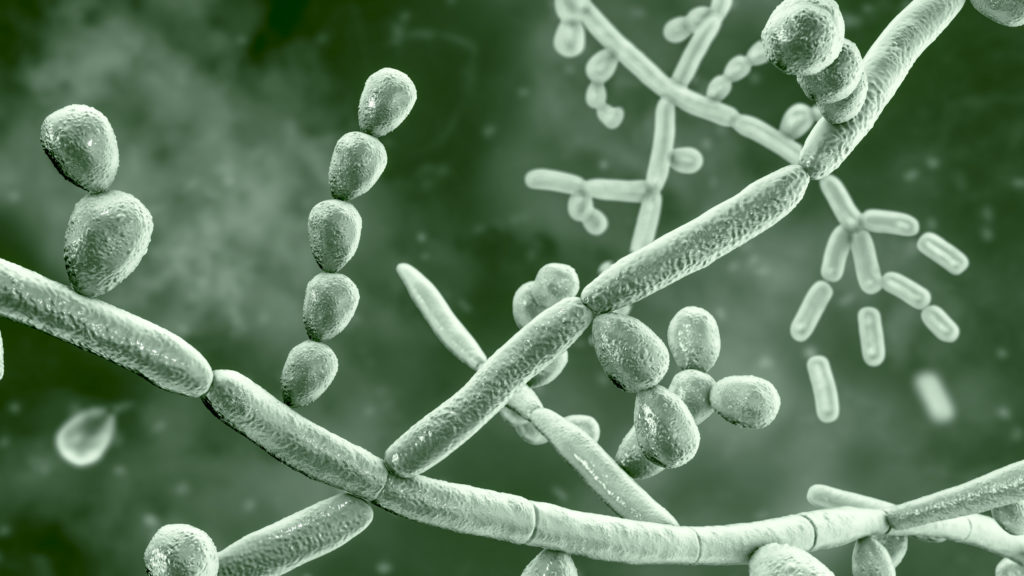 How would a fungal infect spread?
Fungal infections can be spread in several ways, depending on the specific fungus and the circumstances of the infection. Here are a few examples:
Direct contact: Fungal infections can spread through direct contact with infected individuals or contaminated surfaces. For example, ringworm is a fungal infection that can be spread through skin-to-skin contact with an infected person or animal or by sharing personal items such as towels or combs.

Inhalation: Some fungal infections can be spread through the inhalation of fungal spores. For example, the fungus that causes histoplasmosis is found in soil and bird droppings and can be inhaled when contaminated soil is disturbed or when bird droppings are cleaned.

Ingestion: Fungal infections can also be spread through the ingestion of contaminated food or water. For example, Aspergillus fungus can contaminate crops such as peanuts and can cause infection if the contaminated food is ingested.

Medical procedures: Fungal infections can also be acquired through medical procedures, such as surgeries or the use of medical devices like catheters or ventilators. Fungi can colonize medical devices or enter the body through surgical incisions or other open wounds.
The specific mode of transmission depends on the type of fungus and the circumstances of the infection. In general, people with weakened immune systems are more susceptible to fungal infections, and specific environments, such as hospitals or areas with high humidity, can increase the risk of fungal infections. Effective prevention measures include good hygiene practices, avoiding exposure to contaminated surfaces, and minimizing unnecessary medical procedures that may introduce fungal pathogens into the body.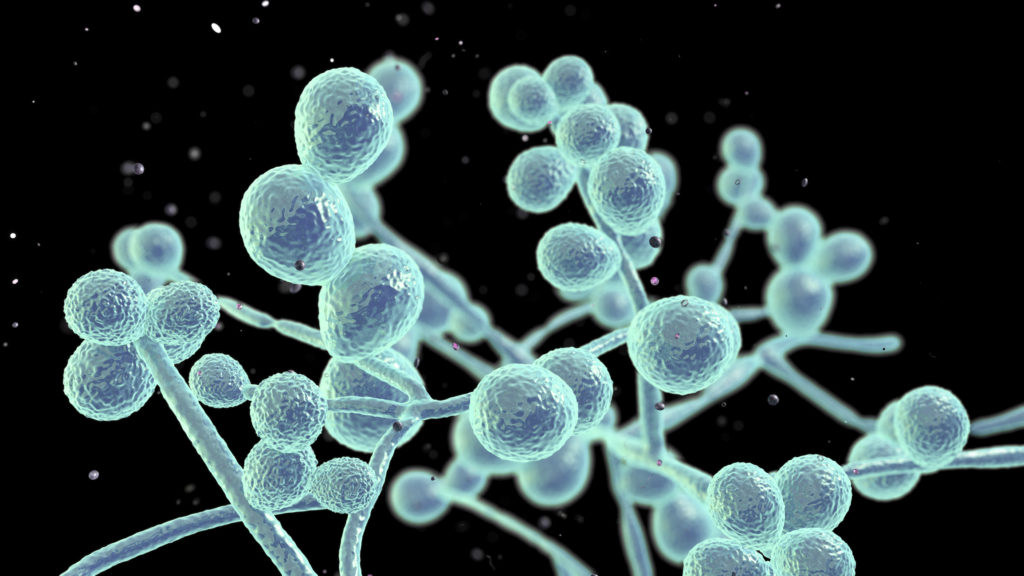 What are Fungi?
Fungi are a group of diverse organisms that play essential roles in the ecosystem. They are distinct from plants, animals, and bacteria and form their own kingdom in the classification of life forms. Fungi are eukaryotic organisms, which means their cells have a nucleus and other membrane-bound organelles. They can be found in a variety of environments, from soil and decaying organic matter to water and living organisms.
Fungi obtain nutrients by breaking down organic matter using enzymes, which allows them to play important roles in decomposing dead plant and animal material. They can also form symbiotic relationships with other organisms, such as mycorrhizal fungi which form associations with plant roots, and lichens, which are symbiotic associations between fungi and photosynthetic organisms.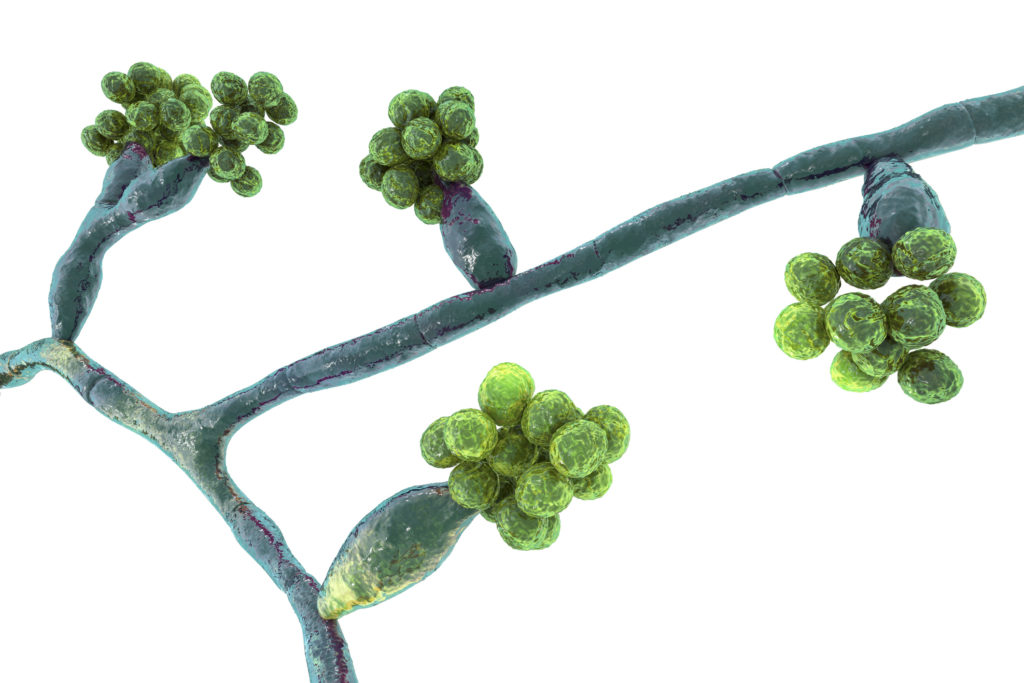 Some fungi can cause infections in humans, animals, and plants and may produce toxins that are harmful to health. However, many fungi are beneficial and are used in a variety of applications, such as food production, medicine, and biotechnology.
The body of a fungus is made up of a network of thread-like structures called hyphae, which can grow and spread rapidly under favourable conditions. Some fungi also produce reproductive structures, such as spores or fruiting bodies, that allow them to spread and reproduce. Fungi come in various shapes, sizes, and colours and can be single-celled or multicellular.