Category
Articles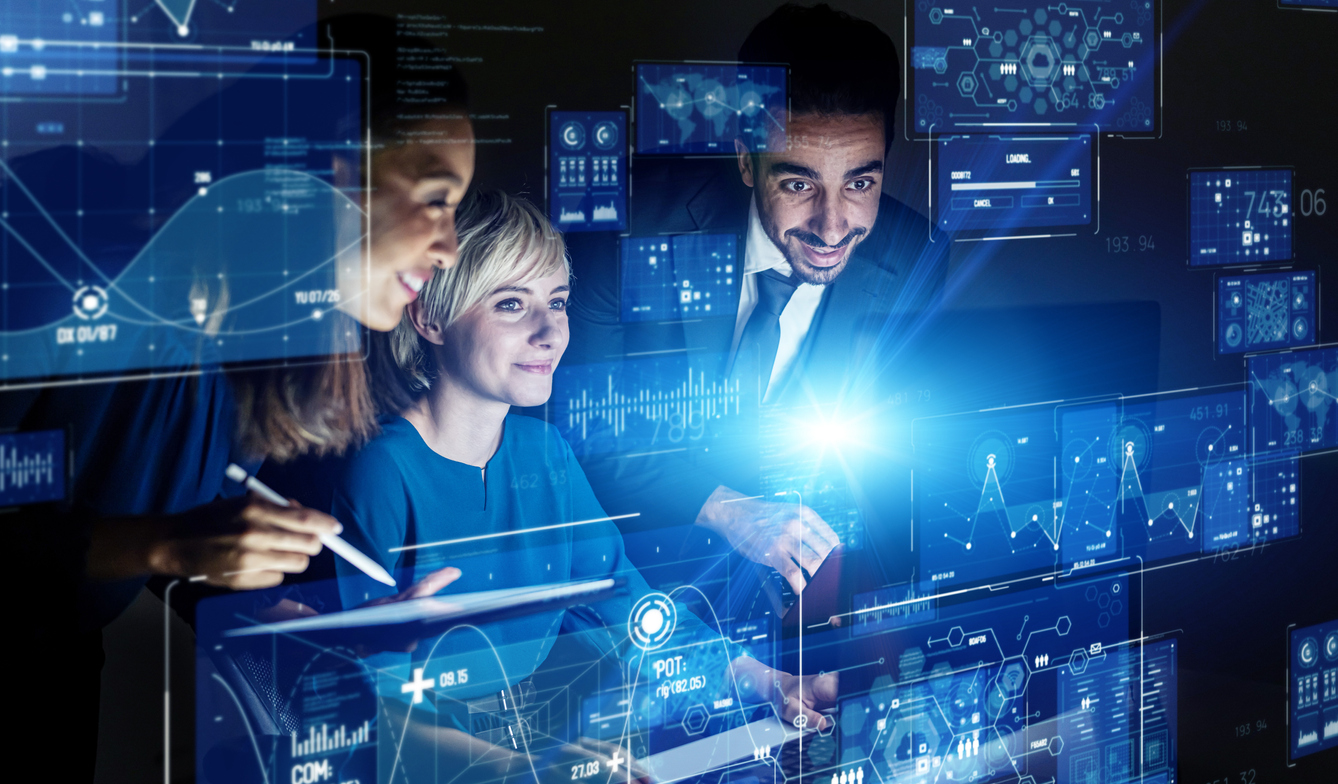 The UK is aspiring to become an artificial intelligence (AI) superpower, and nothing seems to be able to stop it from achieving its ambitious goal....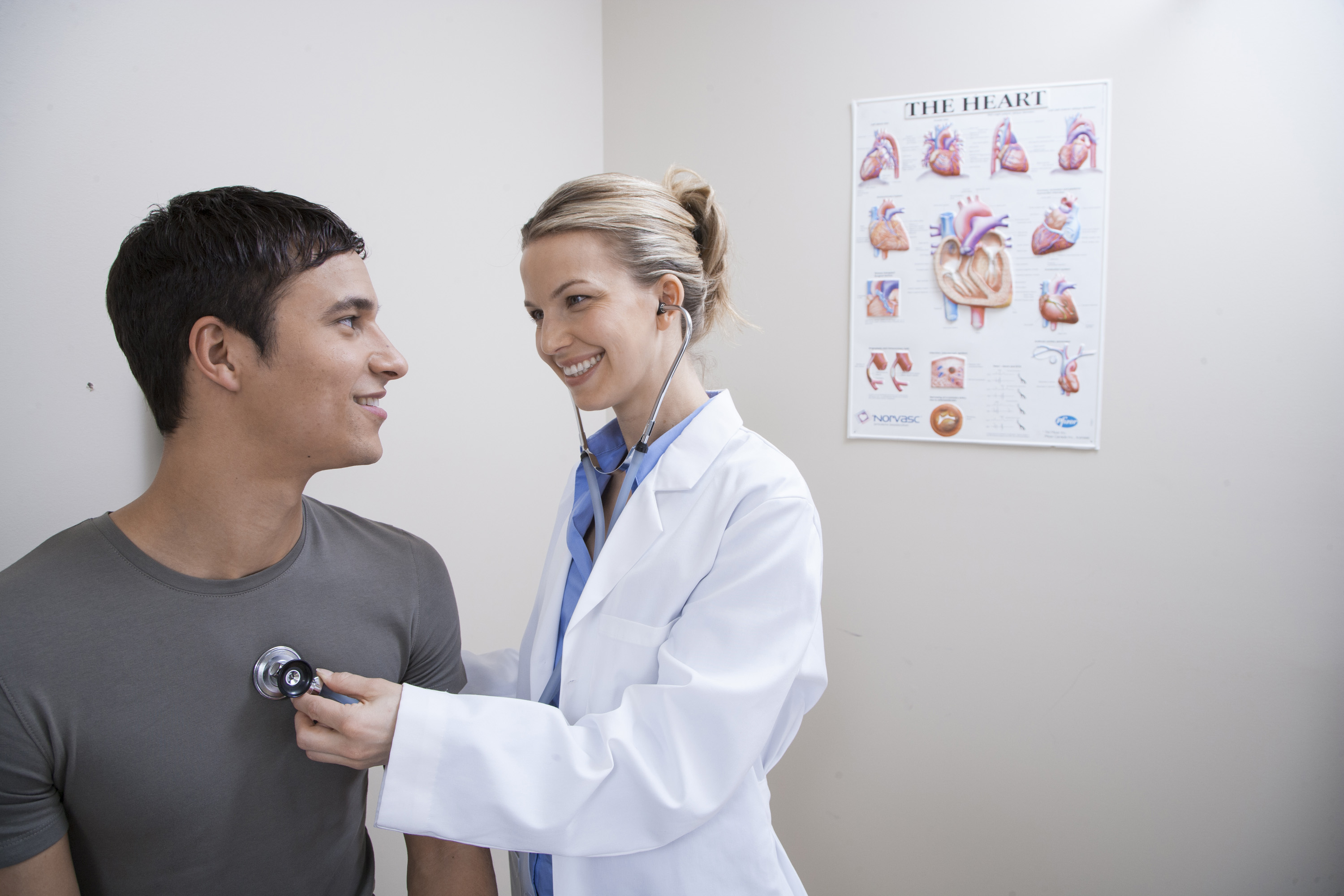 A recent report by the Medical Technology Group reveals startling regional variations in waiting times for access to the latest medical technology. Patients in the...
Recent Articles
The global fascination with Unidentified Aerial Phenomena (UAP), once relegated...
Article Categories