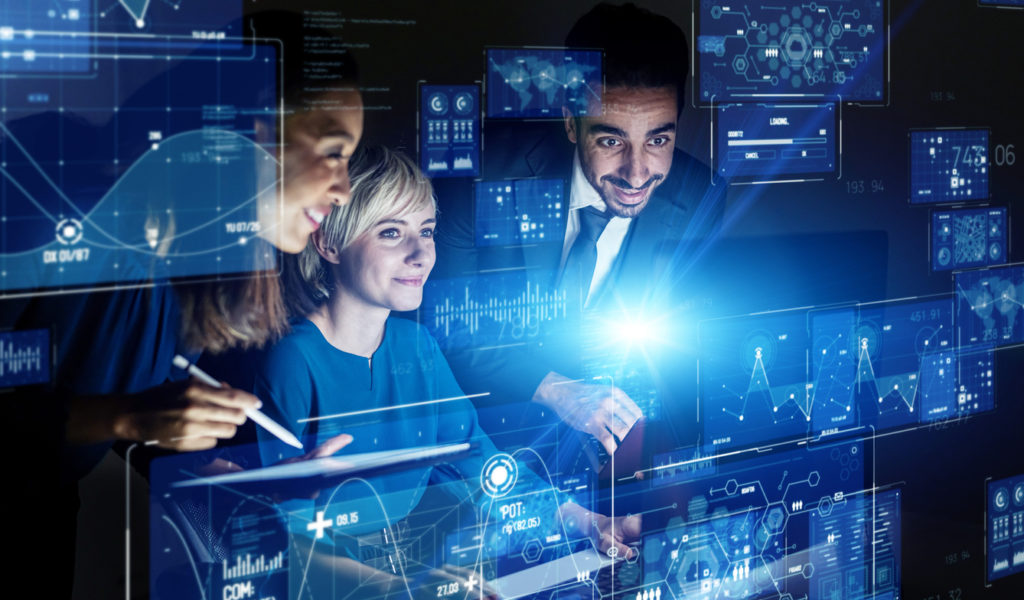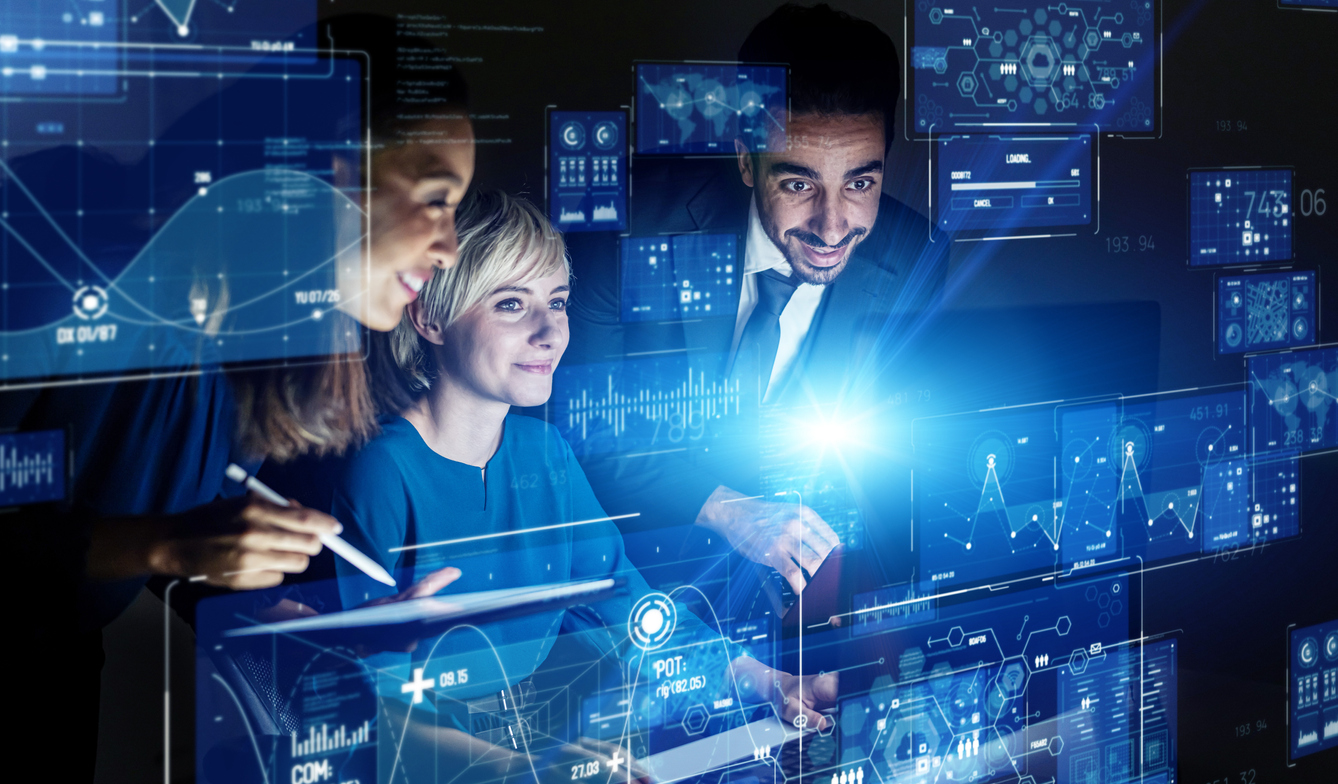 The UK is aspiring to become an artificial intelligence (AI) superpower, and nothing seems to be able to stop it from achieving its ambitious goal. If we were to take a look at the progress the UK did in the past 10 years, we'll notice the number of AI companies has grown astronomically or, more exactly, by over 600 percent. If back in 2011, the UK had only 180 AI companies, today it numbers over 1,300, and the number keeps growing at a head-spinning rate.
AI investments hit new records
Much like in the decades when the superpowers of the world were competing for space supremacy, currently, governments compete to achieve artificial intelligence supremacy. The UK's AI sector has made a name of its own in the world due to phenomenal minds and generous government funding that amounts to £1 billion – public-sector investments and funds coming from private companies and academic partnerships.
The UK's AI sector is currently valued at £32.6 billion. The number is even more impressive if you consider the 2011 value which was set at £1.6 billion. Venture capital too grew significantly from £88.6 million in 2010 to £2.51 billion in 2020, a growth that puts the UK at the top of venture capital investments in AI in the world.
Key sectors for AI in the UK
AI innovations keep revolutionizing the world and changing how things get done. Under the AI umbrella, you'll find concepts like deep learning, machine learning, natural language processing, computer vision, etc. So where does AI excel at the moment in the UK?
Voice assistants
Voice assistants are longer an extravagance. They are a part of our lives and an excellent example of how far AI technology has gotten. Speech recognition, translation, and understanding, all are possible for smart voice assistants that allow user interaction. Your voice assistant can answer from your mobile phone or speaker and can help you access information on the go. Intelligent Voice, a UK company, is using the voice assistant concept to provide various solutions, including speech-to-text conversion and voice ID to prevent and detect fraud.
Chatbots
Customer satisfaction has grown exponentially since chatbots have made their way into the backstage of businesses worldwide. Customer requests are now solved a lot faster due to a smart combination of natural language processing and machine learning that can come up with all the right answers without any human intervention. Facebook and Microsoft have their own chatbots, but you'll also find numerous UK companies developing chatbots, including Humpley, Chip Financial, and Humanise.AI.
Content generators
Writers may not have anything to fear for the moment, but AI-based content creators are certainly making them pay more attention to the developments taking place in the world of artificial intelligence. Content generators become smarter by the day, with tools being able to rewrite content, extract and include keywords in the text, generate new headlines, and suggest new article ideas. AI allows marketers to save time and money now that it can generate blog posts, landing pages, product descriptions, and emails, all with a few lines and clicks. Furthermore, social media AI software such as Blue Strawberry, a UK company, allows users to create and schedule social media campaigns for up to 18 months with a single piece of content – text or video!
Will AI make our lives better?
Most scientists agree that artificial intelligence is here to make our lives better and, most importantly, simpler. Just take a look at the AI tools designed to help us be healthy and improve our well-being! Google has come up with a machine-learning system that detects eye problems, the pandemic of COVID-19 has created the opportunity for companies to develop tools meant to predict the route of the next outbreak and contain the virus, while StatusToday, a UK startup is determined to help companies measure the well-being of their employees.
The rise of AI in the UK is determined by humanity's desire and ambition to automatize and simplify everything that can be automatized and simplified. From virtual assistants and smart homes to self-driving vehicles and unmanned aerial vehicles, AI innovations keep blowing our minds and revolutionizing our world. US and China may dominate the AI sector, but considering the UK's size, it is safe to say our top researchers and AI companies are keeping the pace and making the country a central hub for AI technologies.