Category
Articles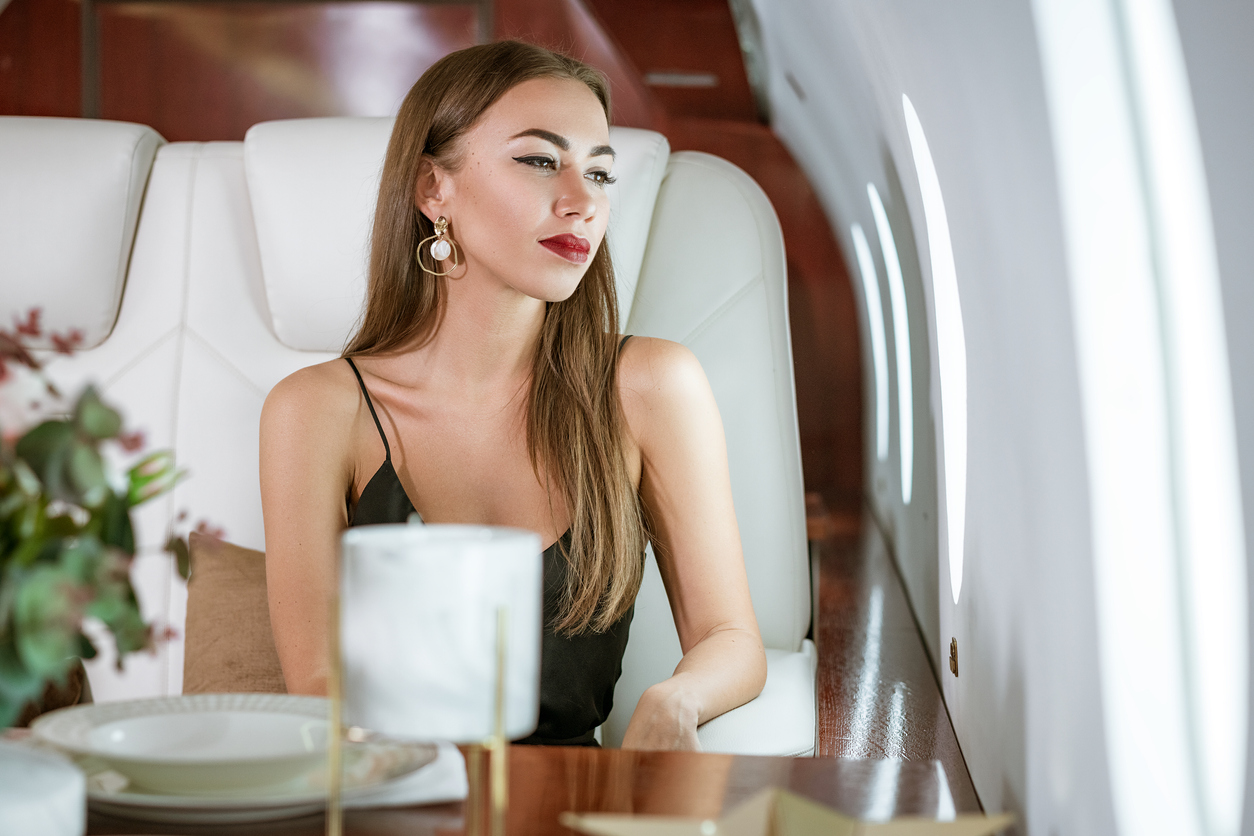 As an entrepreneur, you want to move fast and leave the competition behind. You don't have time to waste in line at the airport, waiting...
The video-revolution is on and, if you are the proud owner of a travel and tourism company, you need to become a part of it....
Recent Articles
I rarely get involved too much in public with the...
Article Categories